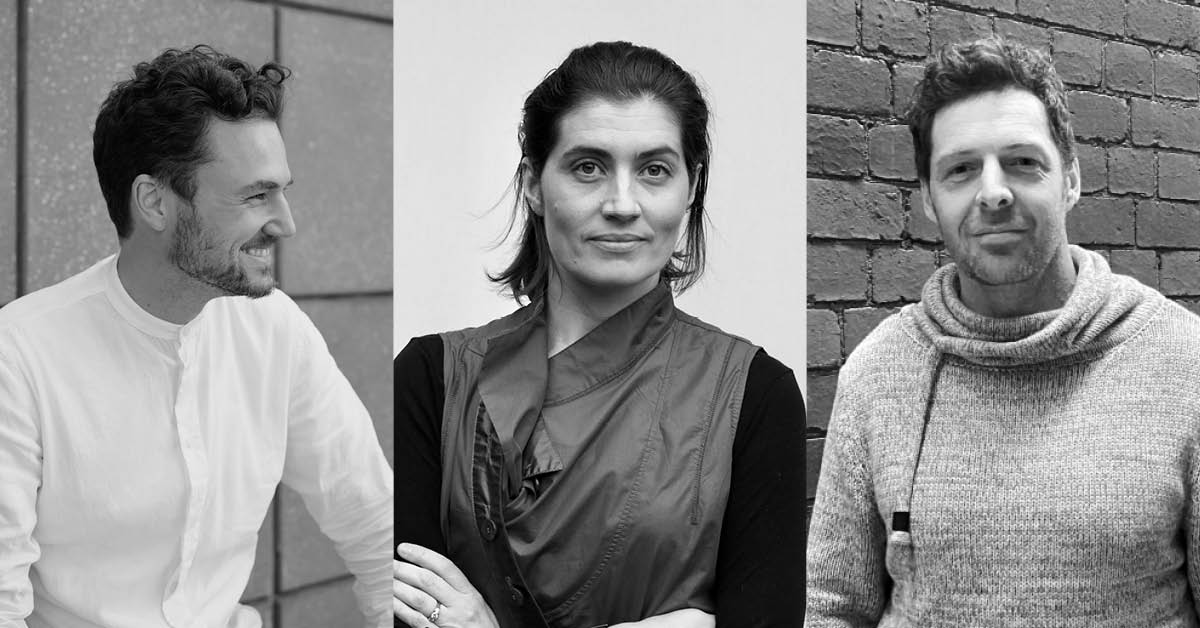 We're pleased to share two internal elevations and a new appointment to the leadership team.
Joining Carr as an Associate is Anouche Levy. With over 20 years' cross-discipline experience, Anouche will lead the residential interiors team, bringing the design rigour that Carr is renowned for. Of the appointment, Carr Principal Sue Carr says, "Having Anouche join the team reinforces our commitment to exceptional interior design, she makes a great fit for the Carr team and we can't wait to see this core part of the business flourish under her leadership."
In addition to Anouche joining the team, we also have two internal promotions, strengthening the studio across key disciplines. David Brooks has been elevated to Associate Director, having led several key projects over the past few years, including United Places and Heyington Place. This new role will see him step up at a critical time where he is currently overseeing a significant soon-to-be-launched multi-residential project.
Also promoted into the leadership team is Richard Beel, who is now an Associate. Richard's work as Project Lead on The International brought attention to detail with a keen eye on design.
Director Chris McCue says: "Both David and Richard have proven their dedication to project quality in terms of design and built outcome. These promotions recognise and celebrate the outstanding talent and achievement of the team at a time when the studio continues to win significant multi-residential and mixed-use projects. Richard and David round out a talented team, setting Carr up for continued success into the future."
While there is plenty of uncertainty in the market, Carr continues to invest in its talent, with people forming the backbone of the business. These latest appointments are a testament to this dedication.
Image (L-R): David Brooks, Anouche Levy and Richard Beel.