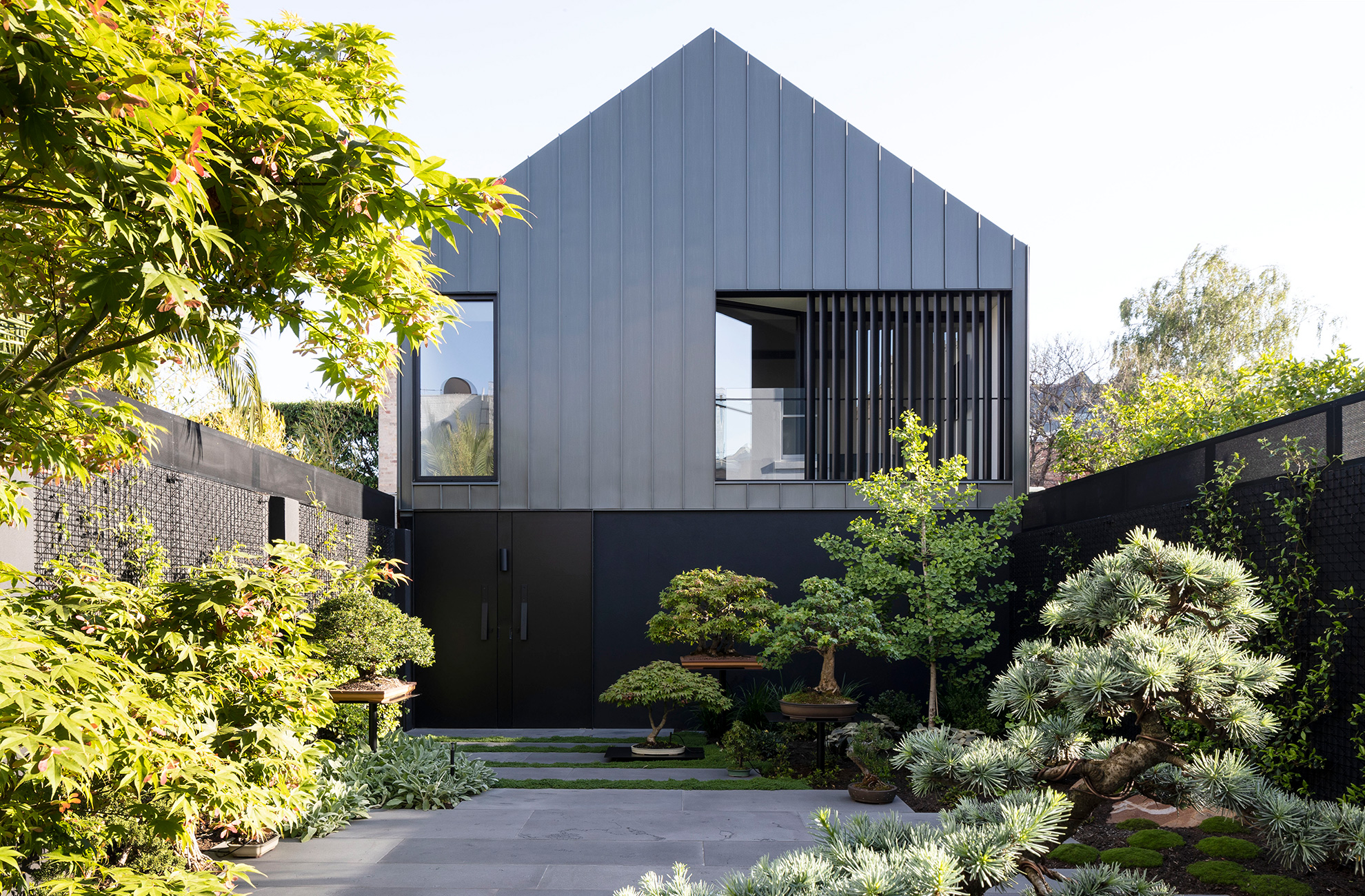 Our East Melbourne Residence strikes a balance between heritage and contemporary, and we are ecstatic to see it grace the pages in the latest issue of inside magazine, as well as a feature on Est Living.
A project with a lot of heart and soul, our East Melbourne Residence sees a historic 19th century Victorian terrace thoughtfully renovated to make a tranquil, contemporary and comfortable family home.
We're thrilled to see this beautiful project spread over eight pages in issue 110 of inside magazine, which is out now. The story includes an interview with our client, offering invaluable insight into the design process.
"The power of this project for me was the collaboration," [Shaun] Rust says. "I felt we had a united vision, and it just flowed."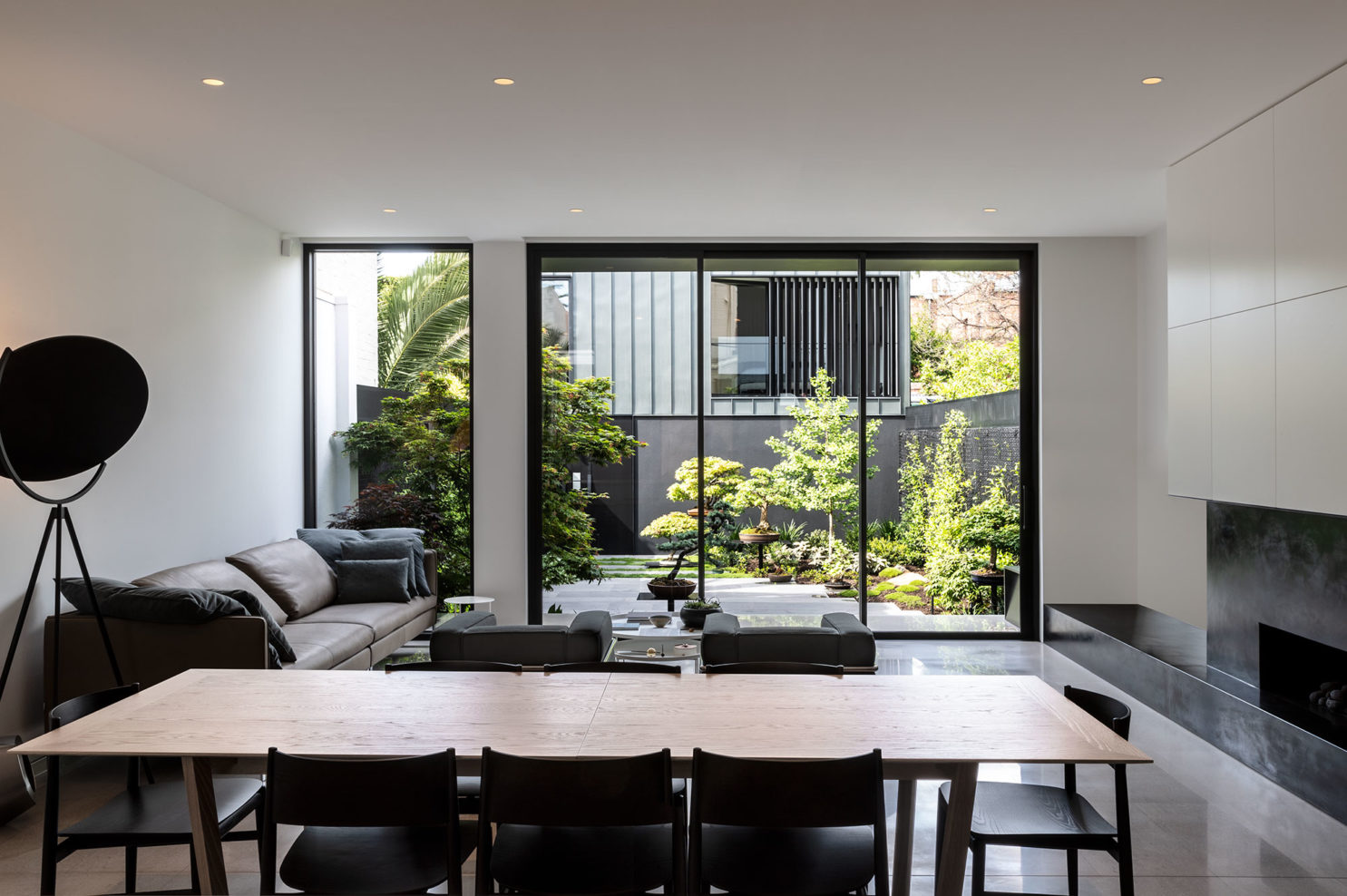 Est Living has also published East Melbourne Residence in an online feature, highlighting the projects monochrome palette and contemporary aesthetic.
"At the core of the client's brief was to achieve the 'feel of space', through what Sue describes as the play of light, reflection, neutral materiality and control of contrasts."