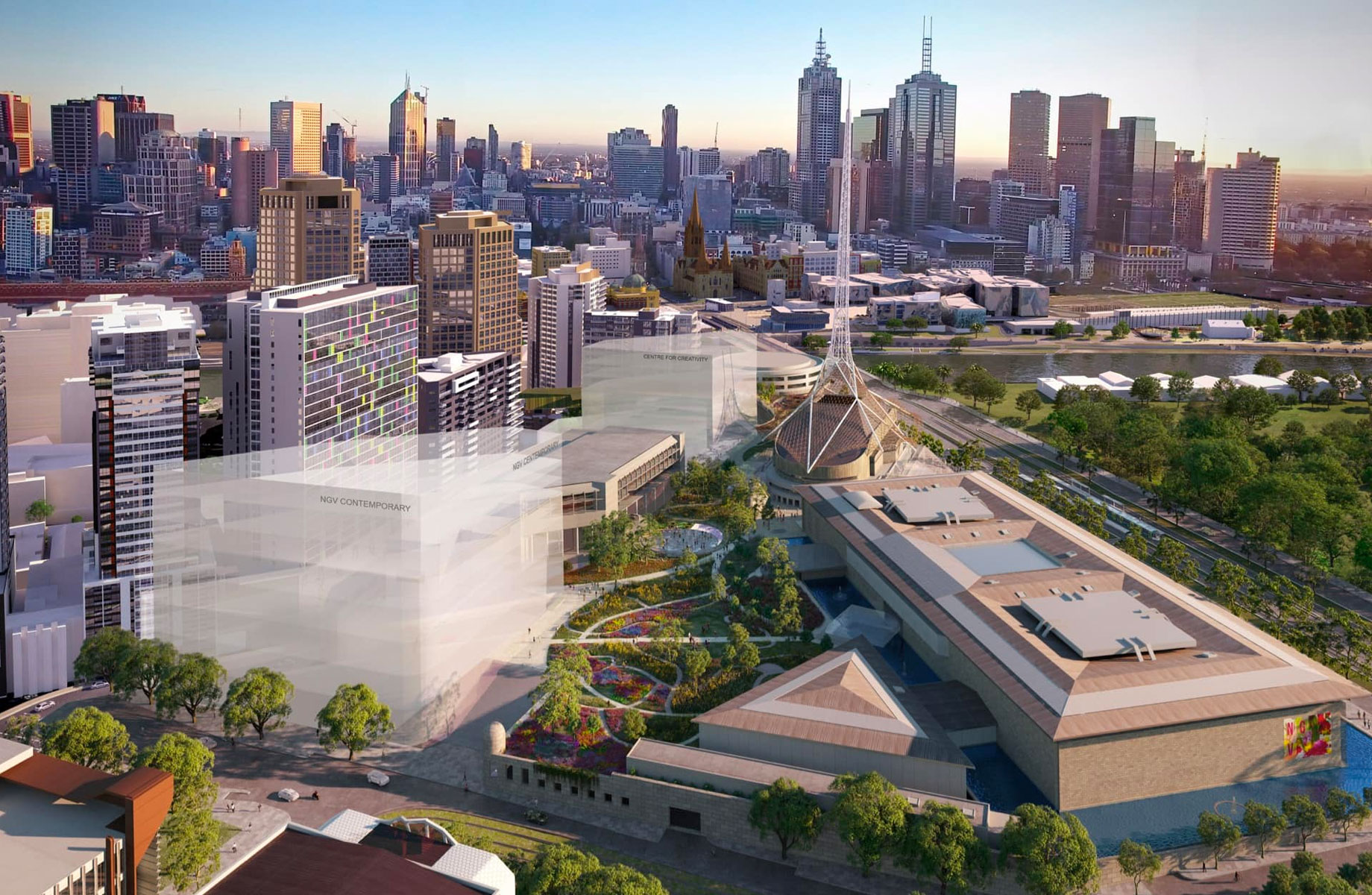 "The new gallery is part of Australia's largest ever cultural infrastructure project that will be at the heart of a reimagined Melbourne Arts Precinct and create thousands of local jobs," said premier Daniel Andrews. "NGV Contemporary will showcase Australian design excellence to the world and create an extraordinary new gallery for all Victorians."
Best of luck to all the shortlisted teams towards delivering an exceptional outcome for Victoria and visitors to our wonderful city.
Read more about the design competition and the full list of shortlisted teams here.