Following Heyington winning the IDEA multi-residential interior design award, Associate Bianca Dignan sits down with Australian Design Review to talk about the project and what's in store for the studio in 2023.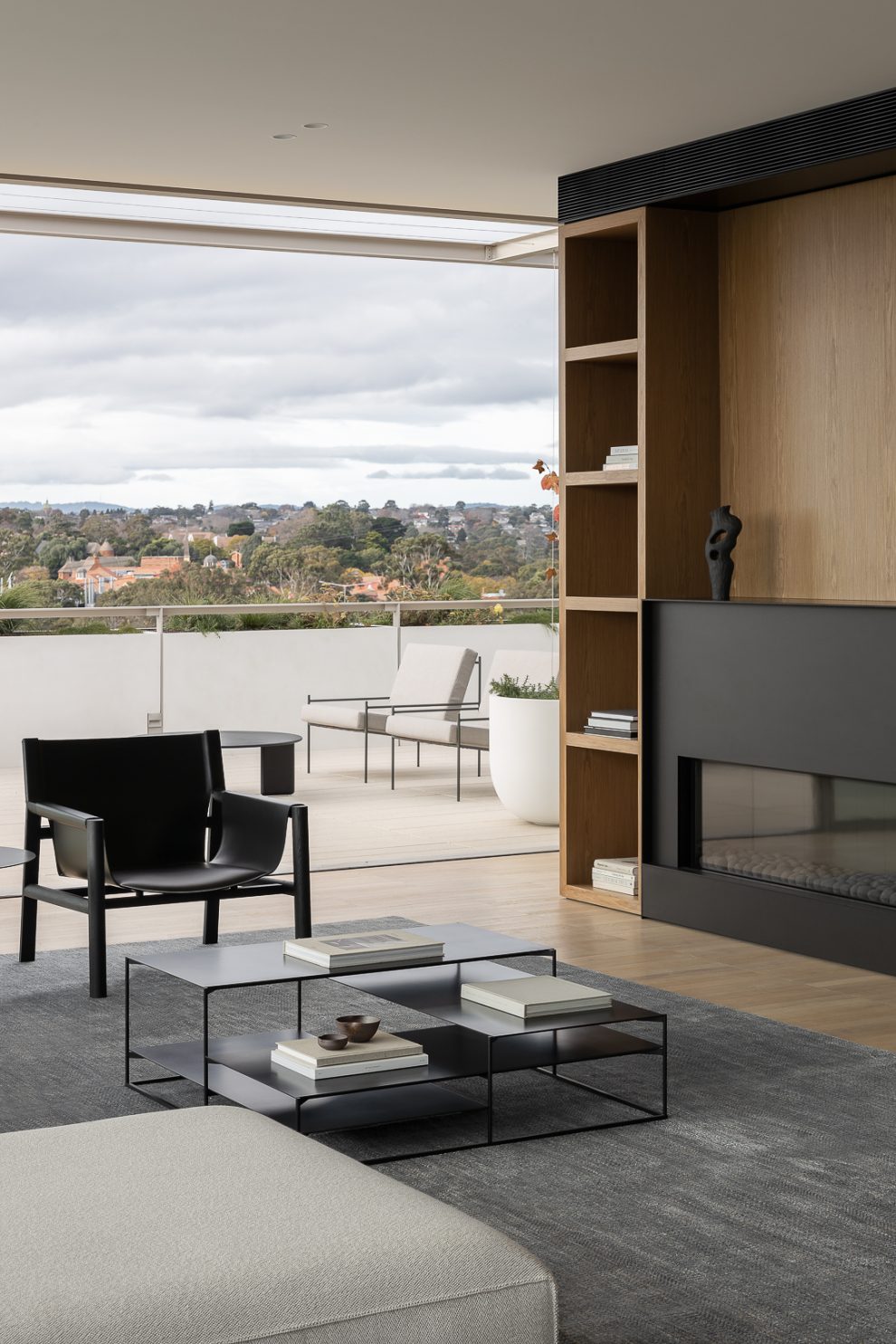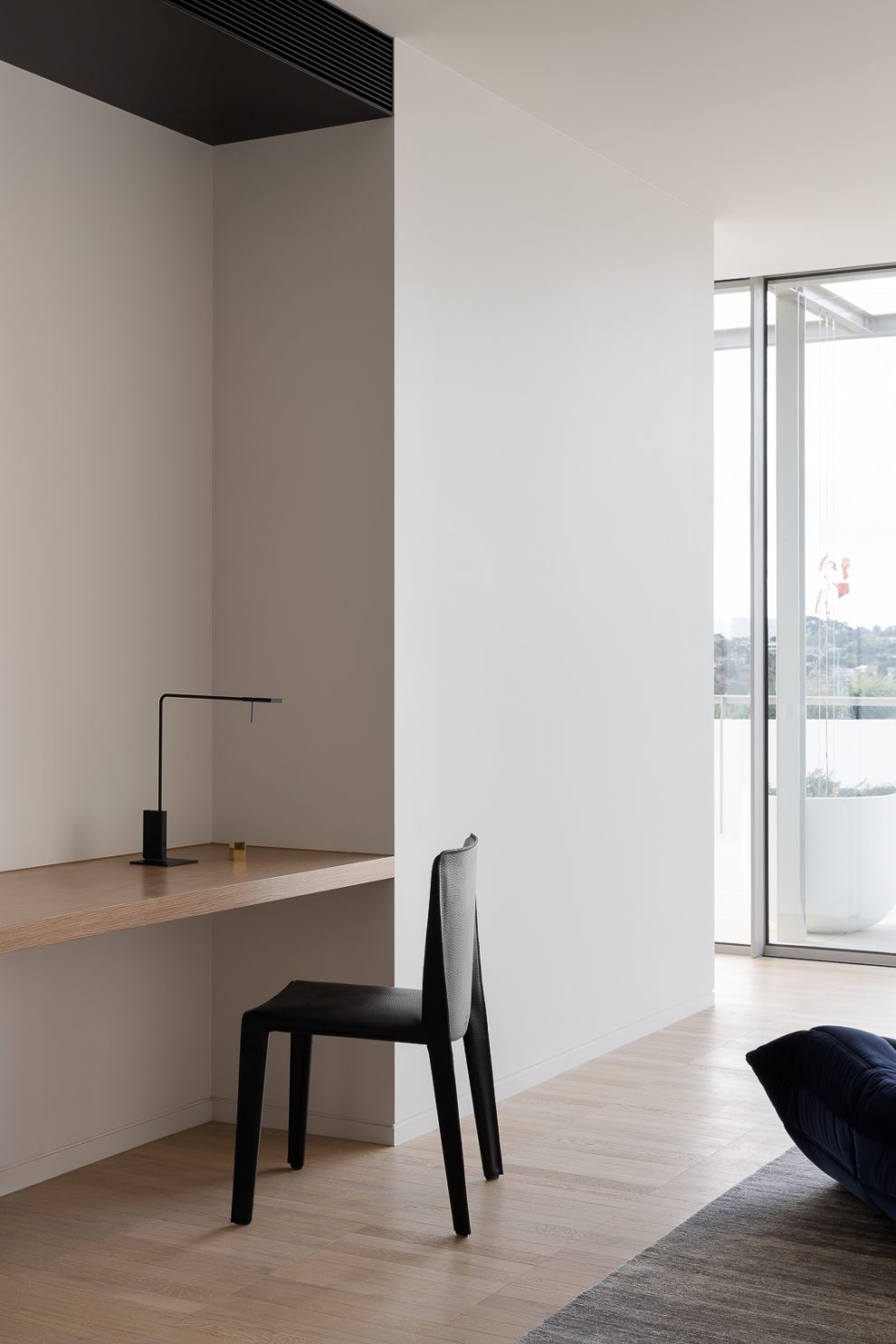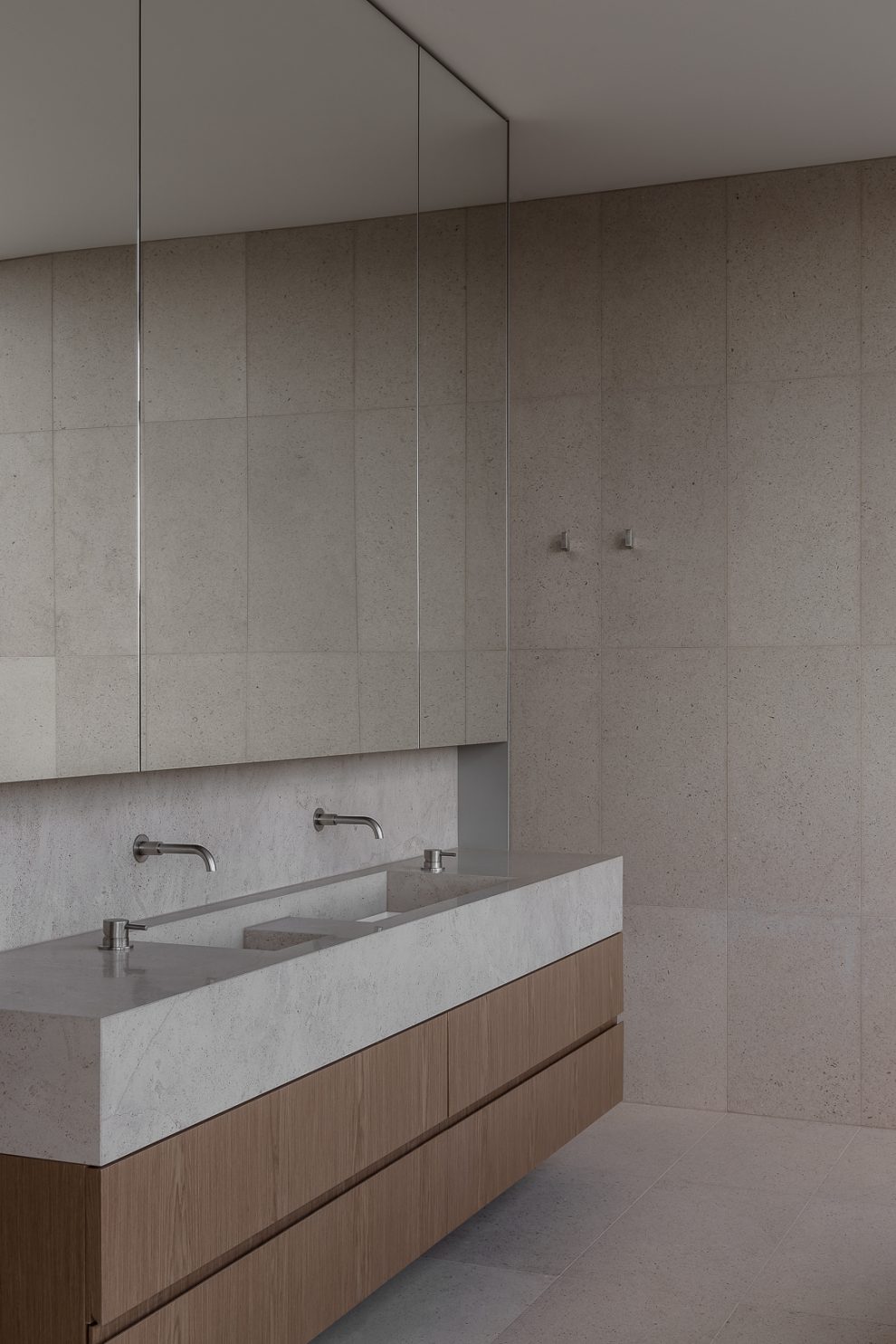 ADR: What did it mean for Carr to win the Residential Multi award for IDEA 2022?
Bianca Dignan: The whole team are thrilled to have Heyington's interior design recognised by IDEA. It's a true testament to the skill of our team, the vision of our clients, Sterling Global and the execution of the builder's Visioneer.
It also signifies the evolved market demand, demonstrating the increasing calibre of multi-residential interior design and the desire for high-quality, inner-city apartment living, a sector we're focused on contributing to.
Tell us about your winning project Heyington. What was its inspiration and how did you achieve it?
BD: From the outset, Heyington set out to offer the best of both worlds – generously sized apartments in the sought-after suburb of Toorak. Design components that achieve the house-like feeling of each residence include floor-to-ceiling windows, spacious kitchens and sculleries, generous terraces, gas fireplaces, secondary living spaces and wide gallery-style corridors with wide internal pivot doors. The result proves that apartment living is not about sacrifice, but rather elevated living.
The interior design looked to be an extension of the architectural language. In keeping with this, the interior palette was inspired by selecting materials true to their natural form. This was achieved by continuing the use of natural stone and timbers throughout to ensure a cohesive experience, along with authenticity, longevity and timelessness.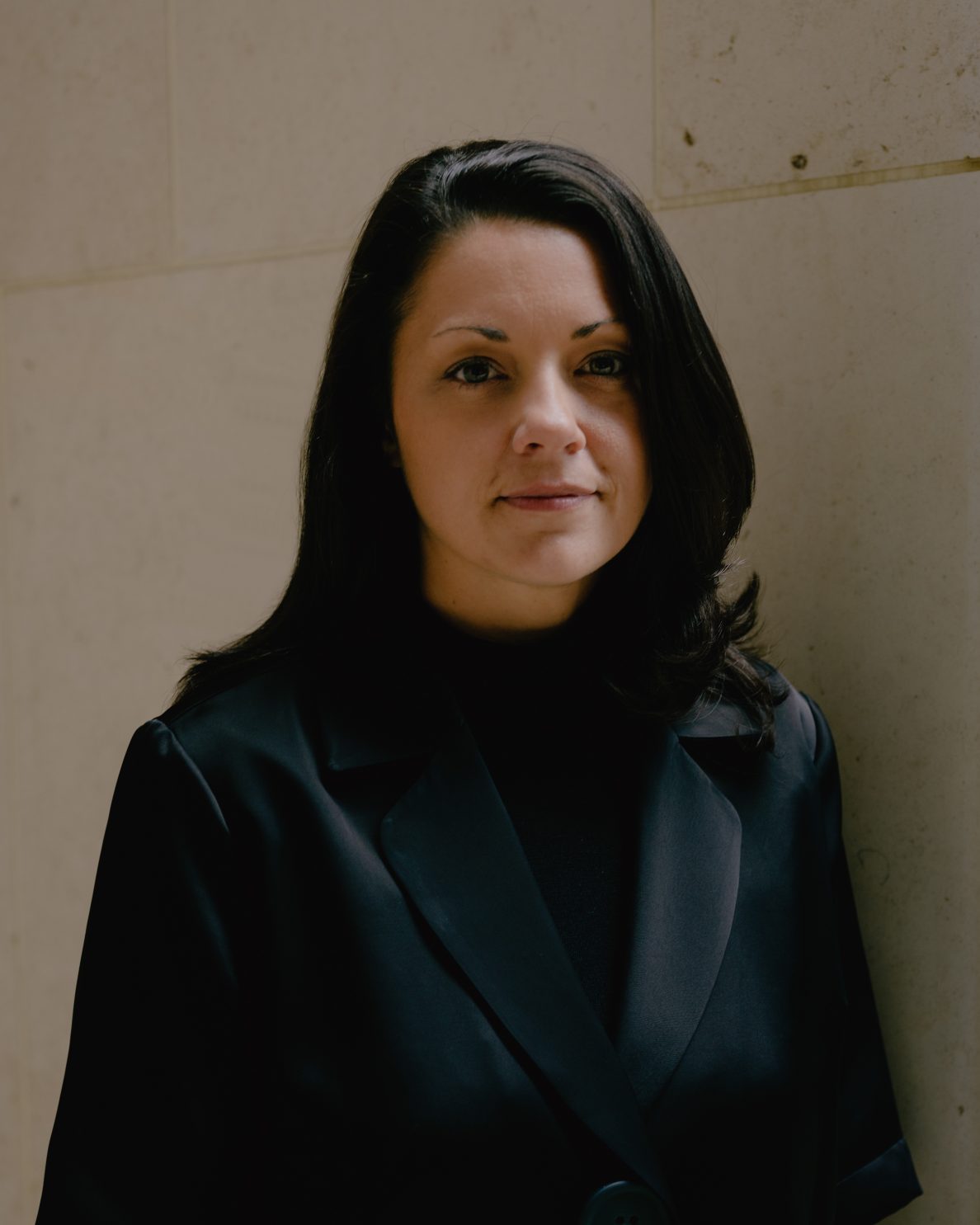 How would you describe the past year? What stood out to you?
BD: The last year has seen a real desire to move forward despite all the challenges we've encountered as an industry and economy. It speaks to the resilience of the human spirit and a genuine belief in the value of enduring design.
Quality has always underpinned our approach at Carr and an appreciation for this has been a driving force in the industry this year.
What's next? Can you share any upcoming or current projects Carr is working on?
BD: Next year is set to be just as busy and exciting for our architectural and interior design teams. Our core sectors – residential, commercial workplace and hospitality – have a great mixture of new and completing work.
Como Terraces is a project currently on site, also with Sterling Global, that we are incredibly excited to see progress on site in early 2023. The signature development is a new and distinctive residential offering defined by fine craftsmanship in a unique riverside location in South Yarra.
The much-anticipated completion of our city-fringe commercial projects in 2023 includes Bruce St in Kensington and Rokeby St in Collingwood. Further afield and interstate we are both commencing work on regional hotel projects and completing workplace interior projects, such as MinterEllison in Adelaide.
In addition, we are also starting work on a selection of CBD workplaces and third spaces that we look forward to sharing more on in the new year.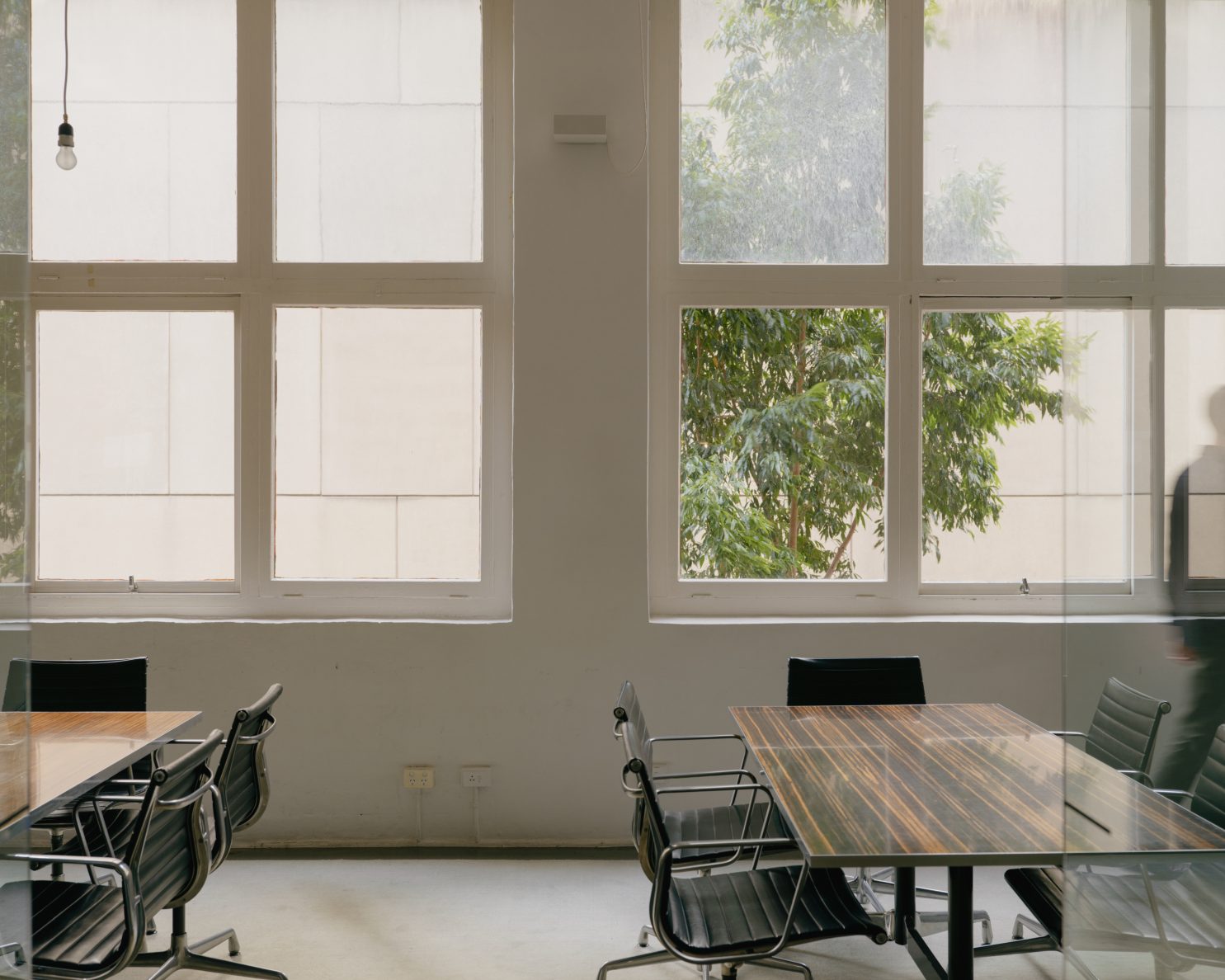 How do you plan to wrap up the end of the year? Any plans to travel, celebrate, reflect or relax?
BD: It has been a busy year. The Christmas break is always a great time for our industry to unwind and relax with family and friends.
I don't have any specific plans for these holidays, however, I am looking forward to a few beach days, a touch of fishing and some general R & R.
Publication – Australian Design Review
Publication date – 19 December, 2022
Link to story – Getting to know IDEA 2022 Residential Multi winner Carr
Read how 835 High Street combines generous home living within the heart of a thriving high street setting.