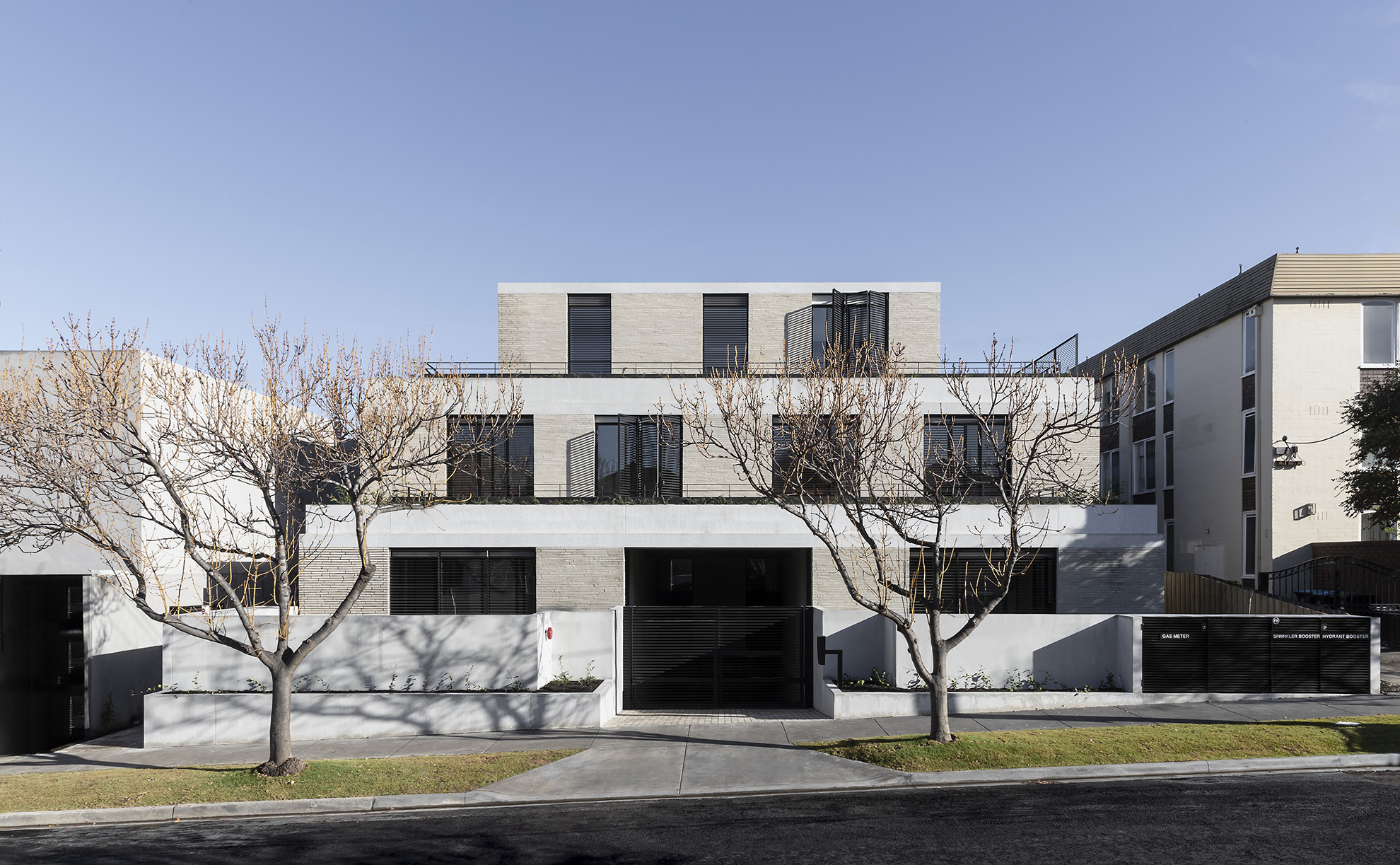 We are thrilled to reveal that three Carr projects are shortlisted in the 2020 INDE.Awards.
The INDE.Awards are the only awards program that shine a light on the diverse and unique projects that define the Indo-Pacific region. Bringing together diversity and vernacular, the INDE.Awards 2020 shortlist showcases a full spectrum of projects, each bringing context and quality to the fore.
Set among such tough competition, Carr is thrilled to have three projects in the shortlist.
97 Mathoura Road
Our boutique multi-residential development with Moda, 97 Mathoura Road, has been shortlisted in the Multi-Residential Building category. Six generously sized apartments defined by tactility, texture and a distinct materiality – coming together to create a series of liveable homes that respond to the daily rhythm of life.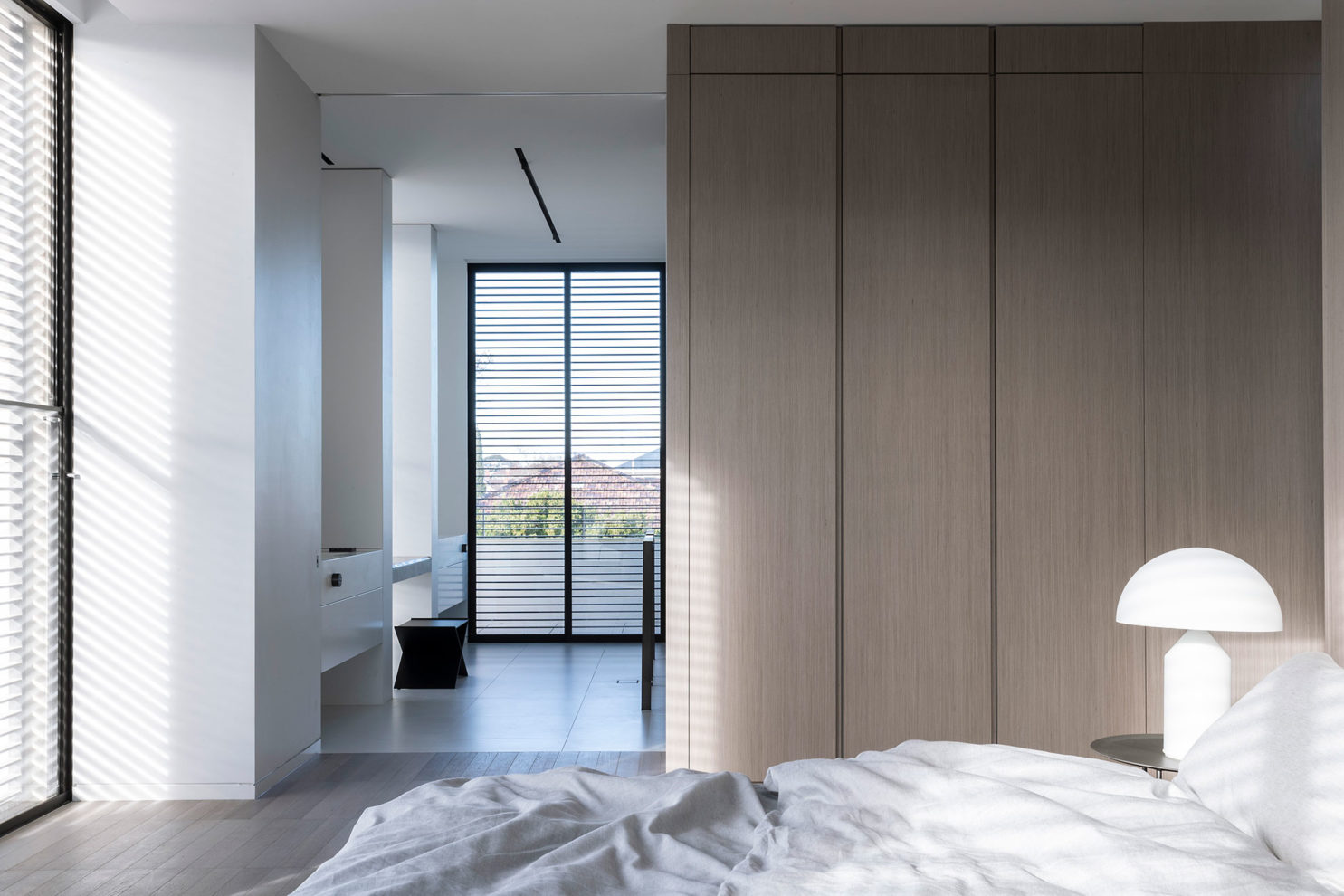 Norton Rose Fulbright Sydney
Creating a sensorial journey for visitors and staff, Norton Rose Fulbright Sydney is a 10,000-square-metre law firm project in the heart of the city that carefully considers place and context in its core concept. Spread across 8 levels, the new workplace incorporates flexibility and technology to ensure its longevity, while zones for cross-pollination encourage creative collaboration.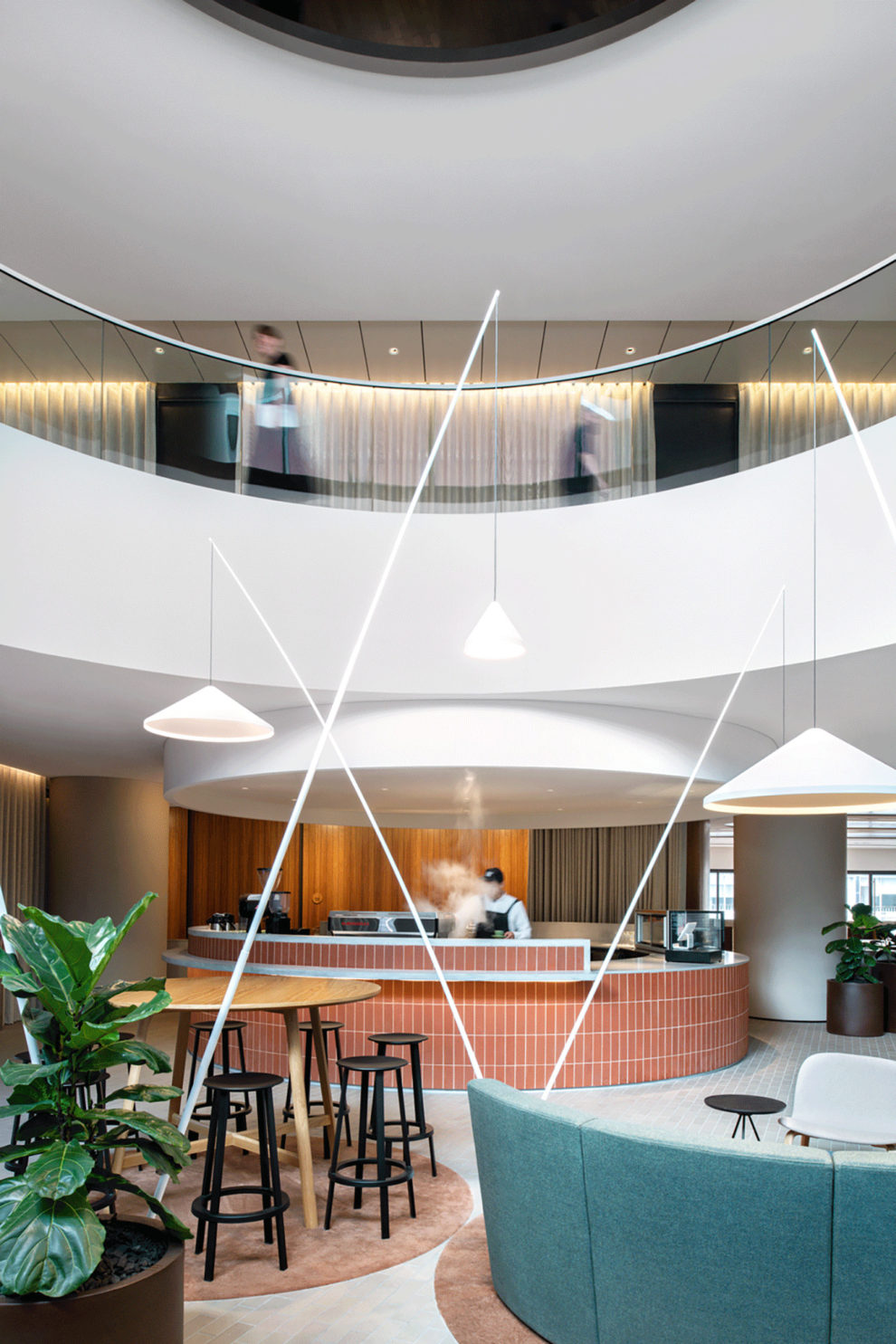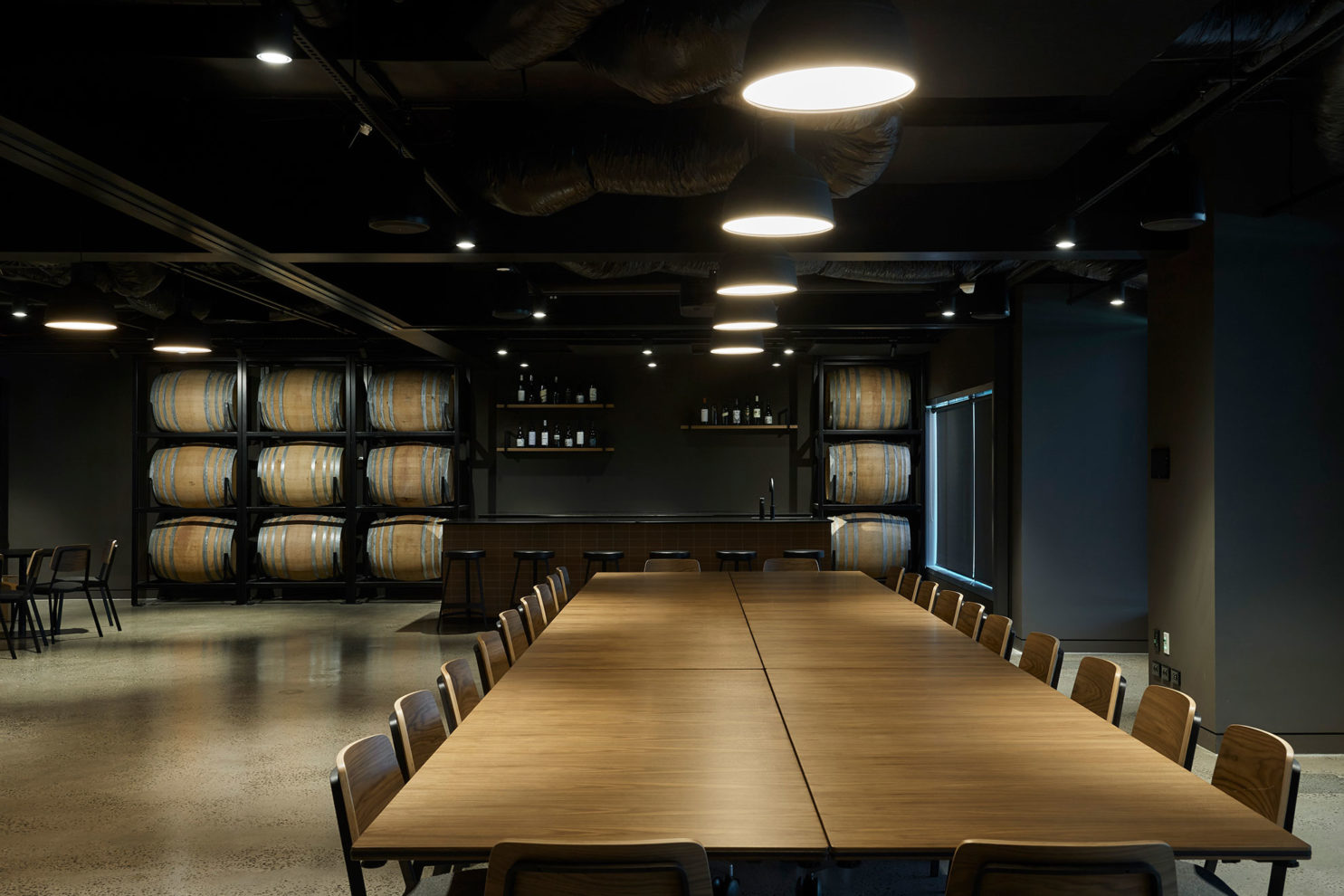 Treasury Wine Estates
A true representation of sector blur, the new workplace for Treasury Wine Estates fuses the company's hospitality origins into its fit-out. The project incorporates a retail store, barrel room and tasting bar, all features that speak to the brand's identity, essentially allowing them to take on the role of a consummate host.
We can't wait for the big reveal later in the year! We were also lucky to have three projects shortlisted in the Australian Interior Design Awards.