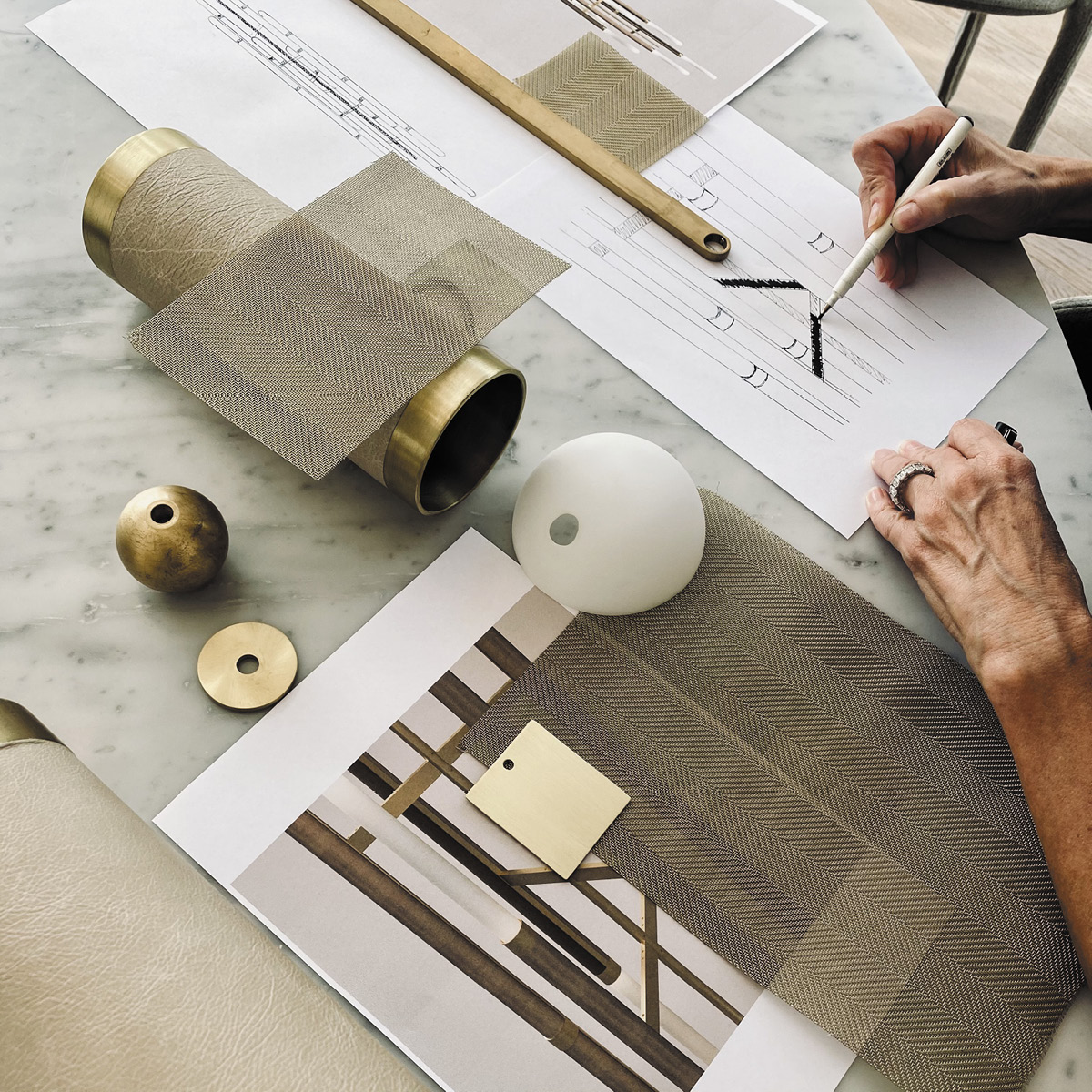 Carr are thrilled to be collaborating with Melbourne lighting designer, Nicci Green, Creative Director of Articolo Lighting, on a series of custom pendants.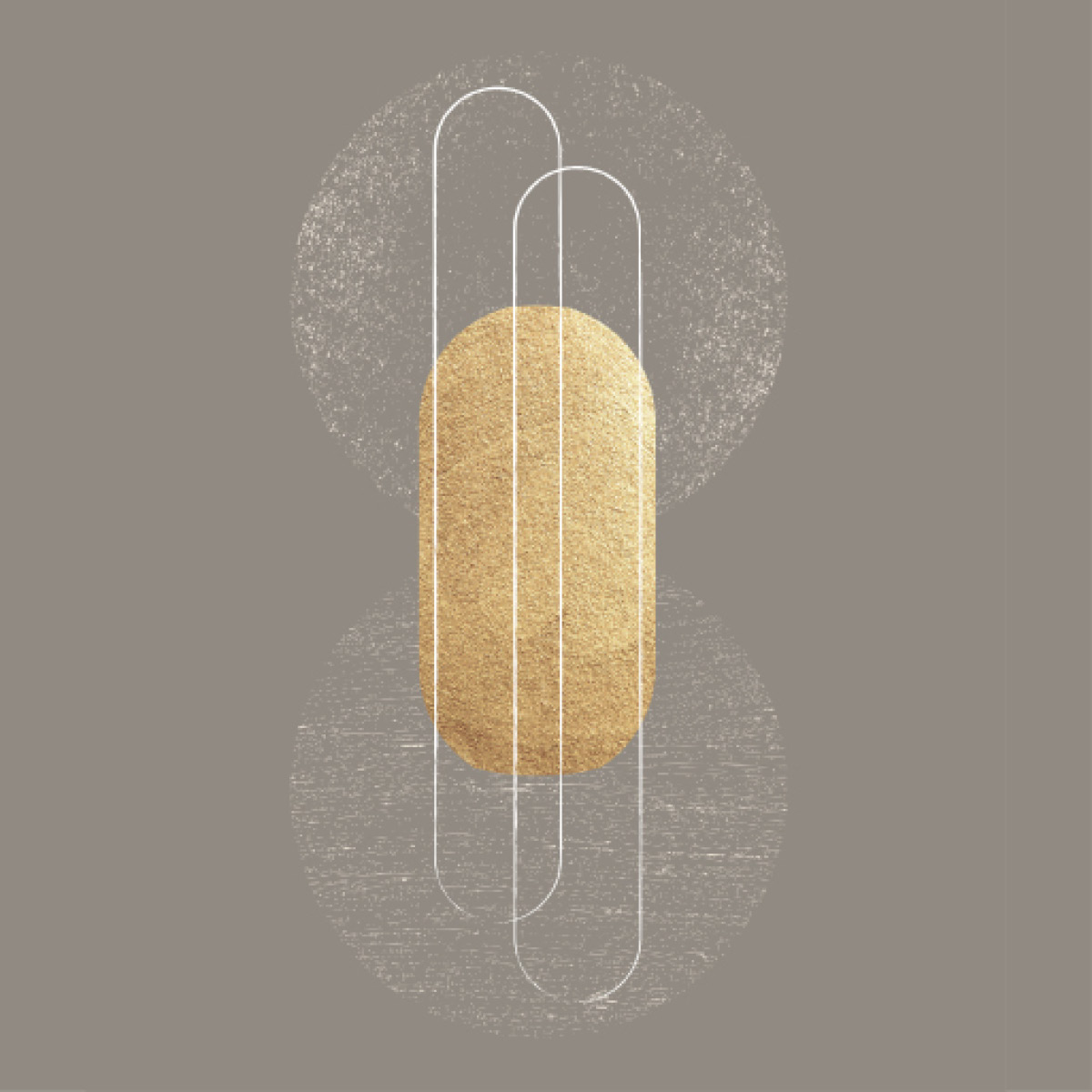 On speaking about the project and her work, Nicci explains "I am humbled by the opportunity to work with Carr. I am passionate about designing products that are considered and of the highest quality."
The bespoke pendants are for an interstate project and will installed later this year. We look forward to sharing more detail as the designs come to life.
Nicci Green has specialised in artisanal craftsmanship since 2004. Inspired by her singular vision to focus on and cultivate 'the art of light', the Articolo collection reflects Nicci's fascination with the shadow play of light and the inherent soul that is revealed within each individually mouth-blown piece.
Nicci's vision is ever evolving, working alongside a global network of makers to craft pieces with true artisanal materiality, delivering designer lighting that's high end in its design language as well as its production and quality.