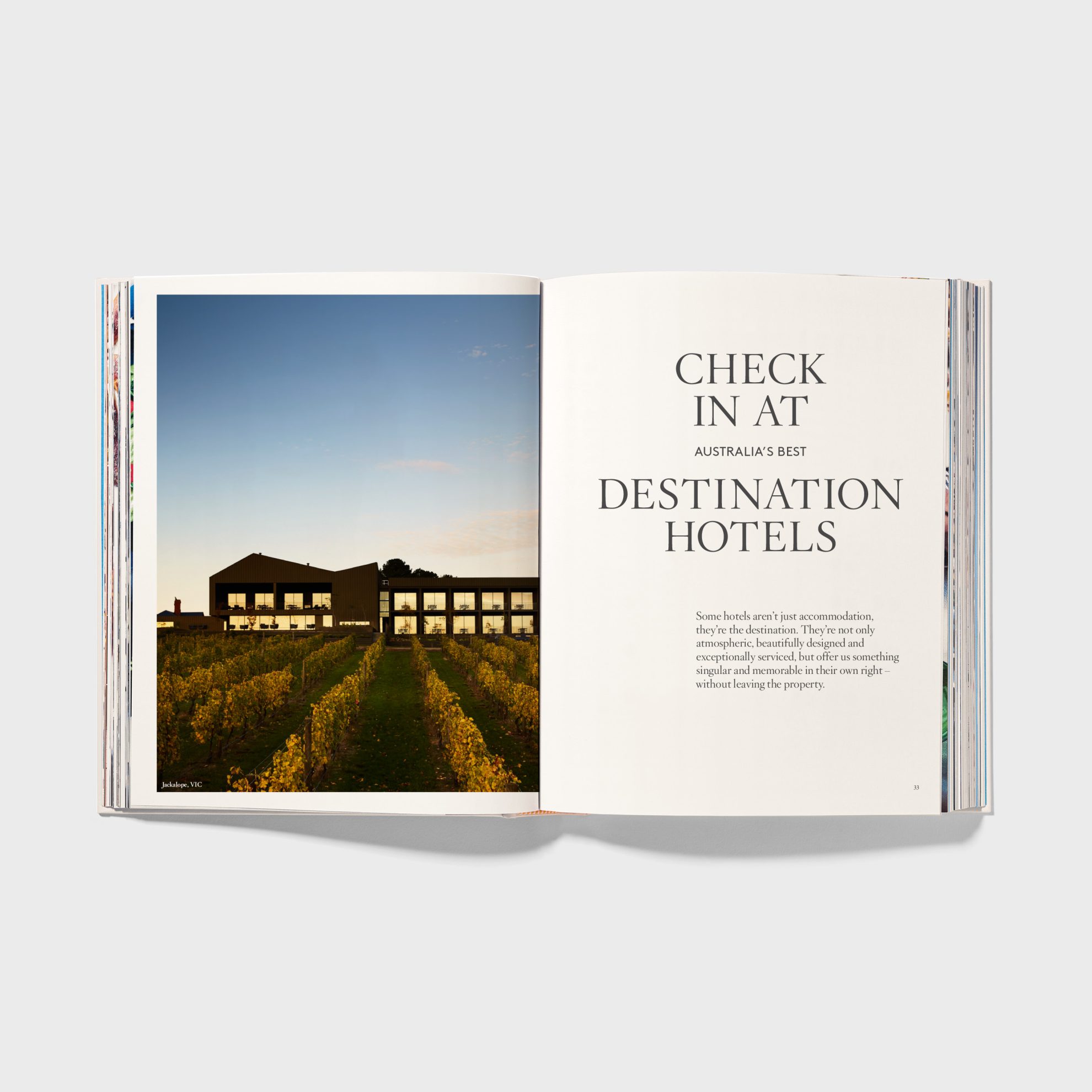 Celebrating all corners of Australia's vast landmass, Travels by Broadsheet shares tips, advice and insights to help you plan your next holiday.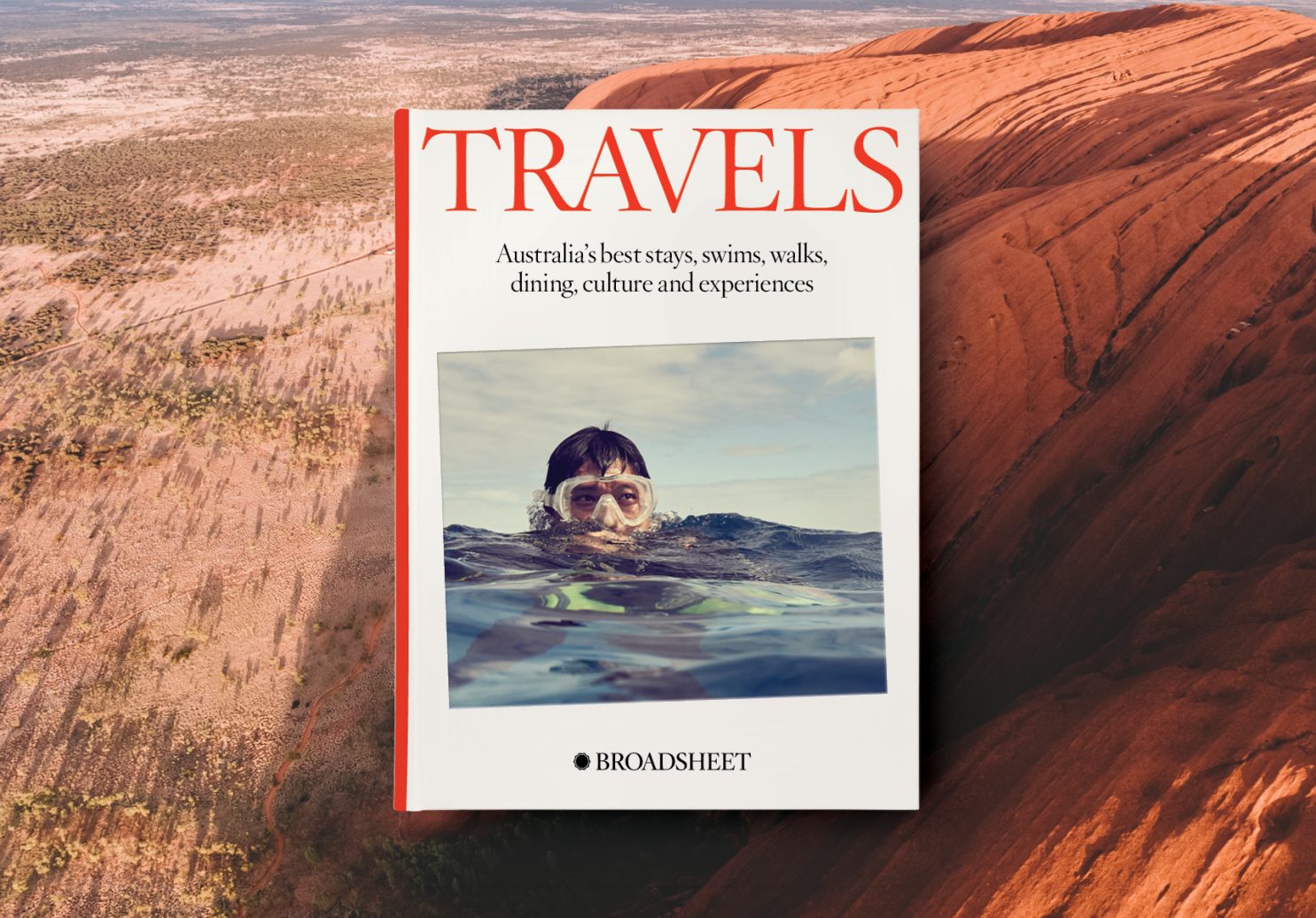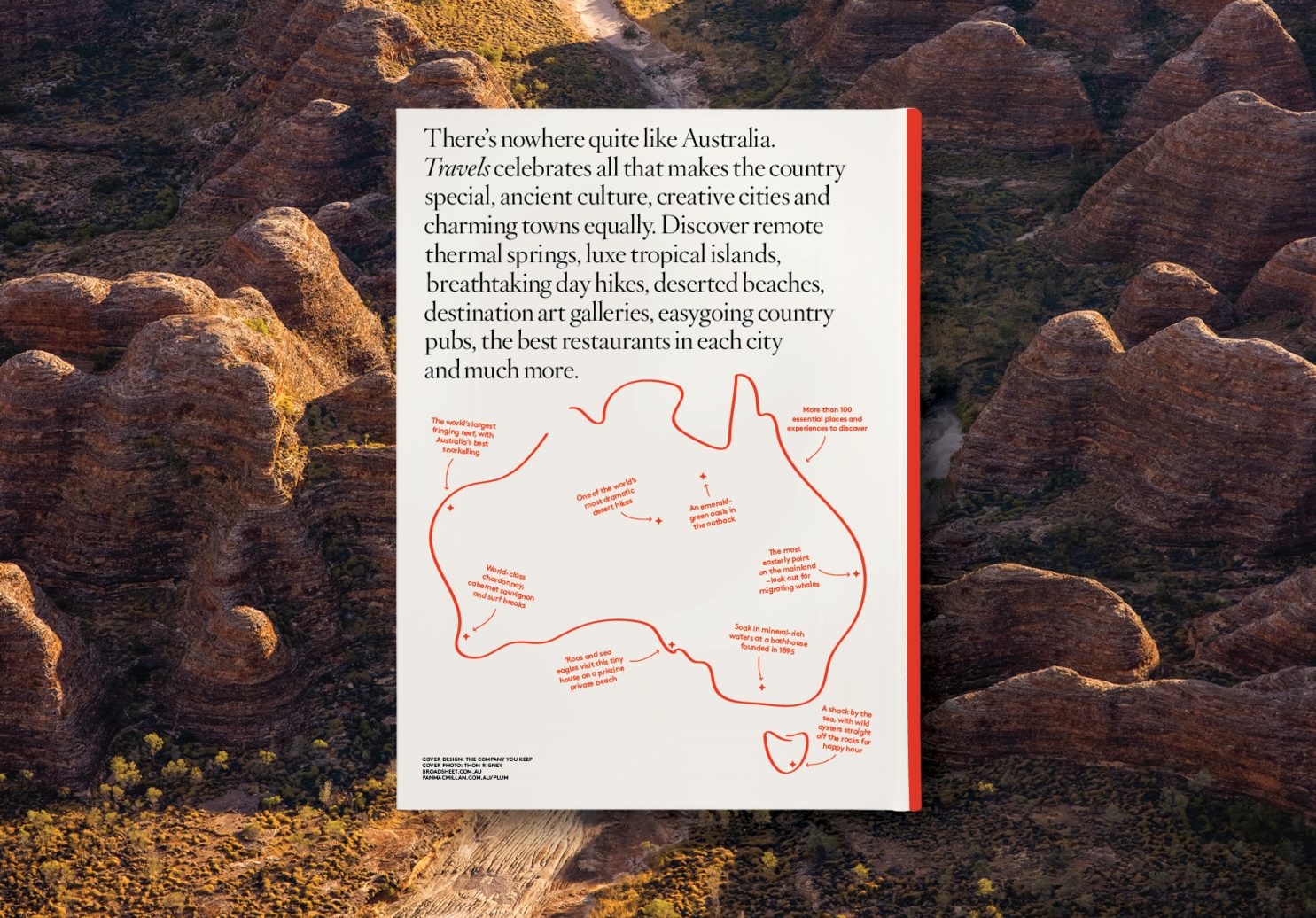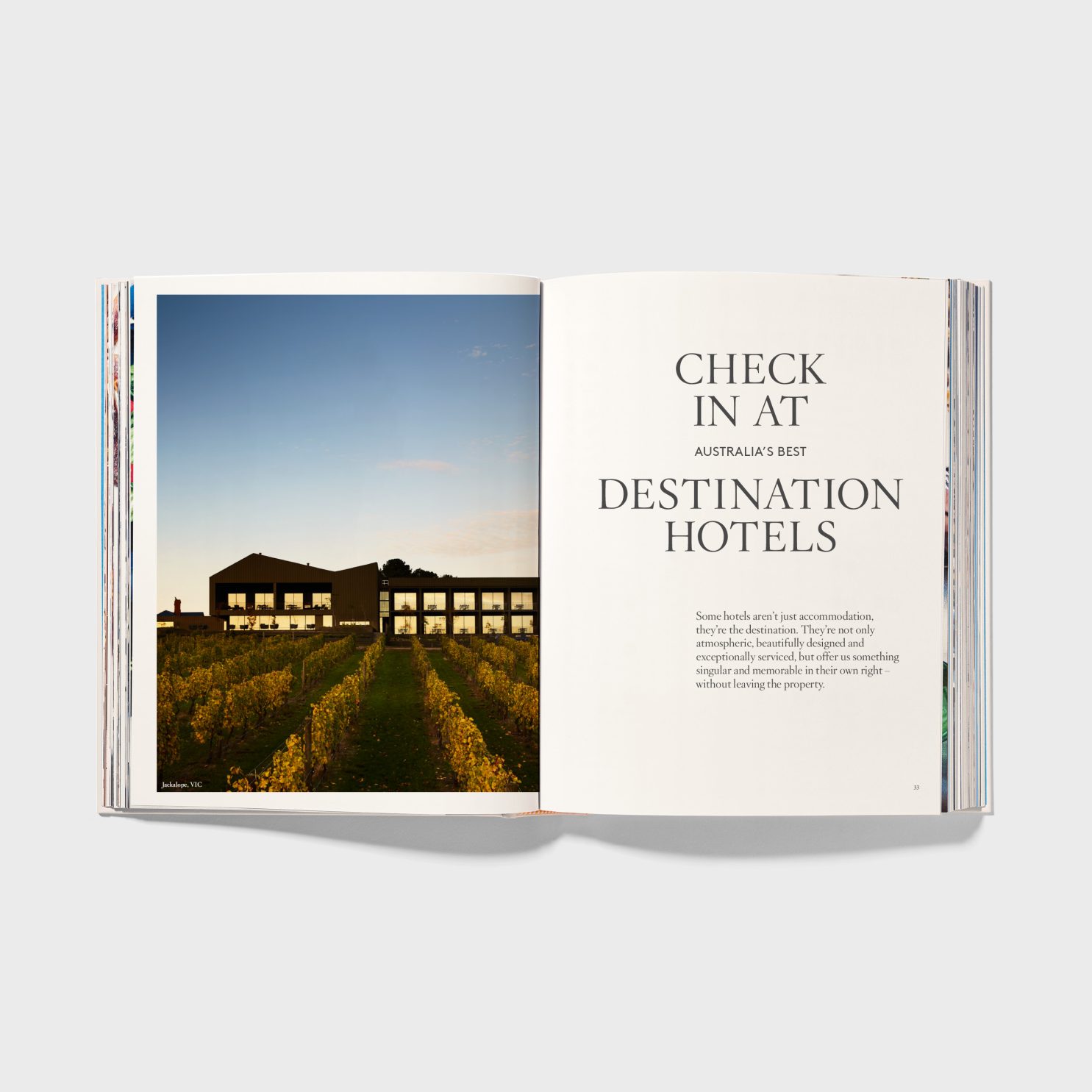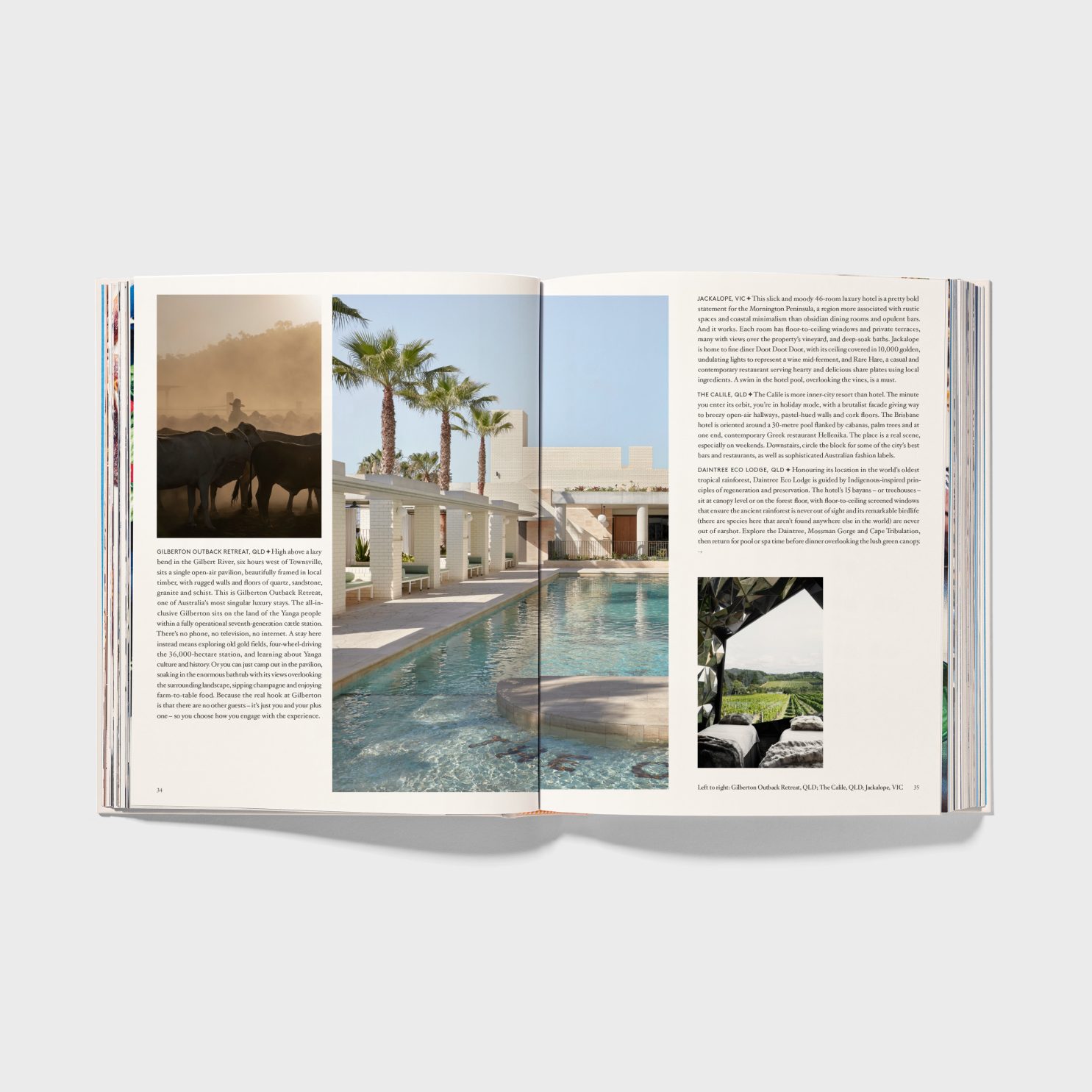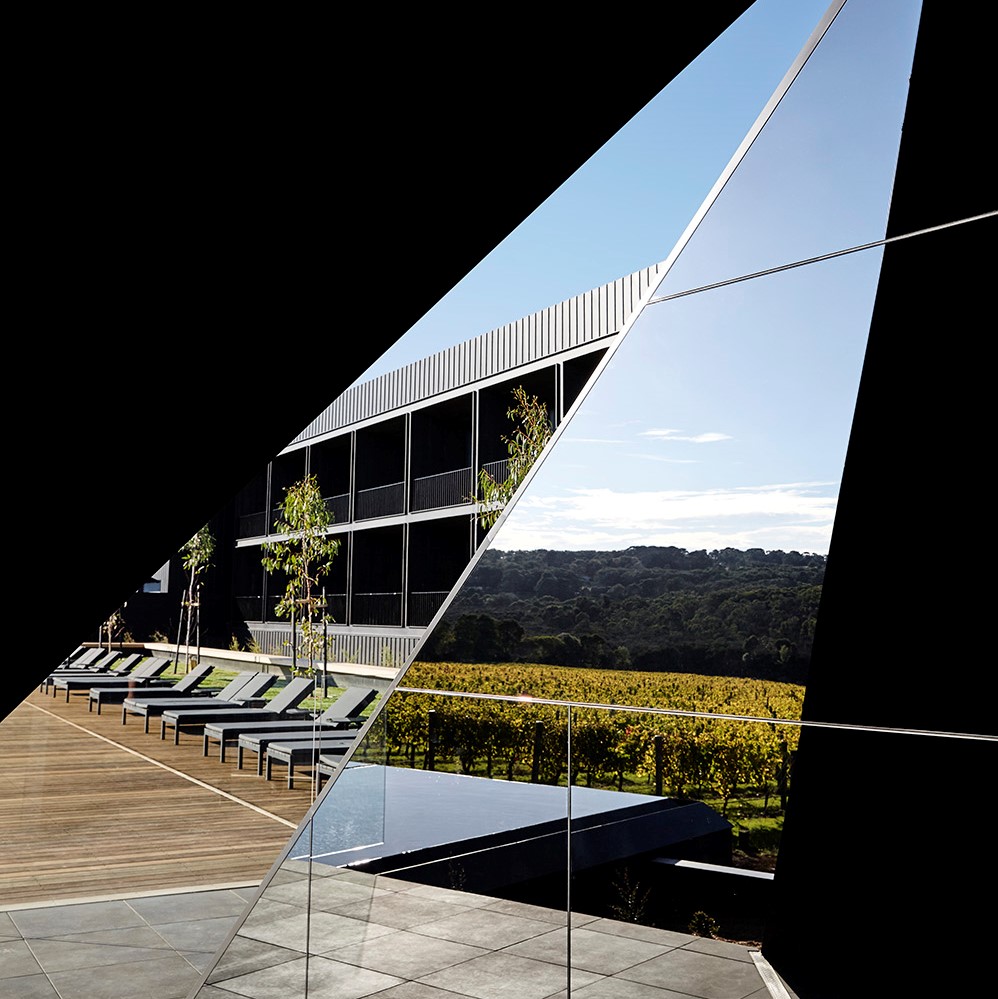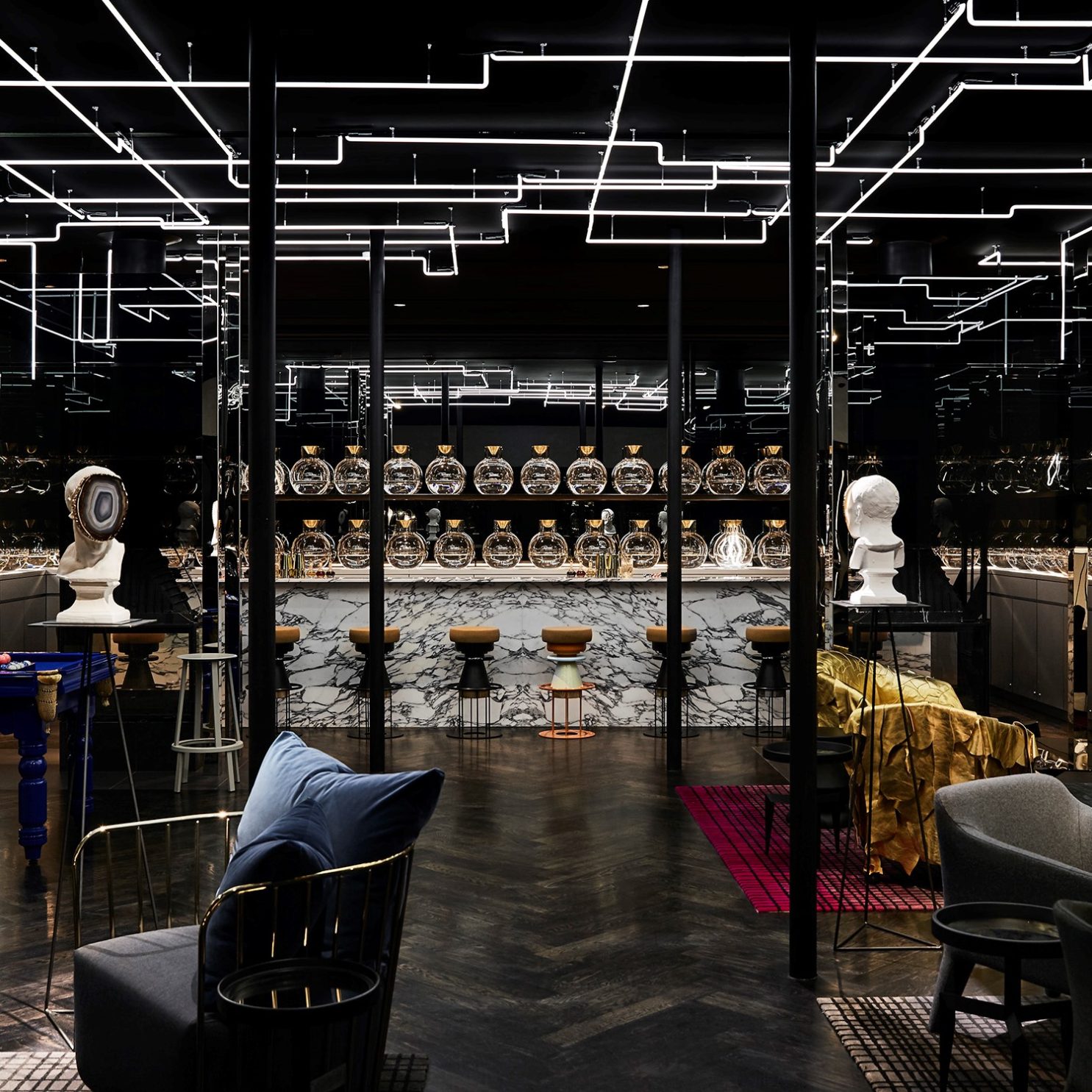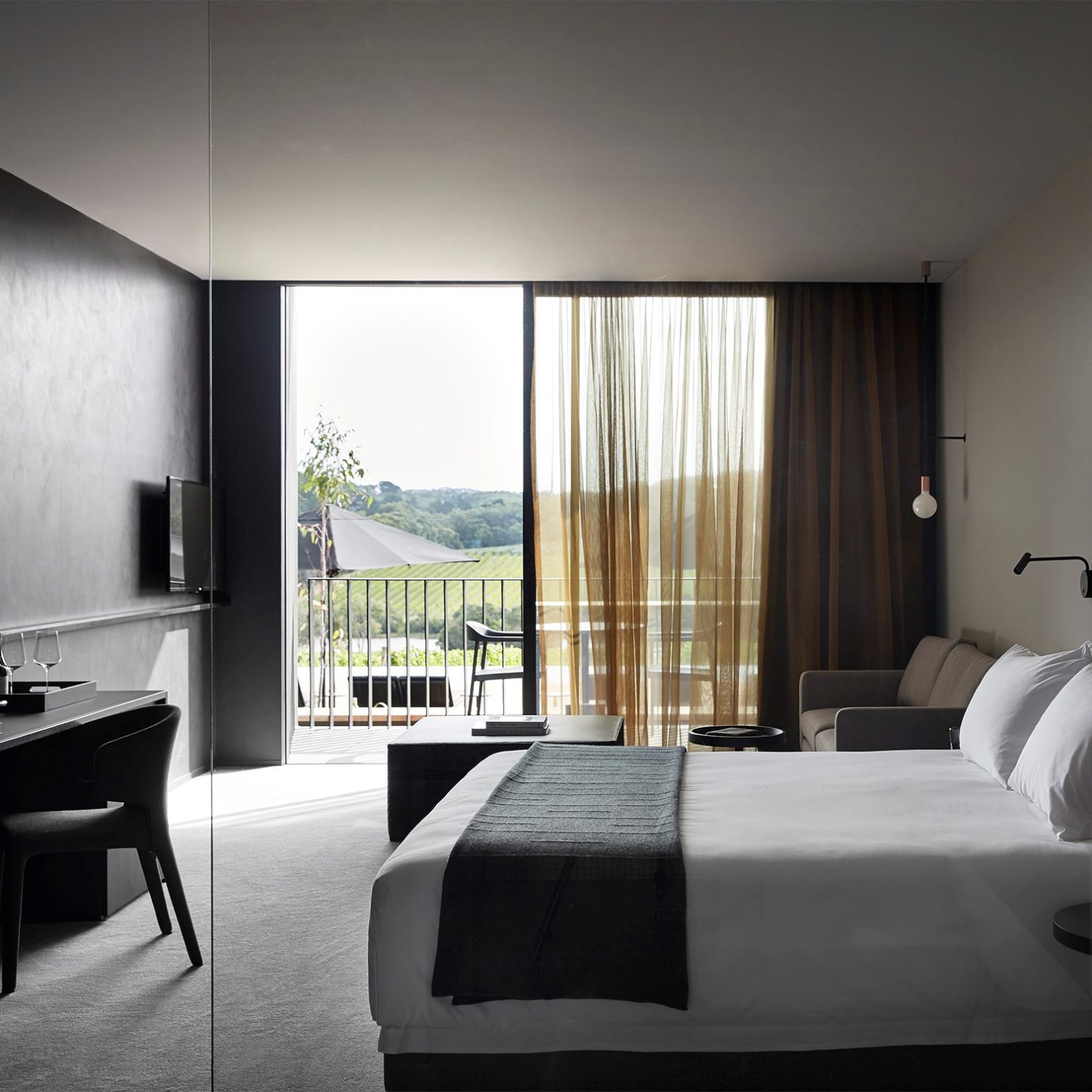 As one of Australia's go-to city guide platforms, it was only fitting that Broadsheet published an all encompassing travel book, sharing the best places all across the country.
Intended as both a holiday starting point and a source of adventure inspiration, Travels is divided into states and territories where 11 special features round up the country's best wine regions, destination hotels, cottages and cabins, arts festivals and more.
Jackalope Hotel on the Mornington Peninsula features within the publication, an award-winning destination hotel that combines art, design, culinary delight and relaxation within a picturesque regional setting.
"This slick and moody 46-room luxury hotel is a pretty bold statement for the Mornington Peninsula, a region more associated with rustic spaces and coastal minimalism than obsidian dining rooms and opulent bars. And it works." 
Local writers and travel specialists, as well as 130 photographers, have contributed to Travels insightful and captivating content that offers even the most well traveled Australian something new.