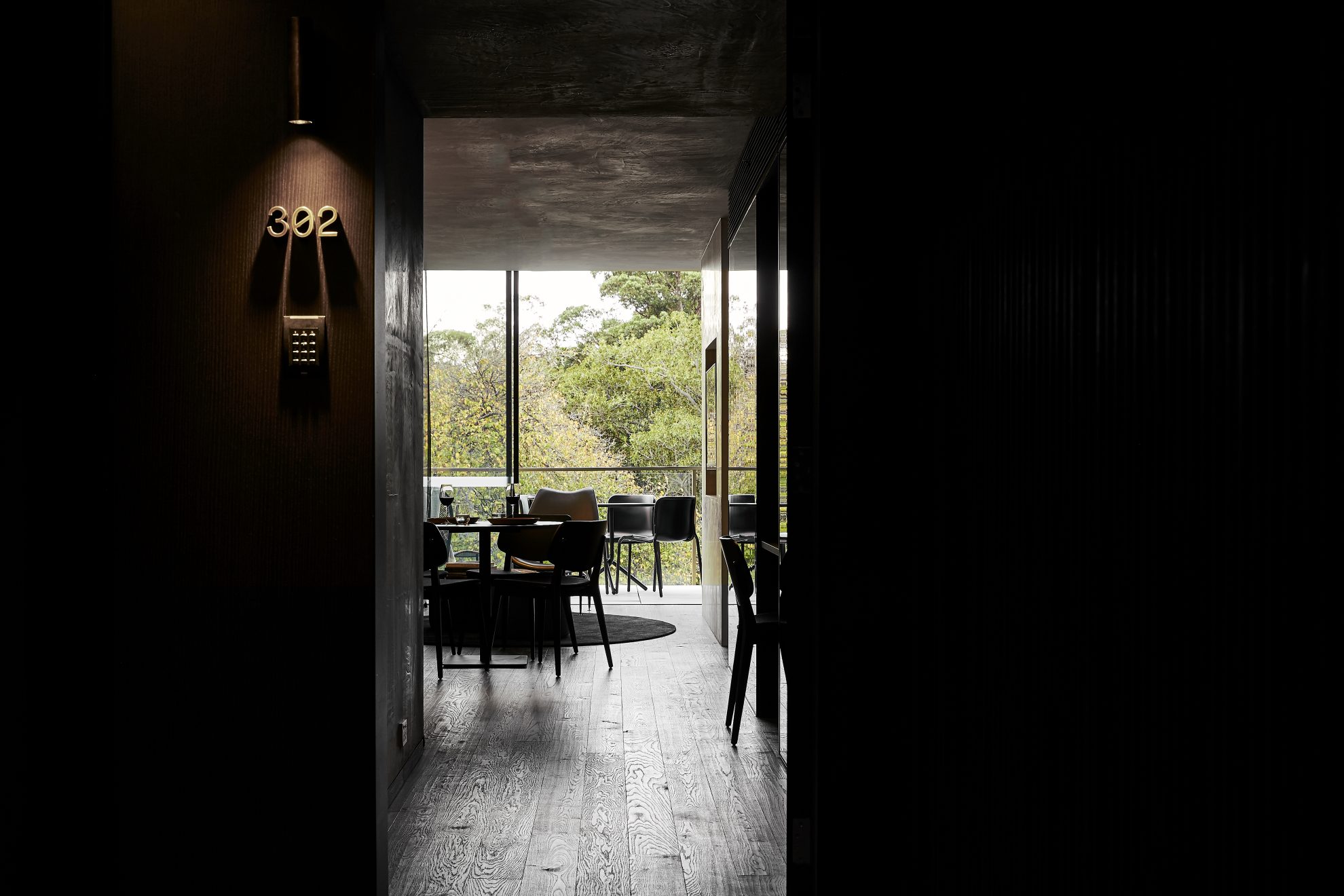 Recently returning from the Asia Pacific Hotel Industry Conference and Exhibition (AHICE), which was themed around 'Inspiring Success', Candice Bradley shares why a positive outcome is to craft spaces that endure.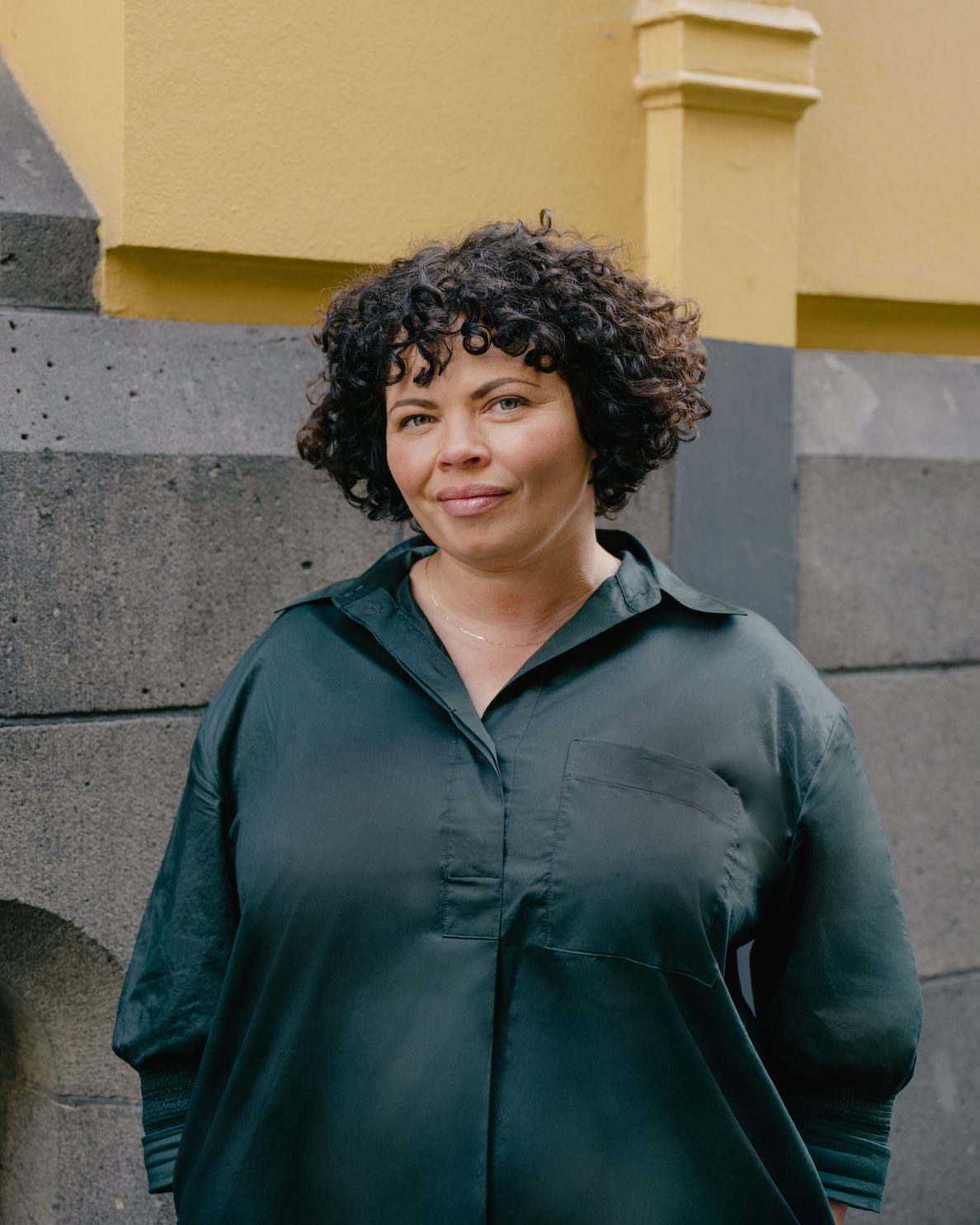 Leading the hospitality interior design team, Candice possesses an innate aptitude for designing memorable spaces that connect to both brand and place. But as the design industry presents evolving challenges and opportunities, how do you inspire lasting 'success' in hospitality interiors beyond aesthetics and form?
As an interior designer specialising in hospitality, what are some fundamental considerations when working on a project?
Designing hospitality interiors is like tackling a puzzle. Regardless of the project scale, the process begins with collecting information about the place to extract the brief.  We uncover the dreams and ambitions of the client, the aspirations, and functions, to gradually reach a narrative, guiding the atmosphere and 'feel'. This includes featuring a palette of materials, and typology of surfaces and furniture that speak to the local community. You dive all in and gather the big idea as a non-linear, collaborative, and cross-disciplinary process.
We are currently working on a boutique project in regional Victoria. Although still in the early phases of its development, we plan to visit the local stone quarries and connect with local artisans. In Melbourne, we are also working on an inner-city hospitality venue that focuses on the playfulness between lighting, colours, textures, and history. Both these sites aim to connect with culture and inherent qualities of its location. It's about tapping into the project's heartbeat that speaks to a collection of intangible moments and the personalities of place, driving the design vision.
The studio strives to design projects with the greatest level of rigour to exceed client expectations. How do you keep a finger on the pulse about best practices in hospitality design?
We are fortunate to have a fantastic marketing team who support our designers to understand current and emerging developments, consumer preferences and industry best practices. Additionally, we attend industry conferences and events, while actively monitoring global hospitality endeavours. This allows us to identify shifts and key moves made within the hospitality community that will ultimately hit Australia at some point.
It's beneficial to also be involved in industry events. We actively engage in industry networking activities, such as AHICE, to connect with people who offer insights about property acquisition and valuable perspectives from realtors, developers and asset managers all with a hospitality focus. This allows us to exchange ideas, share experiences and learn from industry leaders whom we ordinarily don't hear from – keeping us connected and informed about the latest developments. These interactions tell us where the momentum is.
Designing hospitality interiors is like tackling a puzzle. Regardless of the project scale, the process begins with collecting information about the place to extract the brief."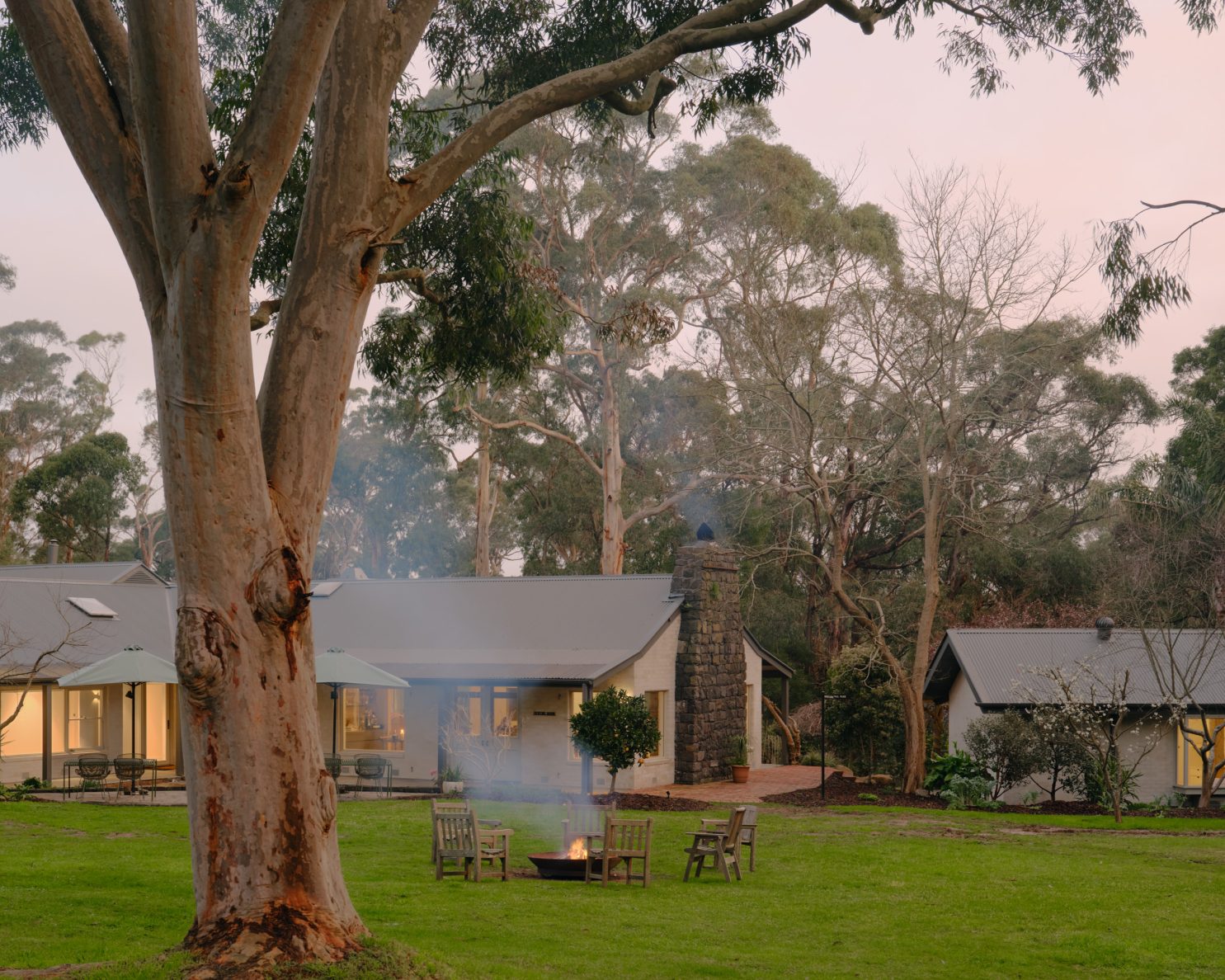 The theme for AHICE 2023 was 'Inspiring Success' – what does 'success' mean in a hospitality project?
The pursuit of success in our hospitality projects goes beyond functionality and aesthetics alone. It extends to crafting spaces that tell compelling stories, captivate the senses, and create lasting memories. Our design philosophy revolves around creating atmospheres that strike a delicate balance between functionality and artistry – where every element contributes to an unforgettable guest journey.
At Carr, 'Inspiring Success' translates to our commitment to pushing the boundaries of design, challenging conventional norms, and creating extraordinary spaces that transcend expectations. Our aim is to inspire guests, foster a sense of connection, and ultimately contribute to the success of our client's hospitality ventures.
Where do you draw inspiration from for guidance in hospitality interiors?
It might sound cliché, but nature inspires me. It helps me understand how things evolve and shift, such as seasonal changes, the impact of lighting, and how things metamorphose. It's a reflection of the ephemeral moments in a space.
So, when I design an interior, I always ask myself 'How do we create a visceral sense in a built form?' And to do that well, we explore a multitude of elements. We draw inspiration from local culture, art, architecture and culinary experiences, blending them with contemporary aesthetics to prioritise delivering authentic experiences.
By referencing and continuously learning from diverse sources, we ensure that our current projects are guided by a multidisciplinary perspective, conscious thinking and a deep understanding of the cultural and human context. This approach enables us to create immersive and captivating spaces that evoke emotion, tell stories, and resonate with people in a genuine way.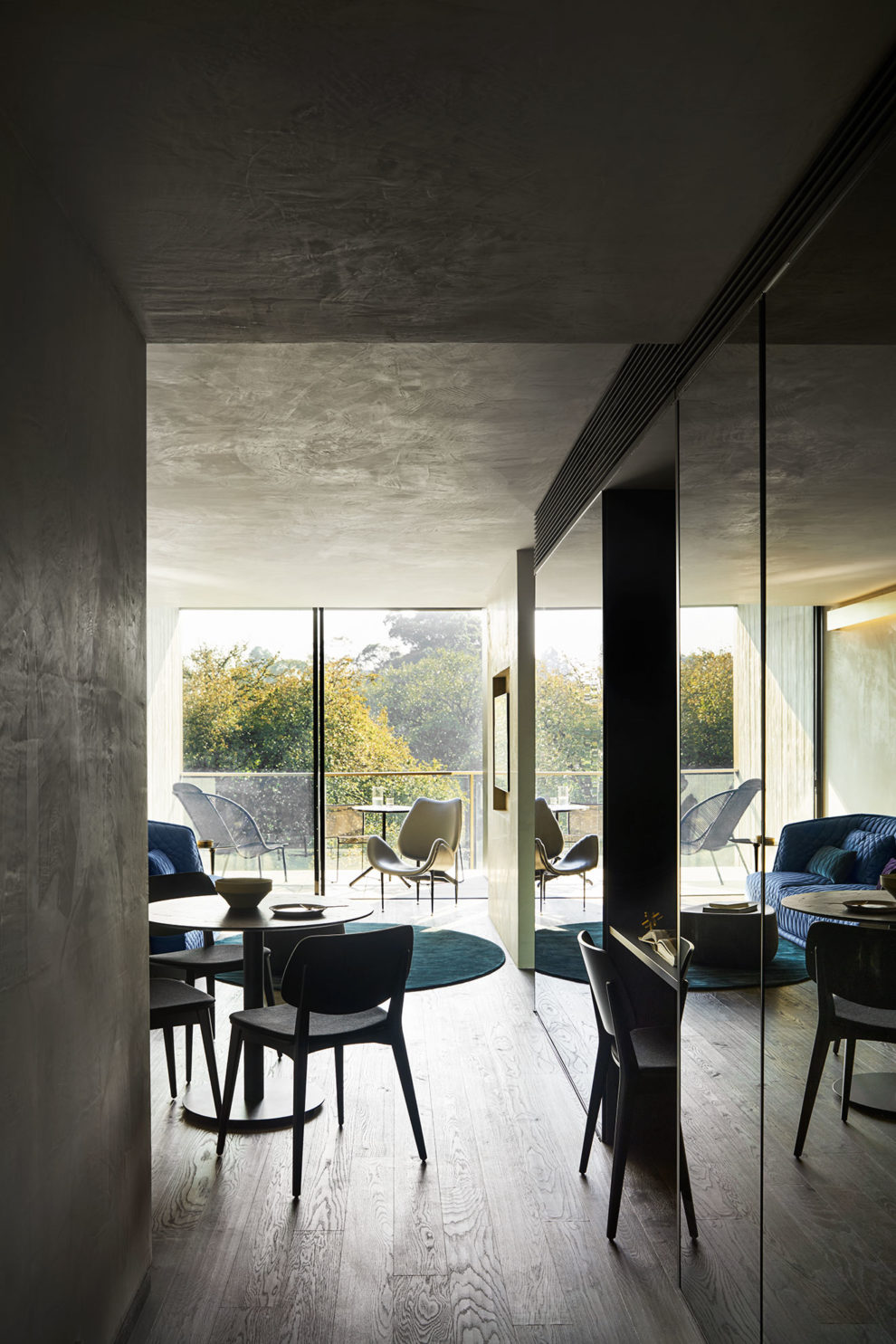 Read more about our upcoming projects across all sectors.