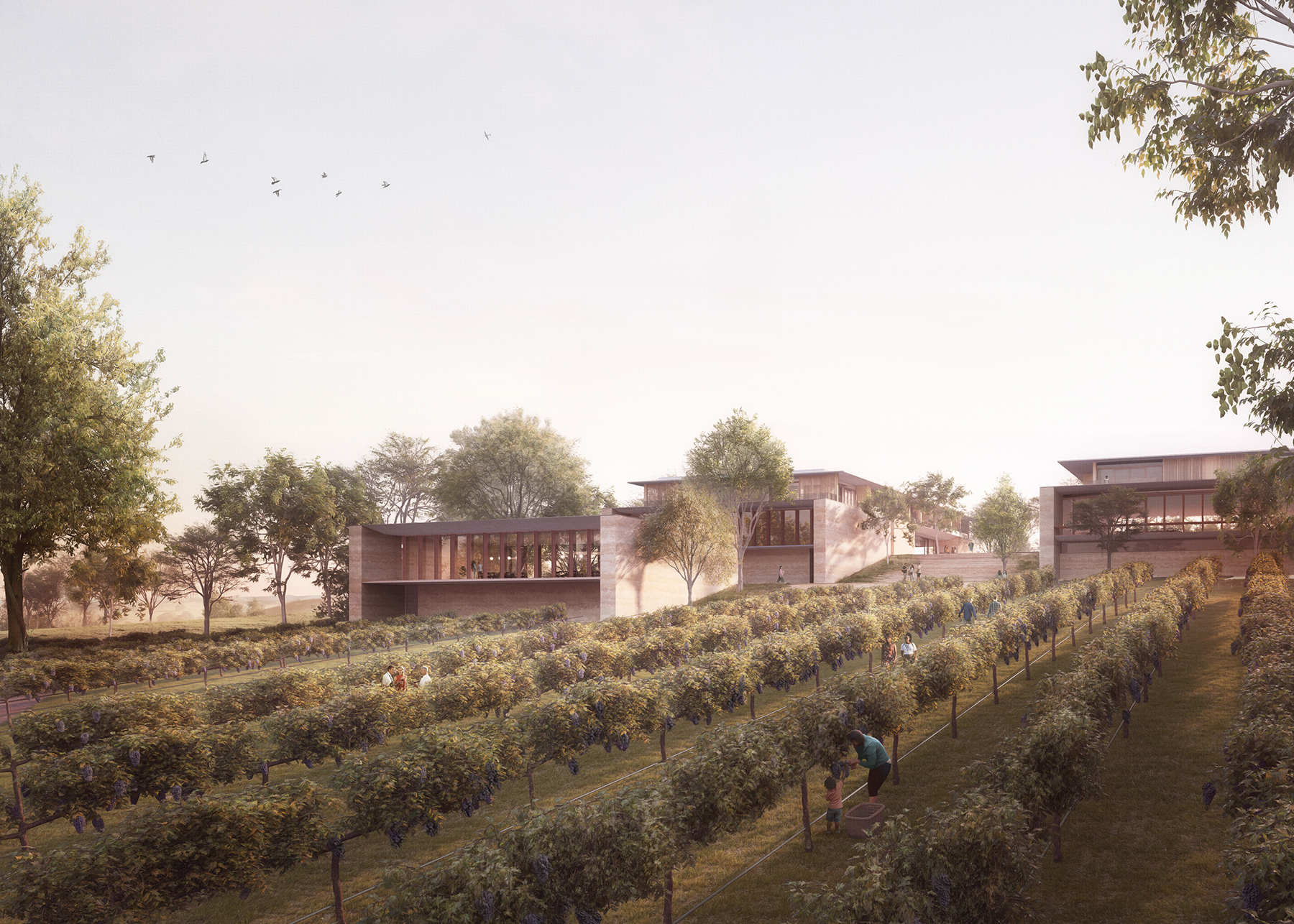 As Carr wrap up celebrating their fifth decade of design practice, the studio sees maturity in the form of ISO certification across their Quality, Safety and Environmental standards and share why this was an important step in progressing the business.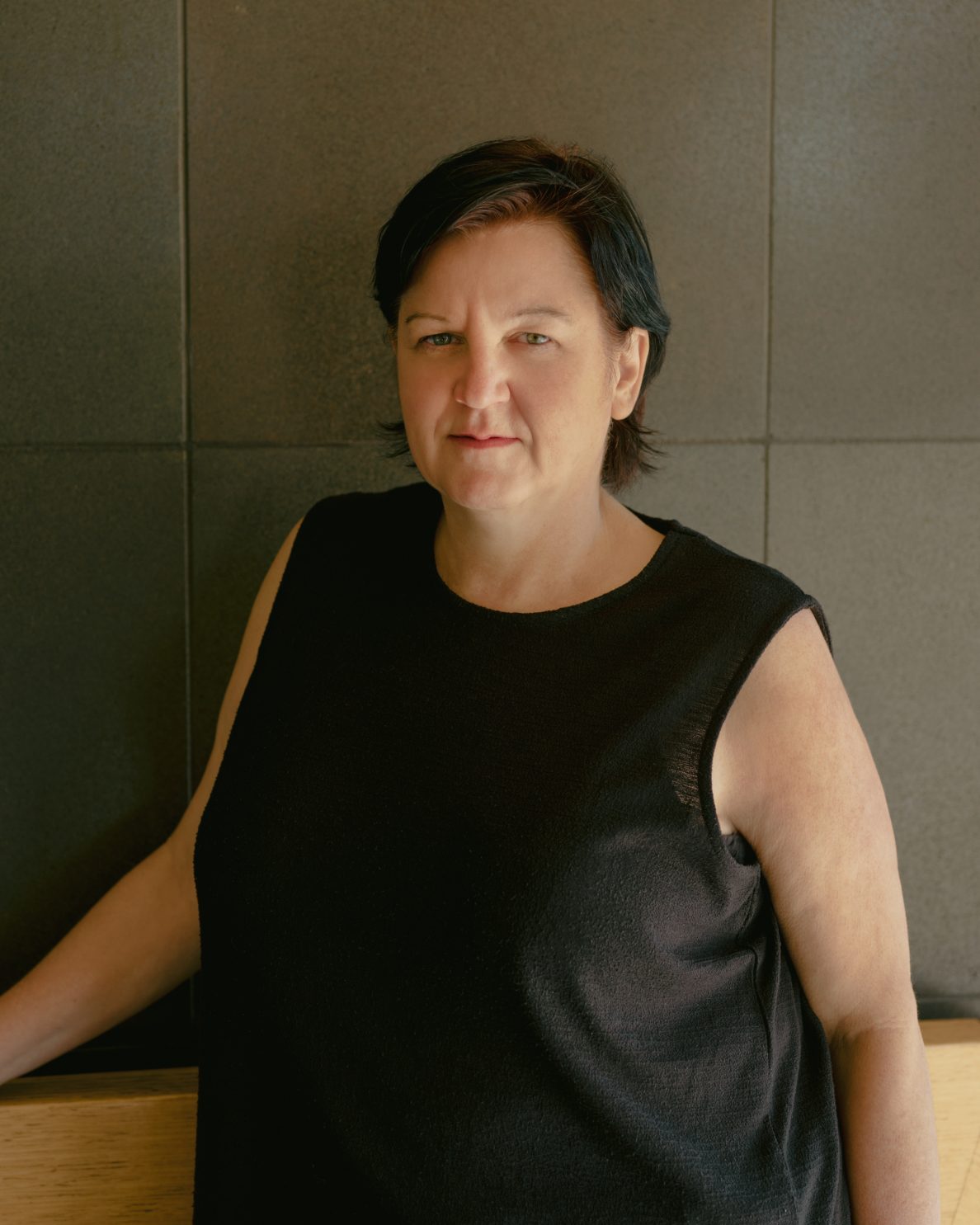 Embarking on their next five decades (in 2021 Carr celebrated 50 years of design practice), Carr has seen significant team growth with the increase of projects in complexity, scale, and variety. Underpinning this growth has been the continued integration of architecture and interior design within the business, and the strategic opportunities this focus has accelerated over the last ten years.
With the team size doubling over a twelve-month period alongside the project growth, the studio identified the need for their operations to mature in unison. Fiona Bottcher, Finance and Business Manager at Carr, explains, "As our projects and team grew, ISO certification became essential to ensure uniformity, quality and client satisfaction."
In February 2022, Carr successfully achieved ISO certification across their Quality Management (ISO 19001), Occupational Health and Safety (ISO 45001) and Environmental Management (ISO 14001) systems. As Fiona explains, the purpose was twofold:
"ISO certification allows us to expand by qualifying for projects of a certain sector and scale where this requirement is mandatory. However, a large motivation to be ISO certified came down to implementing a rigour to our systems and processes to ensure client and team confidence and satisfaction."
As teams grow, so too does the need for thorough systems and training to maintain coherent and consistent standards. "We want our team to have all the resources, knowledge and processes at their fingertips," says Fiona. With a growing team, Carr's ISO certification positions them to ensure quality and efficiency is upheld, risks are reduced, and methods are streamlined. What's more, the agility of these systems enable adaptability between the nuances of projects, plus further team growth over time.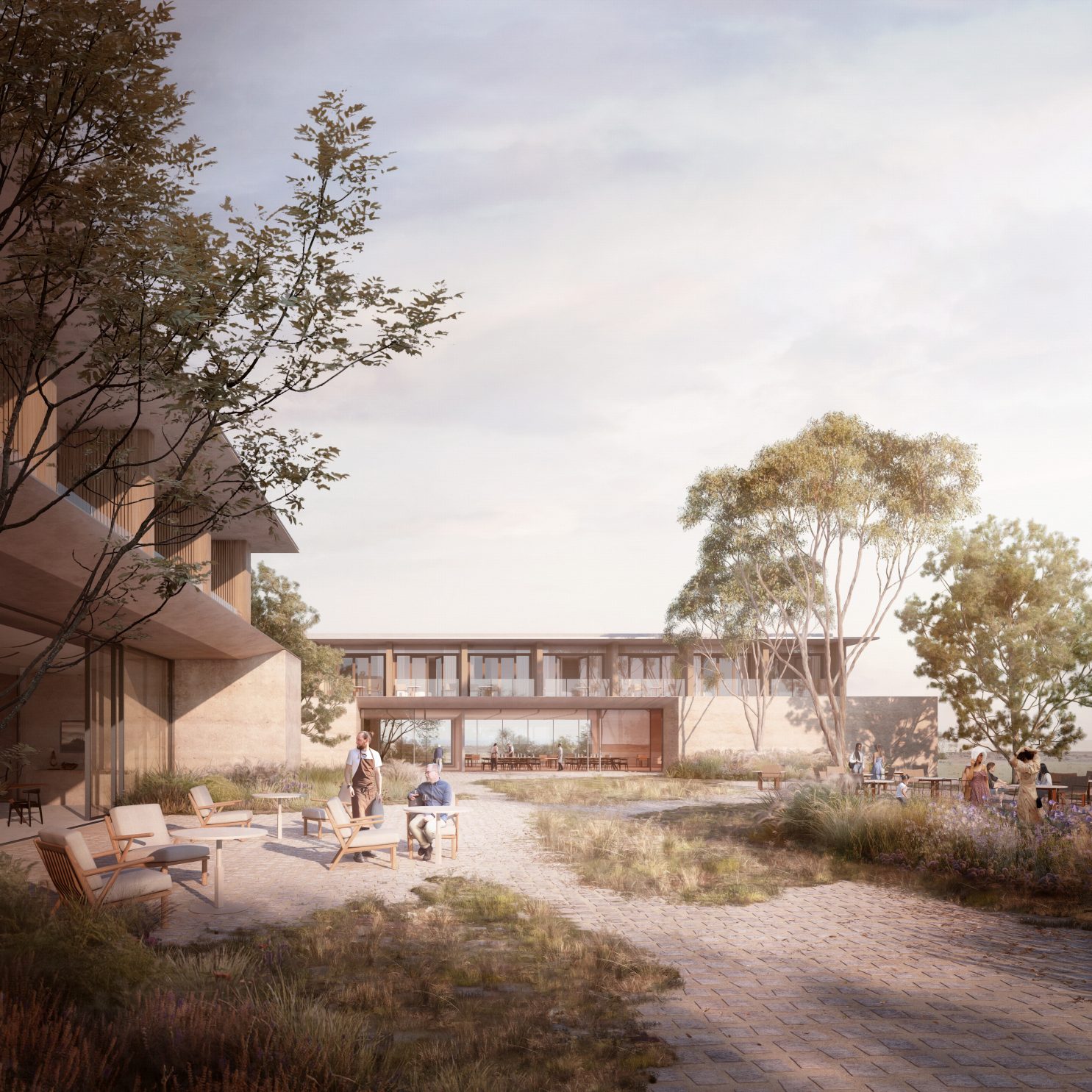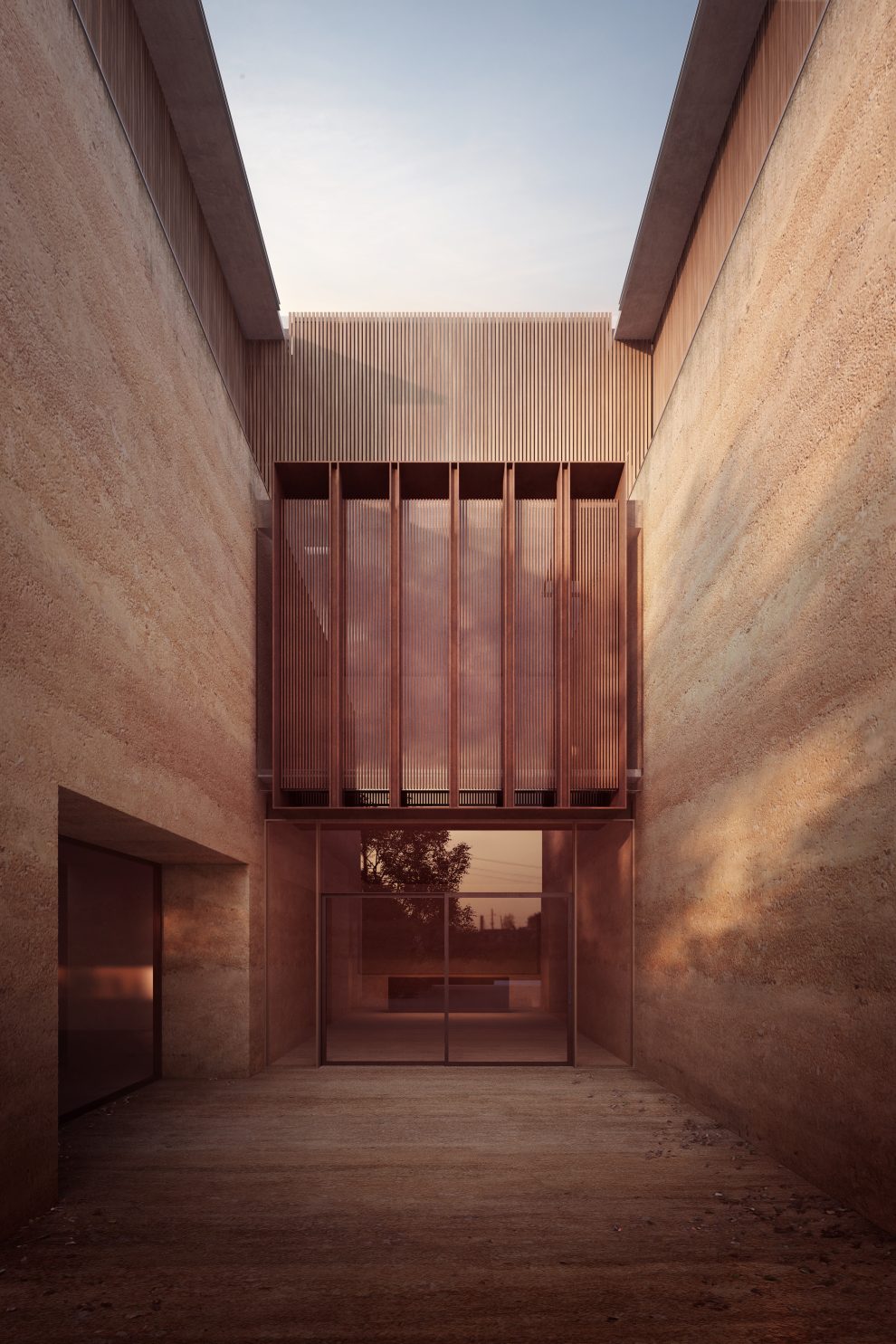 Guided by the philosophy grounded in striving for excellence in everything they do, Carr saw ISO certification as the natural evolution in their business maturity. In order to apply Carr's design philosophy across the projects increasing in complexity and size, an added rigour was required. "Our desire is to explore and extrapolate this approach across larger projects, and to do that, we needed to have a globally recognised certification to support our processes and systems," explains Managing Director Chris McCue.
Chris is clear to recognise that ISO certification isn't just about the ability to complete larger projects.
"We support the aspirations of our team who crave project diversity and complexity. They don't want to do the same project twice, and as a business, we want to be able to offer our team a rich selection of project typologies and challenges," says Chris.
With ISO certification accomplished and a portfolio full of projects varying in complexity and scale, Carr position themselves as a studio with a strong lineage of creative design thinking that's also underpinned by recognised standards and processes. The afforded possibilities are limitless.
Cover render by Darc Studio of a proposed regional hotel.
Read Associate Director David Brooks' perspective on the shifting conversation regarding the use of concrete, and why the robust and time-wearing material is often misunderstood.