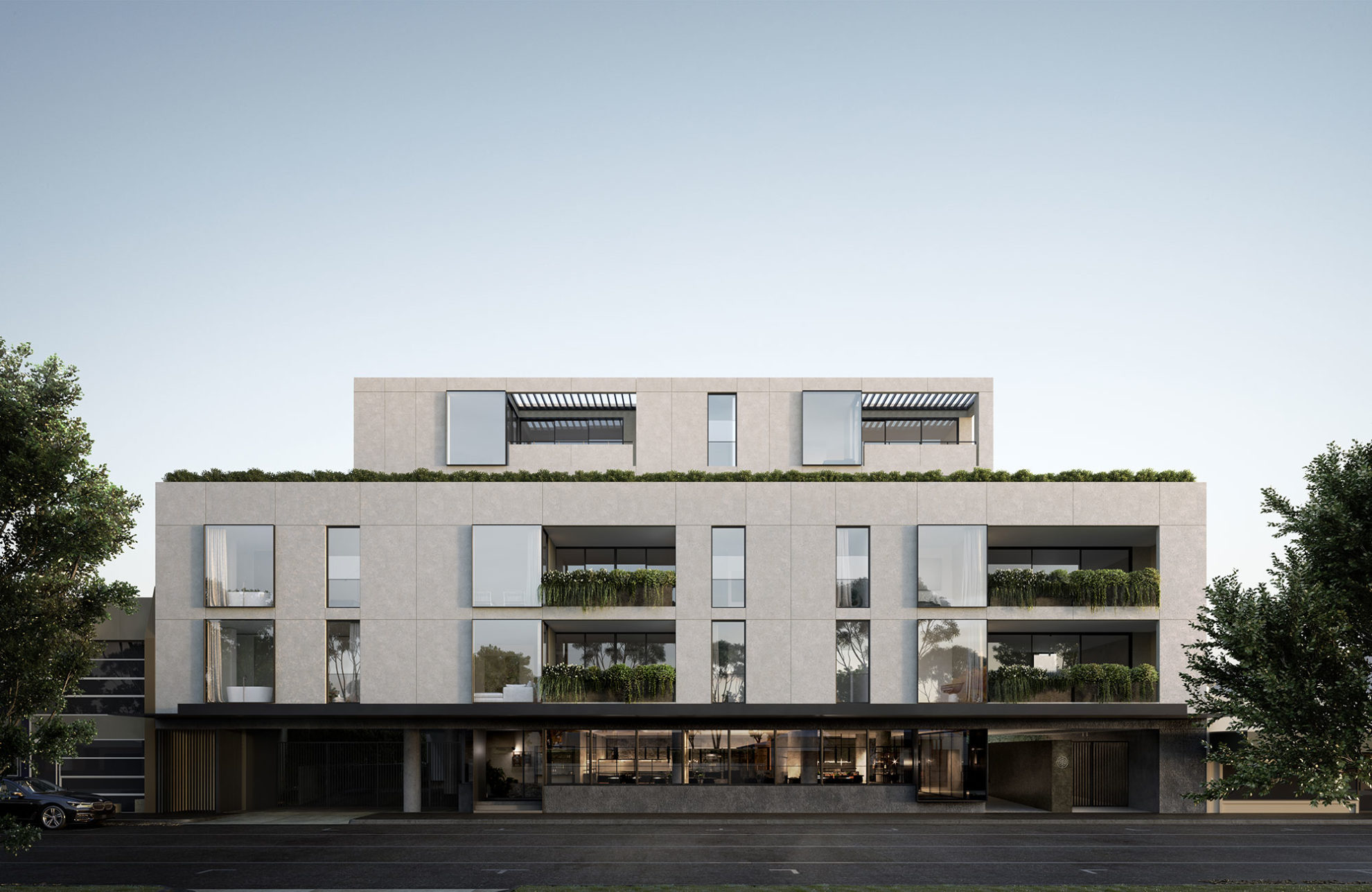 The International is a multi-residential development that prioritises convenience and comfort – from the design to the services on offer.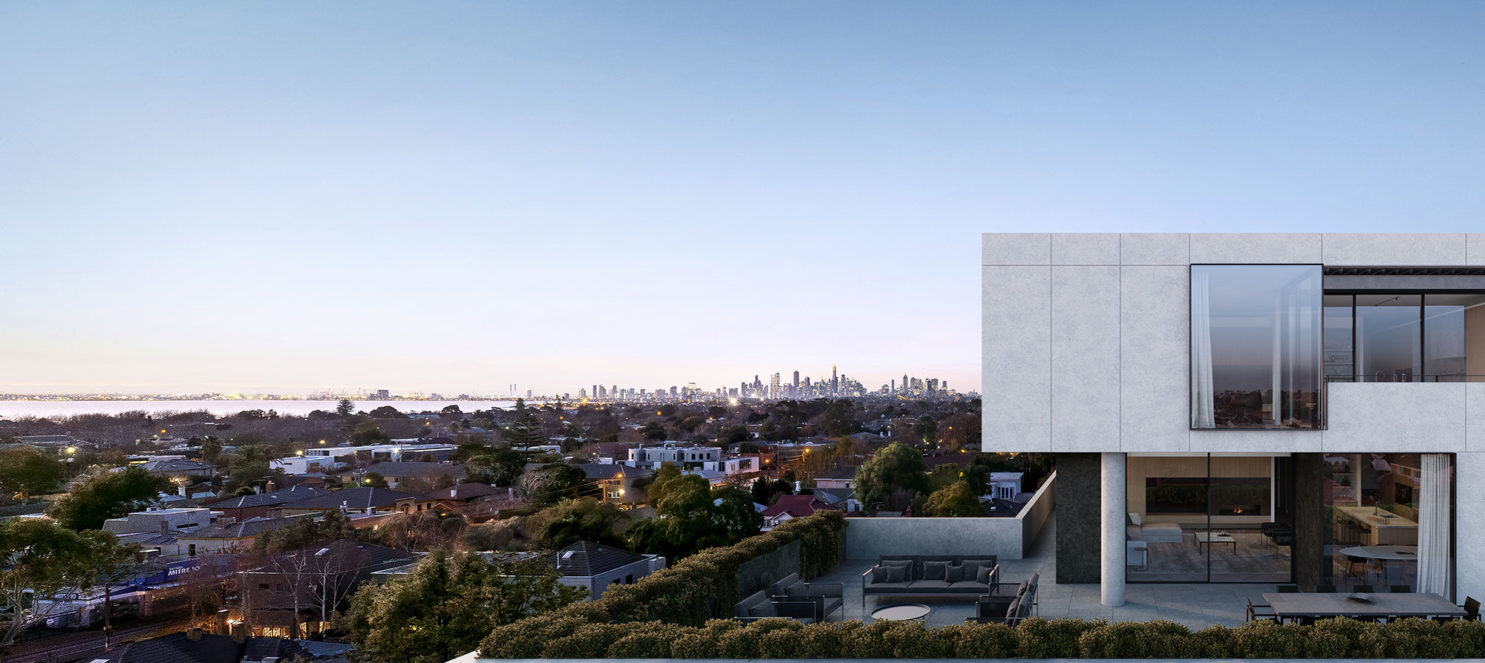 The International in Brighton, designed by Carr and developed by Landream and V-Leader, is a multi-residential development bringing a new kind of luxury to the market, both in terms of its design and the incredible thought into what makes a modern life convenient.
Understanding the demographics and anticipating the needs of the future resident, The International has an incredible concierge service. "The concierge will be available to cater to every whim of the residents, organising dry cleaning, making reservations at local restaurants or beauty salons, accepting deliveries and moving them into personal valet pods, organising a chef to cater for your private dining experience – they can even make sure your morning coffee is ready in the shared lounge each day from the onsite café. Every decision has been driven by the notion that time is the greatest commodity. The International has been designed to provide every convenience," says Senior Development Manager Mitchell Crawford.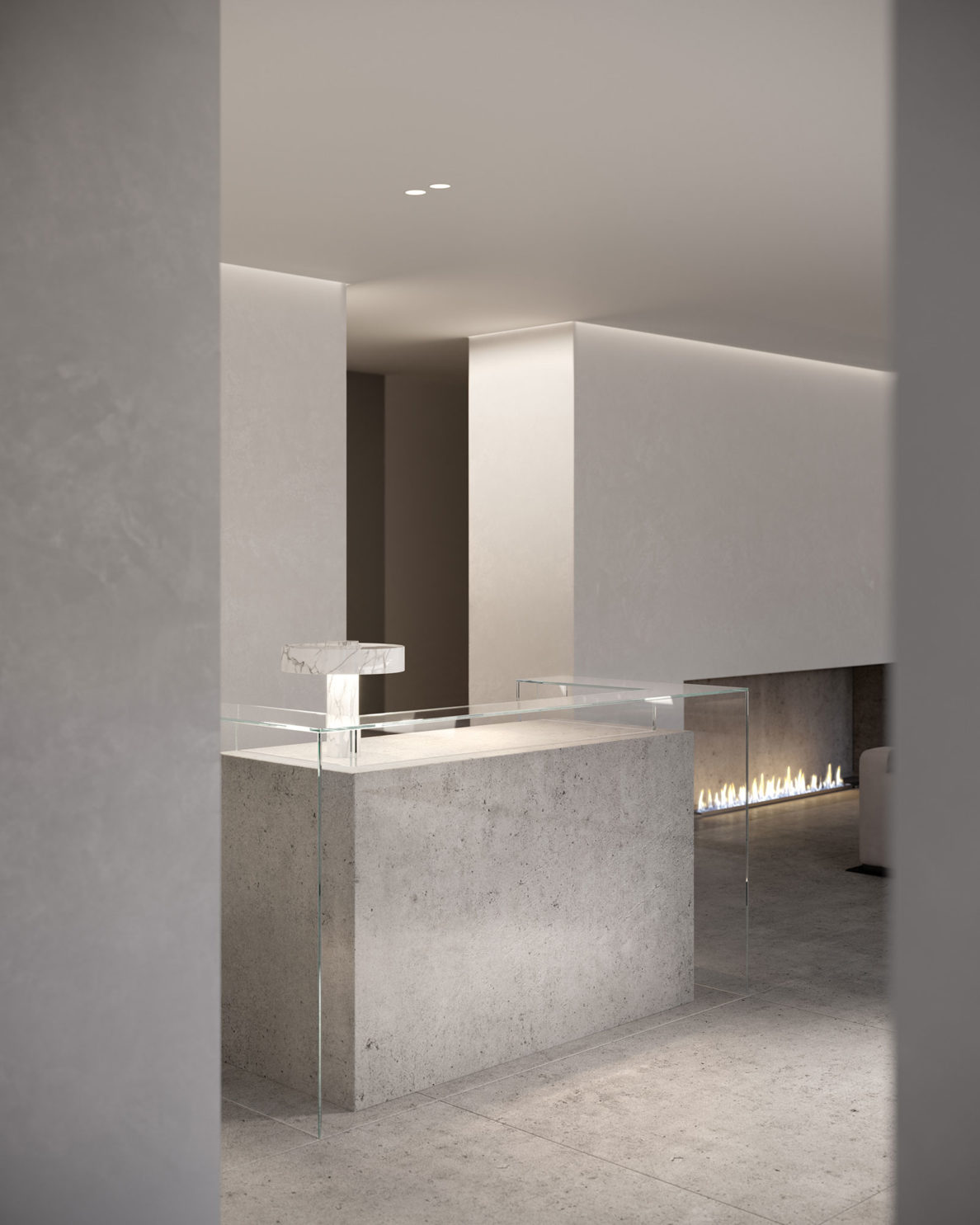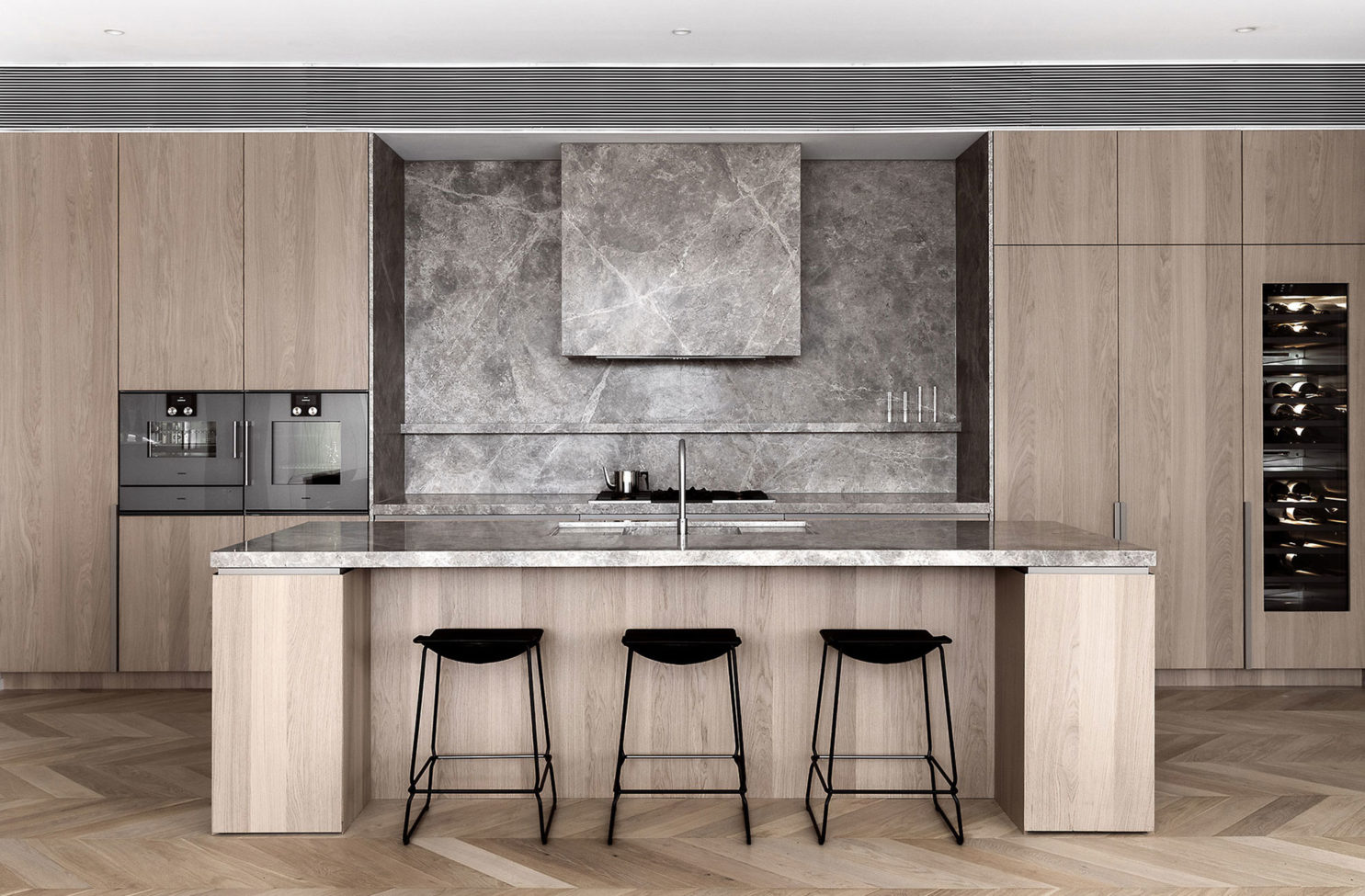 The downsizing market is one that comes with a high level of purchasing power, because of this, deep thought has been given over to how the design and the amenities can enhance the way you live. Through a deeply functional approach to the layout and spatial planning, we have designed a series of apartments with design features, sizes and amenities that are more on the scale of a typical family home. Many of the apartments include fireplaces, private garages, wine fridges and BBQs. These homes are designed to be lived in for years to come with timeless principles and durable long-lasting materiality.
One thing that has become apparent throughout 2020 is that our homes really are our sanctuaries. Having large, spacious apartments that connect to the outdoors, and hotel-style services on hand, you can have a home to retreat to, no matter what happens in the world. Through hotel-level services, and large apartments that connect to the outdoors, you can have a home to retreat to, no matter what happens in the world.
The International has now commenced the tender process to appoint a builder, with the final announcement expected around mid-December.