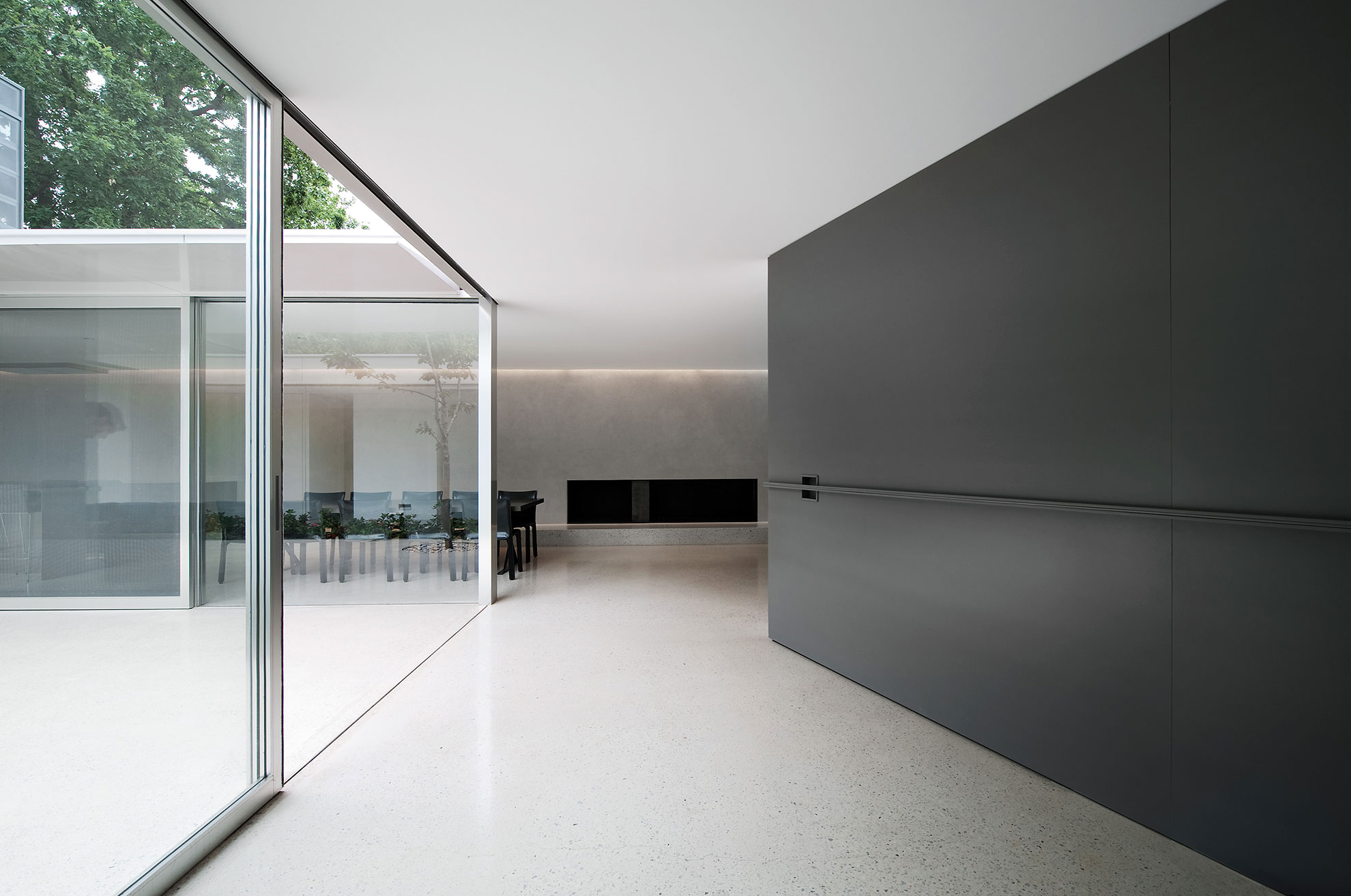 Having borne witness to the evolution and sustained trajectory of Carr since its early stages, Nick Carr has been primely positioned, and looks enthusiastically to a future of continued lineage. As a final reflection on the past five decades in practice, the CEO draws on the strength of Carr's DNA to continue focussing on diversity and balance as it looks ahead.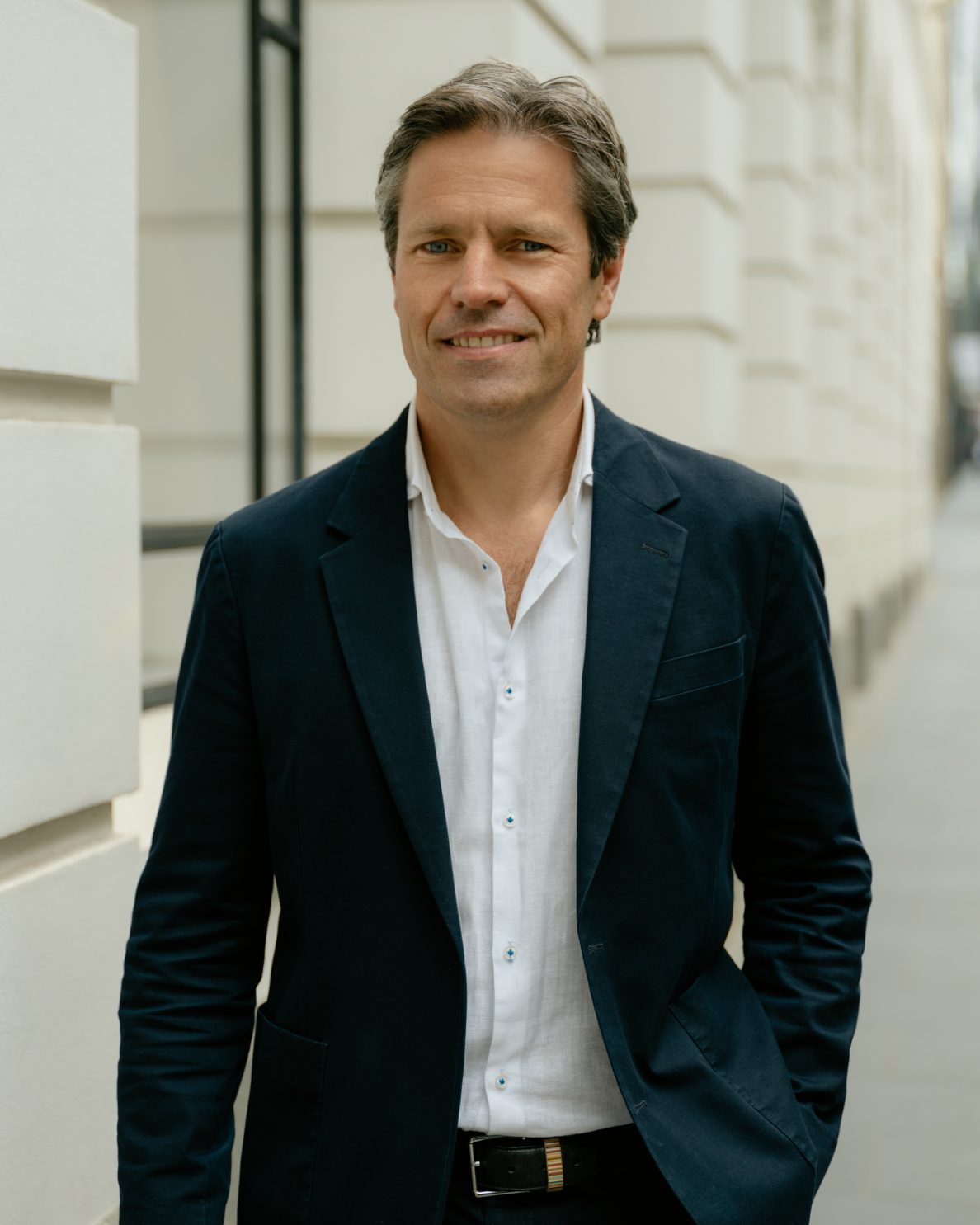 Observing initially in the early stages, and later as an active participant in the studio's growth, Nick Carr offers a unique perspective from what is becoming less and less common in the world of design, one from a place of succession.
Currently CEO, he has been part of the Carr story from the beginning and muses on the foundations upon which its success has been built. "There is a certain resilience to Carr's DNA," Nick describes, "established admirably by Sue, with a client-led approach. From the beginning, everyone has persevered and focussed on creating a different offering with its own innate value, one that was unshakable, and this has always remained true – which is rare."
Cultural undercurrent
Offering a counter to Sue Carr and her passion for design, Nick brings a business acumen that over the past 25 years has been shaped by the underlying foundations set out in the early years. "You don't get through five decades without being able to work through a number of challenges," adds Nick, reinforcing that it has not just been about principles of design, but about principles of flexibility, adaptation and being client-led.
"At the centre of who we are is relationships," adds Nick, "some of the earliest clients have followed us over the years. The relationships between clients and directors have always been fundamental to who we are. The client and by virtue of that, their project, the medium by which the client is looked after, they have been foundational cornerstones of what Carr is about."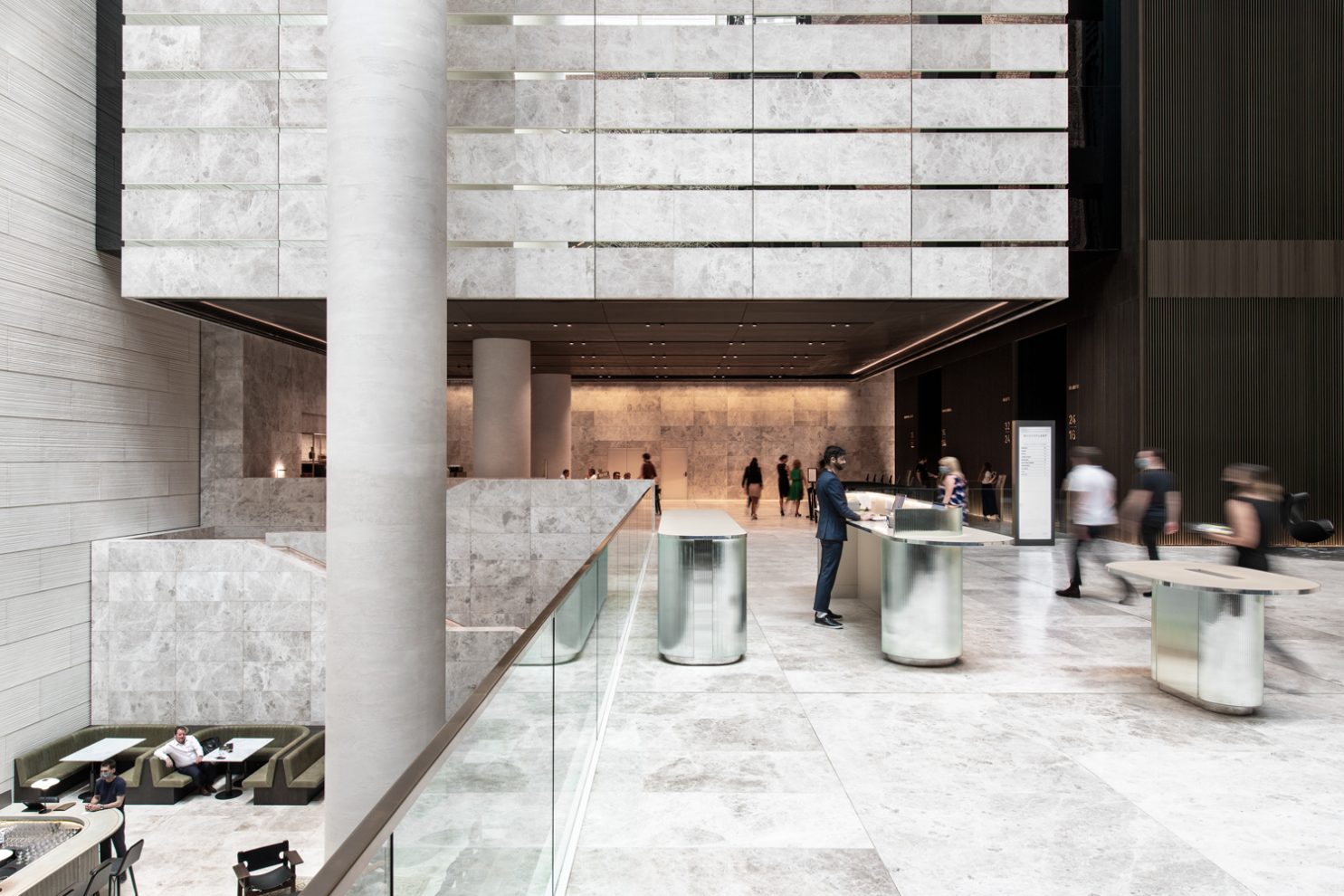 At the centre of who we are is relationships."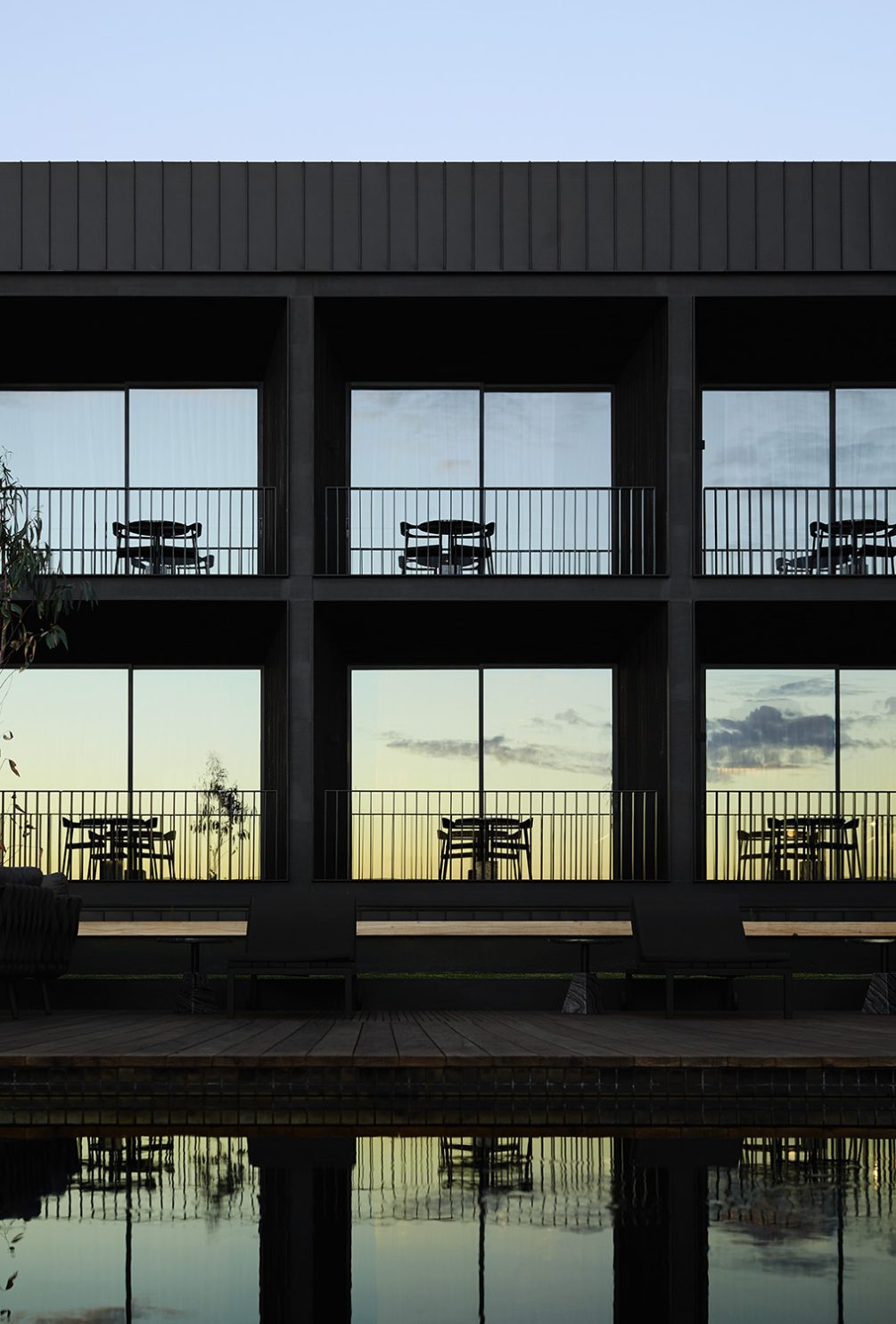 Core foundation
Evident over the years has been the presence of a solid core, one that has formed the foundations that all Carr projects are created upon. "Carr has always strived for excellence, and we're constantly seeking it in all facets of the business," Nick says, "It is so deeply ingrained in all that we do: in every interaction, in every decision, in every detail, that our approach is equally design centric as it is client centric. This forms our core."
Within such a challenging landscape, the business has drawn back to principles of longevity, succession and symbiosis to contain and add to its momentum. "We are constantly looking to the future," he adds, "Our buildings and interiors need to last the test of time both from a design and quality perspective," and in a way that allows for the building to be passed down through generations and remain relevant, to be accepted and cherished and consequently maintained.
Read Stephen Crafti as he reflects on one of Melbourne's great hotels, The Westin, and the distinctive design, which still to this day continues to exude enduring charm.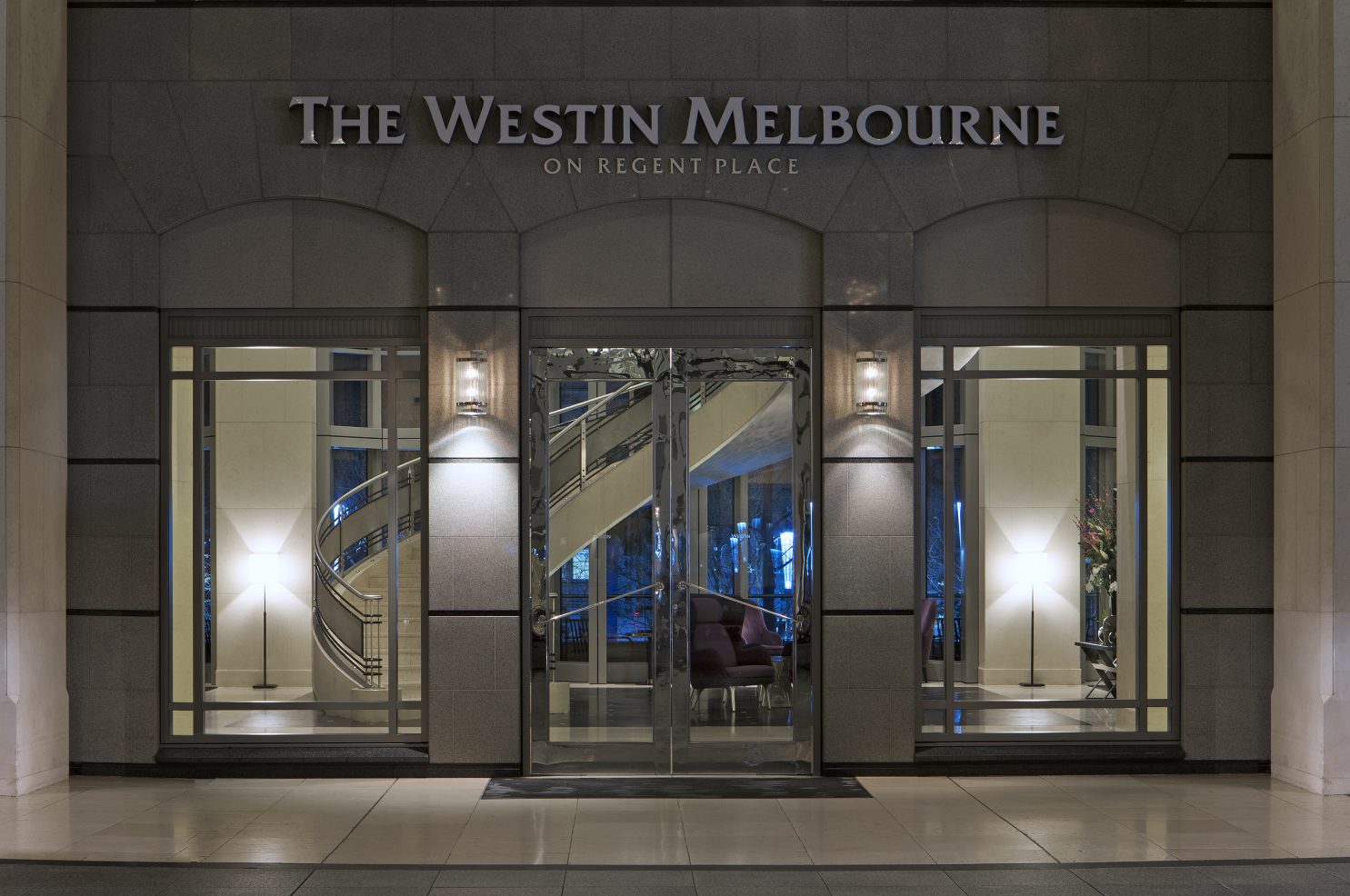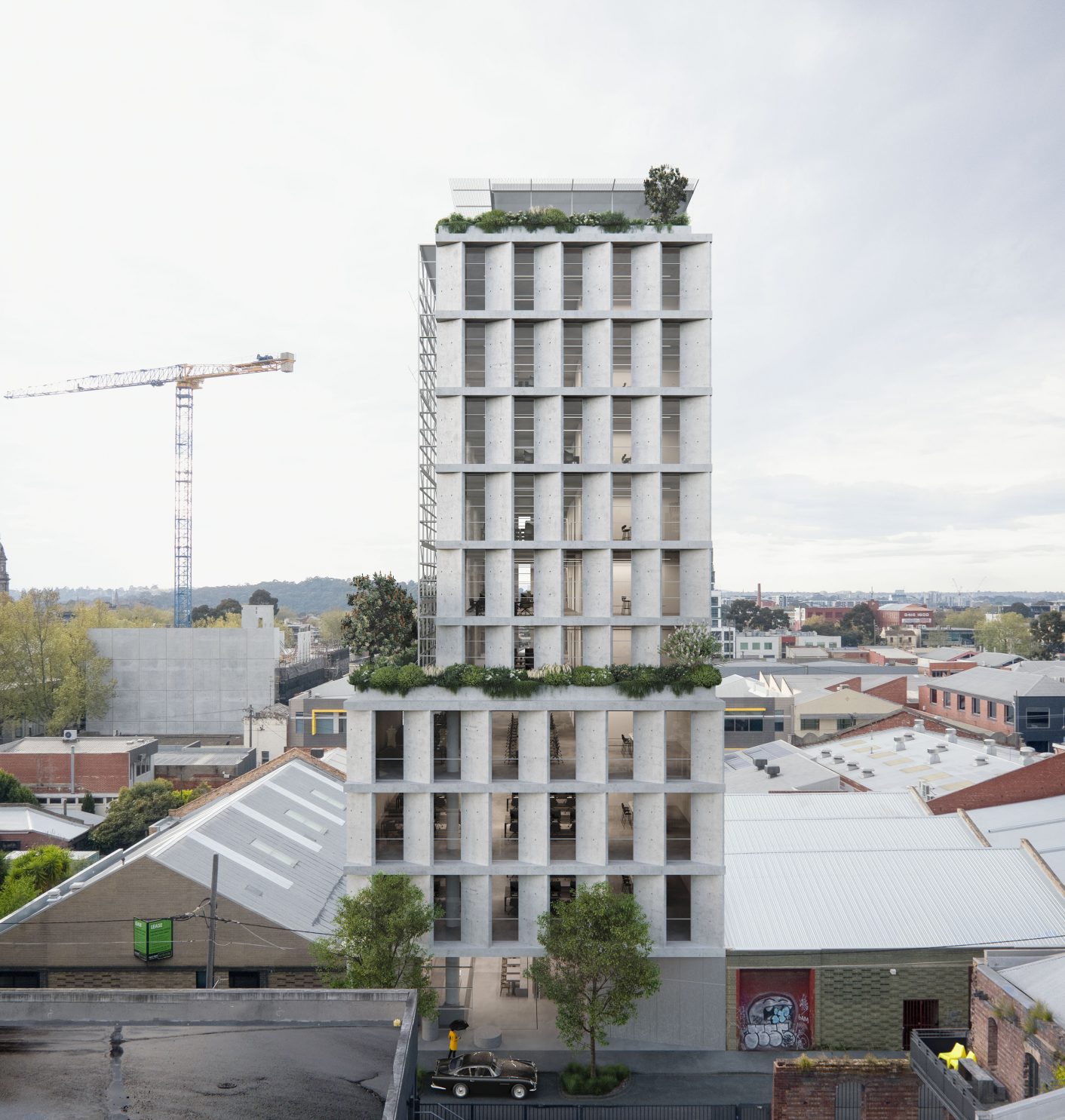 Cascading affect
The same future-focussed philosophy extends beyond the aesthetic and materiality selections, but to a conversation of context and appropriate response to place. "Our design approach has at its core always considered the environment," adds Nick, "both in how we are responsible for shaping the built environment, how it responds to heritage and our effect on the environment around us."
With the knowledge that the most sustainable building is one not needing to be replaced, it is these principles that form the early decisions in each project. "Design is the lever to achieve the outcomes," Nick adds, "analysing how a building sits within the environment, making selections that will endure, forms that will withstand use, creating something that in all its elements, epitomises timelessness – that is our mission."
The next chapter
As a project close to him, Nick with the Carr team has developed the Environmental Charter alongside ISO Certification to ensure a commitment to best practice and continued research into remaining diligent from a sustainability perspective. As the business continues to grow, and expand into other portfolios, such public institutions, the initiative reflects the combined voices of Carr and their dedication to a responsible future.
We want to enhance our approach through the process of reflecting how we've worked in the past, combined with learning new methods. Our Charter is helping us understand who we are by challenging our thinking and improving our environmental approach with a fresh lens, and that's exciting.
Read about Rokeby Street Commercial Building's environmental and wellness design principles, offering a workplace with a rigorous approach to sustainability.