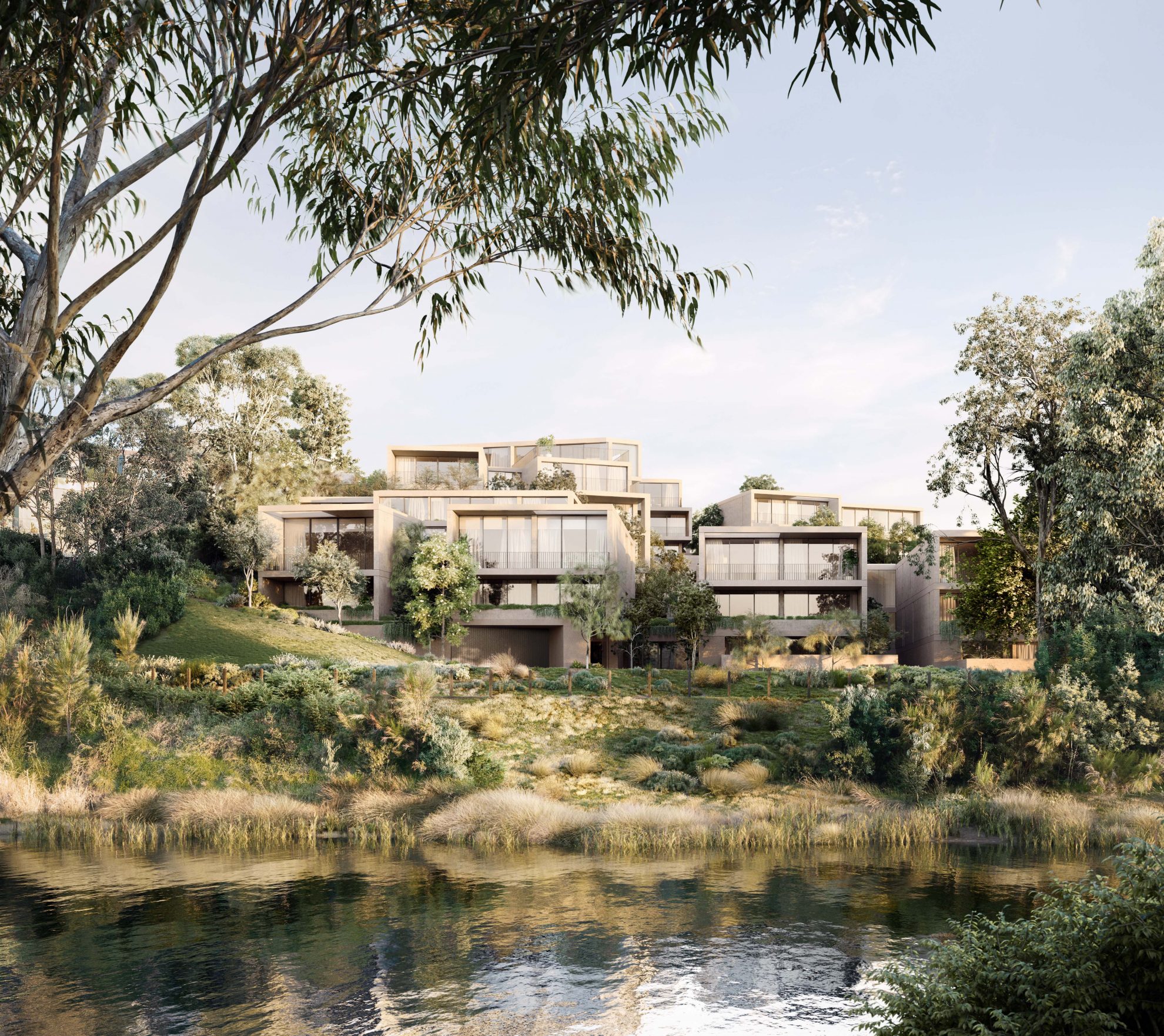 Como Terraces is a project that not only responds to its location but also to its rarity. As the joint developers of the project, Cbus Property, and Sterling Global are stirred by the vision to grow a series of complex riverside residences that are at once beautiful and seminal.
With completion expected mid-next year, we reflect upon the vision of Como Terraces with Cbus Property CEO Adrian Pozzo and Sterling Global Development Director David Morgan as it continues to take shape every day.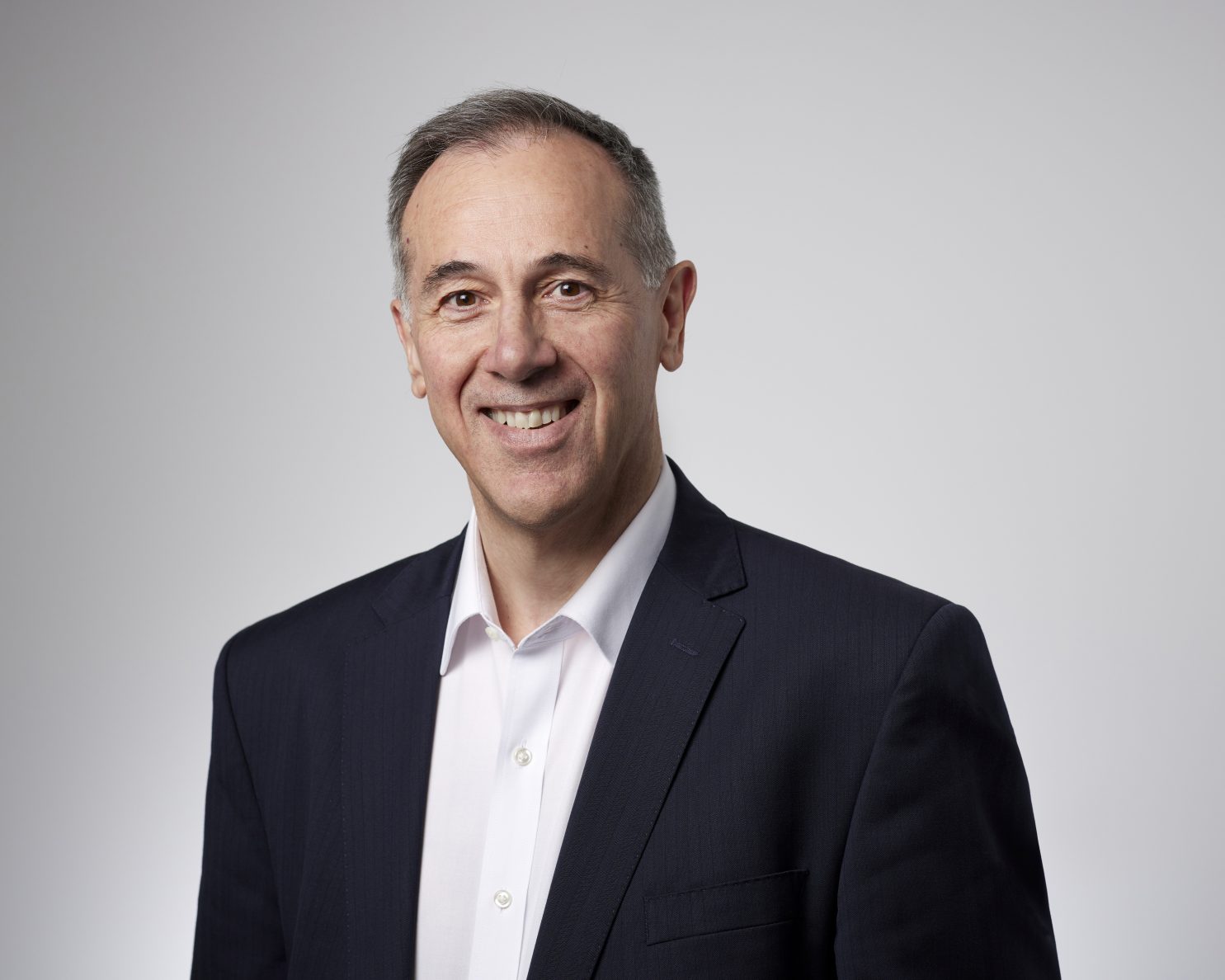 Distinct and luxurious 
After recognising the unique nature of the Como Hill precinct, Cbus Property seized the opportunity to partner with Sterling Global to deliver a high-end product on the prime South Yarra location. "The project perfectly aligns with our appetite to develop well-located owner-occupier residences," shares Adrian. From Sterling Global's perspective, it was an obvious decision to join this rare chance to acquire and shape the site into something "that's memorable", says David. "We wanted to design something that is salient in your mind with a hallmark to the design, location, and outcome. Our aim is to develop an iconographic project that stands the test of time."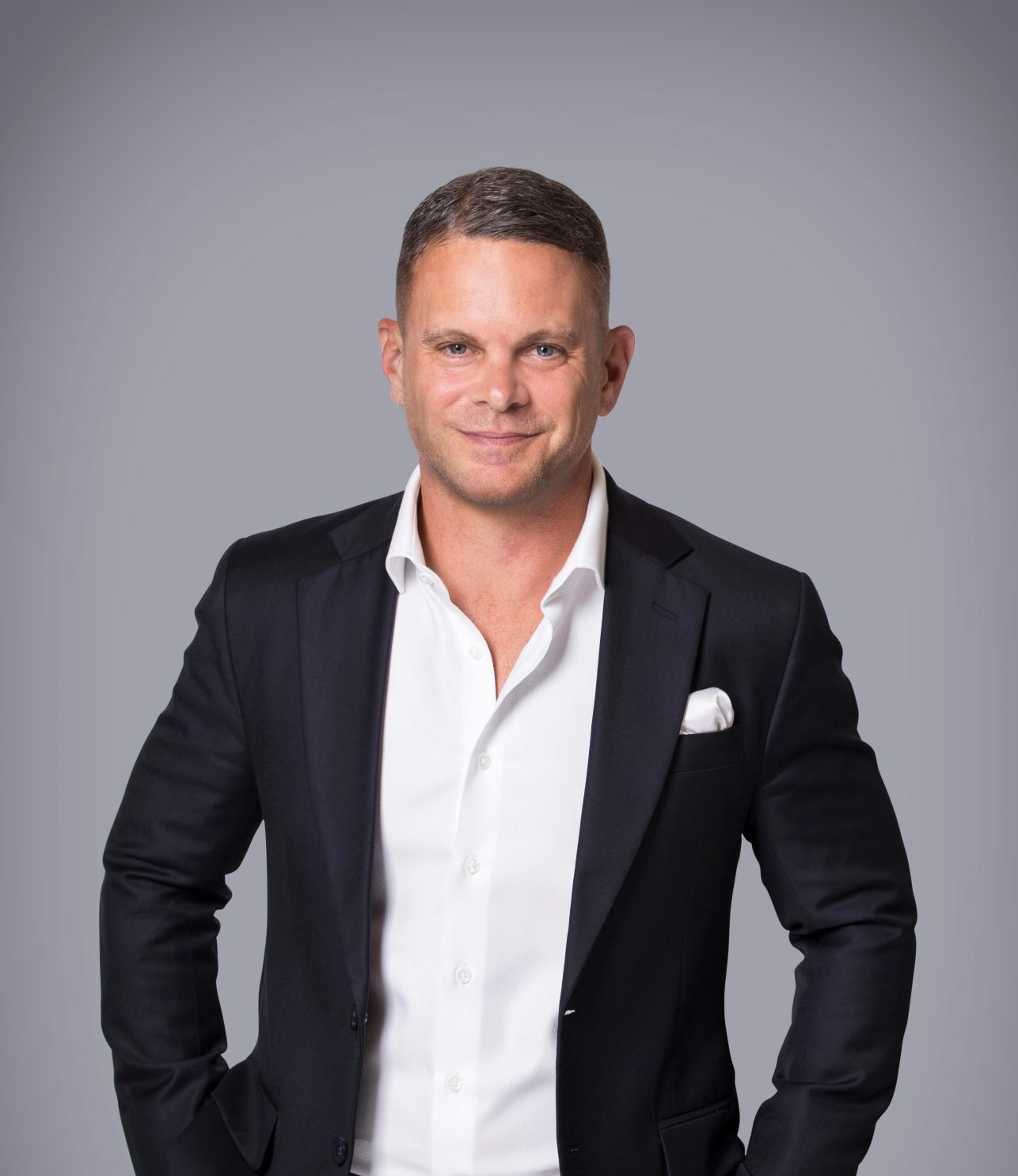 Timelessness with a touch of edge
Engaged in architecture and interior design, Carr's design response includes a series of buildings realised in textured concrete that appear as individual homes that collectively accommodate 39 two-, three- and four-bedroom residences. Como Terraces also incorporates grand communal amenities, including private dining and lounge spaces, and understands the needs of future residents. Each residence is spacious, with ample room for entertainment, while landscaping and gardening limit the feeling of compromise for those who are downsizing.
"Carr's penchant for understated luxury, timelessness and charming features encompass the target audience for Como Terraces," shares Adrian. "We appreciate Carr's ability to create a design that appears to organically sit with the natural habitat of the site, while simultaneously projecting a modern expression of quiet luxury."
For David, the appeal to break convention through the design proved extremely exciting. "When you have an opportunity like Como Terraces, you want to be challenged and have protagonists in the room that will push modern accepted standards," he explains. "In our view, Carr was that for us, particularly the use of materiality reflecting the beautiful earth coming through in the built form. Carr's design is timeless and classic with its sophisticated sleek edge to architecture and interior design, which we found matched exactly with our vision and values."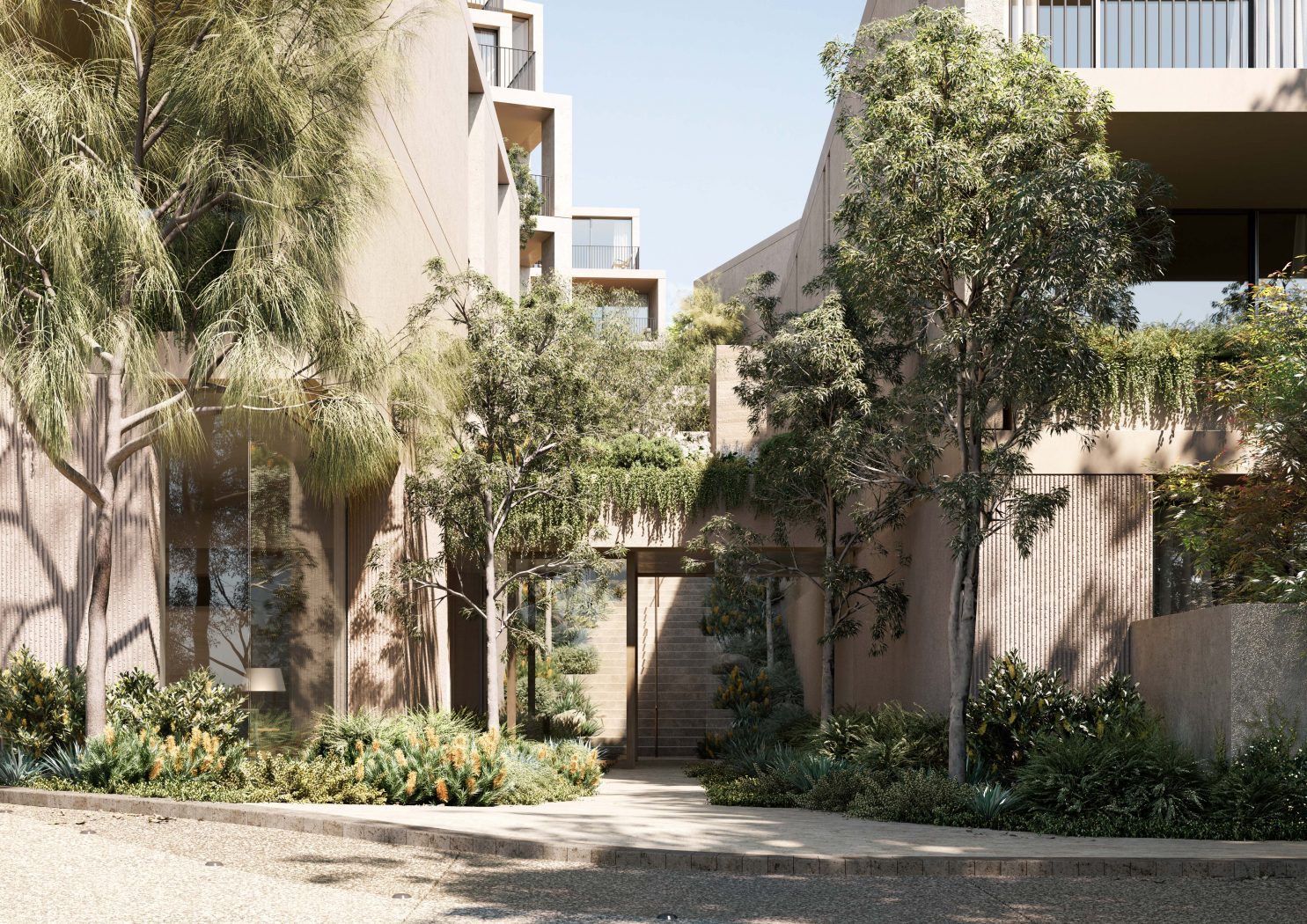 Without peer
"As a boutique collection of single-level residences, Como Terraces is totally unique and without peer in Melbourne's residential market," shares Adrian. "A development of this scale in this location is unlikely to be repeated. Showcasing the space of a traditional residential dwelling but the services and opulence of a hotel, Como Terraces offers residents a truly high-end and convenient lifestyle."
Unlike most multi-residential buildings, 50 percent of the 7000-square-metre site is uncovered by built form. "Even though Como Terraces is technically a multi-residential project, it ironically won't feel it. There is an excellent balance between dedicated landscaping and the terraces, which defies common perceptions of multi-residential buildings as overly dense," David adds.
Landscape designer T.C.L has designed an immersive outdoor setting for Como Terraces by combining native and exotic flora in context with the existing surrounding environment while ensuring the site provides meaningful outdoor spaces borne from the natural landscape. "We absolutely did not want the landscape to compete with the built forms or
be comprised of space," shares David. "Rather, the landscaping is very in keeping with the architecture. We desired a generous canvas that is dedicated to nearly half the site and not only complements the residences but the indigenous flora and fauna for a seamless result."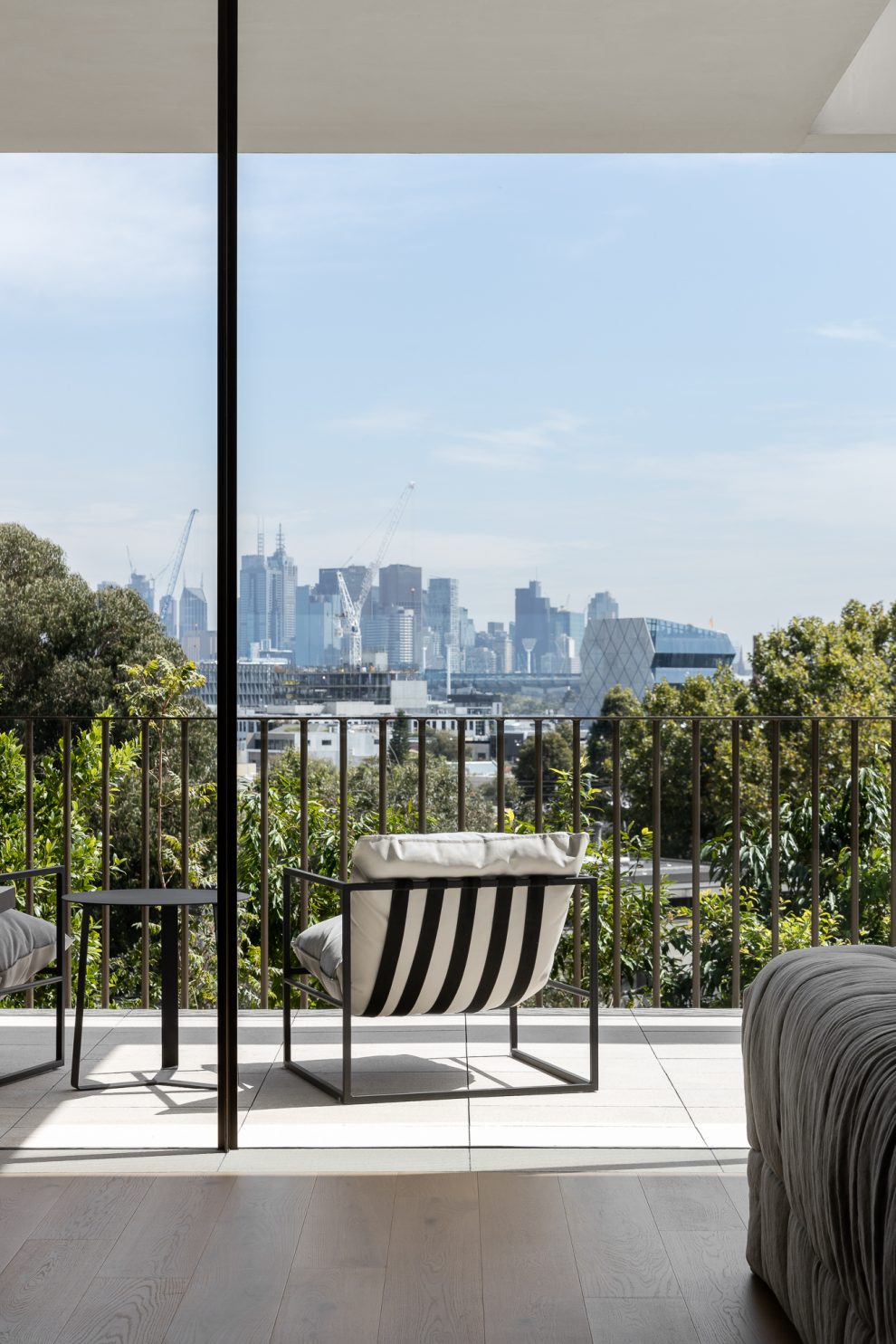 Front of mind
When developing a project of this scale, Adrian says there are three key considerations kept front of mind. "For all our residential projects, we must ensure quality is maintained throughout the life of the development journey and beyond, offer the market a truly unique and timeless residential opportunity that will stand the test of time, and deliver exceptional residences within coveted locales."
Cbus Property and Sterling Global are acutely aware of the expectations of residential buyers in this market and the faith vested in them. As Adrian explains, "We are equally aware of the importance of continuing to reinforce our reputation as a national award-winning property developer. Our customers' expectations have an inherent influence on our decision-making and our process."
Final thoughts 
As Como Terraces' construction continues and practical completion becomes tantalisingly close, what are Adrian and David looking forward to? "For Cbus Property, we're most excited to see the project come to life and support our valued purchasers to move in and live out the lifestyle that has been promoted throughout the development journey. In time, we are also looking forward to witnessing the buildings become a recognisable and revered aspect of the South Yarra landscape, as well as T.C.L's signature landscaping maturing into an established setting for the residences."
For David and Sterling Global by extension, it's people's reactions that spur them on. "I think people are going to be so pleasantly surprised by the investment they've made. And then beyond that, I'm excited to see the maturation process of the site itself as it takes on its own character. This will also be seen in how the site influences other built forms and projects in the market. There's not much like Como Terraces, it's pretty special."
Learn about the day in the life of Como Terraces' Project Architect Alan Hunt.