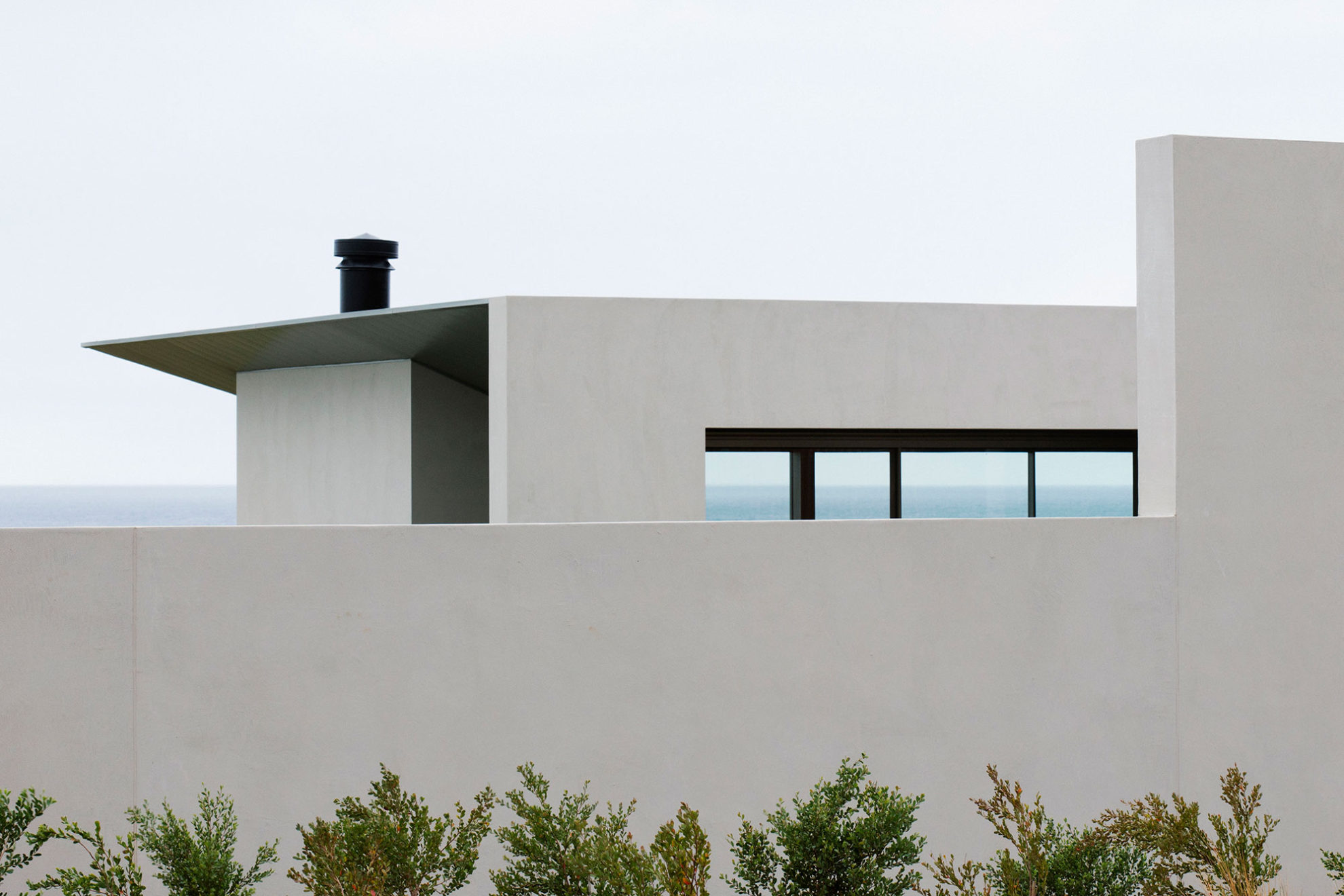 The days are getting longer and the holiday season is nearly upon us, with it comes the allure of a coastal getaway – a chance to unwind, reset and delve into design. We take a look at our projects scattered along the coast as a chance to inspire ahead of the festive season.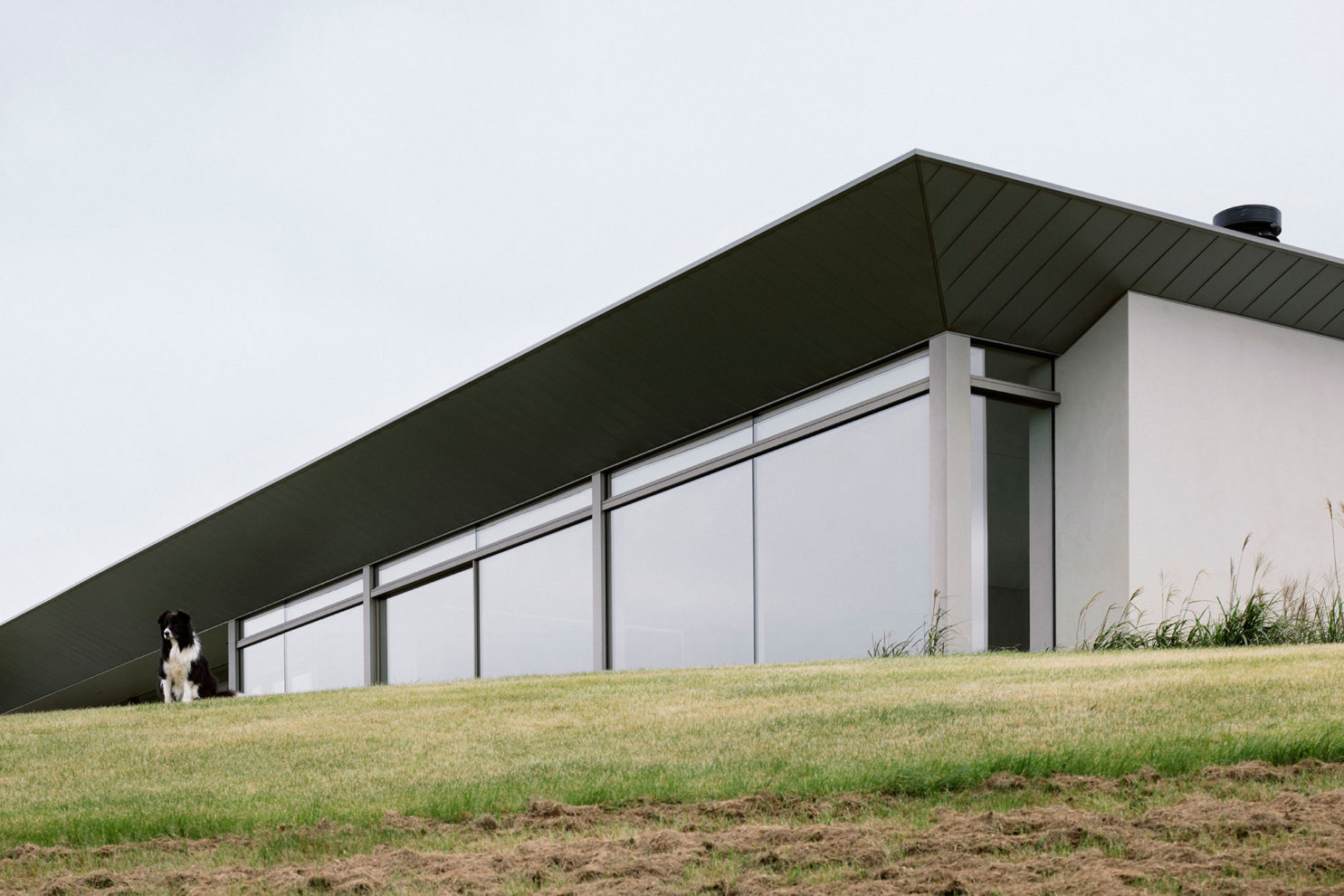 We have delivered many projects along the coast of Victoria, from monolithic homes to statement hotels. Here we pull together a collection of coastal projects to encourage travel and escape after a long year spent inside.
Peninsula House
The rugged coastal site for the Peninsula House is undoubtedly an outstanding feature of this incredible property. Conceived as a farmhouse nestled within the wind-torn landscape of the Mornington Peninsula, this home provides comfort, vistas and an ultimate sanctuary for its owners.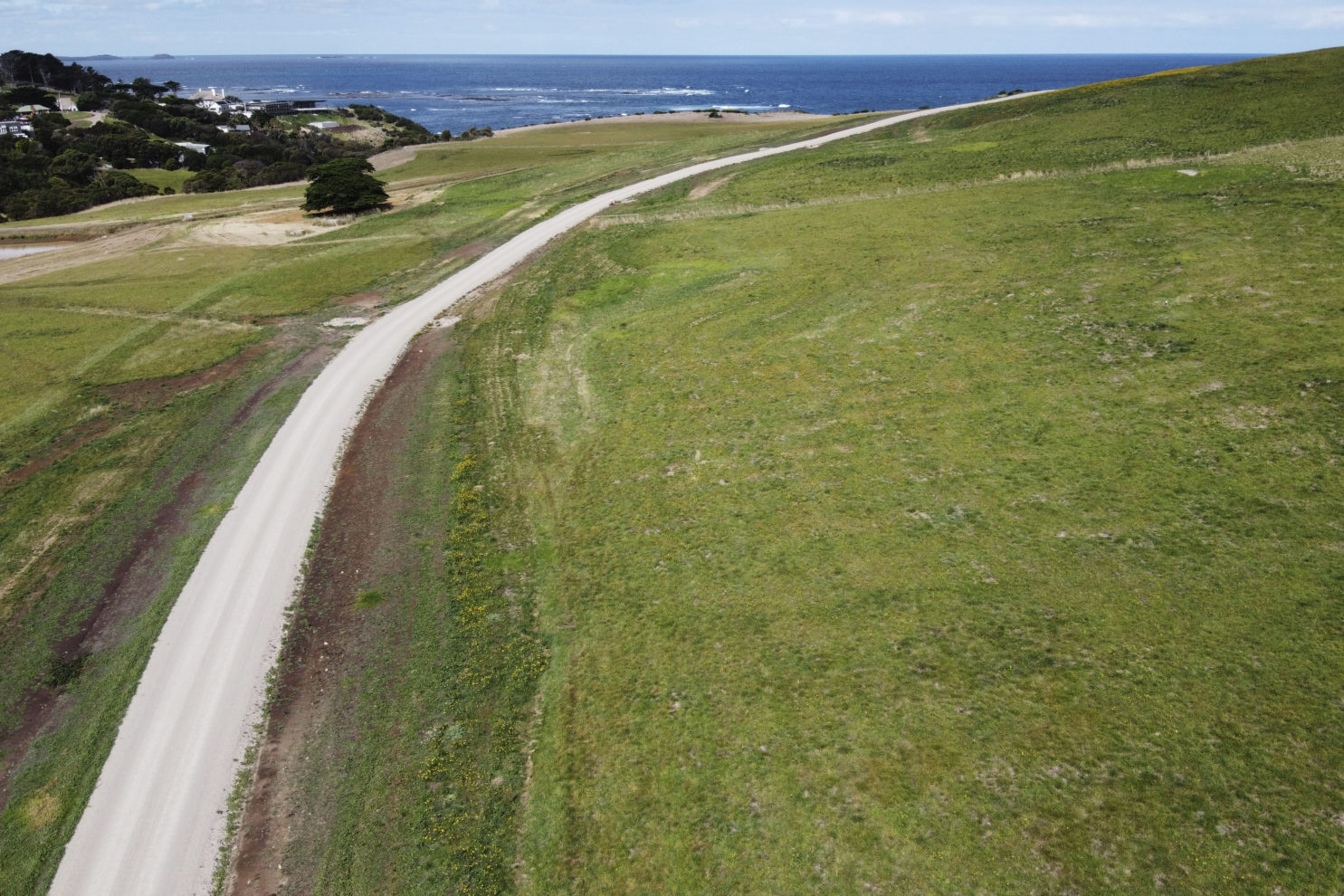 Gippsland Spa
Inspired by a Turkish Hamman, the Gippsland Spa features blackened timbers displayed in a contemporary vertical arrangement that are arranged in a pavilion that sprawls across three distinct volumes.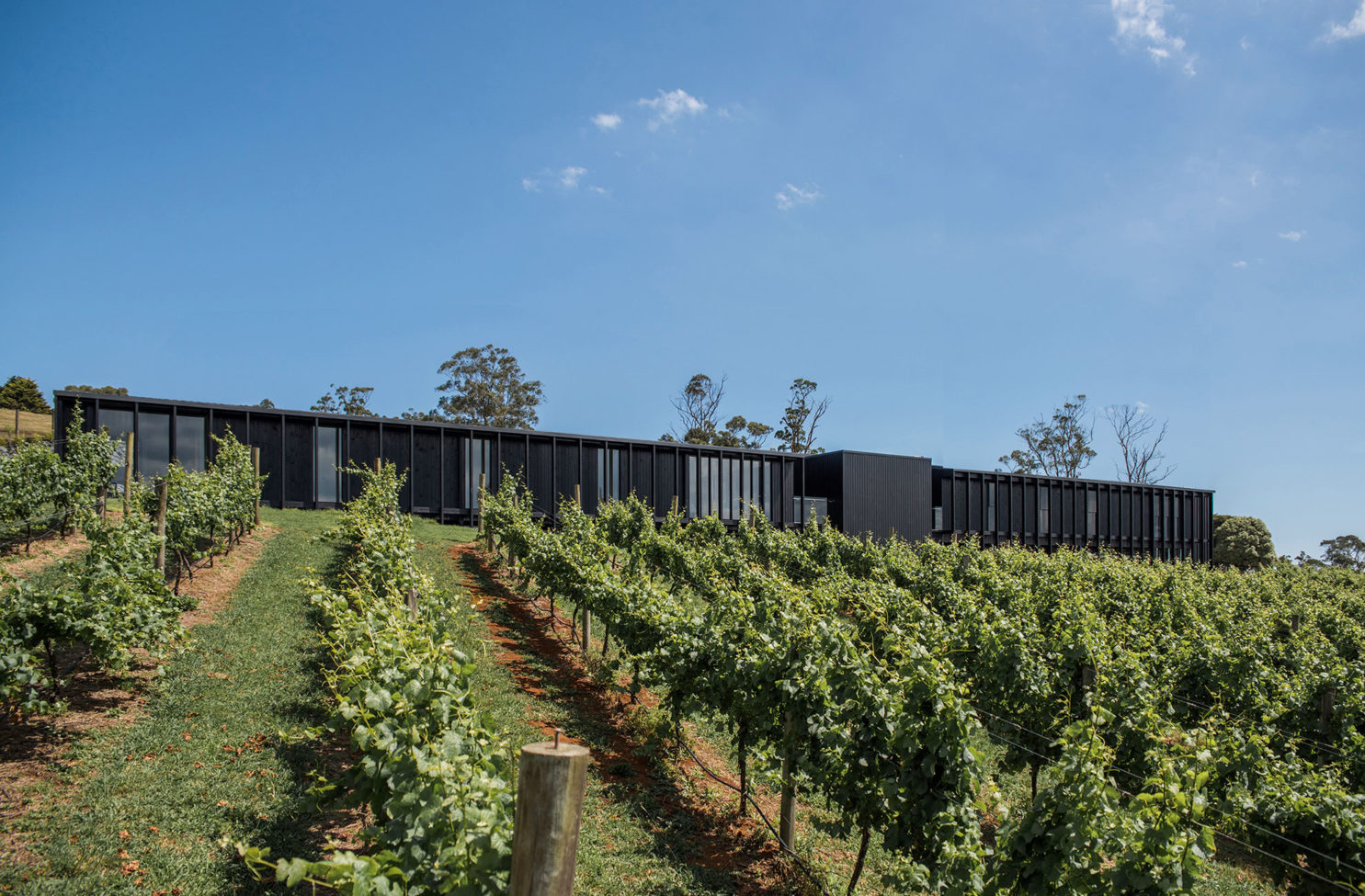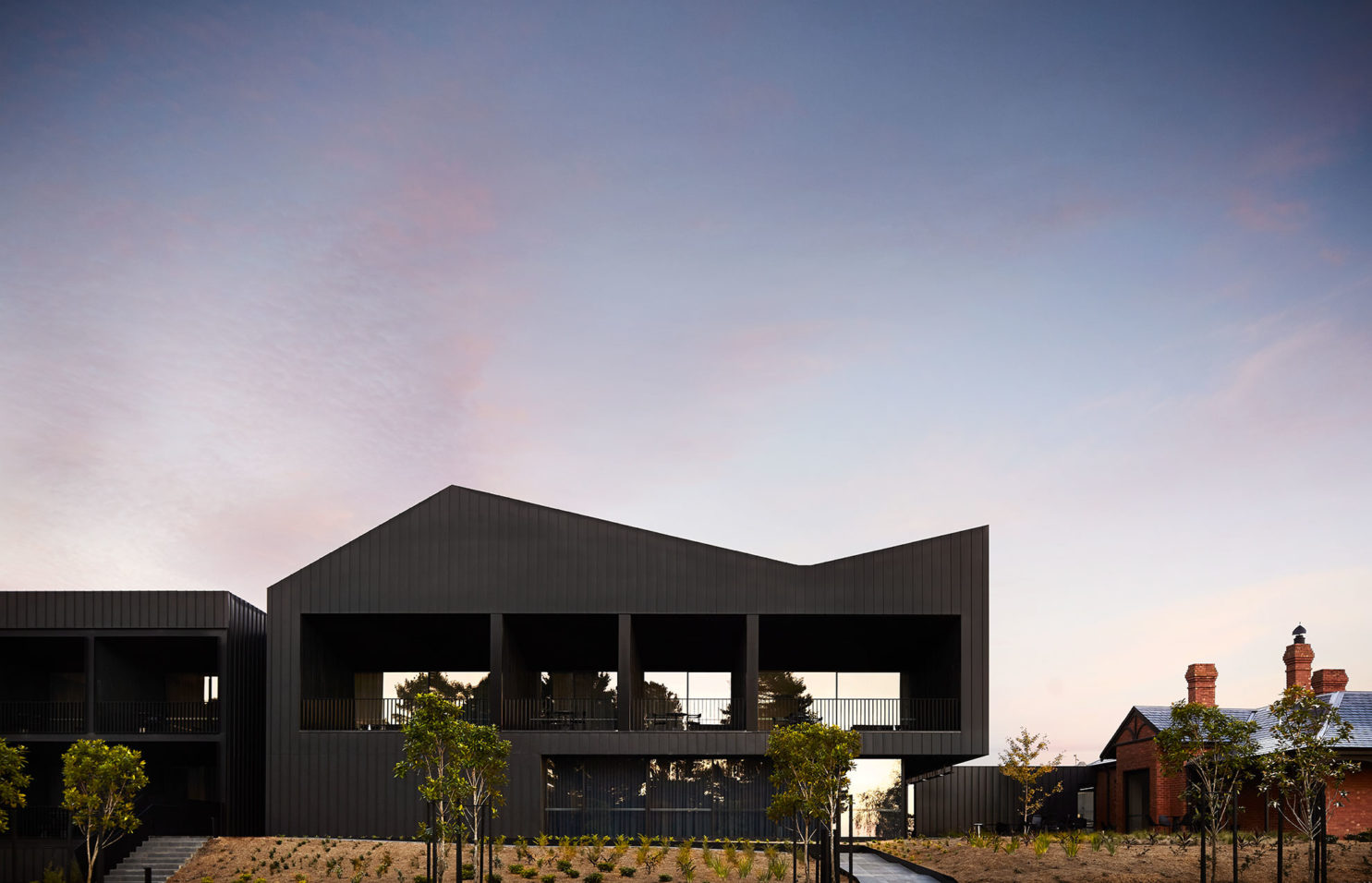 Jackalope Hotel
A statement in design, architecture, winemaking and experience, Jackalope Hotel has remained a must-see destination on the Mornington Peninsula since it opened in 2017. Filled with moments of design delight, alongside unexpected elements, this statement hotel on the coast is one to take the time to visit.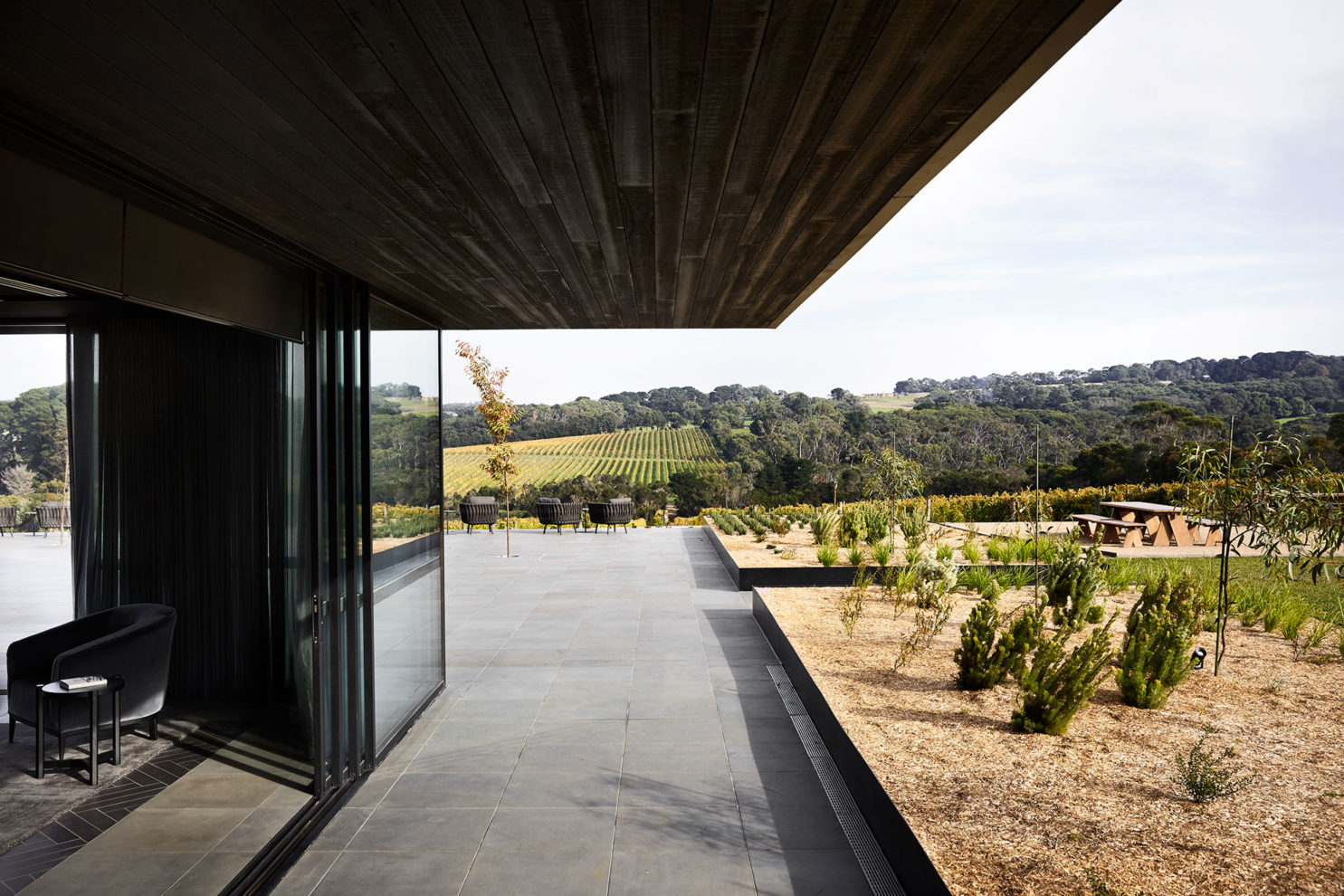 Portsea Surf Life Saving Club
Carr worked on the architectural direction of the redevelopment of the Portsea Surf Life Saving Club, creating a distinct coastal influence through the play on the horizontal form that comes through the timber detailing. Alongside the timber detailing, board-formed concrete adds a hardy layer of materiality to the ground floor.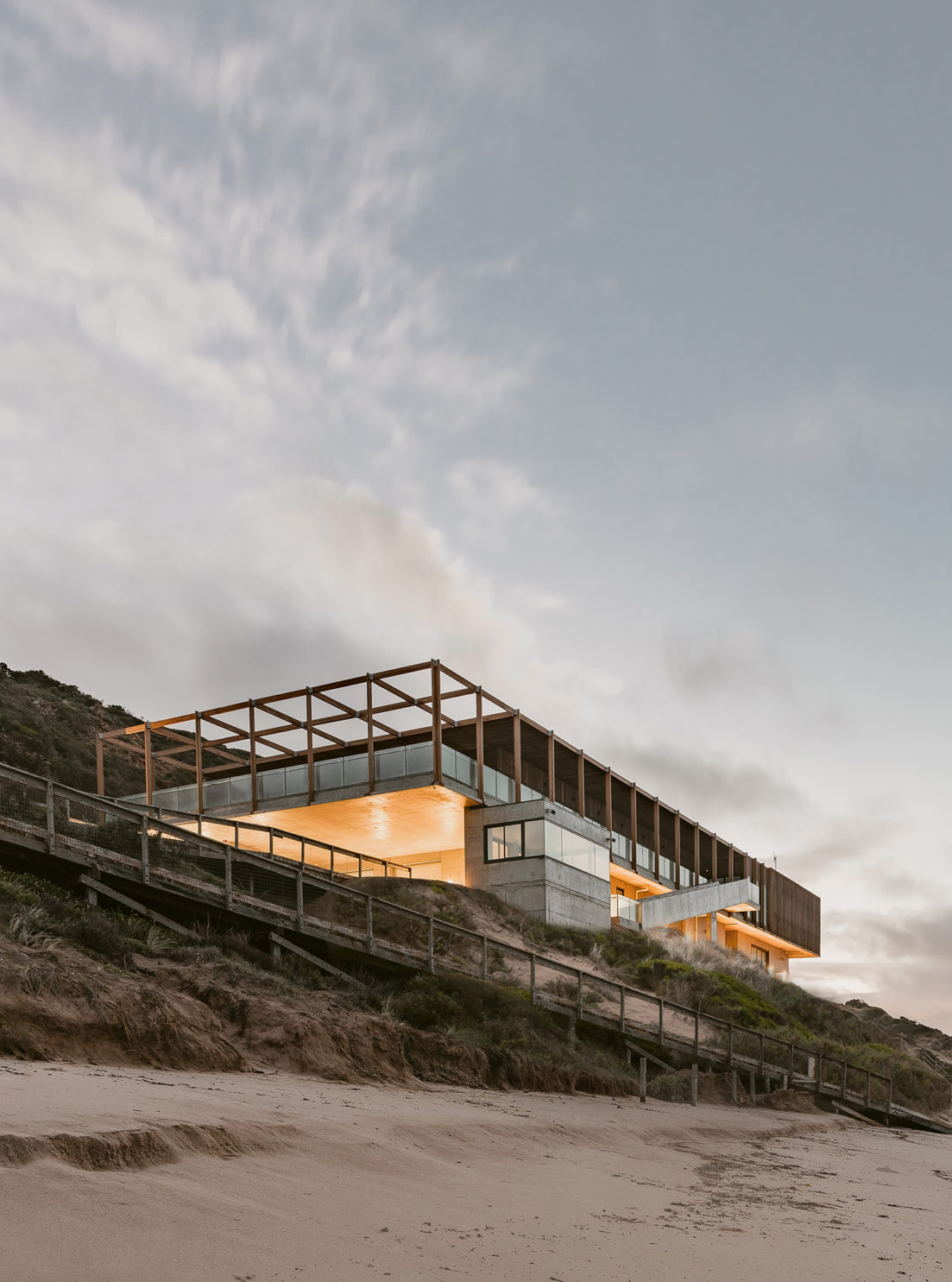 Red Hill Farm House
Inland and embracing its rural setting, our Red Hill Farm House showcases what it means to be embedded within a landscape. Paddocks and coast line come together to create a family home that can withstand the raw weather – ultimately providing shelter and respite.