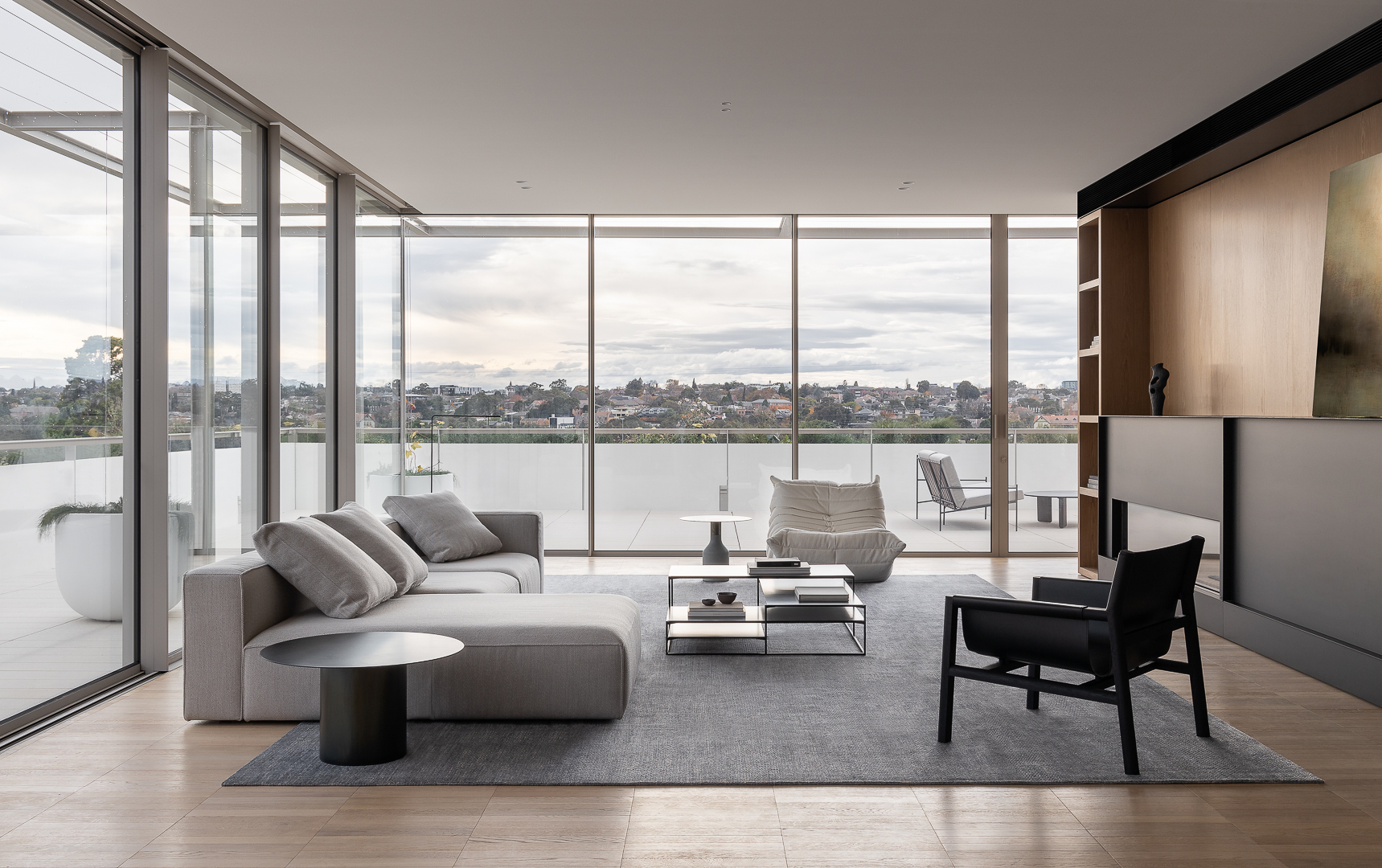 Refinement in the heart of the city. Habitus Living article excerpt below.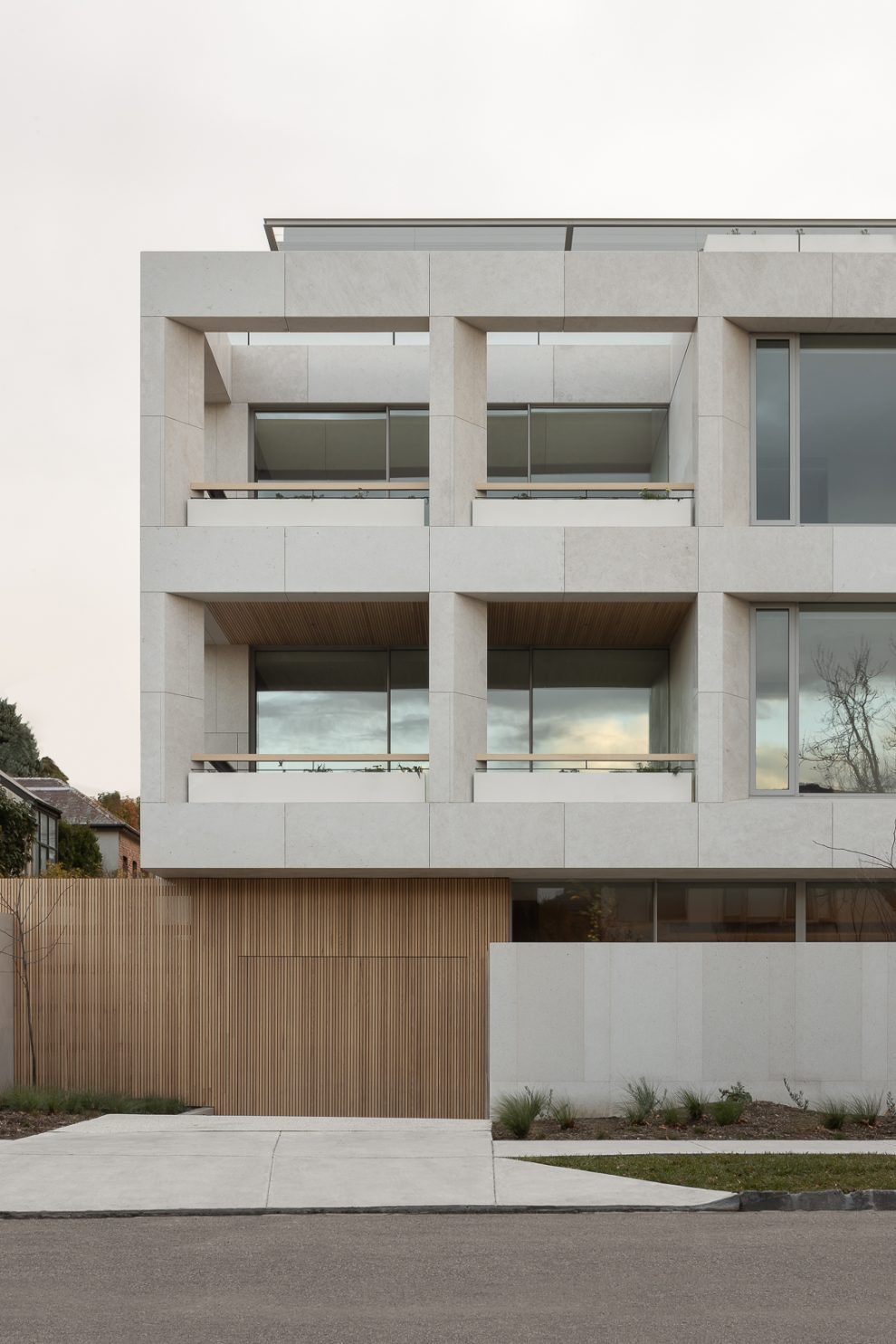 Filled with rich materialism and a hand-crafted eye, Carr has designed a multi-residential apartment building that can only be described as an urban sanctuary.
Sitting comfortably at four levels, with 12 apartments within its walls, Heyington resides proudly in the throngs of Toorak's streetscape with an exterior promising redefined refinement.
With such a significant project, developer Sterling Global brought on a team of Melbourne visionaries to give an urban oasis to the residents. Carr and Acre Landscape Architects came together to deliver the project with a sense of monumentalism and sophistication.
Associate director of Carr, David Brooks, underpins Heyington's vision, saying: "Heyington reformulates modern apartment living through its sophisticated design and an acute understanding of how to instil a sense of home". Carr's philosophy of crafting timeless design is cemented through Heyington.
Publication – Habitus Living
Publication date – 21 September 2022
Link to story – Refinement in the heart of the city