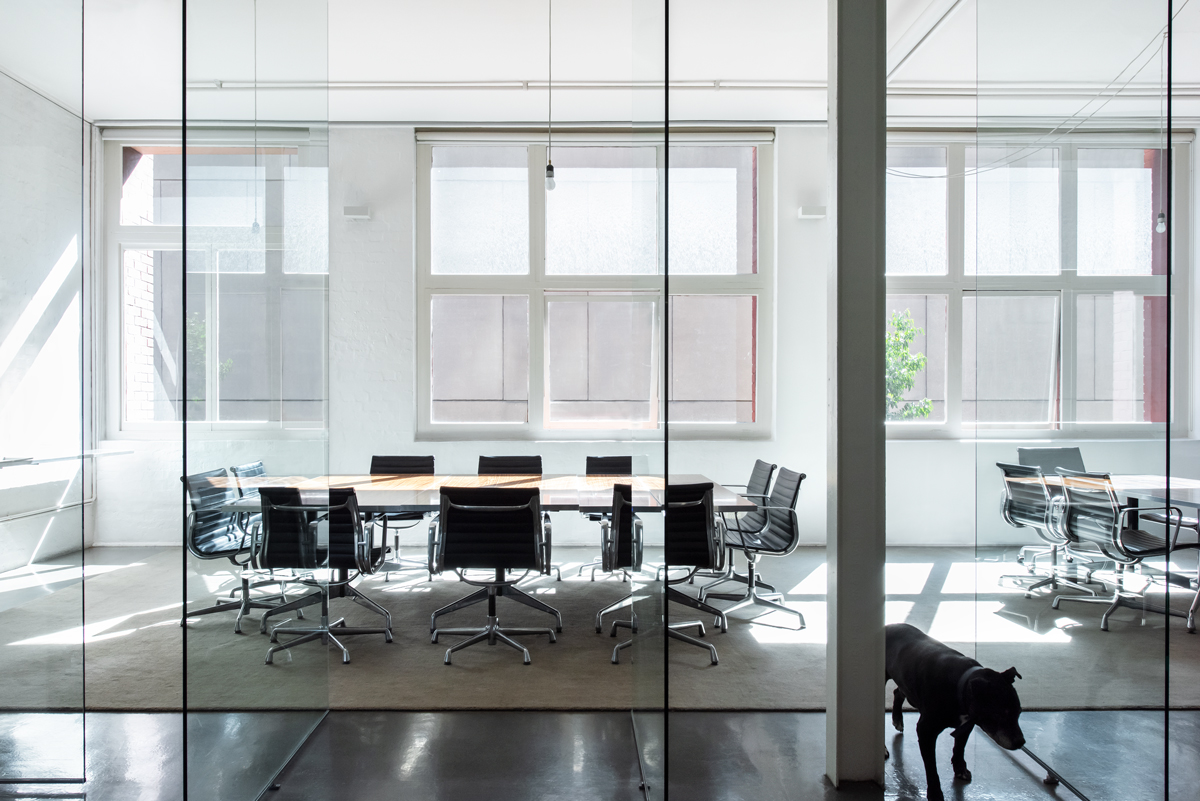 We kicked off the first talk in a virtual speaker series with renowned architect Roger Poole, who delivered an inspiring presentation on enduring architecture.
As the Carr office continues to work from home, it can be all too easy to feel isolated and disconnected from the wider team. To bring everyone together, create a sense of connection and keep morale high, the team has launched a three-month social program with a calendar full of events and talks all with the purpose of sharing educational, insightful and creative thinking.
To kick off the series the highly regarded architect Roger Poole gave a presentation on the topic of 'Enduring Architecture'. Roger showcased a range of projects and shared his design thinking of what goes into ensuring a building will endure for generations to come. A topic that he is more than versed in given his legacy to the city of Melbourne.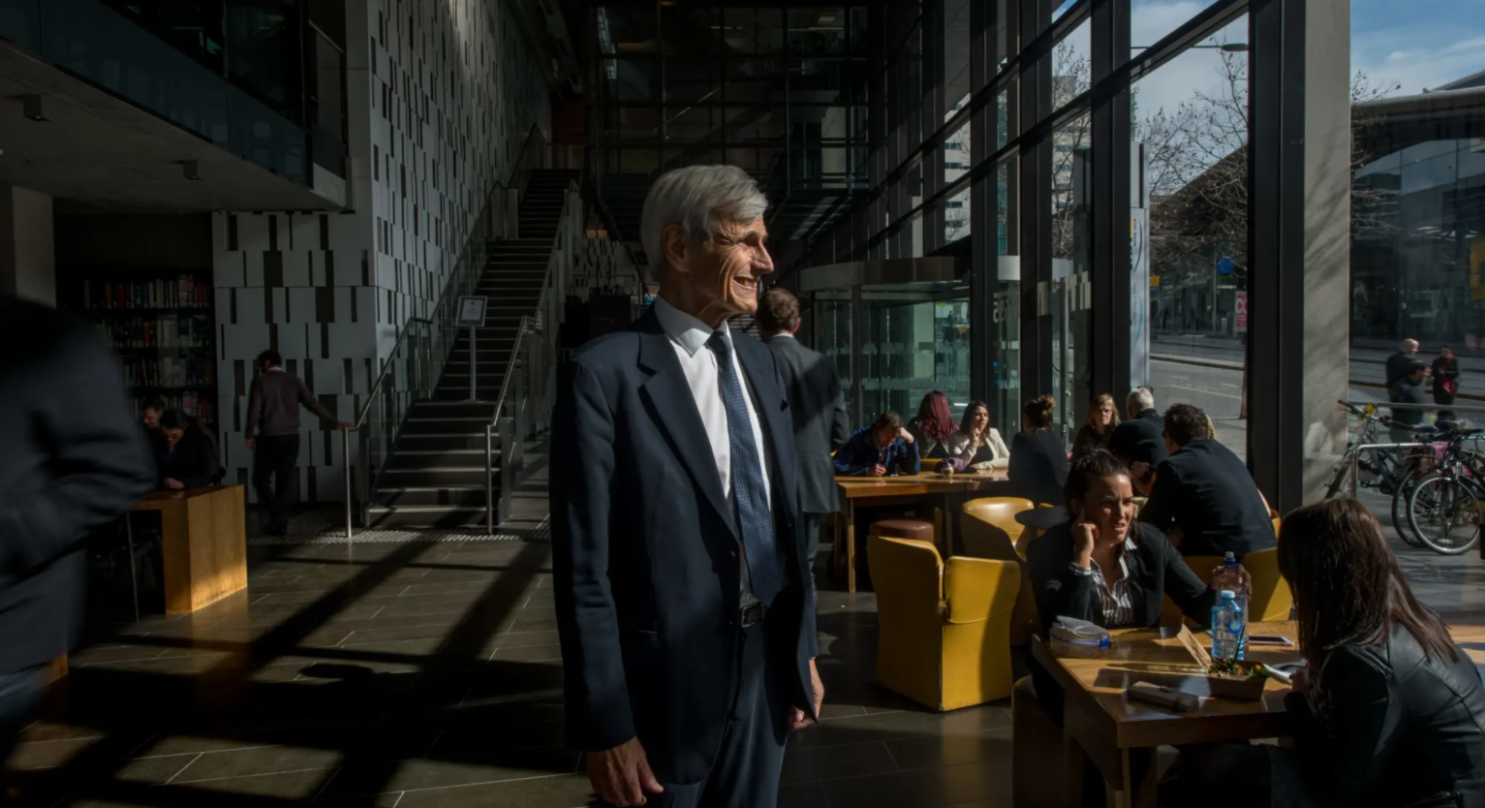 Originally from the United States, Roger Poole gained an honours degree in architecture at the University of Washington and undertook PhD research in the Urban Design & Planning Department of MIT, Boston. Roger moved to Melbourne and joined Bates Smart in 1974. He became a director in 1981, and chairman in 1998.
During that time Roger designed and directed teams on numerous projects including the Metropolitan Fire Brigade, the ANZ Towers at Collins Place, the Melburnian, Freshwater Place, Crown, Melbourne's Children's Court, Media House, 150 Clarendon Street, the Eastbourne, and 35 Spring Street. He has also had a long history of civic involvement, with 14 years as a member of the Executive Board of the Committee for Melbourne and on boards of other educational and arts organisations.
Currently, Roger has a specialist architectural consultancy, working with clients who need independent advice on projects and strategies. He has provided peer reviews of designs in progress, judged architectural competitions, assisted to write project briefs and has appeared as an expert architectural witness before planning tribunals.
Each month we'll be hearing from an artist, architect or all-round creative to hear about their inspirations, processes and practice.