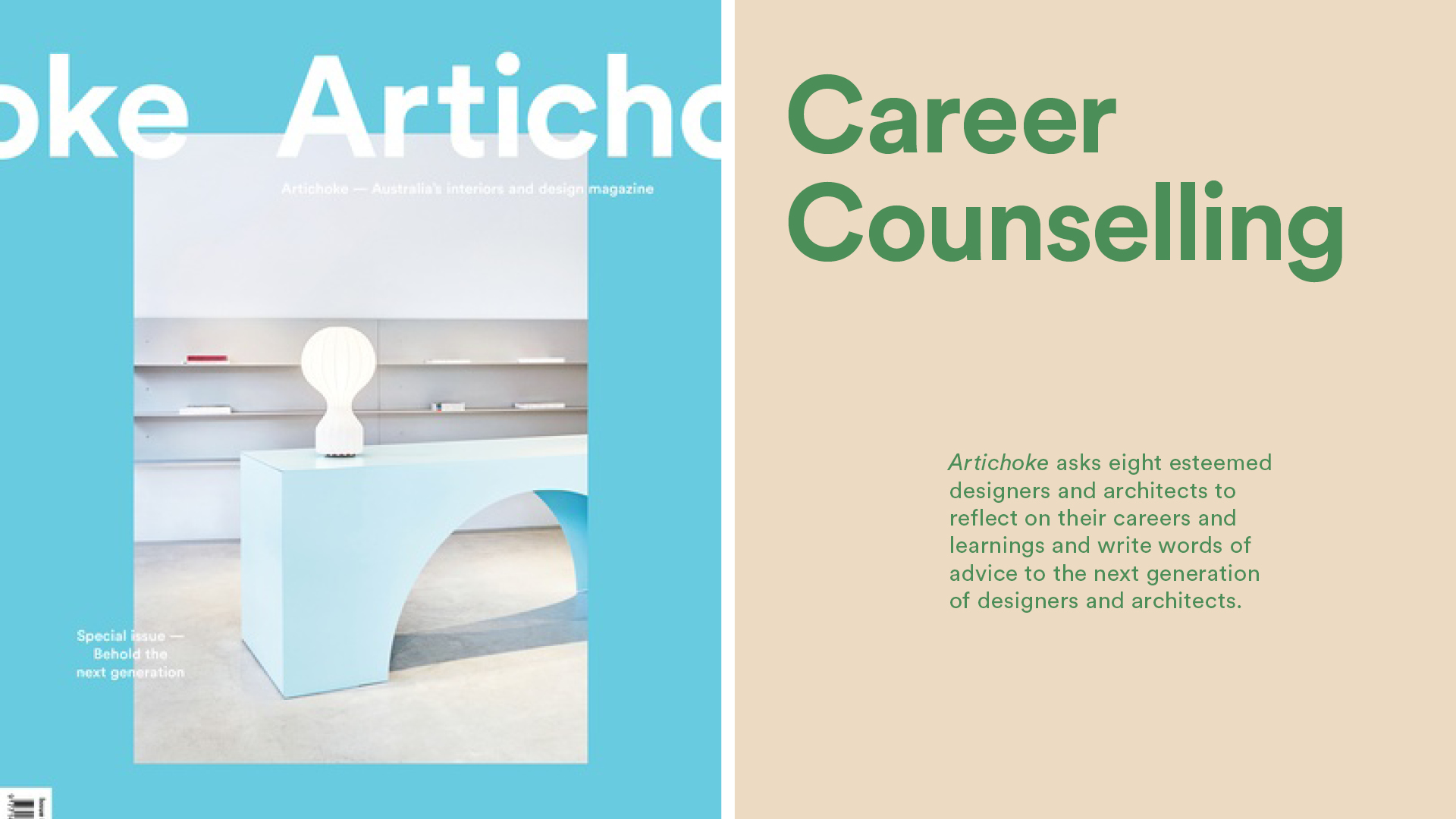 Founding Principal Sue Carr shares her advice for young designers in Artichoke Magazine's issue 82 themed, 'Behold the Next Generation'.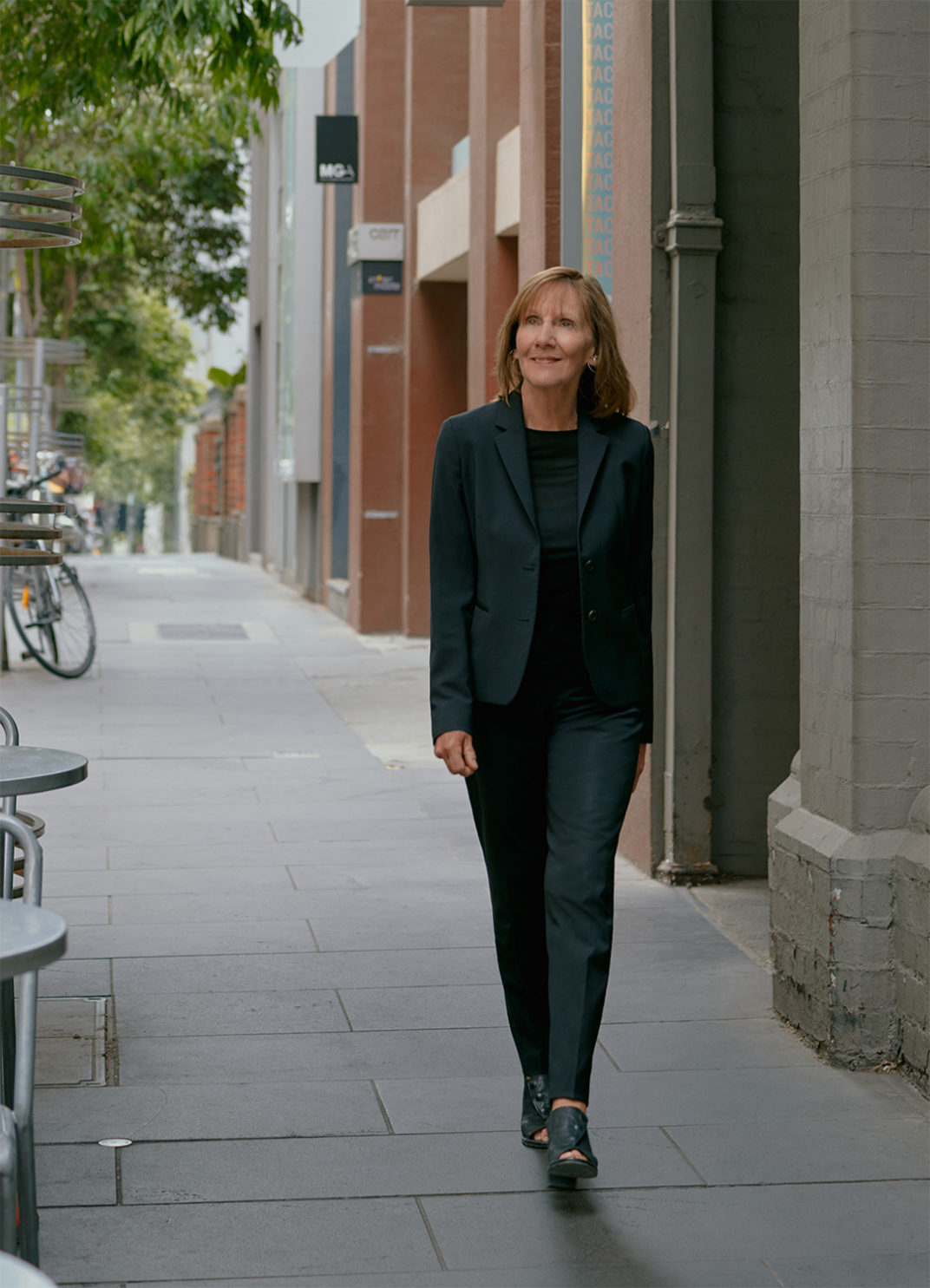 Artichoke asks eight esteemed designers and architects to reflect on their careers and learnings and write words of advice to the next generation of designers and architects. Here is what Sue Carr had to say.
When starting your design career, you may ask, where should you look?

I encourage you to look within and to be authentic. To know and show who you are is the backbone of a successful design career. Equally, don't be afraid to challenge the status quo to uncover innovation and a contemporary way of thinking.

When starting a project, I take a scientific approach and look at every detail of the overall footprint: the location, the breezes, the sun's path, the people, the emotionality, the desirables, the existing forms. Here you will find the building blocks for the brief and the 'big idea'.

For inspiration, I say look around you. Fresh perspectives are all around us to be uncovered. I am passionate about cities and enjoy losing myself in their wonder. My team, their interests and what excite them is forever inspiring me. I am also an avid reader and believe books to online platforms offer a rich source of creativity.

Many years ago, Sir David Zeidler, Chairman of ICI, said to me, 'Never look behind'. This advice continues to guide me.  And while I'm conscious to respect the past, it's the future and looking ahead that's exciting.

Sue Carr
Founding Principal
Carr
Purchase a copy of Artichoke Issue 82 here.