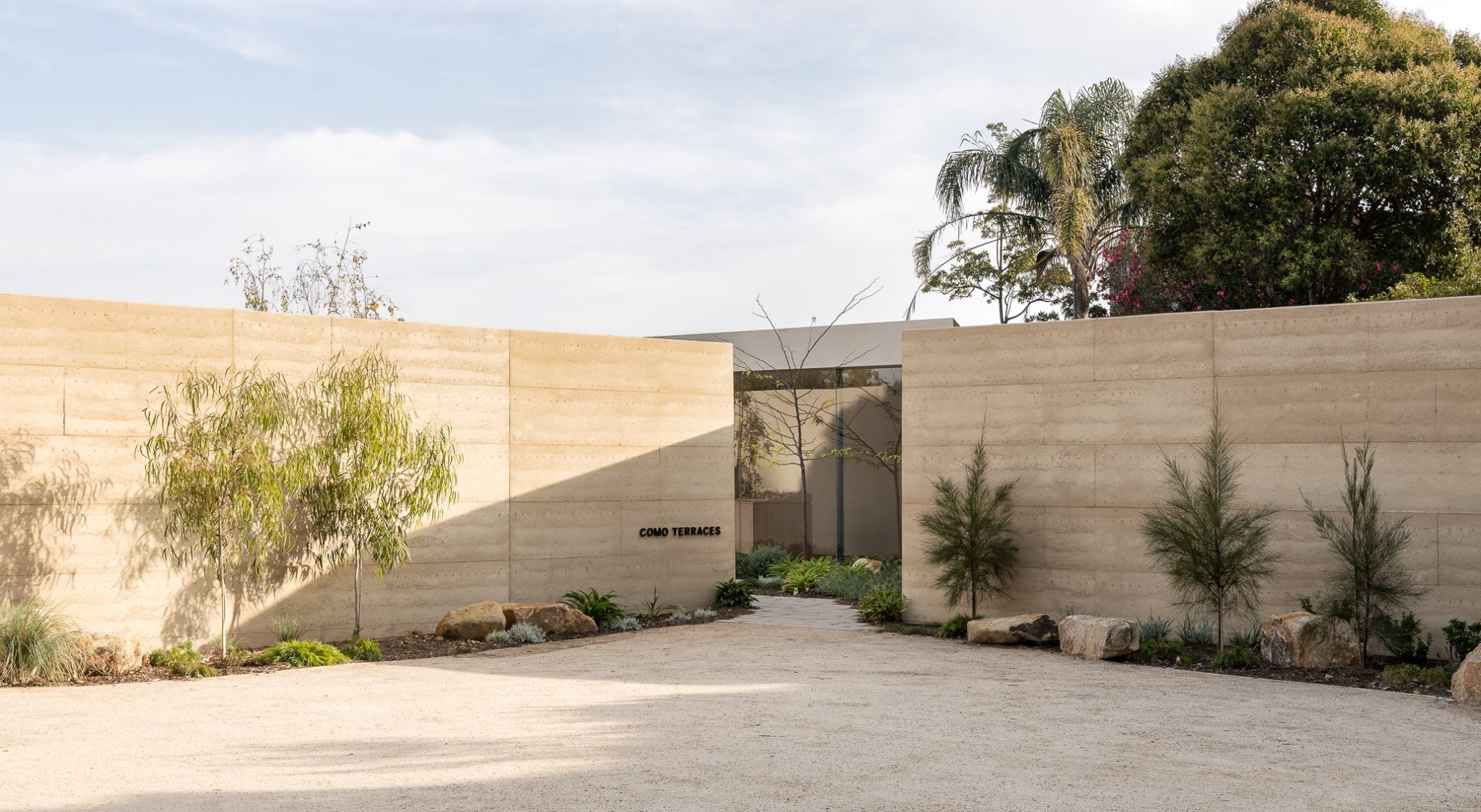 Presented by Habitus TV in collaboration with V-ZUG, Managing Director Chris McCue talks through the inspiration and design thinking behind Como Terraces.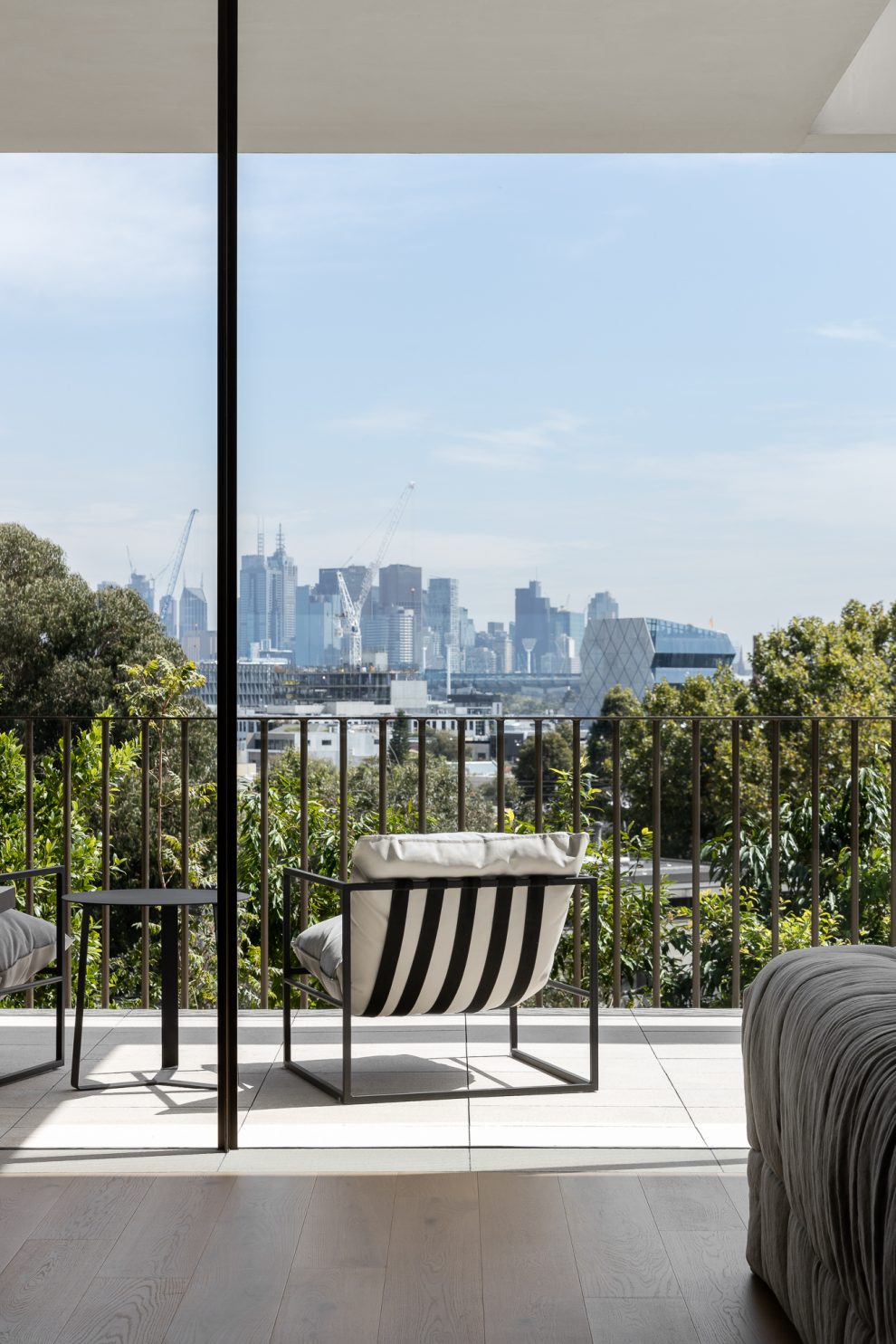 Set against the backdrop of the Yarra River, moments of the site and the design intent are explored through the project display suite.
"The typography is unlike any other in Melbourne. It's more like a landscape of Sydney [with] a 26m level drop between the rear of the site and then stepping down towards the Yarra River." The architectural responses is about the "building sitting in the landscape, not buildings that dominate the landscape. This was a fantastic starting point for us," explains Chris.
Also delivering the interior design response, Chris says, 'The material palette is driven from the colours, tones and textures of the adjacent landscape" with earth-tones repeated throughout all the interior spaces .
Watch an excerpt of the film below or the full version via Habitus Living.