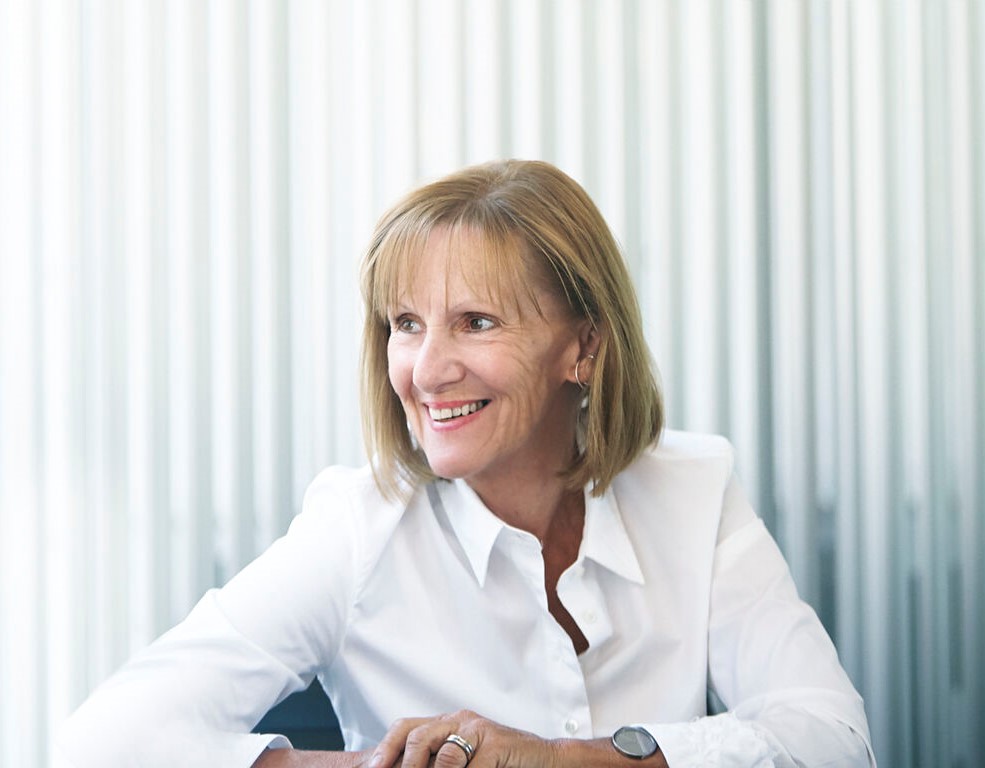 Today we are celebrating the appointment of Sue Carr to the Order of Australia (AM) in the Queen's Birthday Honours.
Sue's life-long contribution to the design profession has been recognised by the Council of the Order of Australia for significant service to interior design, to education, and to women in business.
Since co-founding her first design practice in 1971, Sue has passionately championed and cemented the power of good design. Her work as a practitioner and educator has been influential in redefining interior design as not simply an afterthought, but as a core discipline and vital component to architecture.
Over the years Sue has been an ardent supporter of design education through advisory, graduate and scholarship programs. "Sue's approach to establishing initiatives that transform aspiring young graduates into outstanding interior designers is visionary" shares Dr Suzie Attiwill, Associate Dean of Interior Design at RMIT University.  "Her commitment to education and the future of the profession is unparalleled".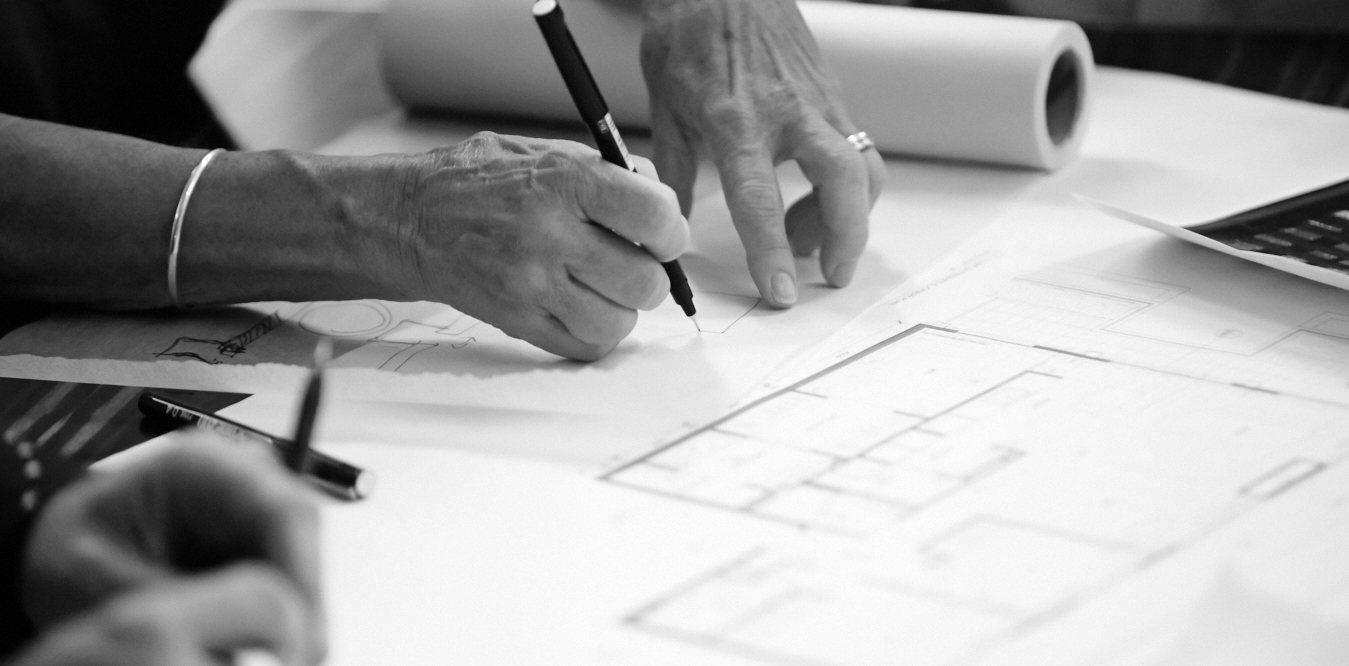 Sue has remained steadfast in her belief design can make a positive difference to people's lives. As an interior designer she has an innate understanding of space, form, light, and materiality.  She has mastered the subliminal over the obvious or the superficial, an ethos that breathes life and an understated confidence into her work.
In a traditionally male dominated industry, Sue has inspired a generation of women with her talent and determination. Her pursuit of excellence for the betterment of the whole underpins her being. Unaccustomed to self-promotion, Sue has always favoured and taken great pride in elevating the achievements of her team.
"Sue has given selflessly to the development of design and to all who have worked with her. Her drive and passion for the industry continues to grow as does her pleasure in seeing those around her excel" observes Richard Rogers, Carr Advisory Board Member and long-term associate, "Sue truly is deserving of her appointment".
Recognition of her outstanding contribution to the industry coincides with Carr celebrating five decades of design practice, a milestone that is very much about looking forward for Sue. Nick Carr, CEO, shares, "My mother is not one to focus on the past, she has always been and continues to be energised by the future".