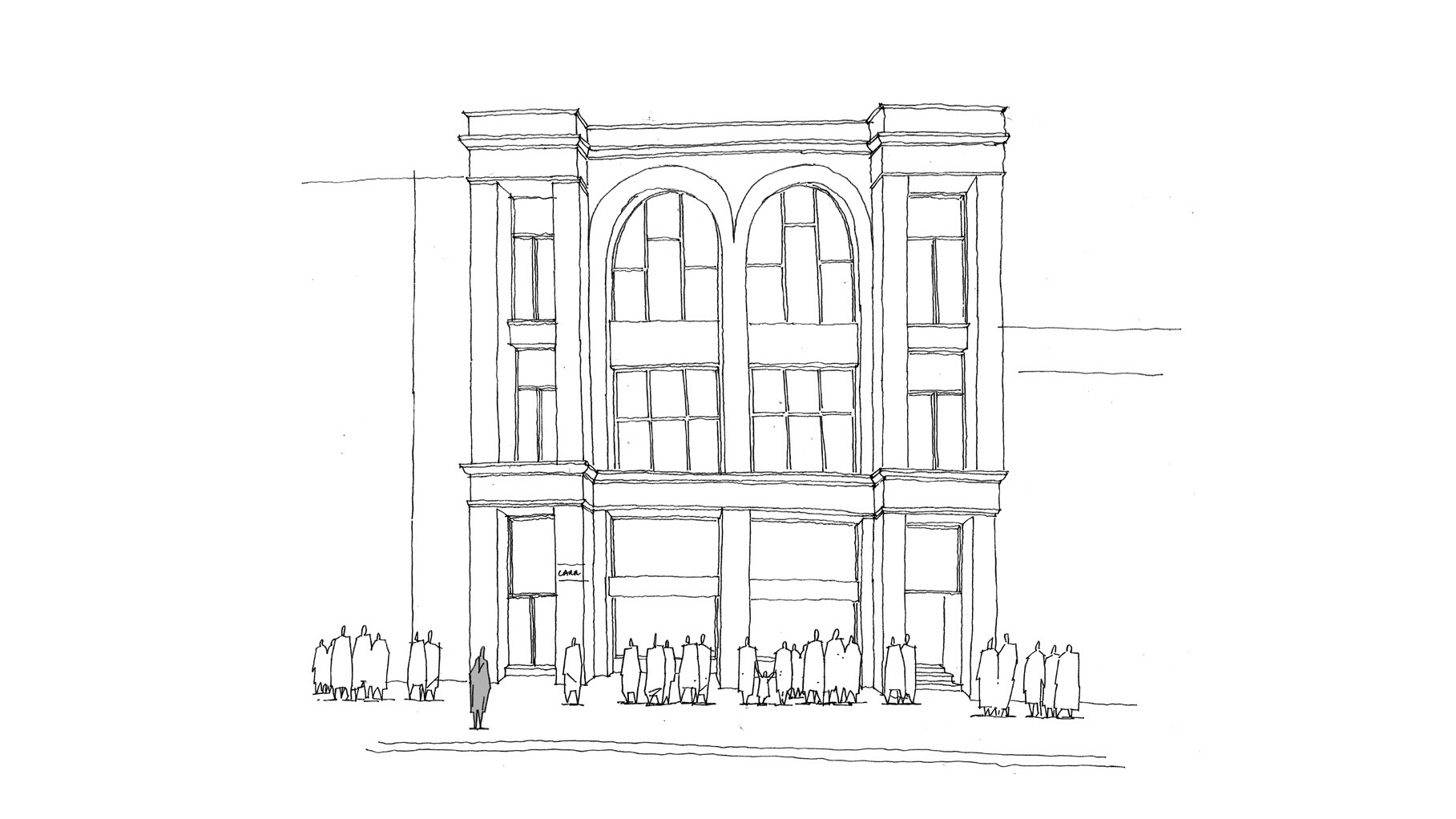 As 2021 draws to a close, Nick Carr, CEO, and Chris McCue, Managing Director, reflect on the year that has been. Anchored by our team's resilience and steered by our design values, we found opportunities to learn, grow and celebrate together, as we continued our commitment to design excellence.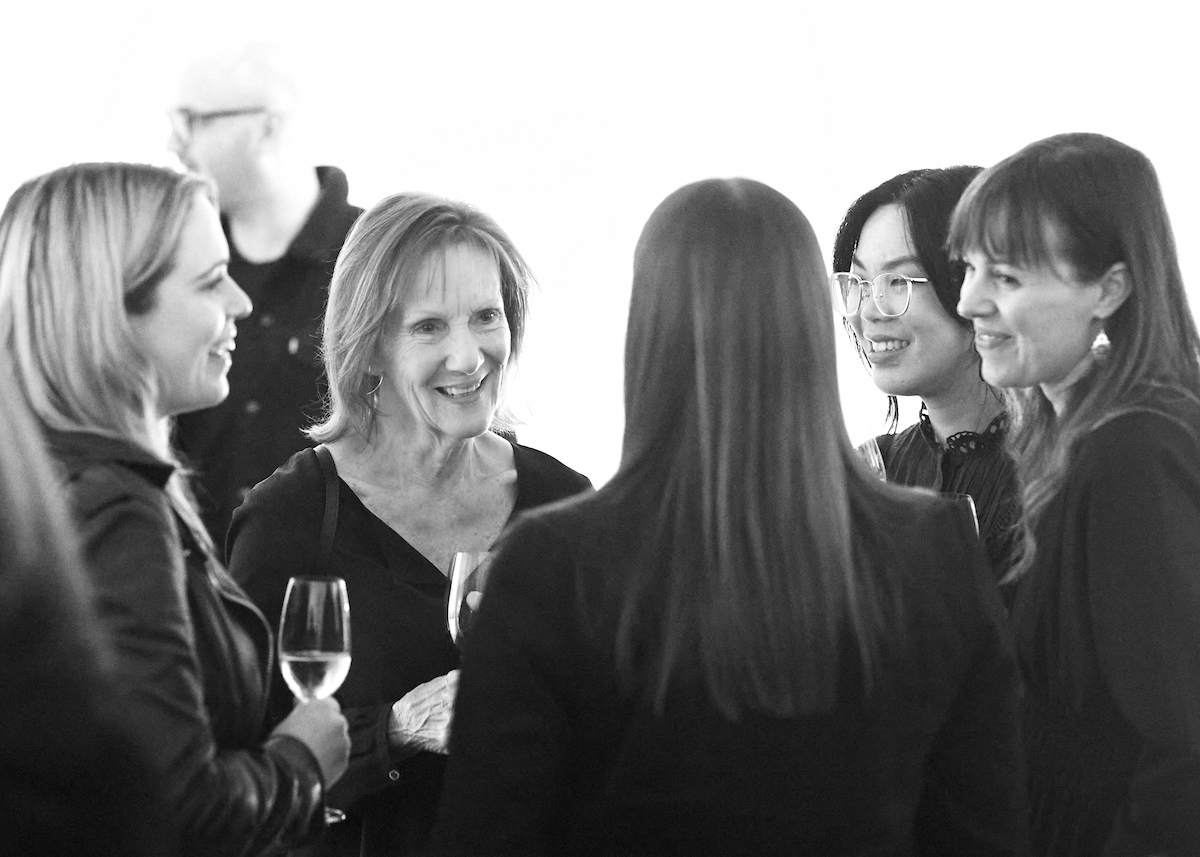 This year has seen an extraordinary impact on our team, business and wider community. Despite not turning out as we had predicted, it did enable a purposeful period for reflection and agility.
Equipped with the collective learning gained from the previous twelve months, we embarked on 2021 with the certainty Covid-19 would remain intertwined in our personal and professional lives.
Together we navigated learning and adapting quickly. As a team we encountered moments of frustration and joy as we moved in and out of extended lockdowns. Yet despite the many disruptions, we became attune to the realisation this year was somewhat different. A renewed optimism appeared to be resurfacing, strengthening our resilience and ability to thrive.
Our enduring principles and values are anchored in the belief design has the power to elevate everyday life in the built forms and spaces we create. As a business we were deeply cognisant of the added meaning this belief held for our people, clients, and the many partners we collaborated with.
Throughout the year we eagerly embraced every opportunity to celebrate, from marking five decades of design practice to reuniting our teams in person. We revelled in Sue Carr's appointment to the Order of Australia (AM) for her life-long contribution to design and enthusiastically welcomed new appointments and faces to our growing team.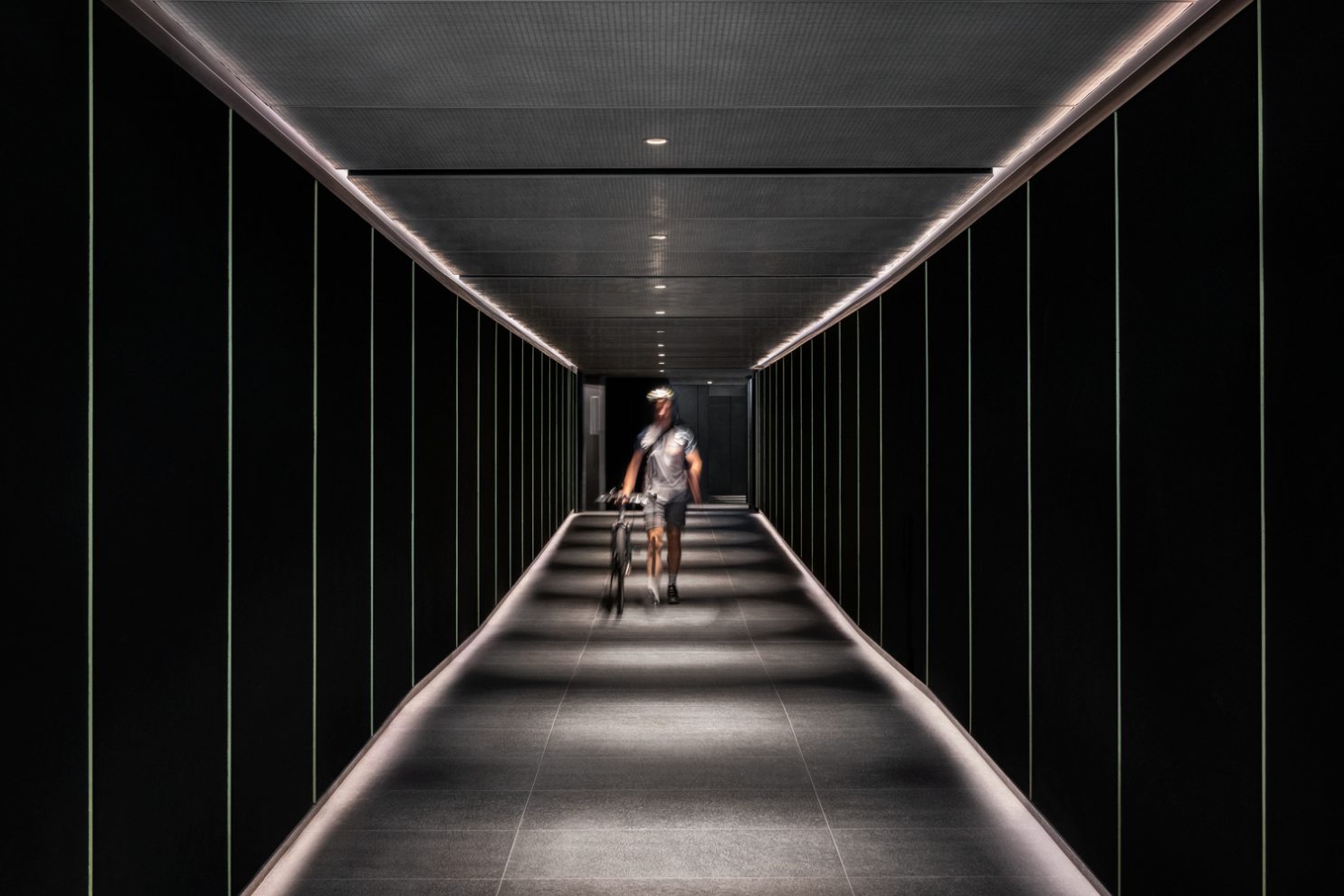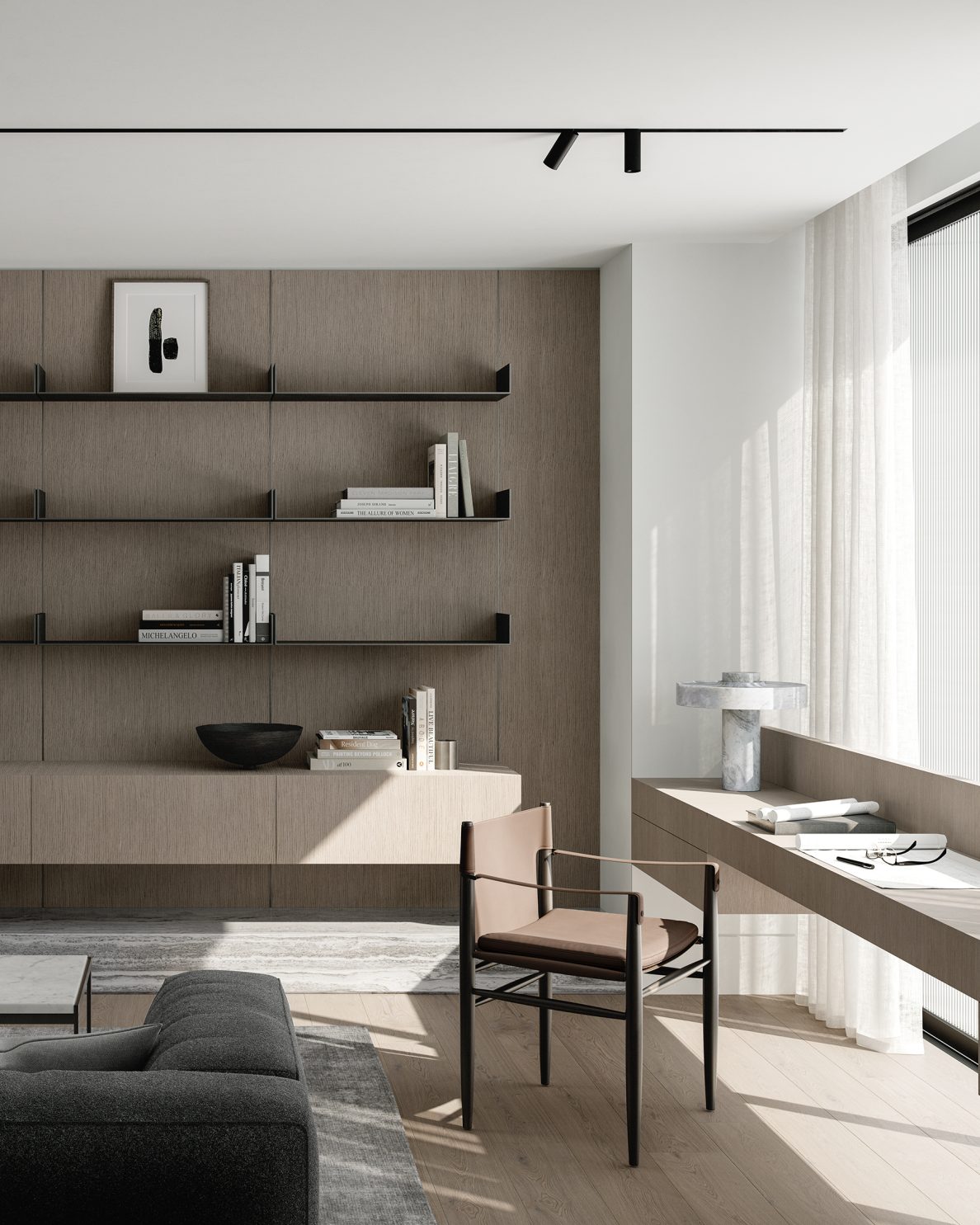 As the industry shifted gears, we saw business opportunities accelerate and expand, with project scale and dual discipline work increasing across multiple sectors, diversifying our portfolio exponentially. The temporarily dormant workplace and hospitality sectors re-emerged with energetic intent as our cities reopened, re-igniting our team and expertise in these areas.
Partnerships, old and new flourished this year. United by shared history and a drive to continue moving forward, we unlocked and delivered exceptional outcomes together, including award winning projects and exciting competition work for our cities.
While we reflect on the year that was, we share our gratitude for the continued commitment and resilience of our team. At the core of everything we strive to achieve, it is the lived experience of our people that matters. Perhaps this is one of the most powerful lessons we have been reminded of as a business these last twelve months.
With all this in mind we look forward to a positive and dynamic year ahead, one that builds on our learning, continued success and valued relationships.
Nick and Chris
Hero sketch by Stephen McGarry. Start your summer plans with our holiday reading list.