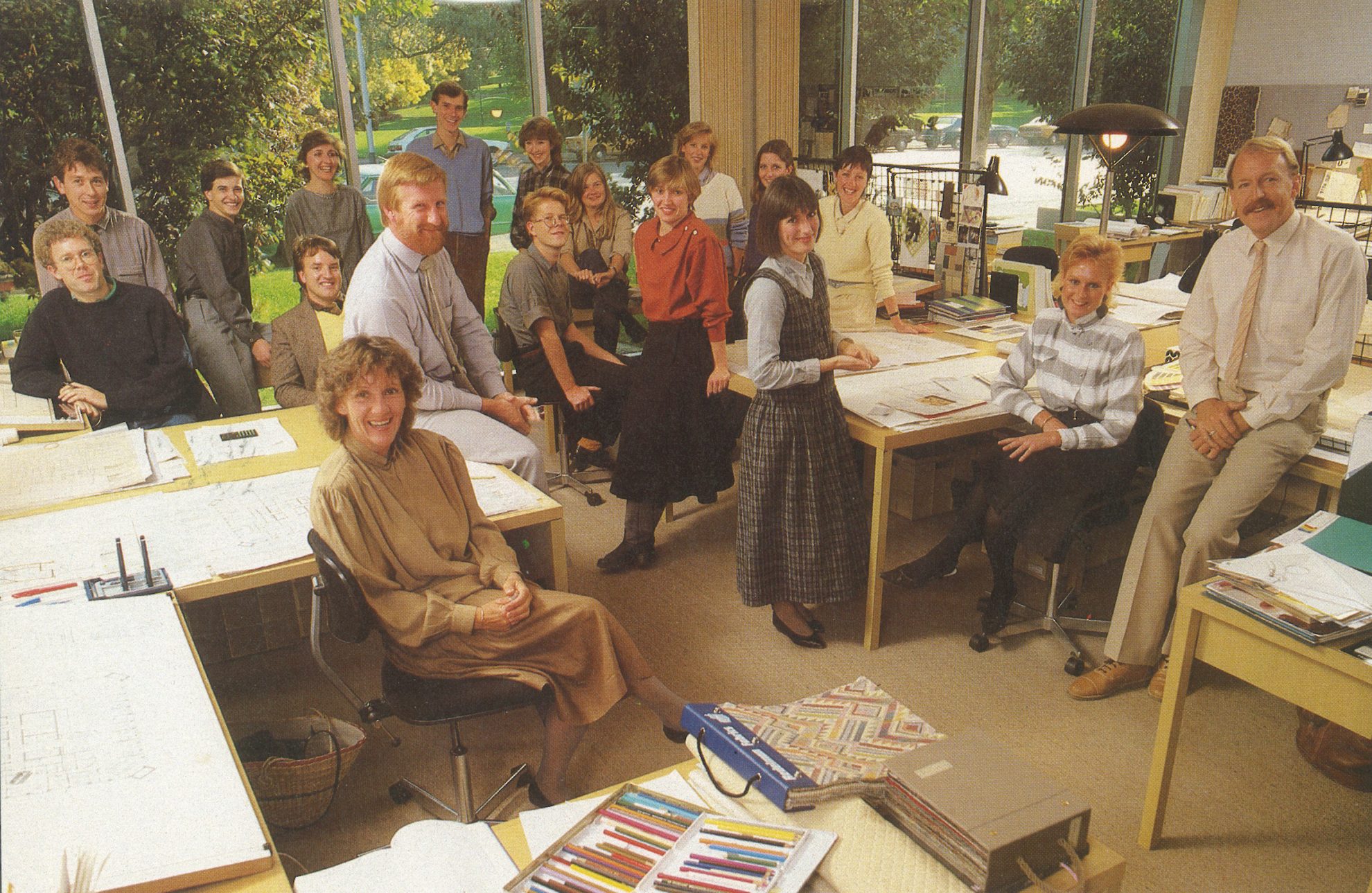 As Carr celebrates five decades of design practice in 2021, we reflect on the uniqueness of the studio, all through the lens of founder Sue Carr.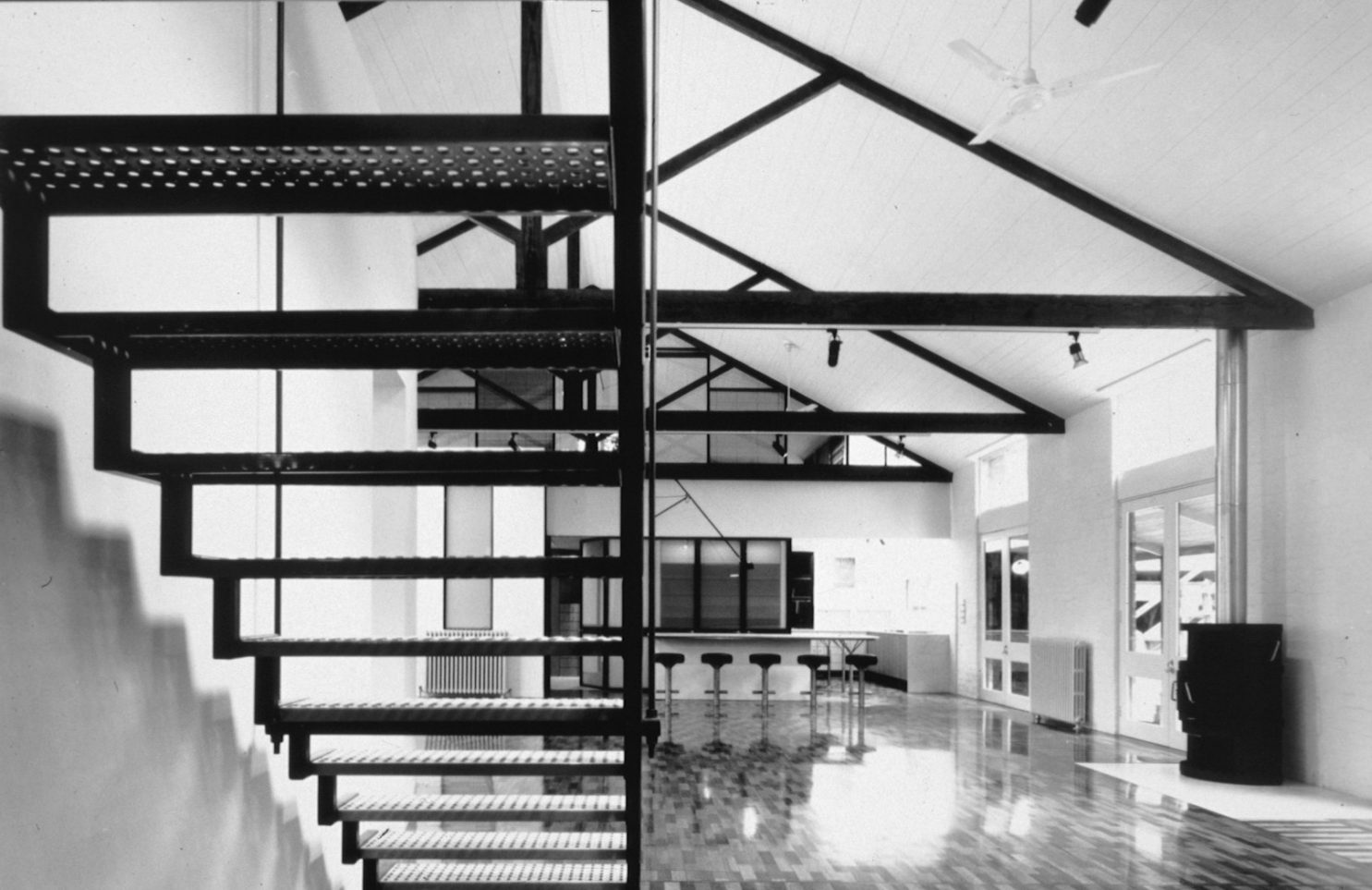 Sue Carr co-founded her first interior design studio in Melbourne on May 10th in 1971. Formerly known as Inarc, a portmanteau for interior architecture, the move was considered bold at a time when interior design was regarded as more of an afterthought in the overall design process. Despite the various business permutations, growth, and name changes over the years, the relentless pursuit of quality by Carr has remained unrivalled.
Passion and hard work have always been at the heart of Carr, it's a core driving force that Sue embodies, and which entices the many talented people that come to work at the studio. It's a combination that Sue, in part, attributes to the success of the business. "We're very fortunate in Australia, where success can be possible through passion and hard work – something I've always applied to what I do. No matter what it is." That same verve and obsession translates across the board – in the design process, in longstanding relationships with clients and suppliers, in the culture of the studio, and of course, in the architecture and design.
Over the five decades Carr has now come full circle. While designing a building from inside out continues to capture the essence of Carr, the studio today encompasses an integrated interior design and architectural offering that sees both disciplines and the business team working together as equal counterparts. This model not only differentiates the studio, but strengthens the team through regular exposure to diverse skills and capabilities. By breaking with convention and giving interior design the independence it required, Sue paved the way for Carr to be what it is today – a comprehensive design studio committed to excellence that strives to enrich people's lives.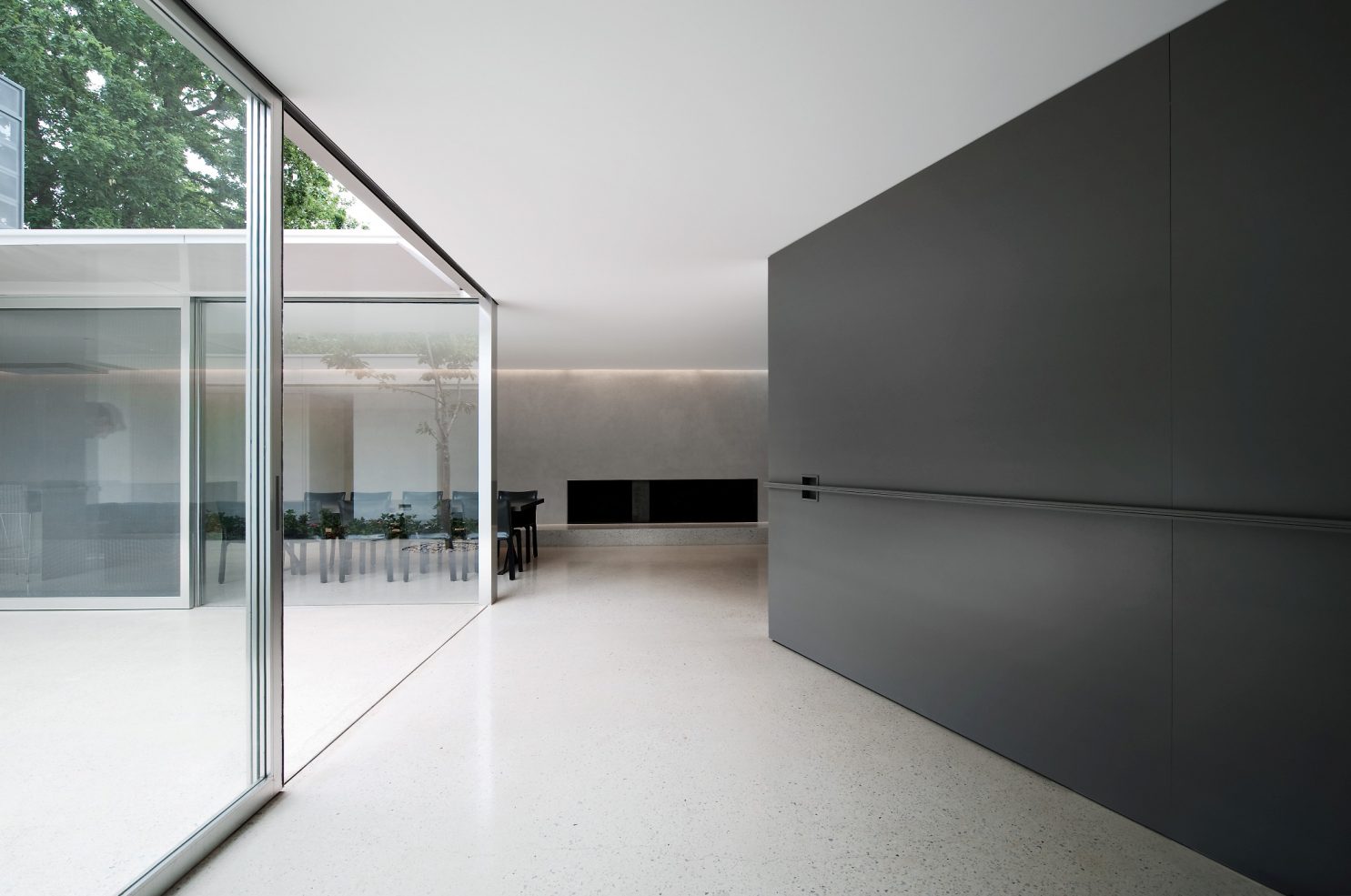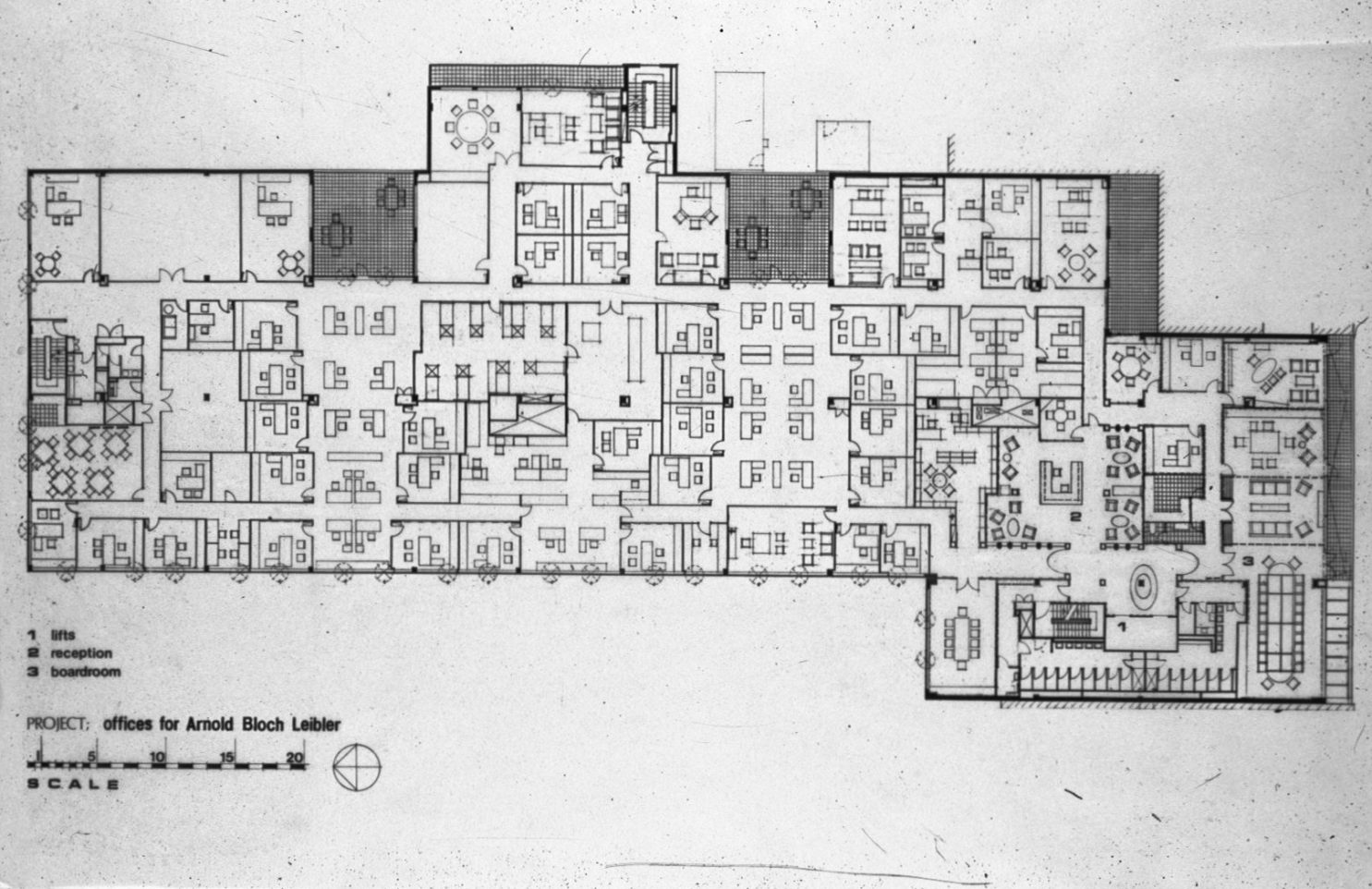 The way it was
While Sue has undoubtedly championed the value of interior architecture in the five decades of leading Carr, it was a very different landscape in the early days. "When you look back on 1970, there were limited opportunities for interior designers and very few interior design firms in Australia," shares Sue, adding that part of the motivation to start the studio, "was my rejection of what interiors were at that time. They didn't align with my view of contemporary design, they were borrowed from another period that didn't resonate with me."
While Sue acknowledges that there were some practitioners such as Robin Boyd who approached architecture and interiors holistically, it was more of an exception than the rule. Taking a strong, educational stance, Sue says "it was important that we demonstrated the value of interior design, and its crucial relationship with architecture. Interior design, as we practised it, involved a level of complexity that surpassed a purely aesthetic response, it was about having functional outcomes."
The approach was logical yet deeply relational. Even now, Sue says to read a plan properly you need to have a clear understanding of the larger context before honing on the detail.
Something that set the studio apart in those early days was the way Sue interacted with clients. Establishing a detailed, written brief with the client would enable Sue to review alongside the architectural plans, making spatial suggestions along the way. "What feels like a very logical way of working today, was quite unheard of back then."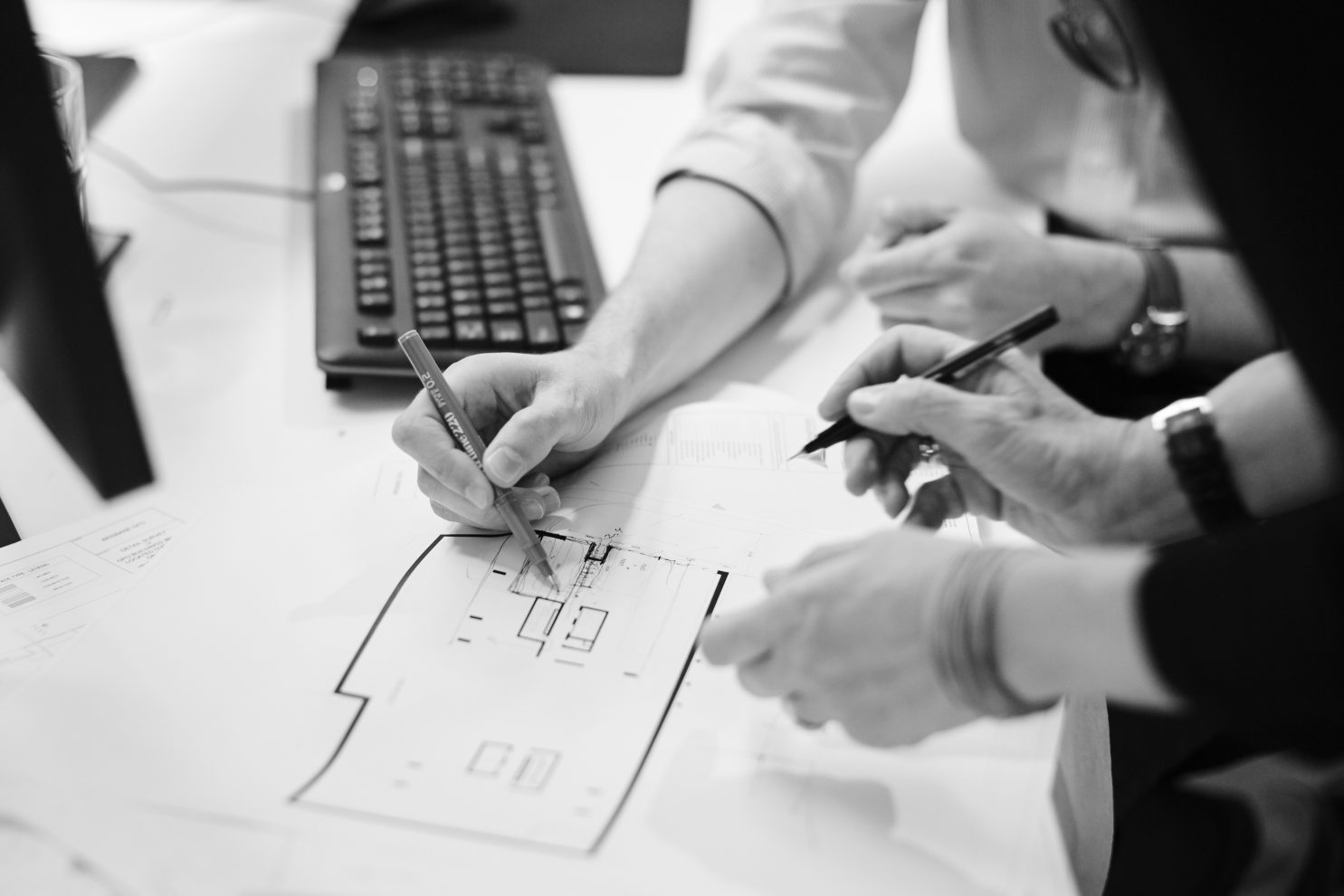 An open book
Another factor that continues to keep client's coming back to Carr is the way Sue understands the designer's role in a project, "It's not just about delivering well-designed interiors and buildings, it's actually the commitment to providing exemplary service." For Sue nothing could be clearer. By establishing a detailed program and clear lines of communication, clients come on the journey and know exactly what to expect throughout the process.
The same honesty, openness and authenticity is behind everything at Carr, and is taught across the studio to the whole team. Mentorship and career development is an important part of how Carr operates today and has been instilled from the very beginning. "Our studio has always thrived working side by side in an open plan environment" says Sue. "As designers we are at our best when we challenge, collaborate and learn together, not in isolation."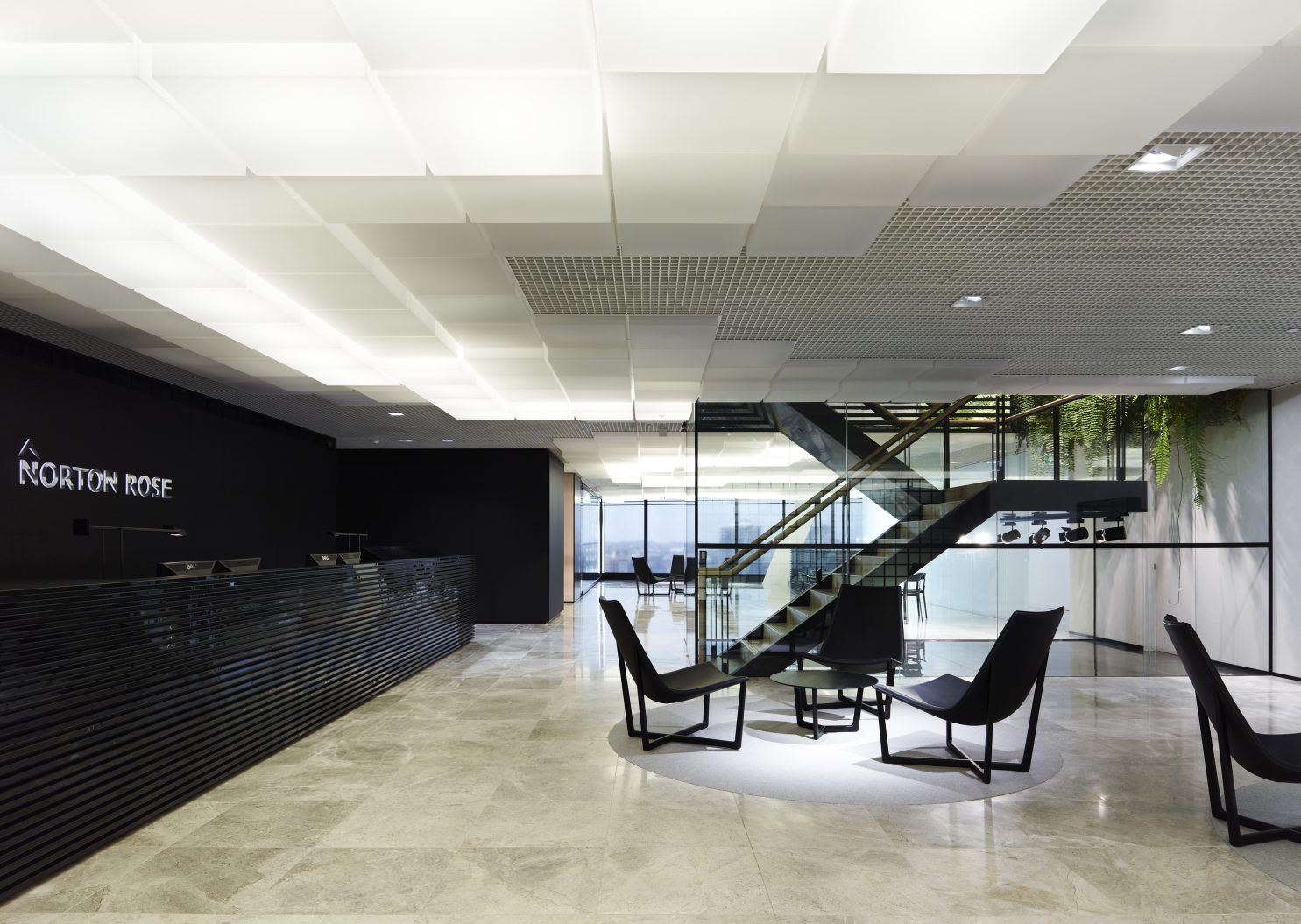 Steering the business
Sue has successfully steered Carr through many storms – recessions, the GFC, and most recently the pandemic – and she is the first to give credit where it is due in that she has not done it alone. Behind the scenes are a strong leadership team and an external advisory board that all collaborate and help with tough decisions.
A valuable lesson Sue says she learnt first-hand was how global events have far reaching implications in Australia and more specifically the design industry. "We fluctuate with global change, and that is something as a designer I really didn't learn to appreciate until the early 90s, when we were hit with a recession. The impact really was extraordinary, it completely decimated the construction industry and challenged all the business and societal norms we had taken for granted as a profession. From that point on, I realised how important it was to approach business from a more holistic viewpoint, and to never underestimate the powerful momentum of change." It is this thinking and Sue's ability to bring together external expertise when needed, that has helped guide Carr successfully throughout periods of uncertainty.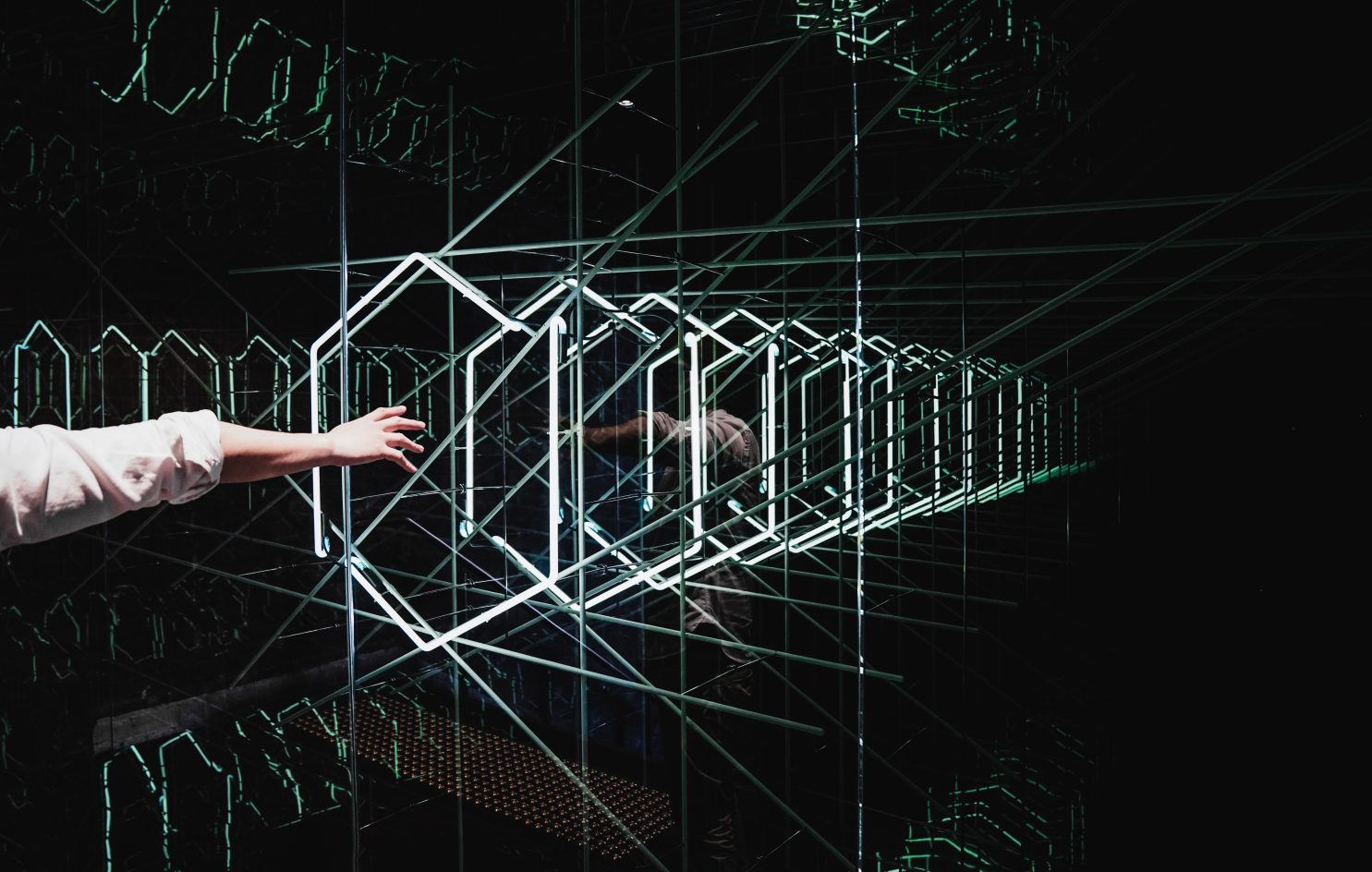 Future facing
Sue has a compelling combination of being future facing, yet not seeking change for the sake of it. She is averse to following trends and is constantly thinking about the bigger shifts that will trickle down to the design industry. The ability to balance the two keeps the business both grounded and unafraid to embrace new territory.
What does the future bring for Carr? Sue is under no illusion about the difficulties we face globally and on a more local level. She understands the disruptive forces at play but is equally aware of the new opportunities that are likely to surface. More importantly she sees the critical role designers have in solving the myriad of challenges businesses and communities are experiencing. "Businesses are needing to recalibrate. They are asking questions about the future no one could have imagined 12 months ago. Our role as designers will be to fill that void."
Looking forward with a fresh perspective is what Sue does best. She is confident growth is on the radar for Carr. Her optimism and passion are as intoxicating as they were five decades ago.  "Change is inevitable and never easy, but what has always energised me about the future are the people I get to work with every day."