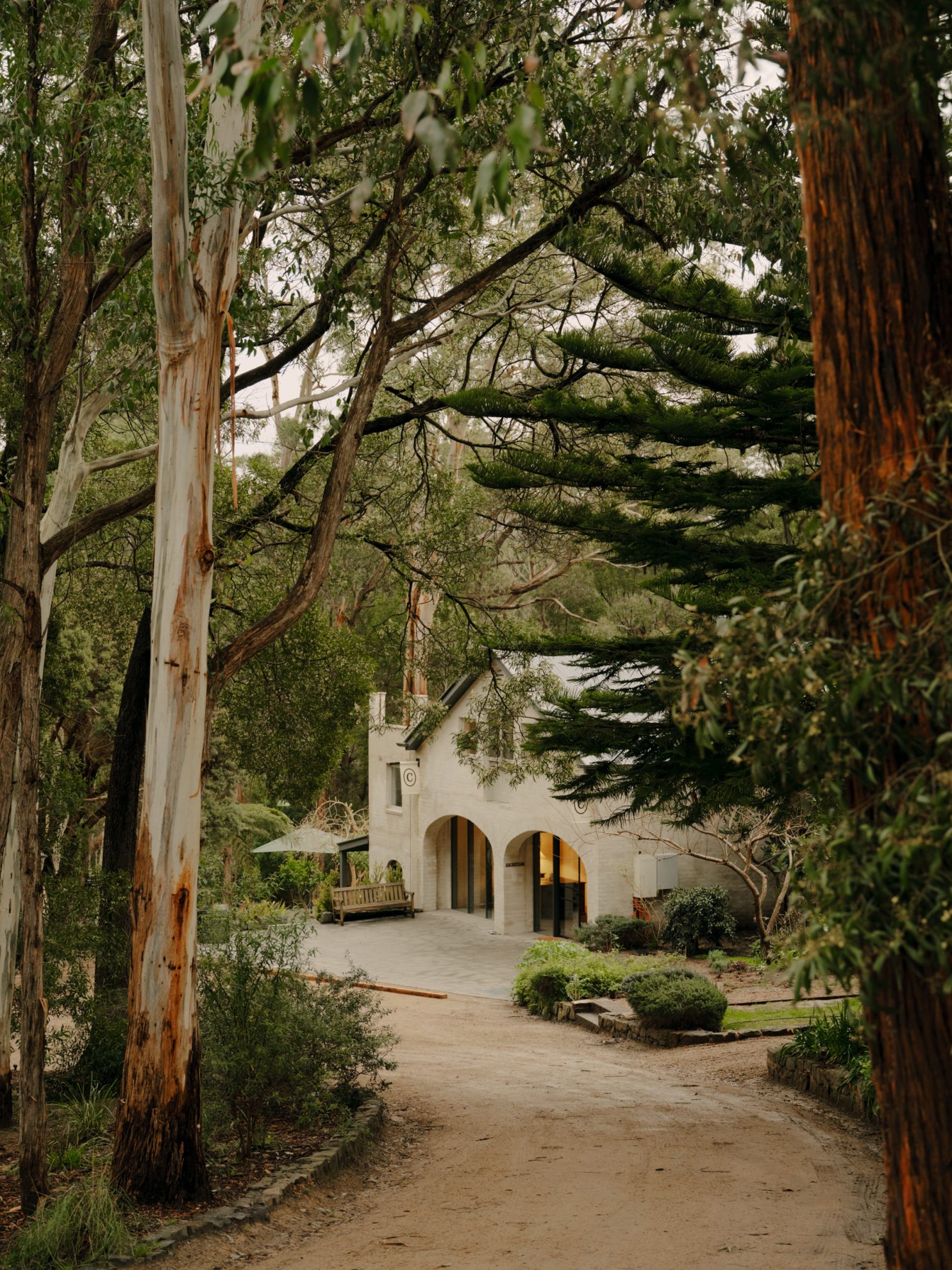 First Look: The Cambium is Australia's most beautiful business retreat, hidden in the Victorian hinterland. Broadsheet article excerpt below.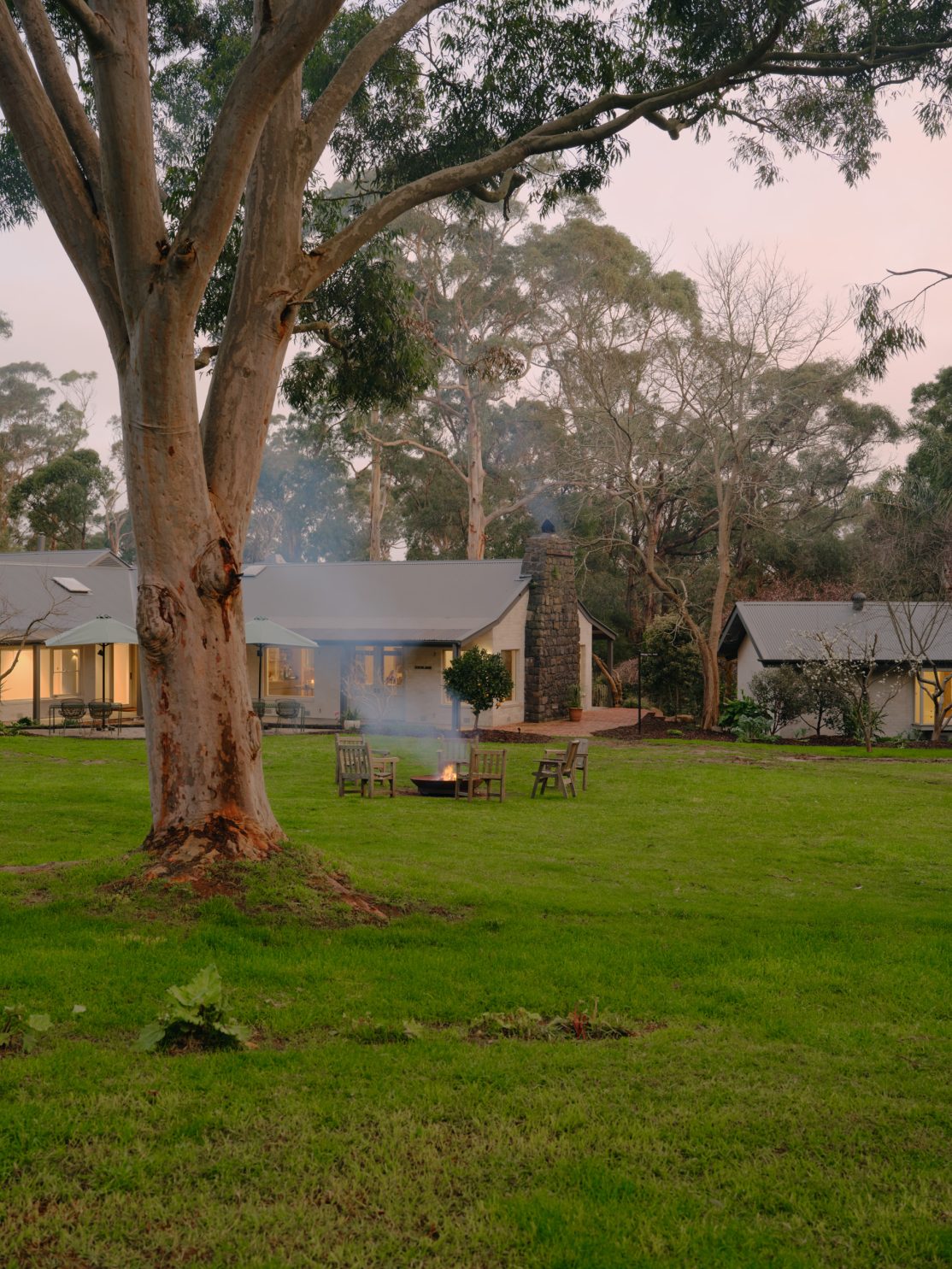 There's something about being enveloped by nature that really gets the mind going.
So, get out of the office and into The Cambium, a deluxe new retreat on the Mornington Peninsula providing a sanctuary exclusively for business groups looking to escape in style.
Behind the concept are husband-and-wife duo Sally and Damien Marasco, who are big believers in what the natural world can do for enhancing creative thinking. "I struggle to sit in one room," Sally says. "So, we wanted to offer a meeting space that is comfortable and has amazing views, but [also] has space for people to move and think."
Set on a sprawling four-acre property in Red Hill – surrounded by the lush Endeavour Fern Gully rainforest – The Cambium is bookable for everything from company retreats to events and seminars, and even one-day meetings, for people in any industry.
Publication – Broadsheet
Publication date – 8 September, 2022
Link to story – First Look: The Cambium is Australia's most beautiful business retreat