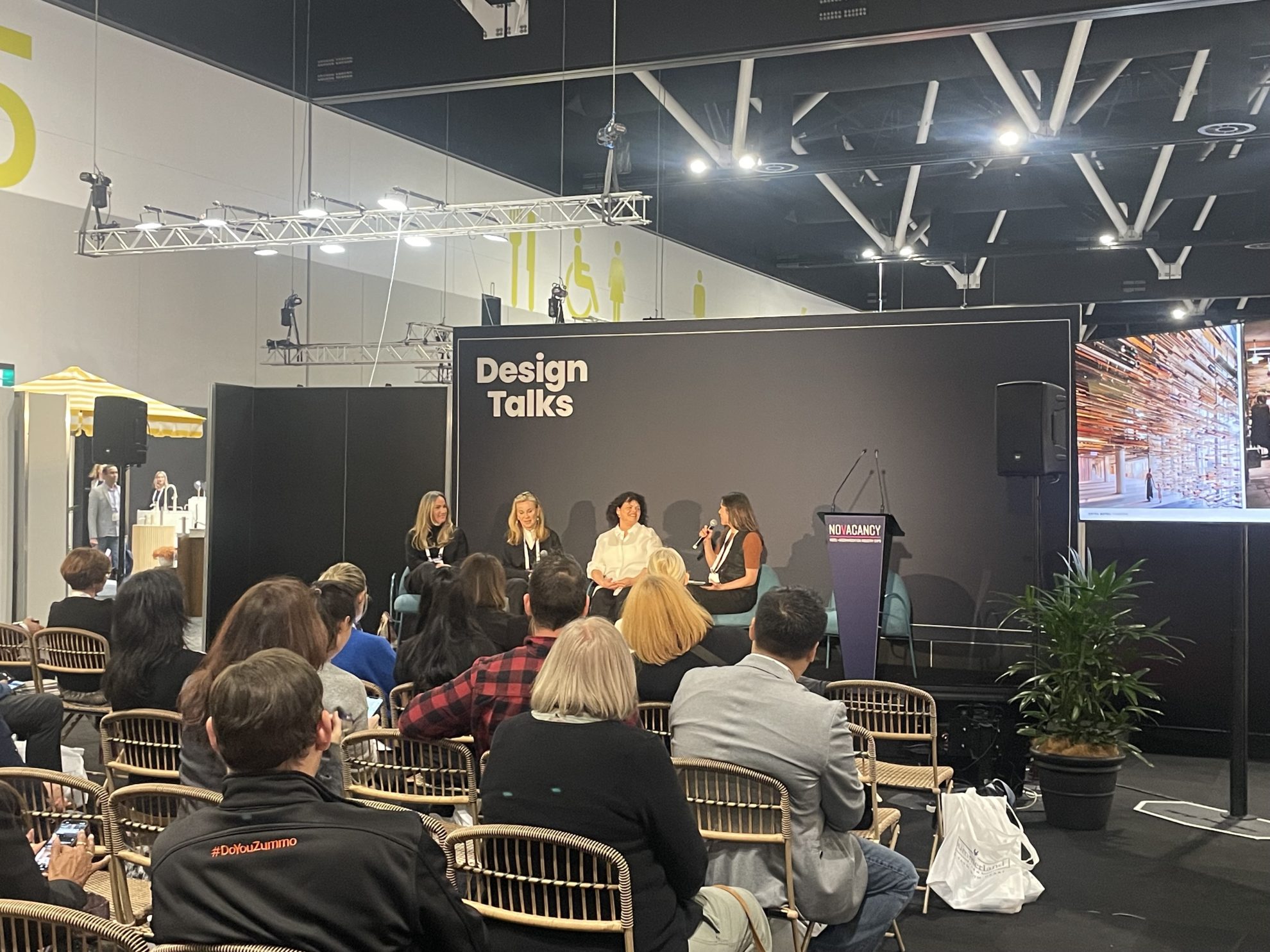 In the last several years, we have witnessed rather remarkable shifts in consumer, client, and designer behaviour. The transparency of how guests experience hotels directly impacts the future decisions of clients, which ultimately influences the briefs that designers receive. Rather than strictly thinking about future trends, designers are more motivated by what drives them.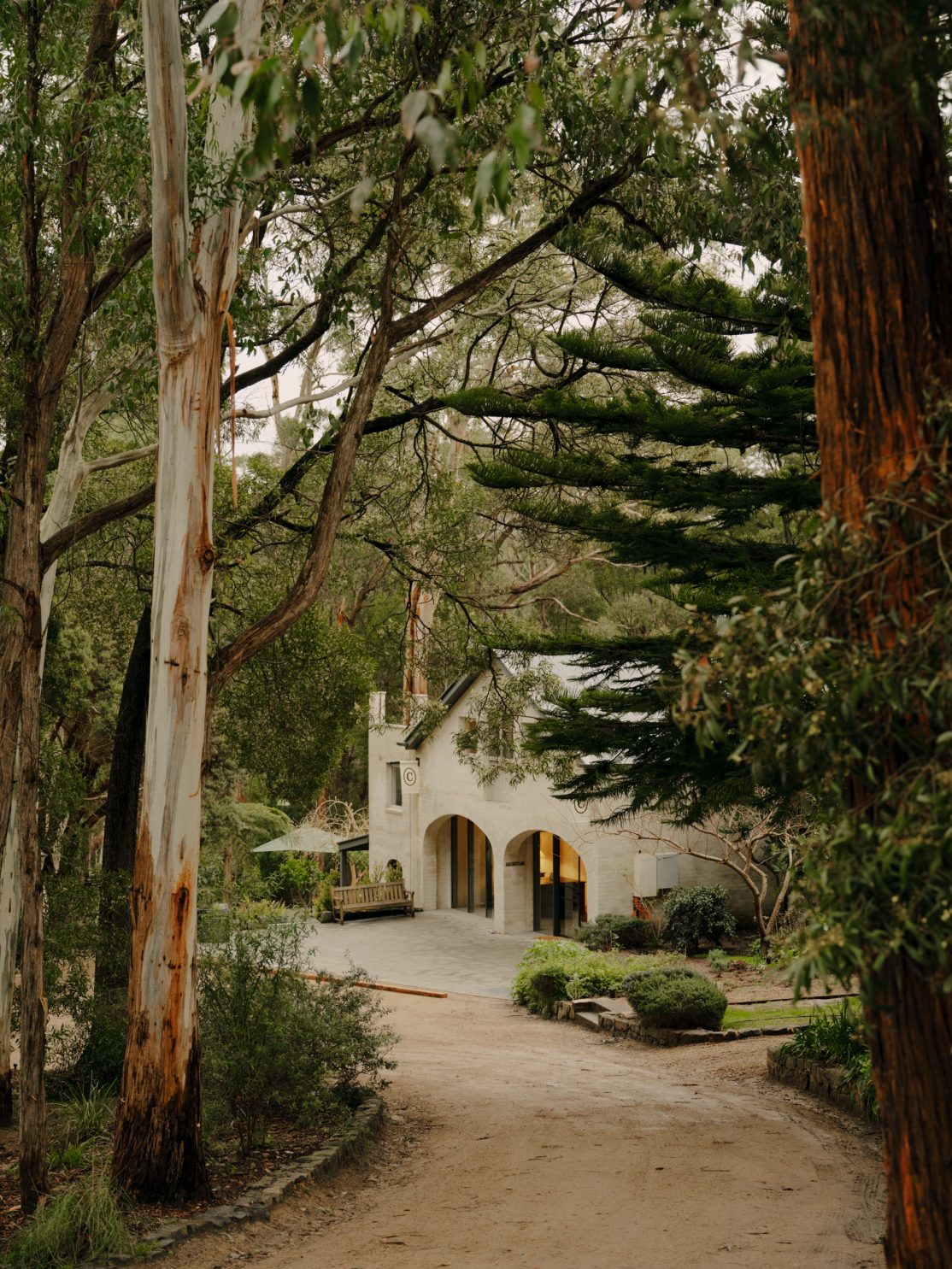 As part of NoVacancy's 'Design Talks' program, Associate Director Candice Bradley and her hospitality industry peers, which included Rachel Luchetti from Luchetti Krelle, Juliet Ashworth from CHADA, and Rosie Morely from Fender Katsalidis, engaged in a stimulating and insightful conversation about the future of hotel design innovation and creativity.
Here are the five takeaway messages from the session.
Less is more
The concept of old-world luxury – rooted in status, decadency and abundance – is no longer the conventional go-to for high-quality hotel design. Spaces should be approachable and welcoming, which creates a more permeable environment beyond just hotel amenities. Now, it's about the freedom to live without unnecessary hassles where your choices and values matter. The way spaces are laid out must service the need for sanctuary and vantage points, simultaneously allowing people to be with other people while also having privacy. Time is valued with an instant expectation of ease desired by customers. This requires an intuitive design plan that considers individualism and agency of movement. The experience is crafted first, and then the architecture unfolds.
Pinching space outside of the rooms
A significant trend highlighted by the panellists is the increased integration of food and beverage services within the hotel as part of the overall package. If the hotel can create a 'culinary destination experience' for the local community, it expands its appeal beyond just being a place to sleep. This approach also expands to library spaces for work or the complimentary items available. Owners and operators have recognised the value of what they offer outside of the rooms and are reinvesting in social spaces. The idea that revenue must solely come from direct sources is no longer valid. If the hotel is a social nexus that draws non-guests in, their purchases will indirectly enhance the hotel's success.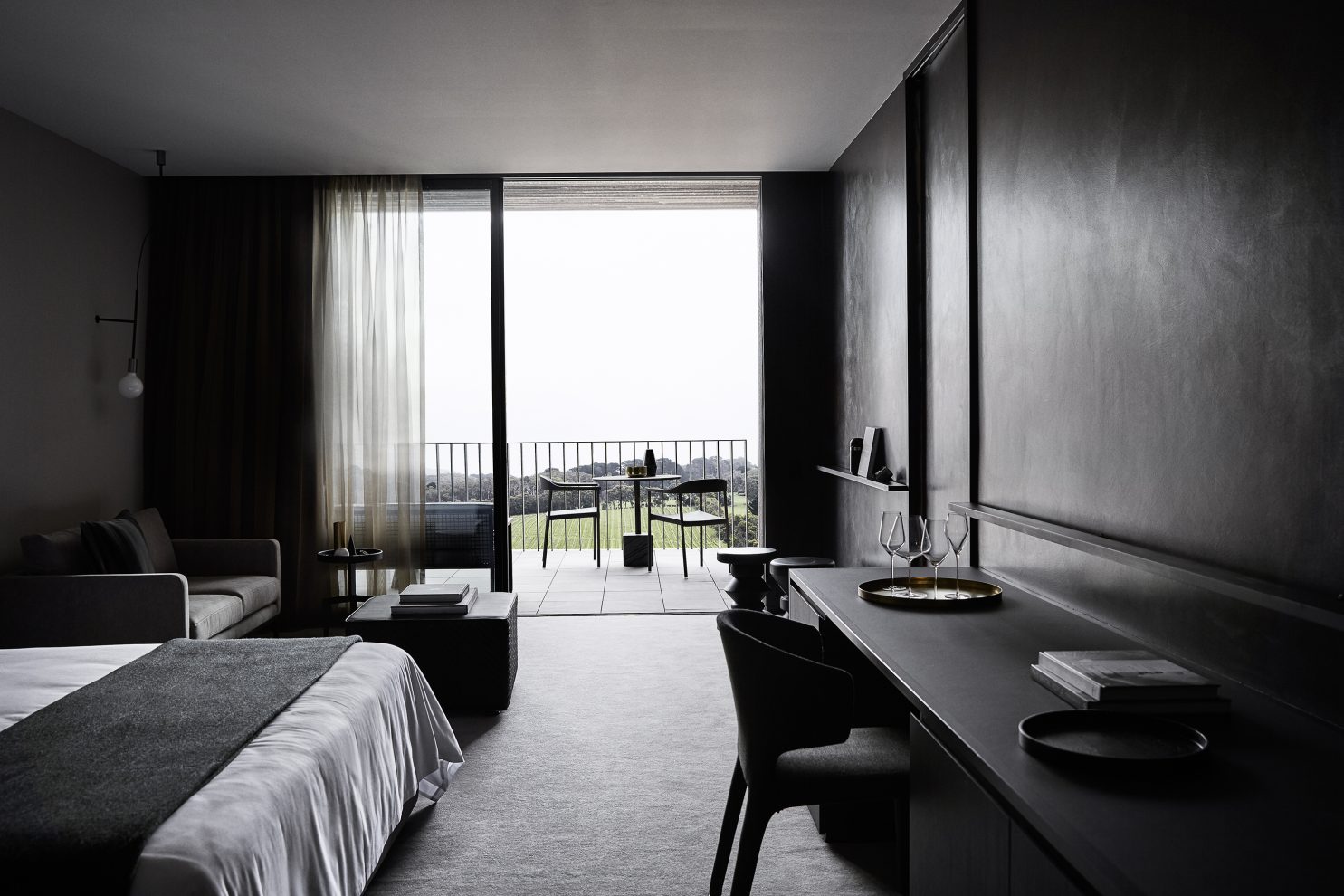 Places to rest and observe
The public realm is finally in the limelight of equal value. Unlike Asia or Europe, Australian hotels are often seen as places reserved exclusively for paying guests who must pay a premium to enjoy the space.  To remove this rigidity, the idea of 'campus design' has emerged.  While it is vital to have food and beverage amenities, there needs to be room for areas where visitors feel no pressure to make a purchase – like a university campus where students can meander and gradually interact with the environment. As a result, the hotel must work harder to be more ambiguous and welcoming to appeal to a broader audience.
Return on experience
The emerging traveler is seeking a personal connection to a hotel. To achieve this, immersive and interactive activities, such as art installations, can convey stories of the local area. This encourages people to depart enriched and to some degree 'transformed' after their stay. Instead of a return on investment, visitors now desire a return on experience. This shift means interior designers are engaged earlier in the process to conceptualise placemaking and time mapping of the entire guest experience – rather than being limited to interior choices down the line.
The allure of Artificial Intelligence
The role of designers will change radically with the onset of AI. While the process of ideation will remain with the practitioners, the immense and cascading impact of AI will drive the necessity for a strong visionary or creative director on a project. Far from eliminating collaboration, the role of AI will promote it by finding more effective ways to avoid designing by committee. AI may also assist in increasing customer loyalty by harnessing personal guest preferences more effectively. Although pertinent to strike a balance between privacy and comfort, AI possesses the potential to elevate hotel experiences beyond the scope of a designer's current toolkit.
Thank you to Rachel, Juliet and our moderator Rosie, for this passionate and informative discussion.
Read more about how to put the 'well' in wellness hospitality.