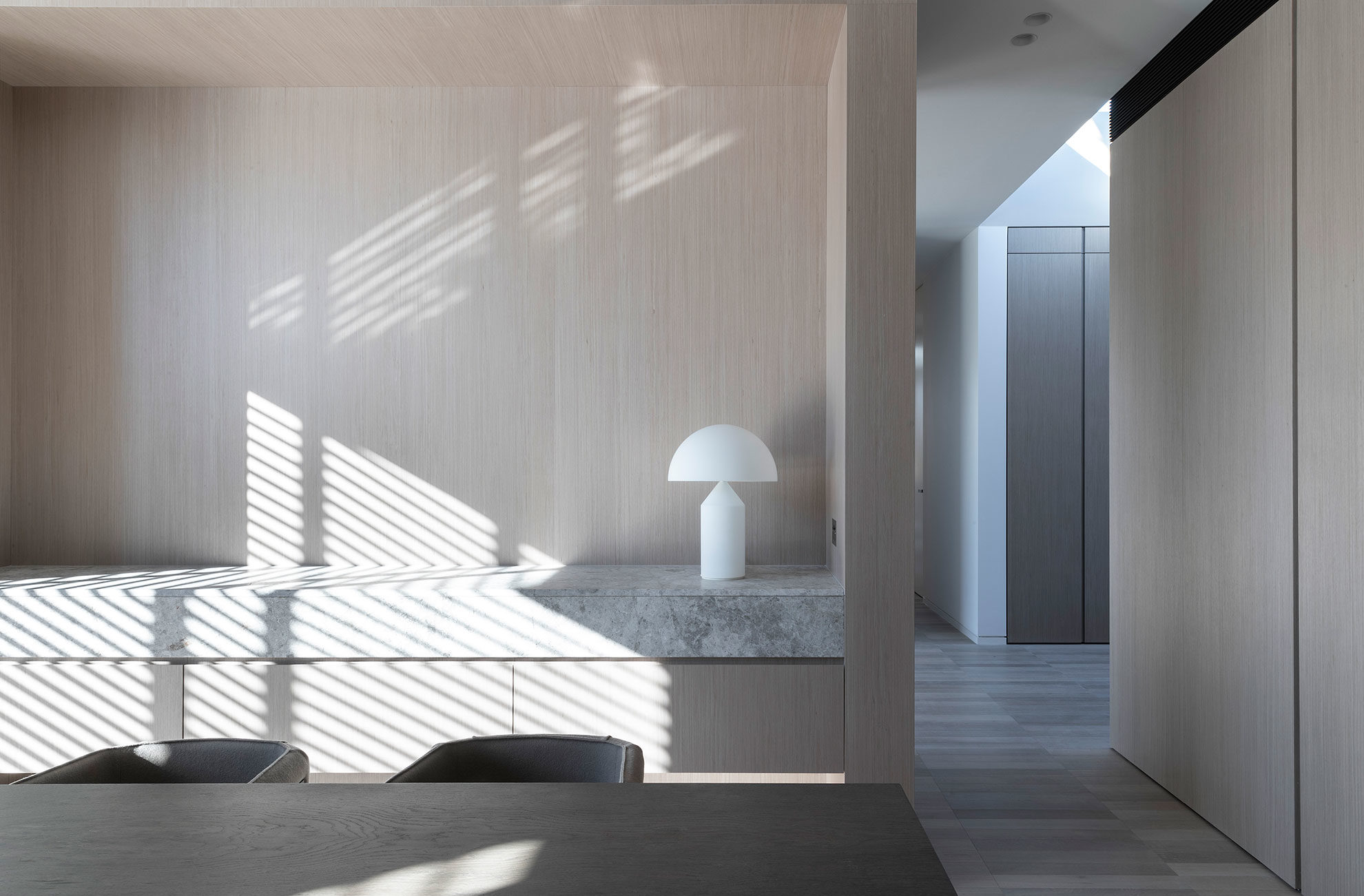 Architecture has become a product of our processes, whereby 'timeless design' is being abandoned for socially and culturally driven trends.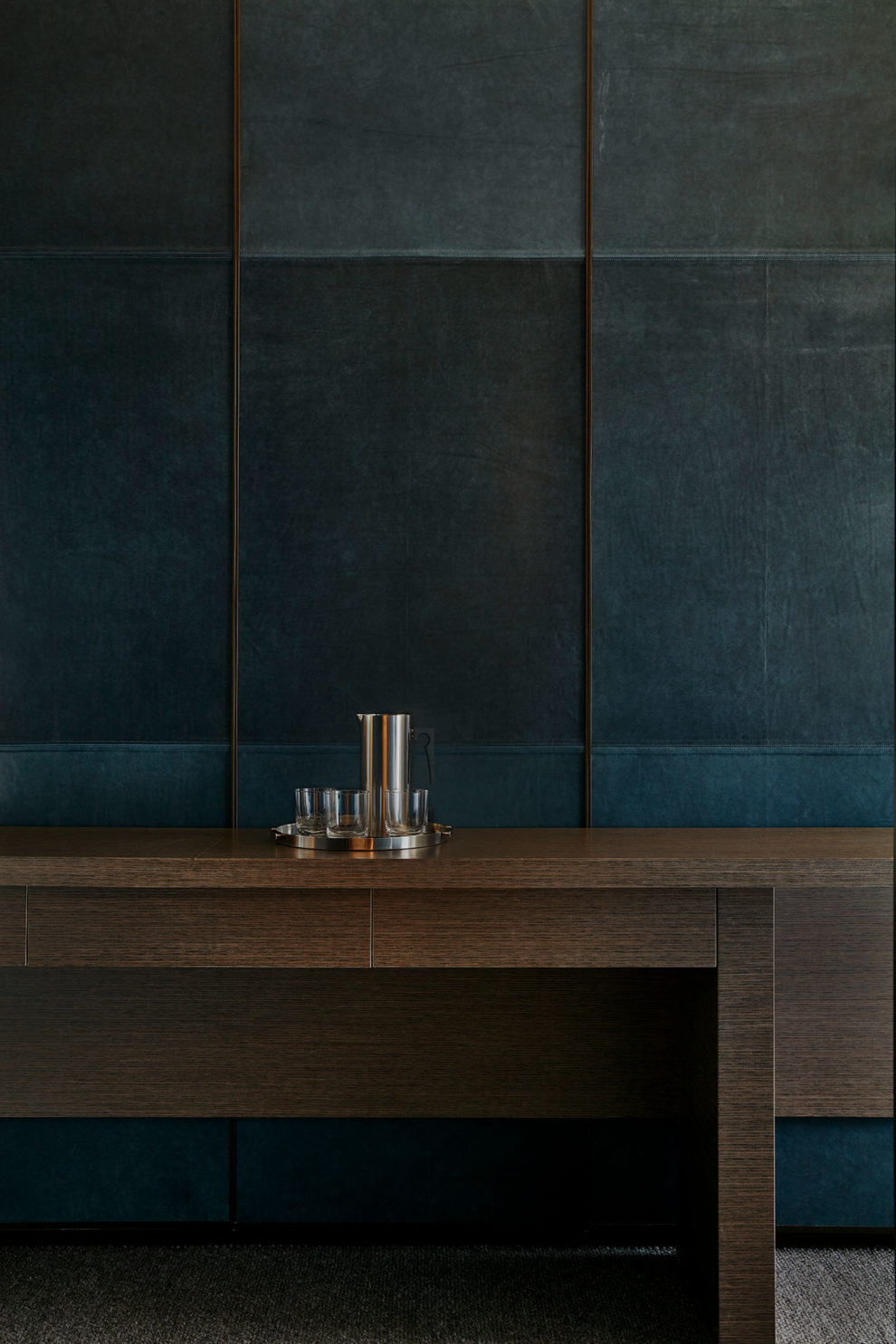 With the adoption of emerging computer-aided tools, which bend, twist, and knot construction materials like never before, many design studios, both here and abroad, are producing form and spaces that disregard the existing fabric of our cities and neighbourhoods. Timeless design is as important to the owner from a resale perspective as it is to the surrounding context.
A design that adopts straight lines, alignment, simple geometry, a restricted colour pallet, attention to detail, and an appreciation of the inherent characteristics and properties of materials, will far exceed the lifespan of a 'new-age' design, which typically ages after only a couple of years.
While there is a place for parametric 'new-age' design to encourage dialogue and to further evolve technology, designs that pursue a timeless aesthetic will prevent our neighbourhoods from evolving into places of architectural anarchy.