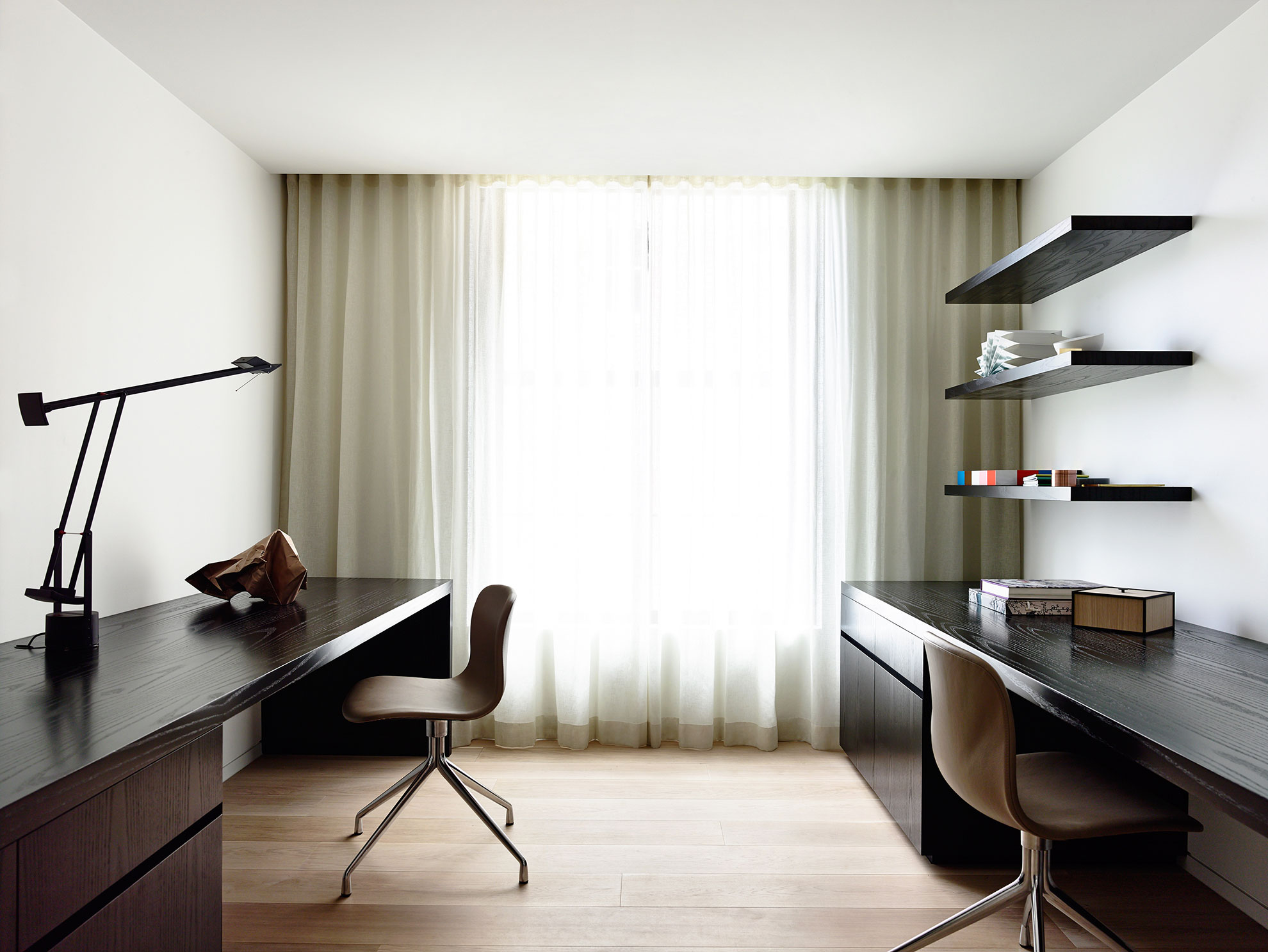 As much of the workforce is ordered inside amidst COVID-19, many people are quickly adapting with remote working and home office setups – these design tips will help ensure seamless conference calls and a smooth transition to the new normal.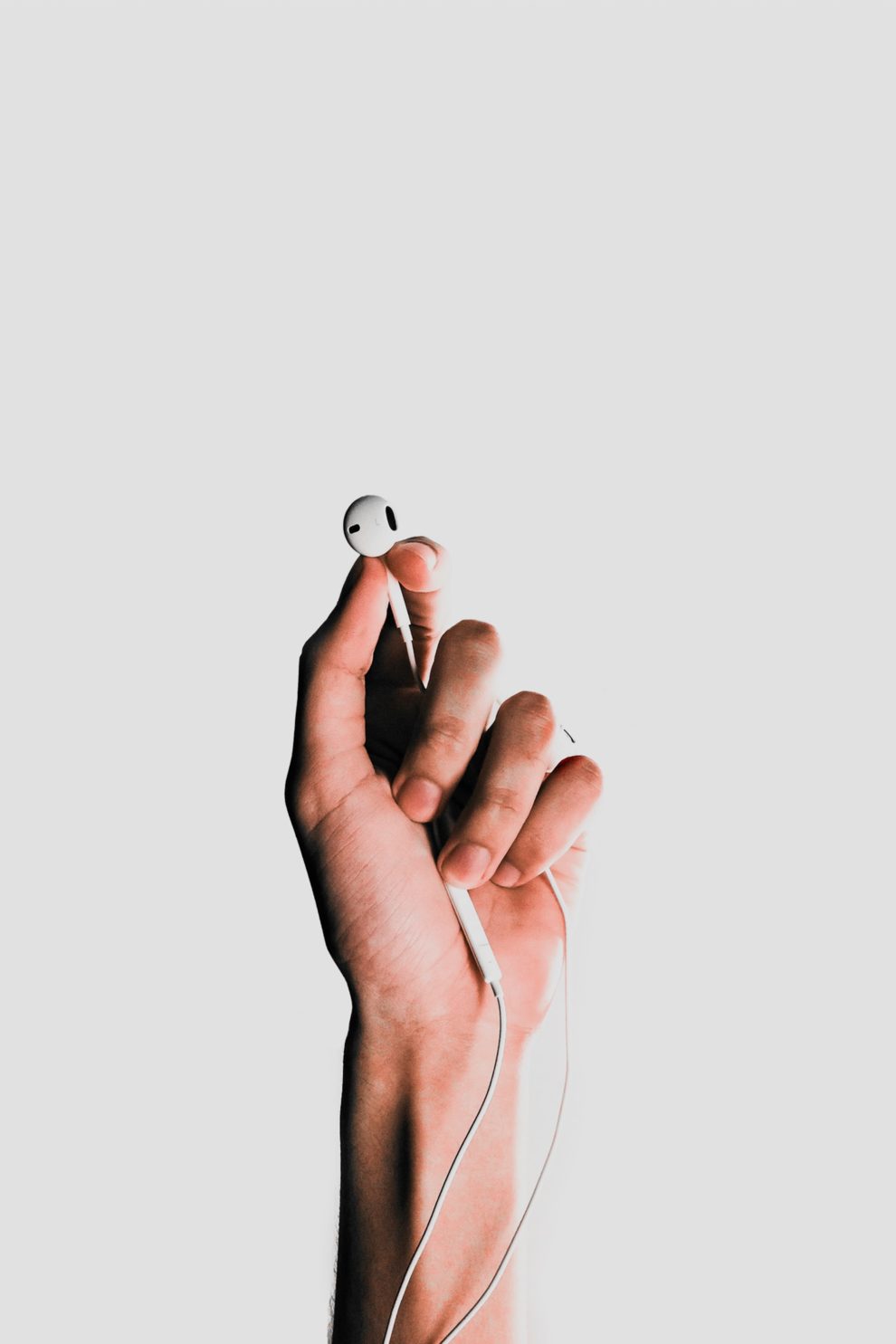 Remote working, or working from home, certainly has its advantages. It can mean distraction-free working and plenty of concentration time. On the other hand, it can take some getting used to in terms of creating the right environment conducive to productivity.
Here are some design considerations worth noting:
1. Get the height right
From the height of your desk, or dining table, to the position of your camera, getting the right height will help you look professional and aid in ergonomic support. You also need to consider the chair height against the desk height so you have plenty of legroom. And don't forget to level the camera! No one wants to look up your nose.
2. Sound it out
If possible use headphones when on conference calls, or if you're on speaker, chose a room that has good acoustic softening like a bedroom as this helps reduce echo and distortion. If you share your home office with others, it might be worthwhile to keep a schedule and allocate the best spaces for the important calls.
3. Lighting is everything
Lighting is one of the most important elements. From helping with productivity and eye strain to ensuring you can be seen properly on a call – find a lamp that can evenly reflect light, while helping to keep the space at an optimum level for working. The standard light level in a workplace is 350-400 lux but can be a bit darker if only using a screen.
4. Stay on mute unless you're speaking
More etiquette than anything else, and to help keep the meeting moving, put yourself on mute when you're not speaking.
These are just some ideas to help each other through the move to remote working. We've also talked about the need for technology in another story.