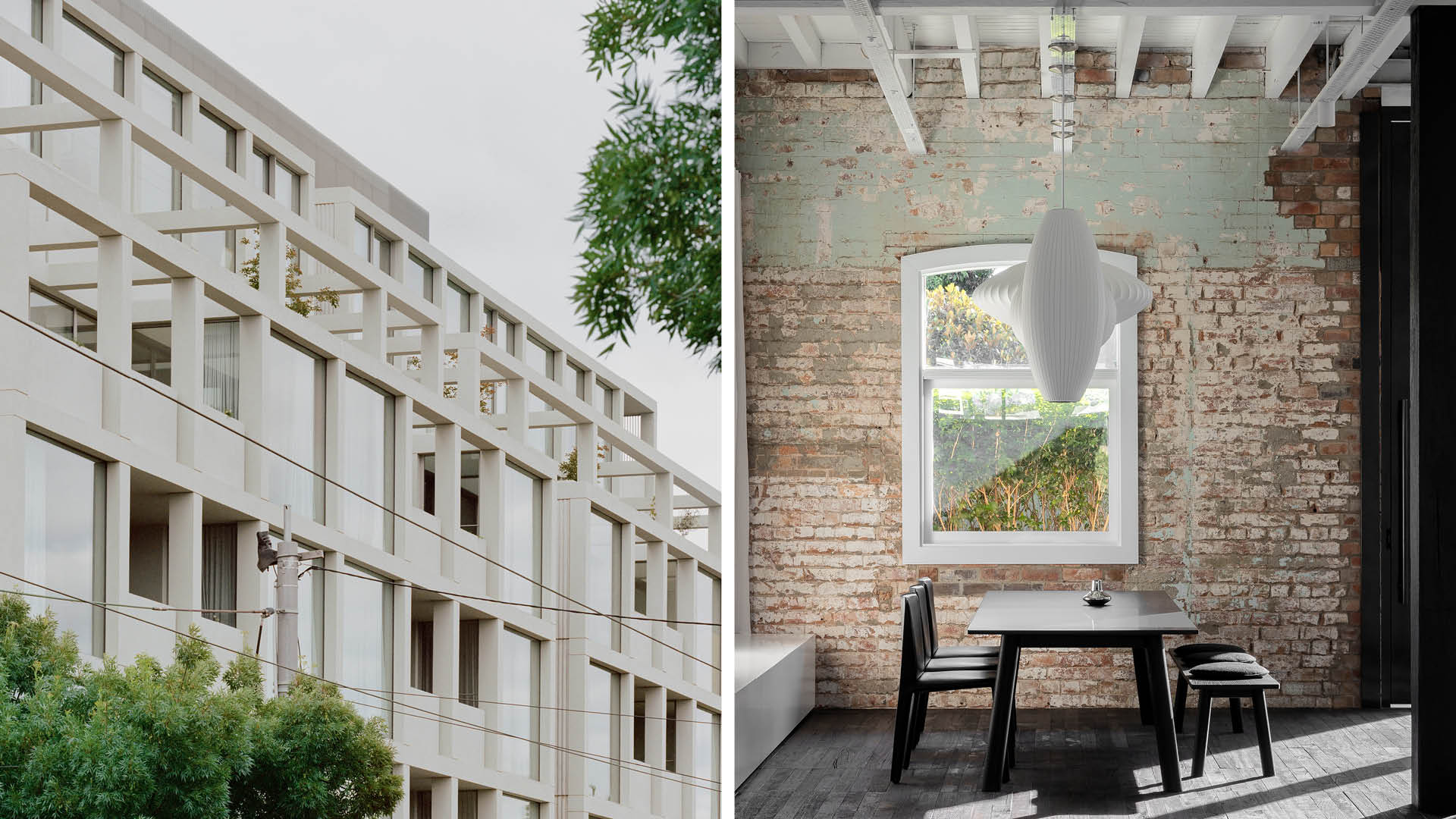 835 High Street and Refinery House are shortlisted in the 2023 INDE.Awards – a program that celebrates exceptional and boundary-breaking architecture and design.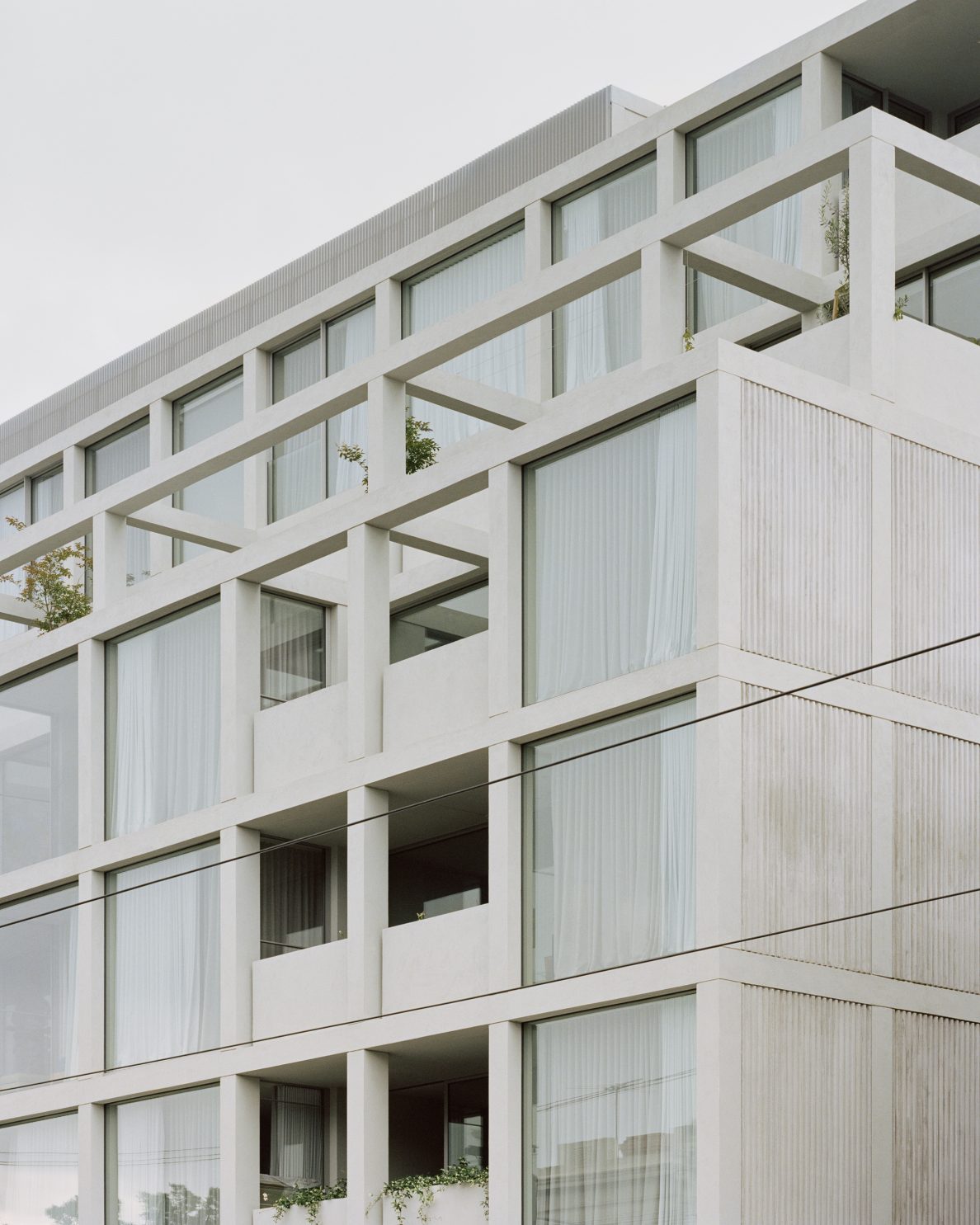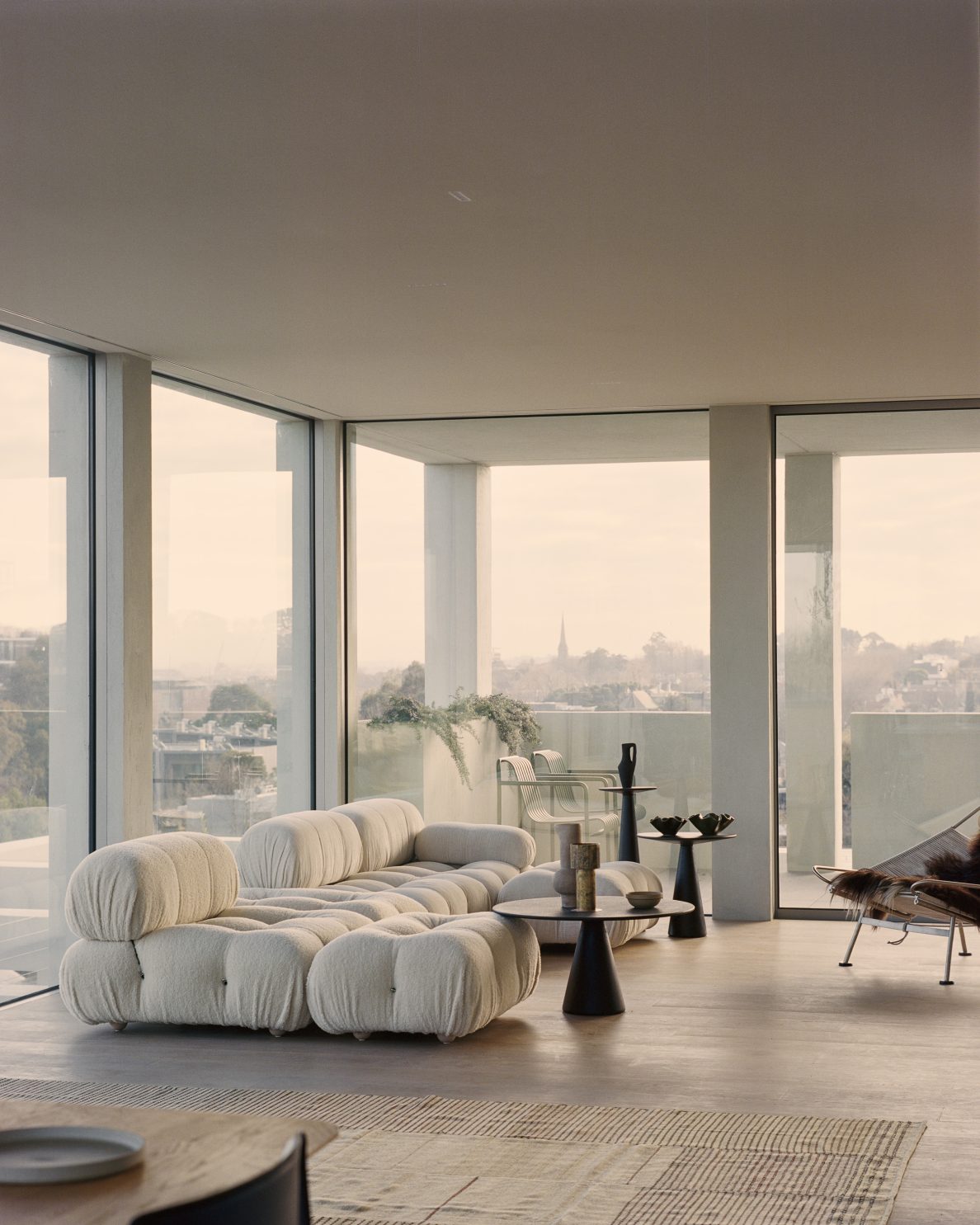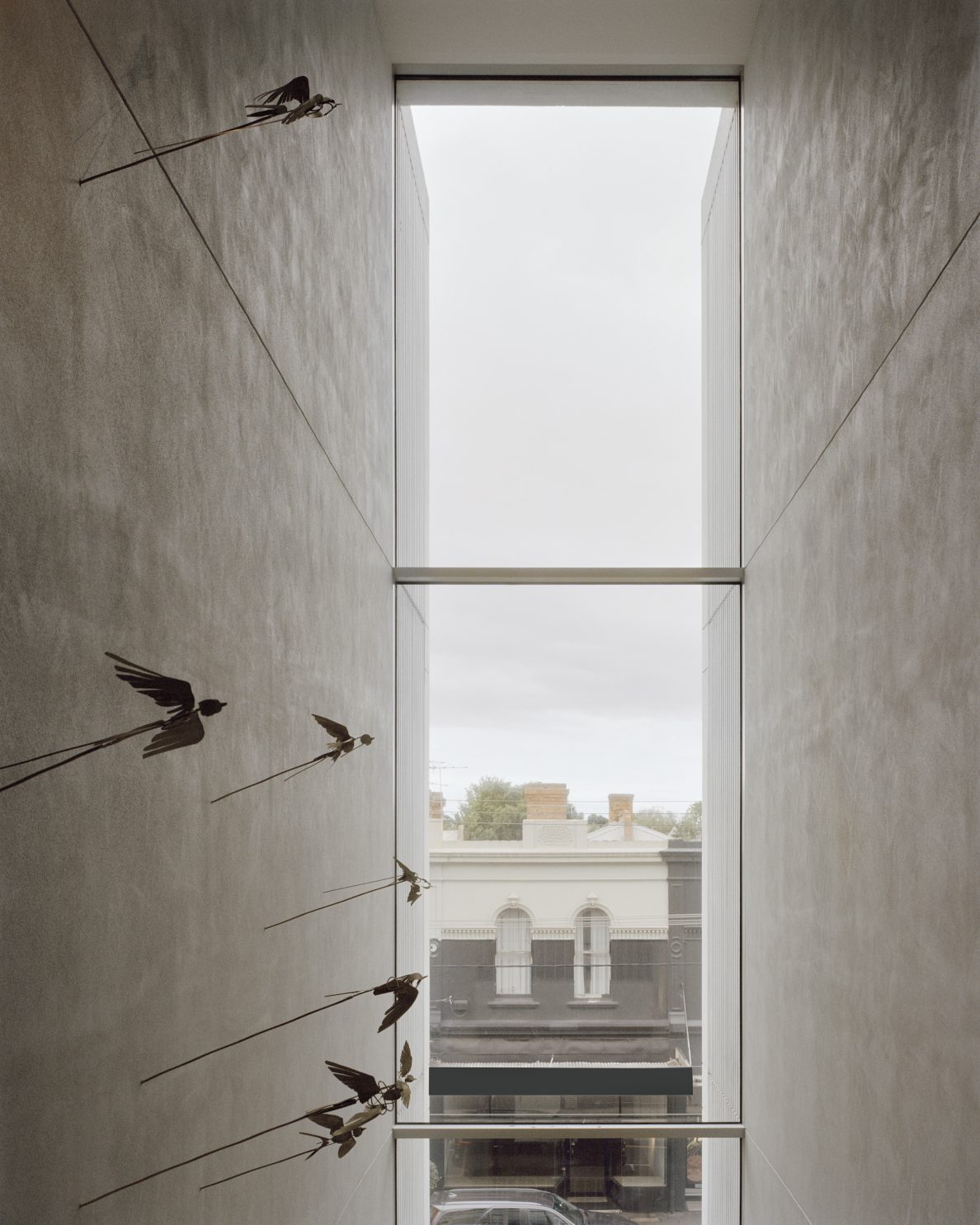 Shortlisted in the Multi-residential Building category, 835 High Street redefines medium-density housing with its core design principles, meticulous apartment planning, and enduring materiality. As one of the 12 projects shortlisted, 835 High Street showcases a distinct grid pattern, flawlessly aligned in every frame, and evokes a sense of tranquillity and balance. Upon entering each apartment, framed natural light fills the space, creating an atmosphere of spaciousness and serenity.
The Multi-residential Building category recognises how high-density living is about much more than efficiency. The award program honours a multi-residential building designed with equal consideration for community, site, sustainability, human experience and market needs.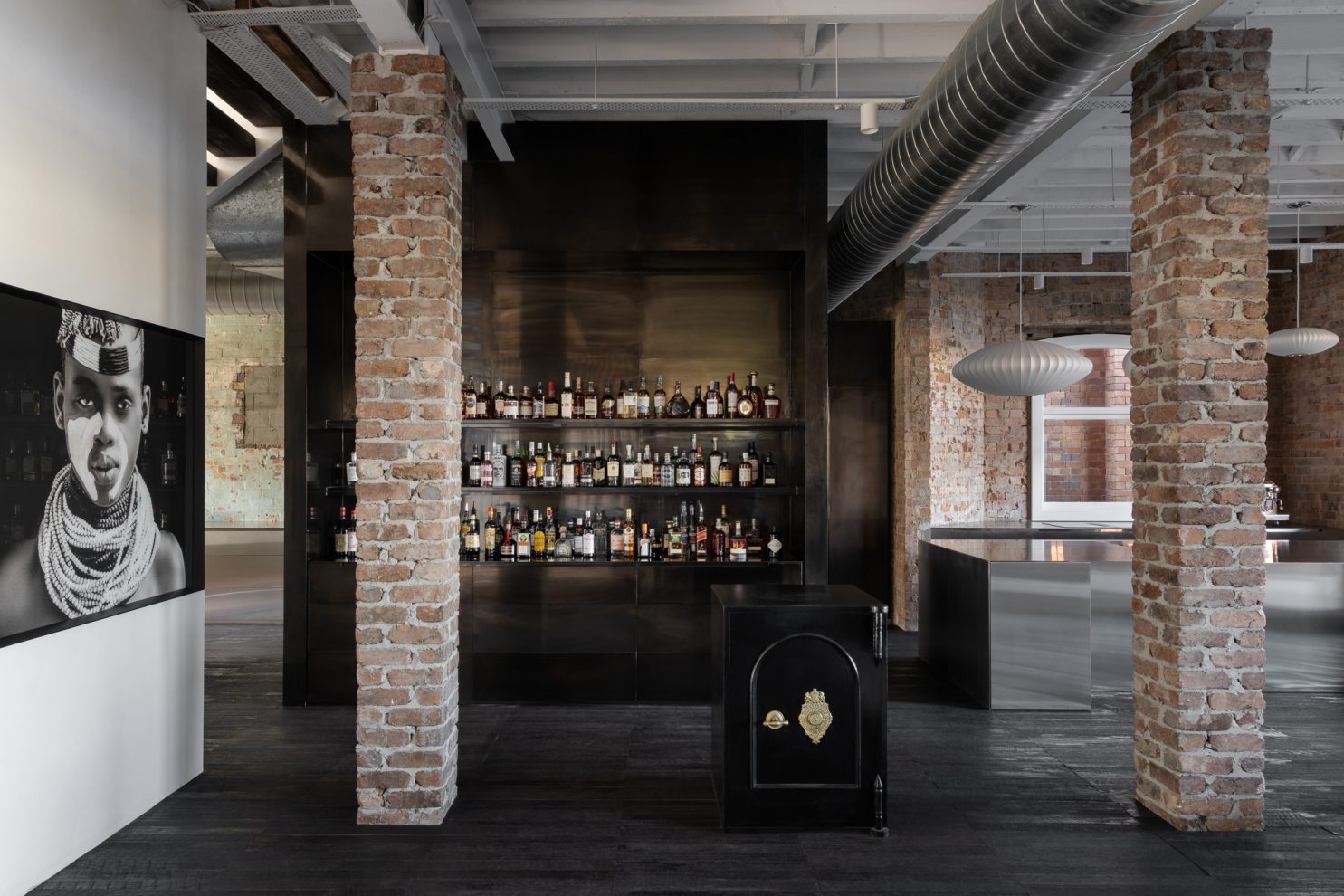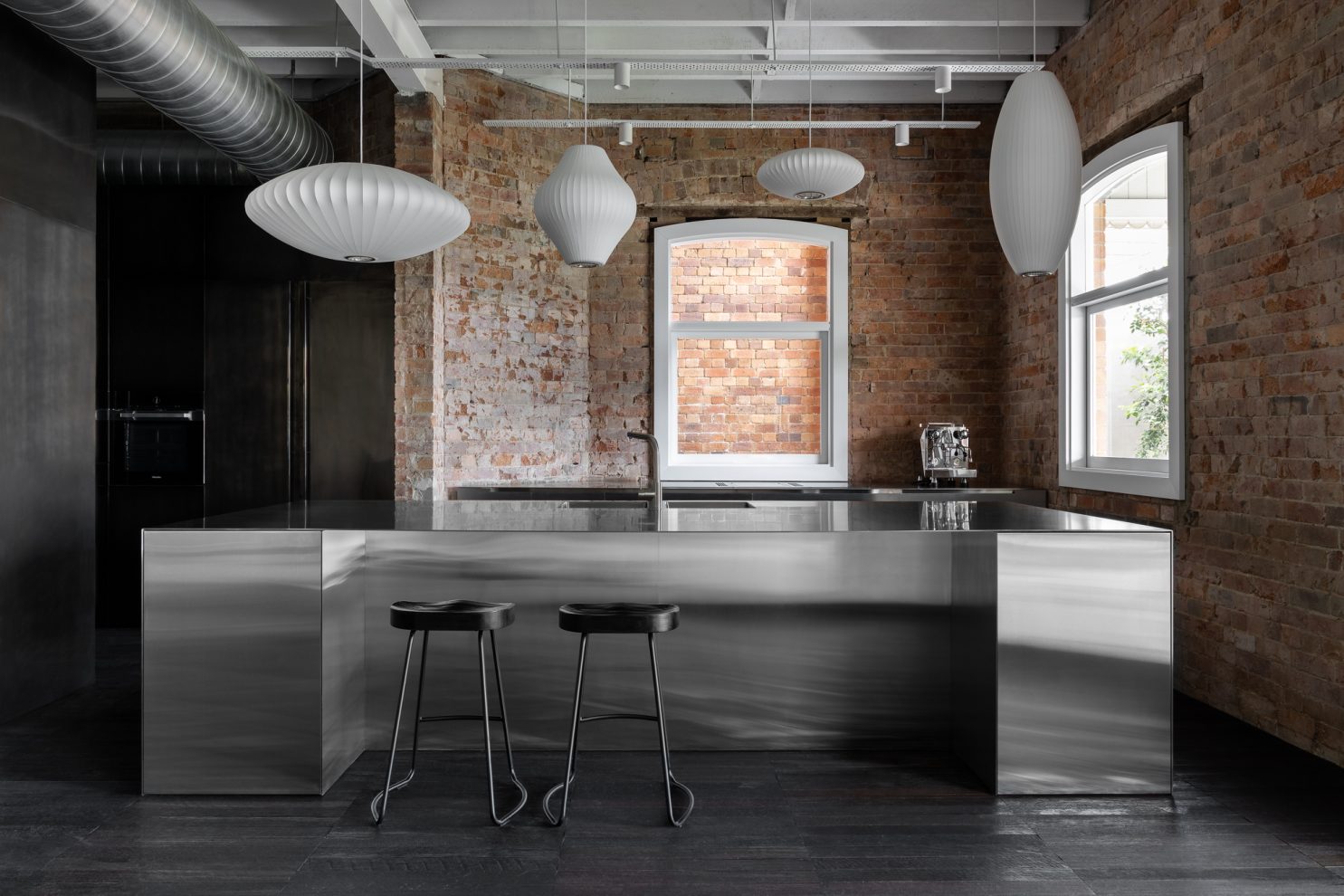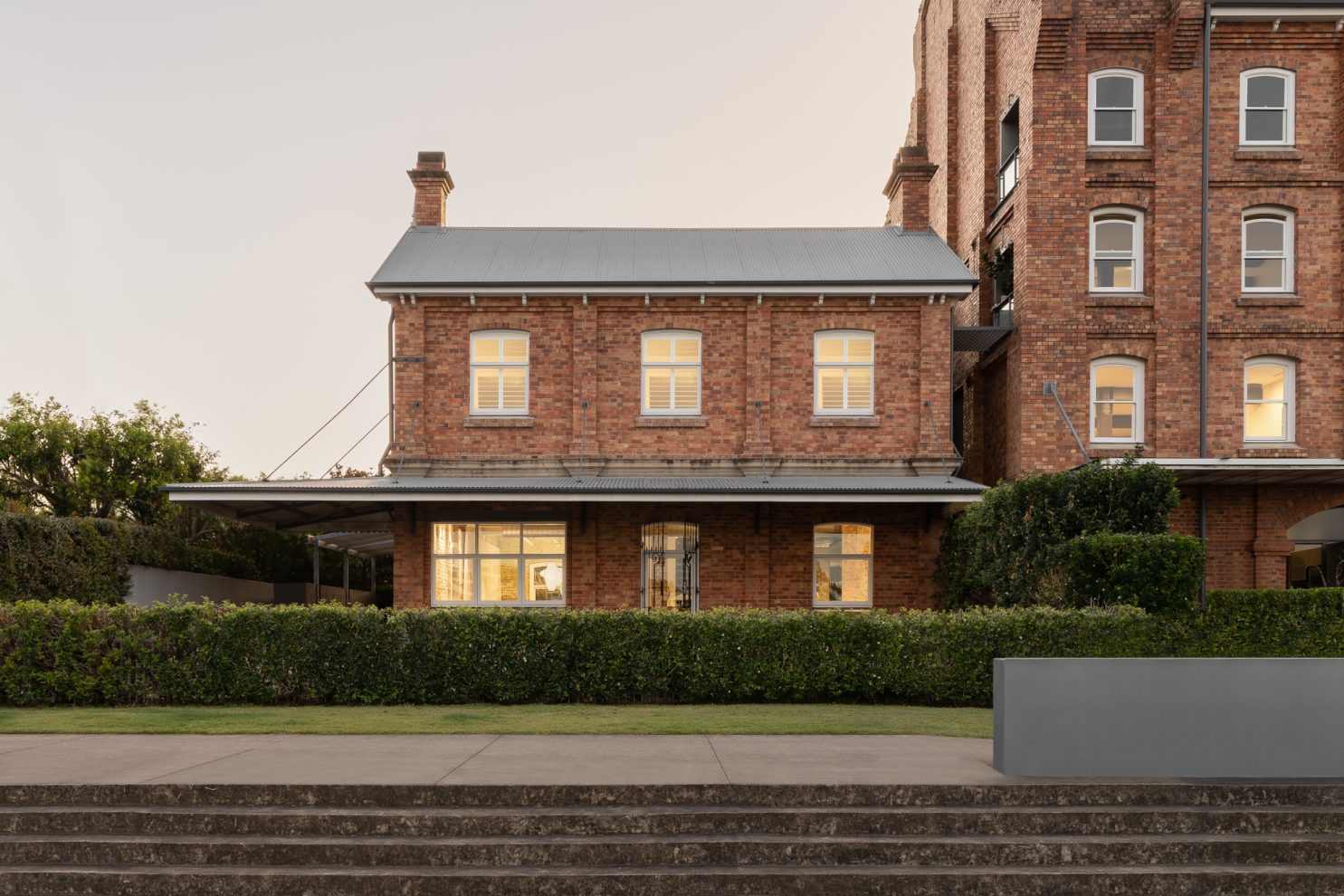 Also shortlisted is Refinery House, which features in the Interior Space category. Transforming a 19th-century heritage building on the Brisbane River, Carr seamlessly integrates modern elements with the existing structure. As the office headquarters for Kokoda Property, the space has been converted into a comfortable home-away-from-home for the team, while also serving as a space for entertaining and showcasing their work. The approach focused on preserving as much of the heritage fabric and structure as possible, resulting in a harmonious blend of old and new.
In Interior Space category, the INDE.Awards jury looks for outstanding interior design, crafted for residential living. The design sets its own narrative, demonstrates originality and creativity, and is undoubtedly innovative.
The winners will be announced at a gala awards evening in Sydney on Thursday 10 August 2023.