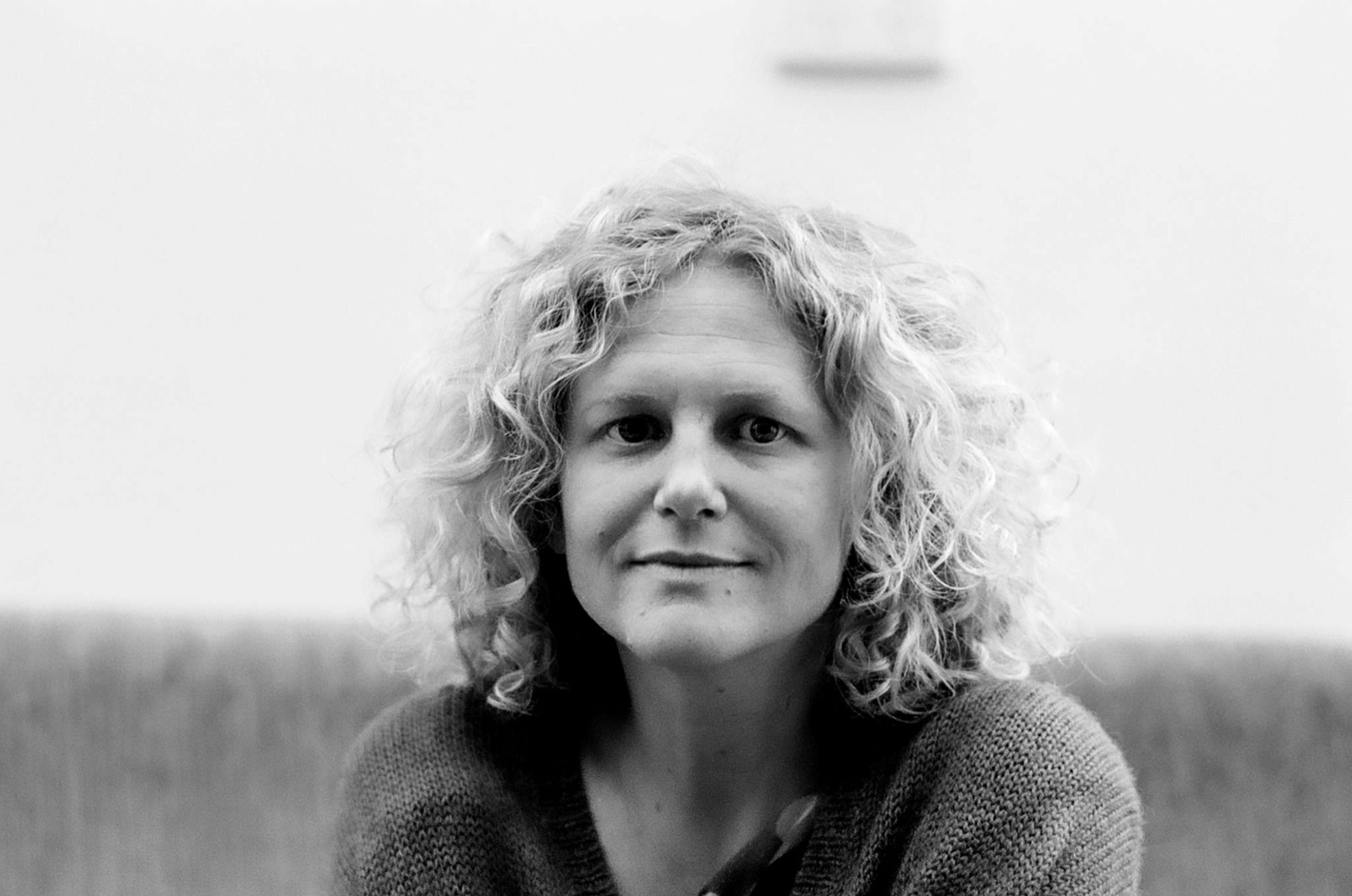 With the launch of Architecture at the Heart of the Home, photographer Dianna Snape talks to us about her creative process, which involves capturing the intersection of architecture, interior design and landscape, and then uncovering unexpected moments.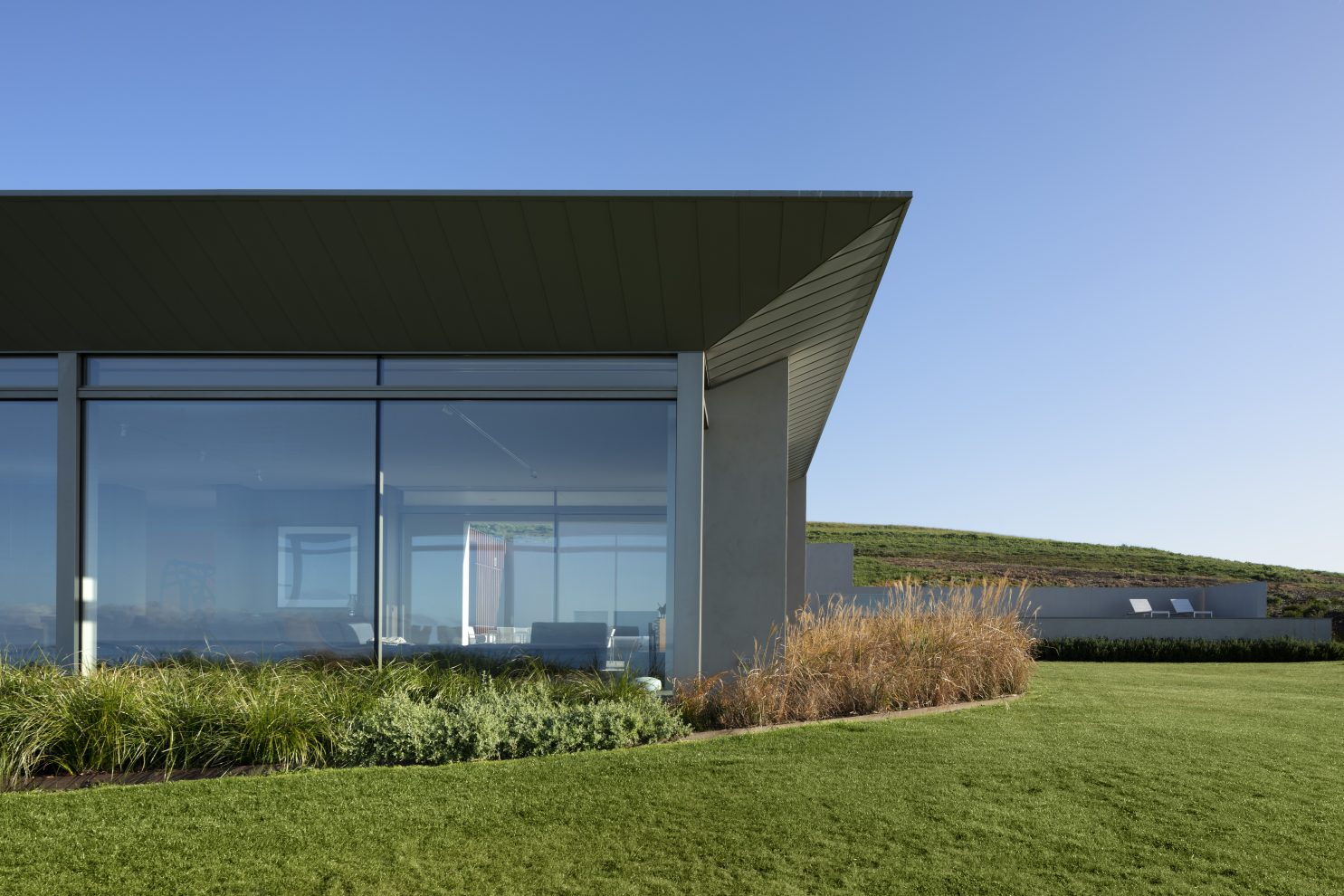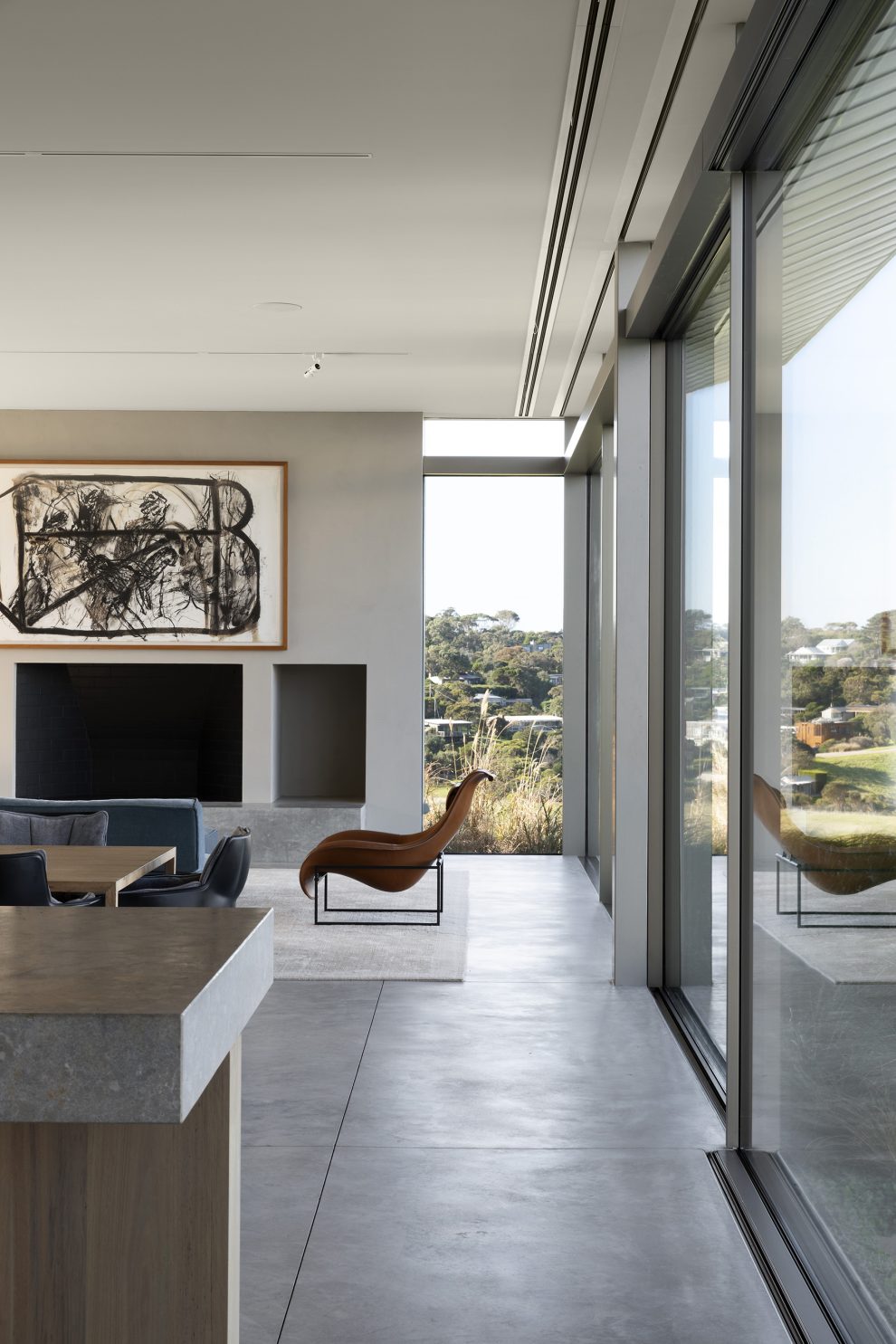 When talking with Dianna about her career as a photographer, she fondly recalls the first photoshoot she assisted on was a Carr project back in 1999 alongside pre-eminent architectural photographer John Gollings.
Time flies, and now herself and Jan Henderson have collaborated to create Architecture at the Heart of the Home: a survey of outstanding Australian residences and the role architecture can play in defining the heart of the home. The book showcases those special places and features that make a residence unique. One such project is Peninsula House, which Dianna explores through her lens.
Describe your photography process. What inspires you? 
My process is predominately intuitive – I like to unwrap a building from that initial response.
For me, a lot of the vision and excitement is found in that first reaction and sometimes over complex walkthroughs can rob you of that perspective. I liken it to when you visit a city for the very first time and everything is new and exciting. Your response is fresh and inspired which changes over time, whether that's an hour, a week, a month or a year.
How do you approach photographing a building or design project? 
As a commercial photographer I feel a strong responsibility to represent the architect's or designer's vision first and foremost; and then to excite them with something they never expected.
When photographing exteriors, for example, I look for the strength of the architecture/materiality and I try to give that presence and merit in my images. As I've matured as a photographer, I am more inclined to the less obvious/heroic and more interested in finding unique perspectives that support the buildings context.
With interior photography, I try to break down and balance the architecture and aspect with the materiality and décor, so express the entirety of the project. Once this is resolved, it is then the delightful process of creating artful details to compliment the narrative.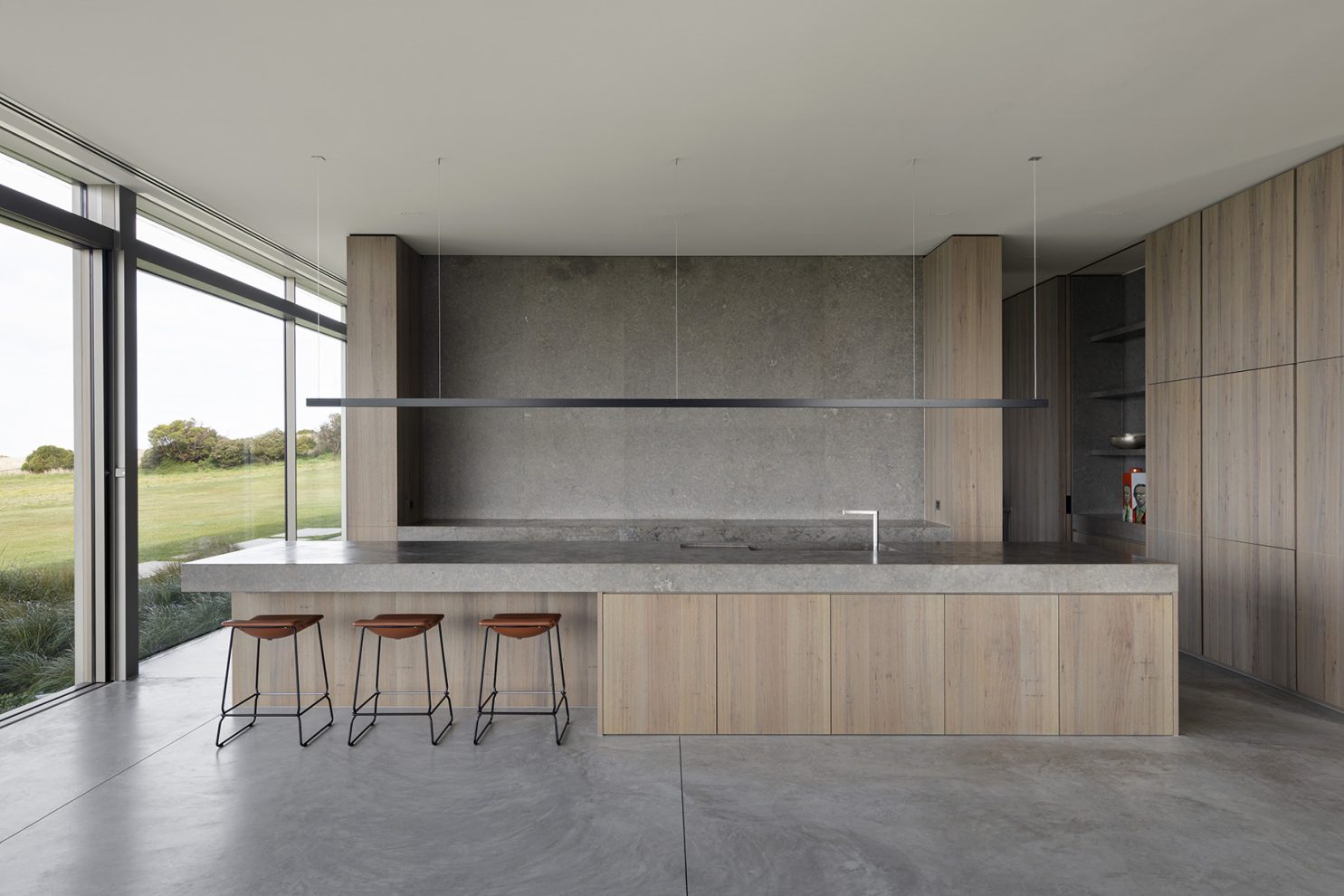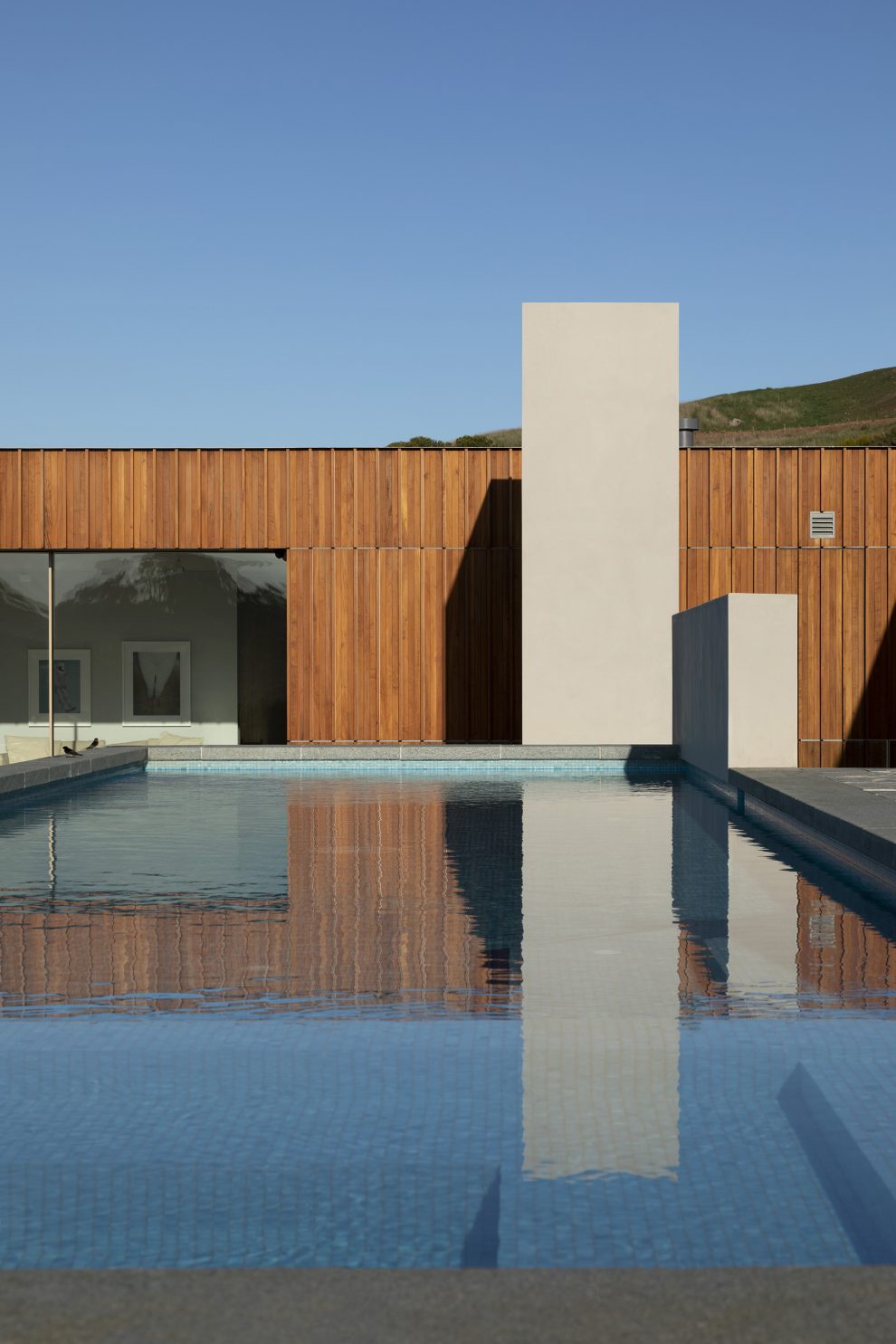 While you are an architectural photographer, landscape features heavily in your work, can you tell us more about this?
I would consider myself an architectural, landscape and interiors photographer. I don't really see these disciplines in isolation but rather complimentary and integrated. This convergence of practice, my love of the outdoors and a healthy respect for nature makes landscape photography a logical compliment to my work. The visual narrative that I look for aims to capture and represent this collaborative and symbiotic relationship between disciplines.
To quote the late German-born, Australian photographer Mark Strizic, "There's not enough intellectual scope in any one discipline of photography to keep your interest for a lifetime". 
How did you and Jan approach coming up with a language for photographing the featured projects – one being Carr's Peninsula House?
We both have an enormous respect for good architecture. Our challenge in achieving the book's layout was to balance the architect and interior designer's vision with our goal to let the pictures speak big and loud. Each home has a heart and the photography was explored explicitly around that. Through this considered intention every home was photographed by me with the support of Jan to ensure a cohesive language.
We also intentionally included hints of the owners in some spreads to bring a subtle sense of habitation to the stories without featuring them explicitly.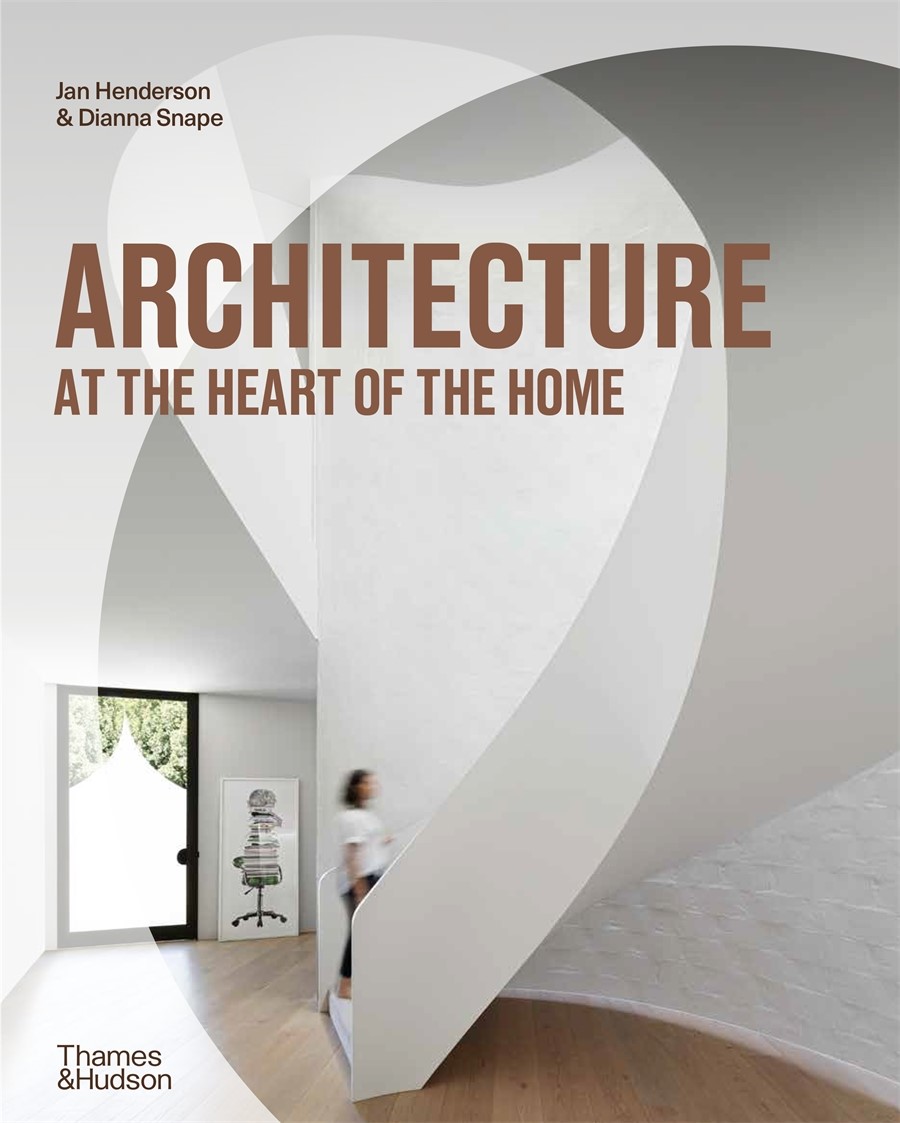 Architecture at the Heart of the Home by Jan Henderson and Dianna Snape is available online and at bookstores nationwide.
Central to the book's essence are the places within a home that become a place of belonging. So while the projects in the book are not necessarily grand in scale, all reveal extraordinary settings that fill the heart with joy and the soul with happiness – the places where memories are made.
When asked about the journey of creating the book Jan explains, "Perhaps the most enjoyable aspects of preparing and realising our book was the opportunity to meet and talk with the architects and their clients insitu. We so enjoyed the opportunity to experience, first-hand, the impact that the work of architects have on the way their clients live and what it really means to have a bespoke home tailored to individual requirement."
Read more about Peninsula House and how it was designed specifically around the resident's daily lives and extended family needs.