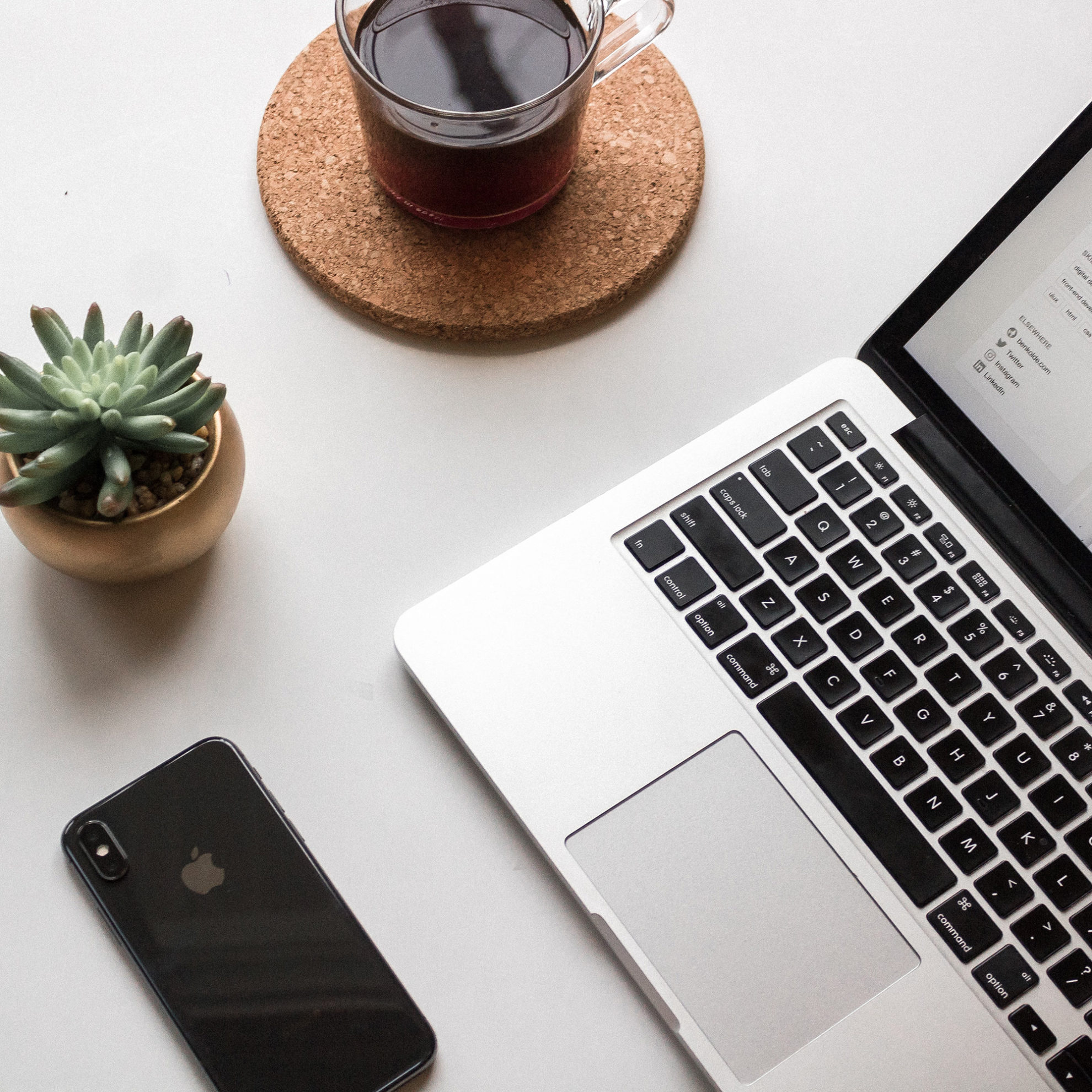 As many of us settle into a new routine and new way of working (most of which is now remote), there has been a deluge of stories going out – from the educational and philosophical, through to the pragmatic and speculative. We round up a selection of stories that the team has found helpful during this surreal time.
1. That discomfort you're feeling is grief, via Harvard Business Review
In an interview with grief expert David Kessler, this article really dives into the mixed emotions and sense of loss that many people are feeling amidst the pandemic. Not limited to a single kind of grief, Kessler shares his extensive insight and how to effectively manage any negative feelings rising up given the state of the world.
2. Human connection through digital media, via Frame Web
Bringing together the minds of teamLab, Random Studio, and Atelier Brückner this piece considers how technology will continue to interface with physical space and spatial design. One thing is clear, "We need to use technology to celebrate humanity – to tap into what makes us human."
3. When home has become 'work'​ will returning to 'work'​ feel like coming home?, via LinkedIn
Claudette Leeming, Head of Property Strategy and Performance at Australia Post, has published a personal and compelling piece on LinkedIn that considers the ups and downs of this new normal, carefully unpacking the blurring of home and work life.
4. Developing a positive emotional culture during times of change, via Workdesign
As emotions and newfound feelings hit home, this story brings expert advice from a change manager to the fore. From adjusting our expectations to ensuring transparent communication, there is plenty of advice to keep the wheels of workplace culture turning.
5. The best time management tips for working from home during COVID-19, via Melbourne Business School
Professor Jill Klein writes on productivity and time management, debunking the idea that multi-tasking is the most effective way to work. She also reiterates the need for spending time to focus on wellbeing, particularly as a way to refresh cognitive abilities when our physical environments are so limited.
6. Asite predicts 2020 global construction trends post-COVID-19, via Australian Design Review
A survey produced by Asite covers the unexpected trends to have emerged in the wake of the global pandemic. "If there is anything to be taken away from this report, it is that the interdependence of regional construction industries has never been more apparent. Materials, equipment, contractors, labour, supply chains, and technology are sourced from around the world," concludes Asite.
7. Reopening the world's workplaces, via CBRE
Finally, looking ahead to when the doors of our workplaces swing back open, CBRE offers guidance on what to examine and how to plan. Practical and straightforward, this article offers a full range of considerations on how to manage the move back into the office.