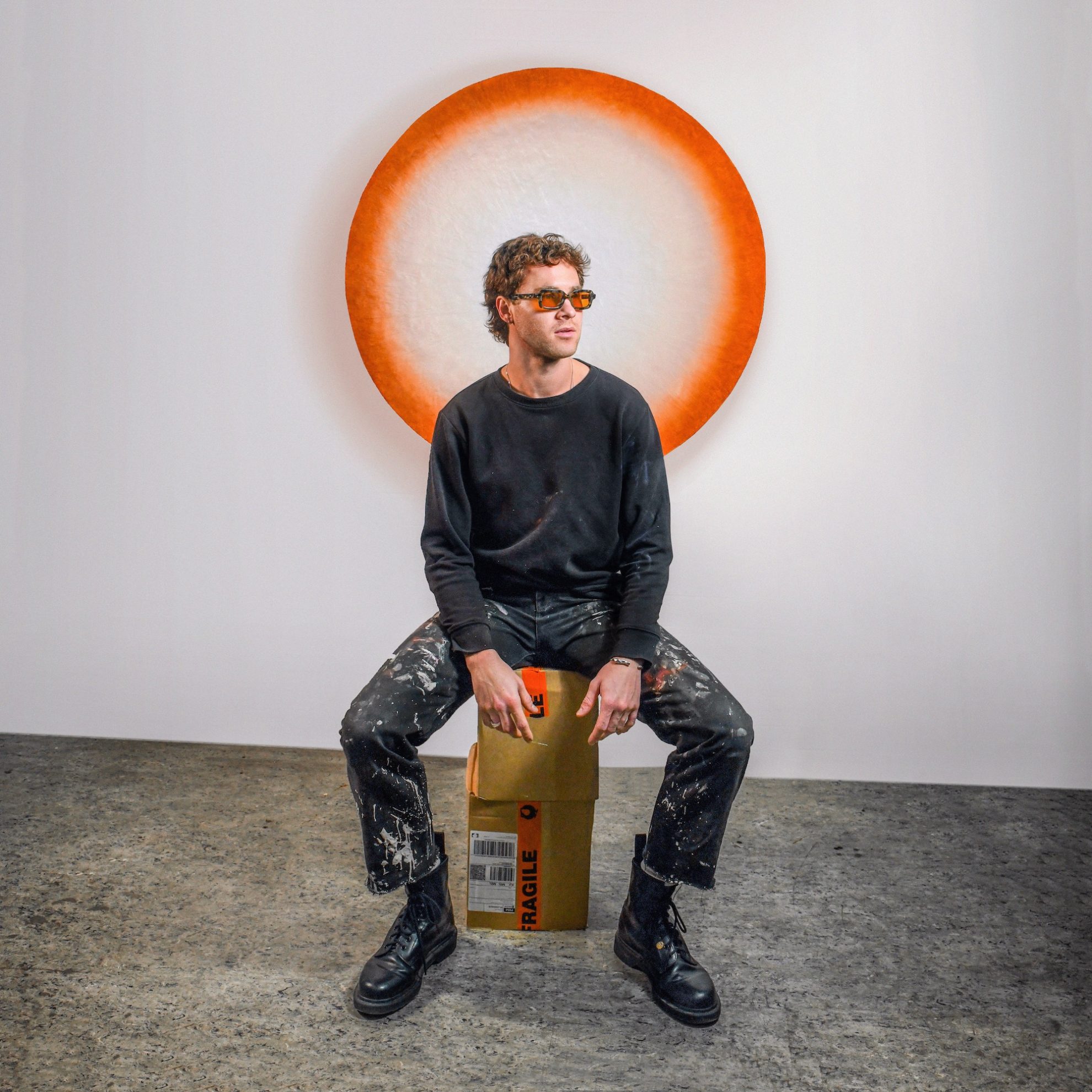 Mesmerised by the colours, shapes and experiences of the natural world around him, Ryan Hoffmann explains his creative process, which involves detailed notes and writing, plus his artwork featured in Heyington.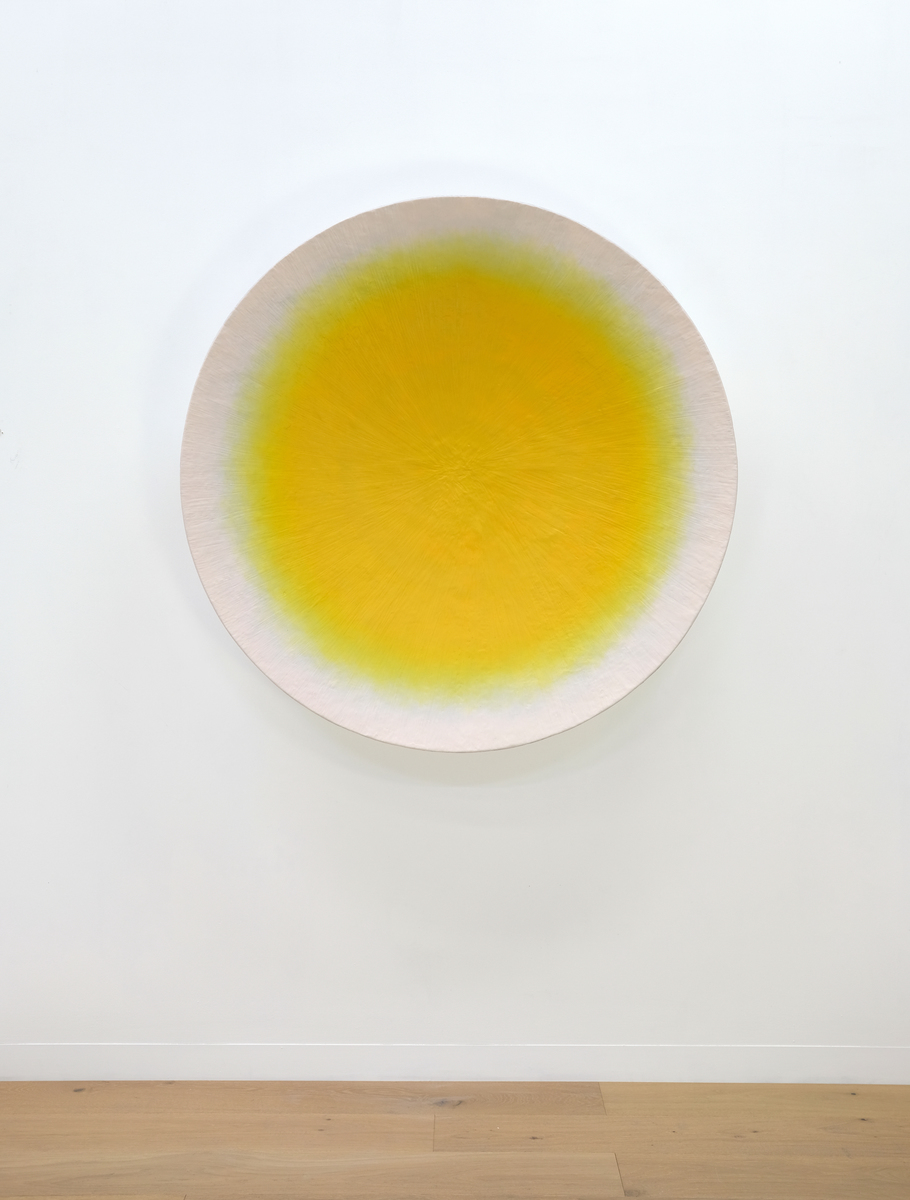 As an artist who seeks inspiration from the natural world, such as the places you visit and certain times of the day, can you tell us about your creative process?
The process is deeply personal – I'll do my best.
My subject (if you call it that) is time.
For me, I remember these moments by looking back through my notes, photos, drawings and watercolours. How I interact with it, my memories and my feelings. I use the work to go back to that space and work through what was happening.
Earlier work of mine did this too, but it was mostly devoid of the emotional aspect.
Over the years my emotional experience at the time has crept in more – the titles are a good indicator of this. I work hard at these. I write often, which informs the work. Through this I structure a chronology, which allows me to look back and recall a moment at any time. The notes are then cut and condensed into titles.
What I am really trying to do is convey a sense of the moment to the viewer. To trigger a memory or experience of their own. I don't want to give everything away; I want to keep my personal experience personal, but still hint to something that might remind people of what it's like to be alive.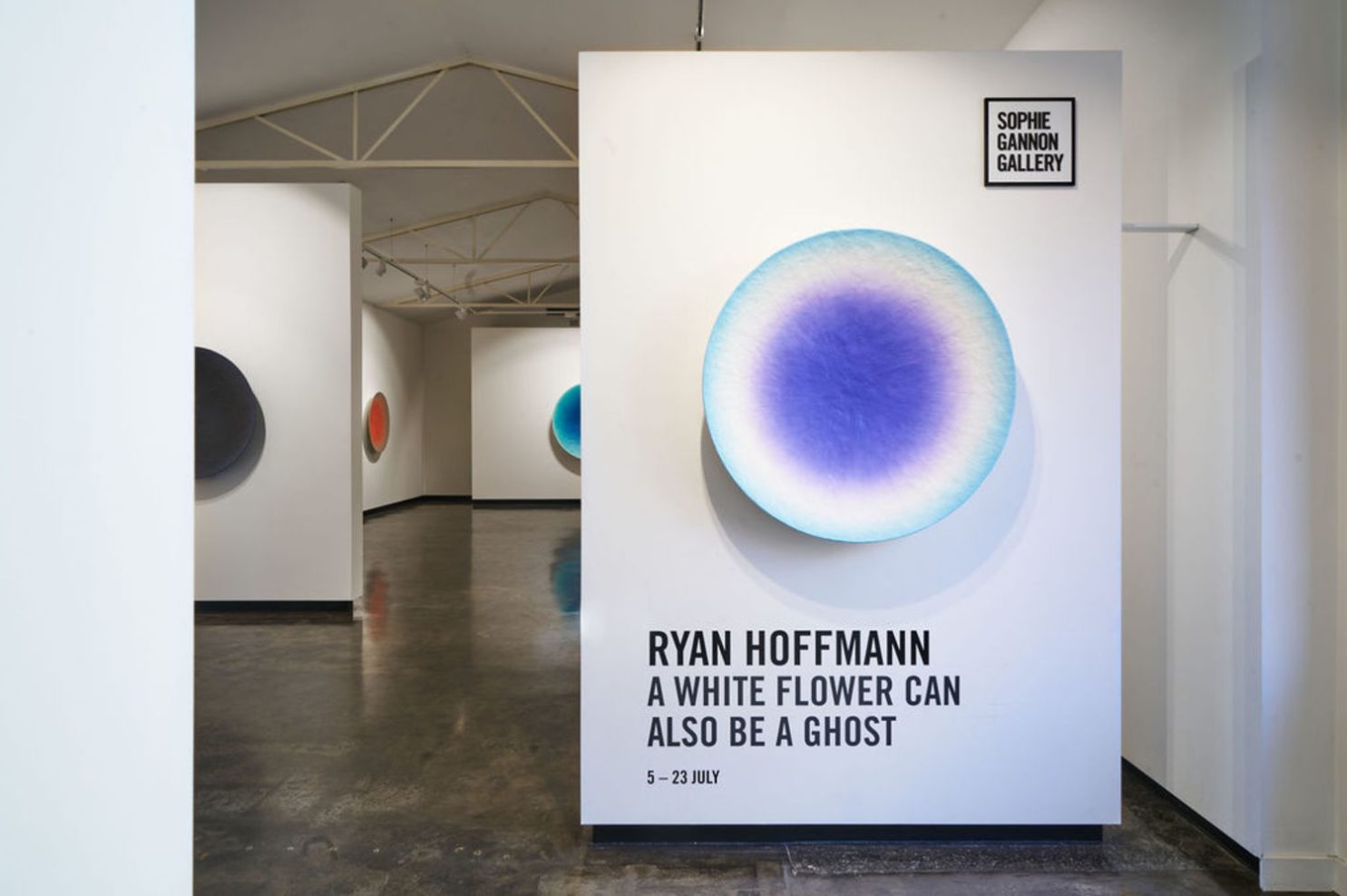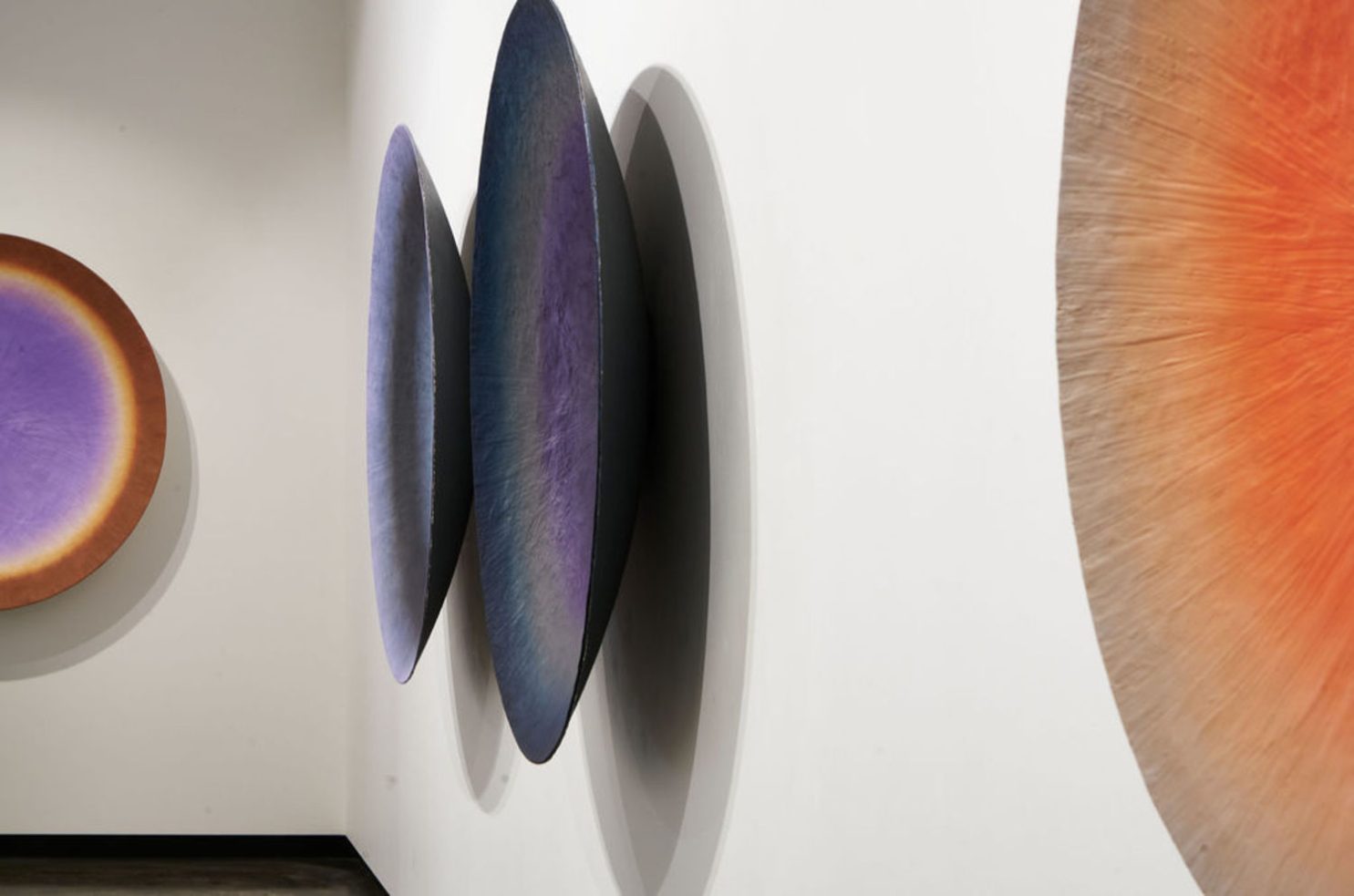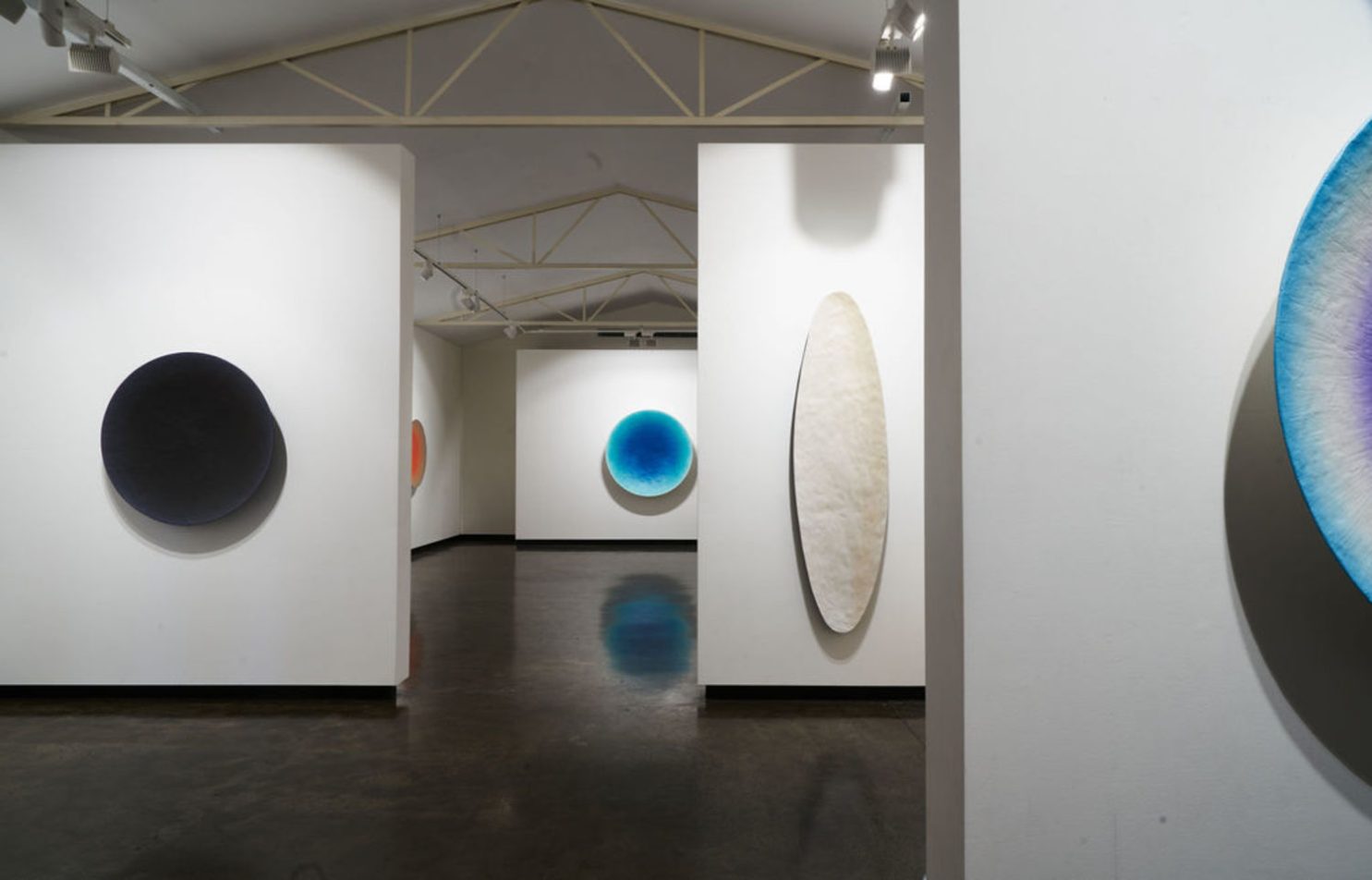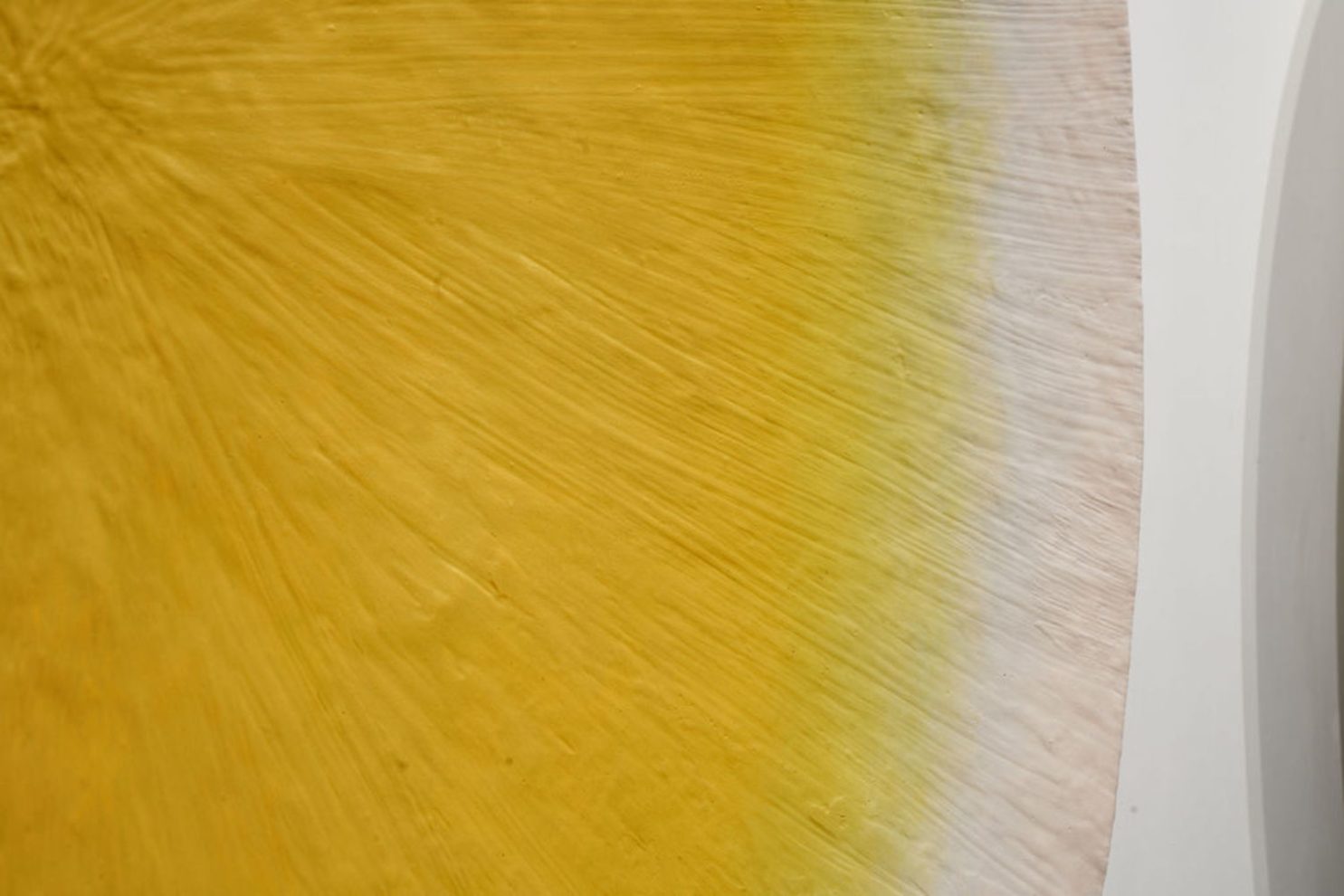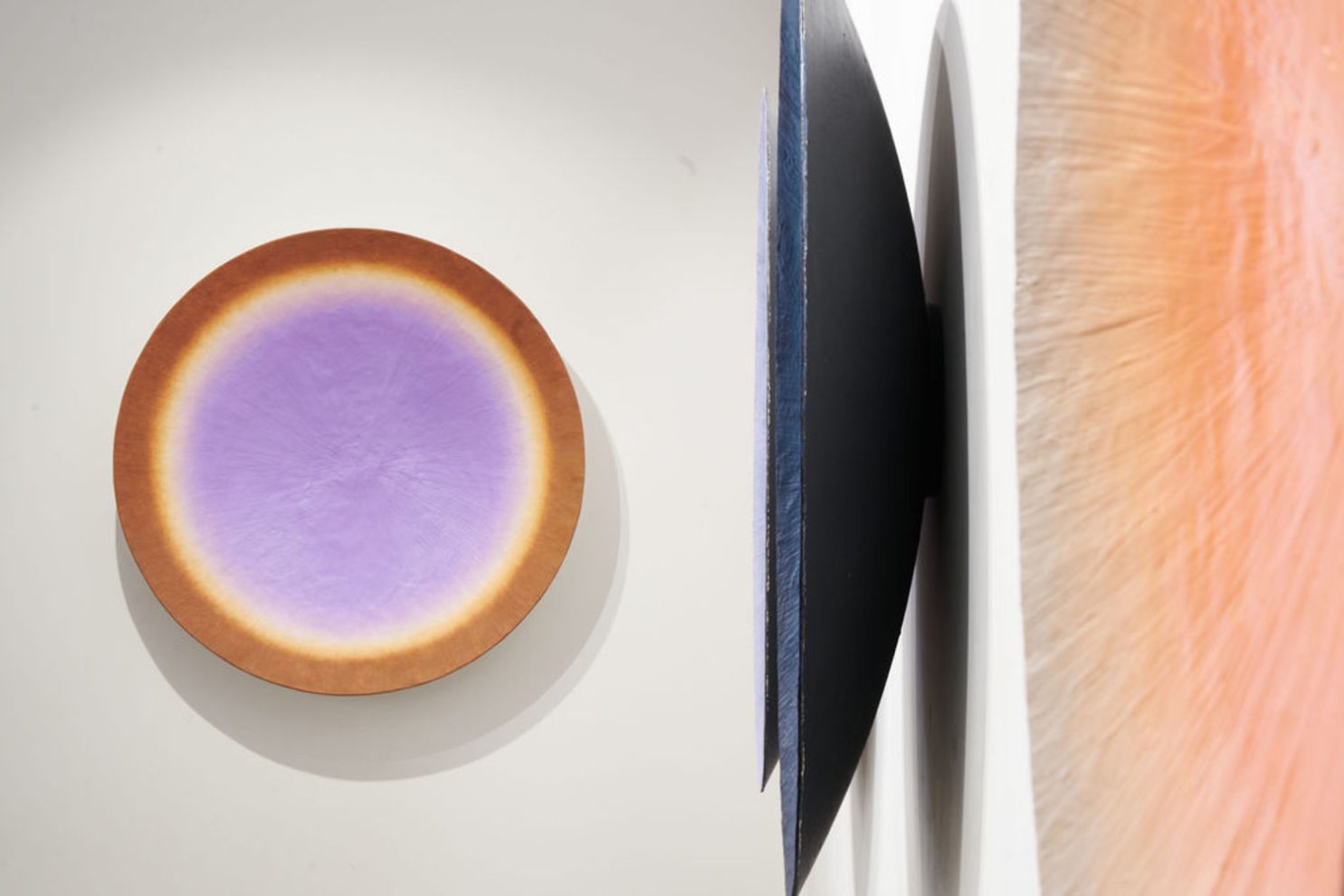 What I am really trying to do is convey a sense of the moment to the viewer."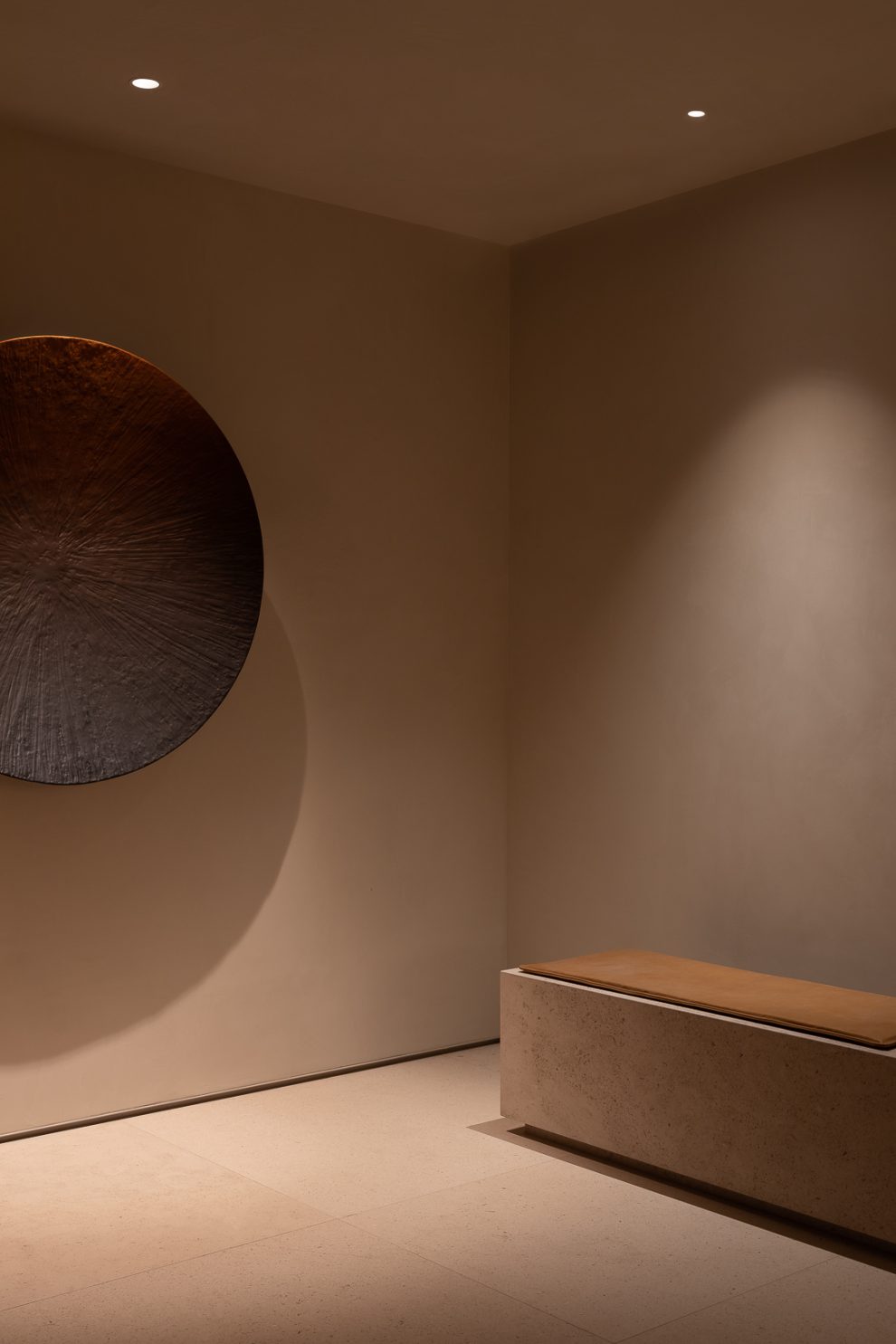 Heyington features one of your beautiful pieces in the foyer. Can you tell us about this piece – and the body of work it sits within – and the inspiration behind it?
The work is part of an ongoing collection, called AIR paintings. They are abstract forms, where the shape and colour of the forms are derived from the sky.
I wanted to make paintings that felt akin to the engulfing experience when laying on the ground and witnessing the atmospheric gradients and spherical shape of the sky. However, instead of creating gestural marks on a flat surface, I make them into a mould. Layers and layers of paint build the form, where the final layers are oil paint and create the colour.
The subject for each comes naturally in my life as I travel, hike or walk down the street. I take time to be overcome by experiences that I can return to in the studio.
What does the next 6-12 months hold for you?
I usually work in intense bursts, which culminates with a show followed by some time off. My solo exhibition with Sophie Gannon Gallery, A white flower can also be a ghost, has just wrapped up, so I am looking at a little break to travel and regroup. My studio will call me back sometime soon, when it does, I will be ready to begin again.
This is the time when I like to allow myself the opportunity to experiment and create new work, ahead of my next show which will be in Sydney.
The subject for each comes naturally in my life as I travel, hike or walk down the street."
Ryan Hoffmann is an artist currently living and working in Melbourne/Naarm, Australia. After completing an MFA at the national art school of Australia and Glasgow school of art in 2014, Hoffmann has lived and worked in Sydney, Berlin, and Melbourne.
Ryan is part of the 2022 Mosman Art Prize, which open 27 August and runs to 2 October, 2022.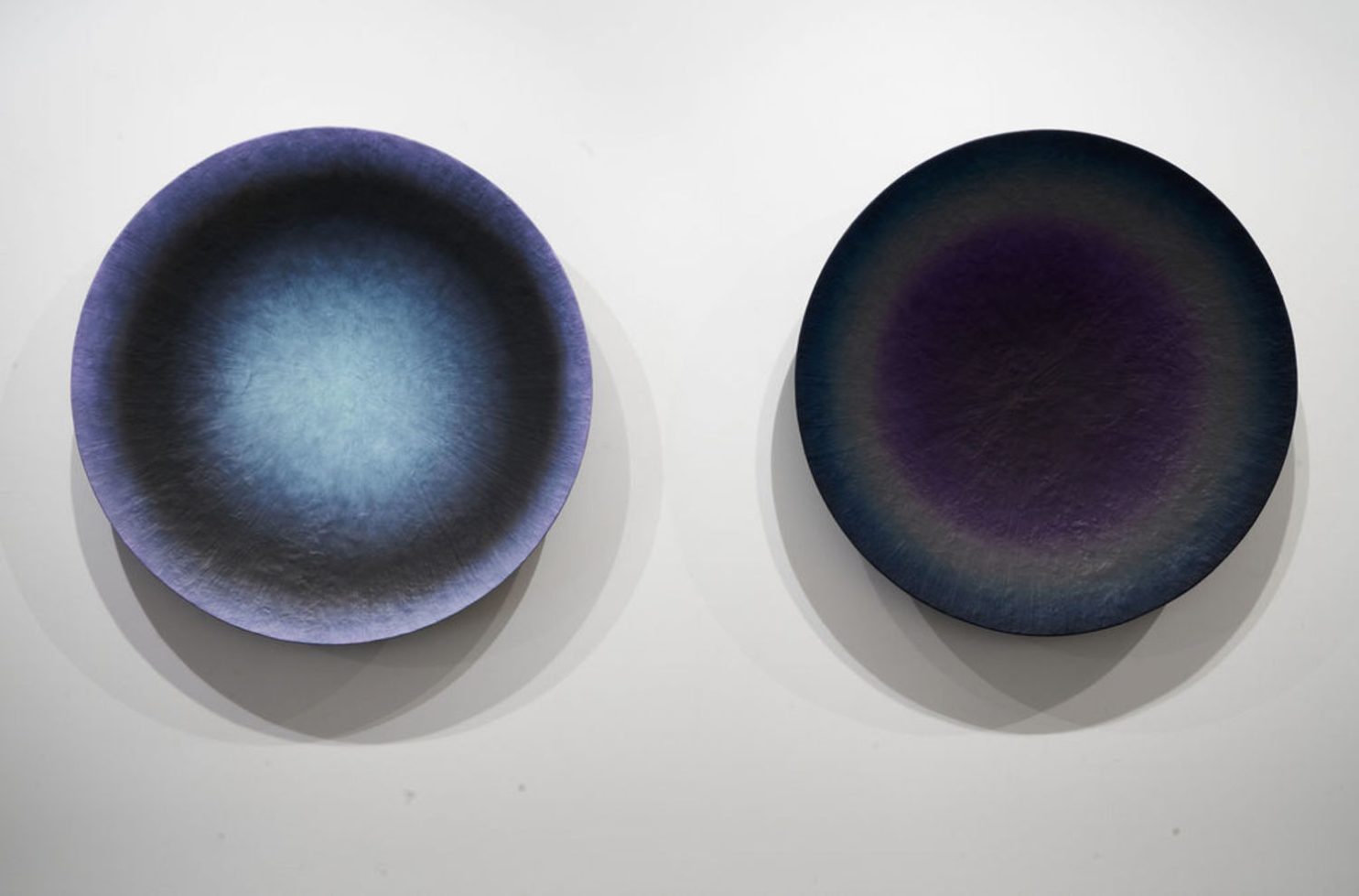 Read Stephanie Kukulka's lessons on ASMR after her visit to The Design Museum in London.