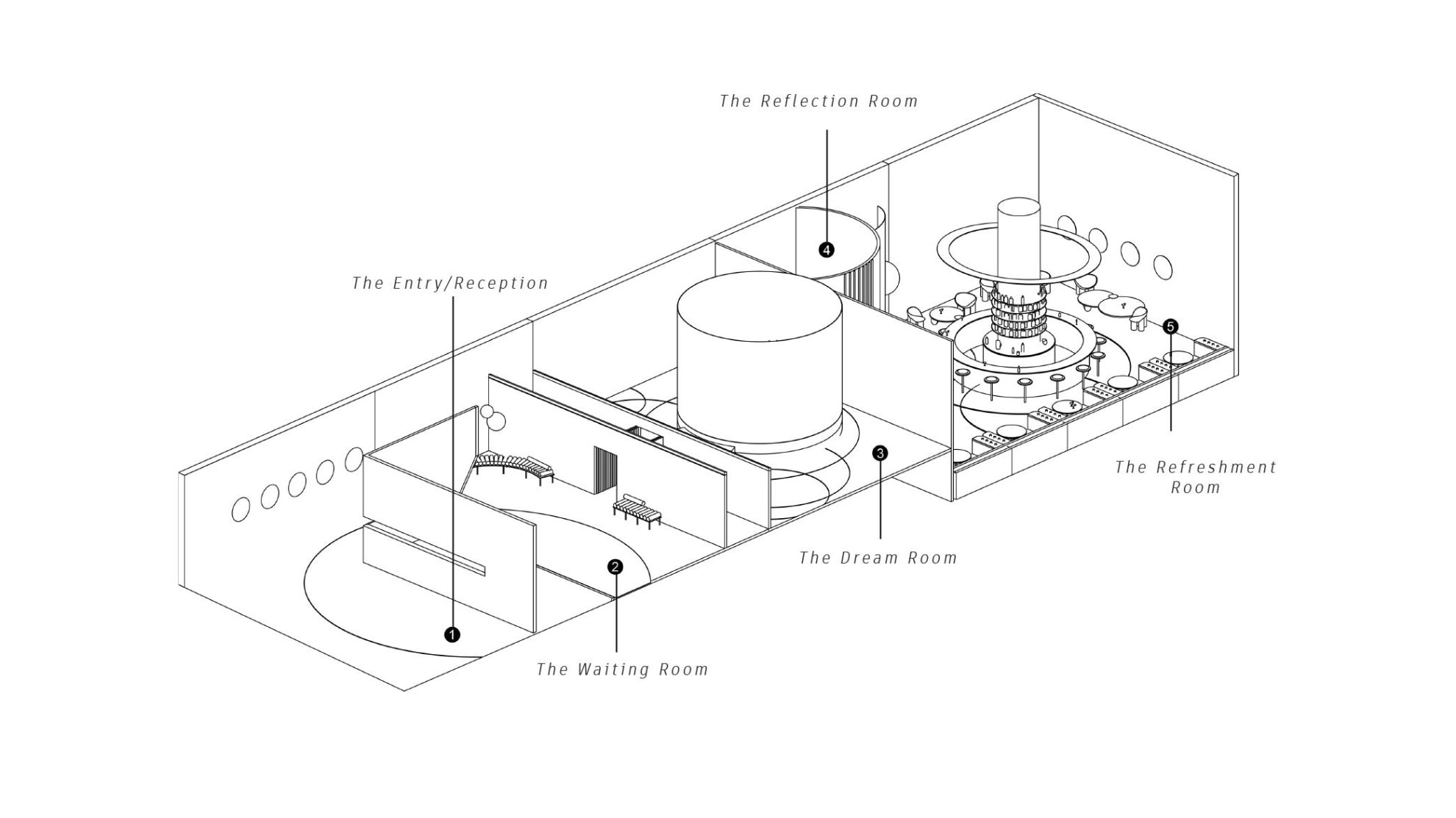 Third-year Bachelor of Interior Design (Honours) student, Natasha Veri, has won the Sue Carr Award 2022.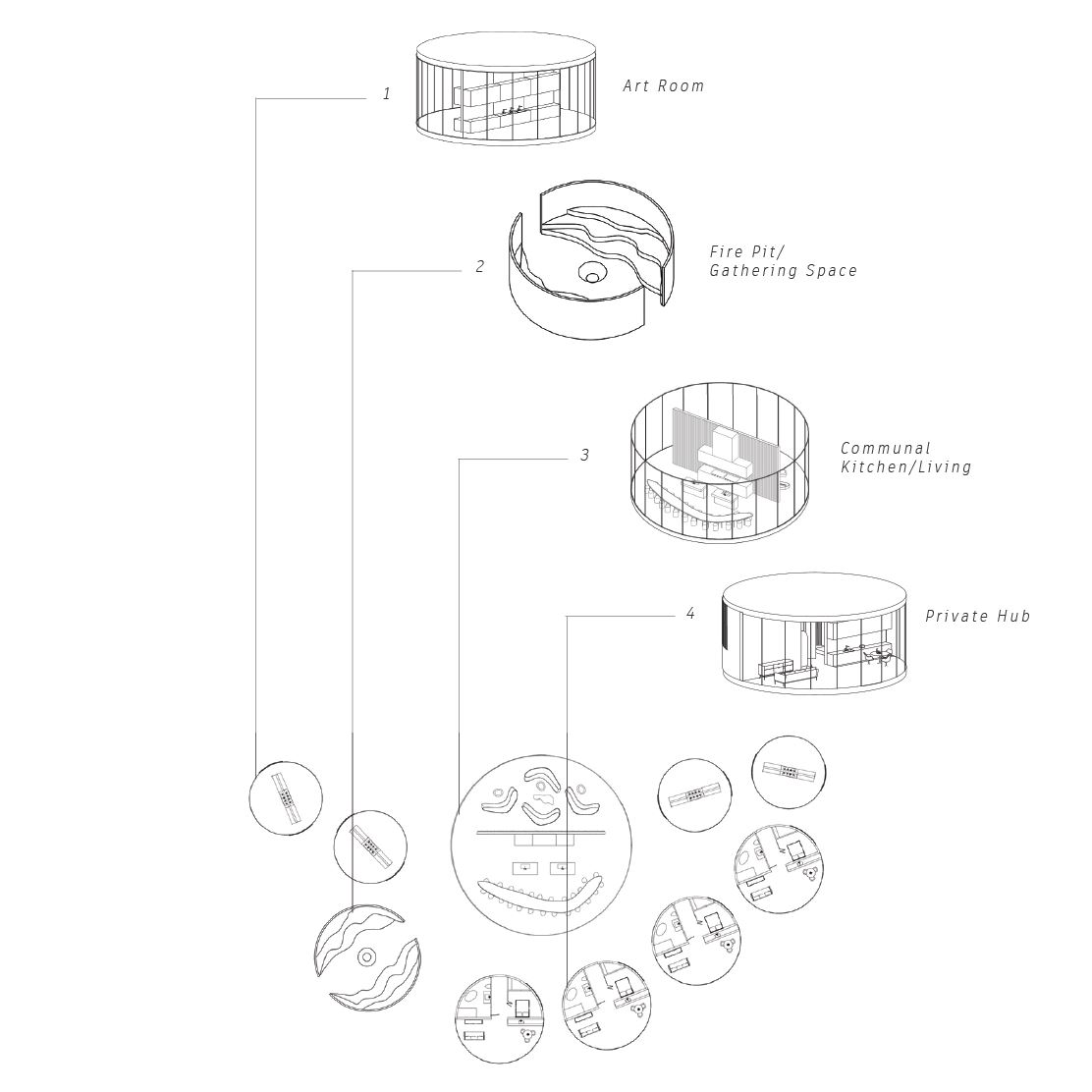 Nastasha Veri was announced as the winner of the Sue Carr Award at the RMIT INDEX Exhibition opening night Friday 2 December.
Carr Senior Interior Designer and jury member, Marissa Kefalianos, said of Natasha's winning portfolio:
"The winner of this years' Sue Carr Award, Natasha Veri, demonstrated an appreciation for the power of design and its ability to elevate everyday experiences. This was evident, not only through her design proposals but the language used in relation to their process.

Natasha's understanding of space, form, light and materiality was commendable, designing with careful thought and rigour which is very much aligned with Carr's philosophy."
The Sue Carr Award acknowledges the academic achievement of a third-year student in the Bachelor of Interior Design (Honours) program at RMIT University. The prize includes $5,000 to support the winner's final year studies, as well as the opportunity to undertake work experience at the Carr studio in Melbourne.
We'd like to thank everyone who took the time to enter the award and to congratulate all those shortlisted.