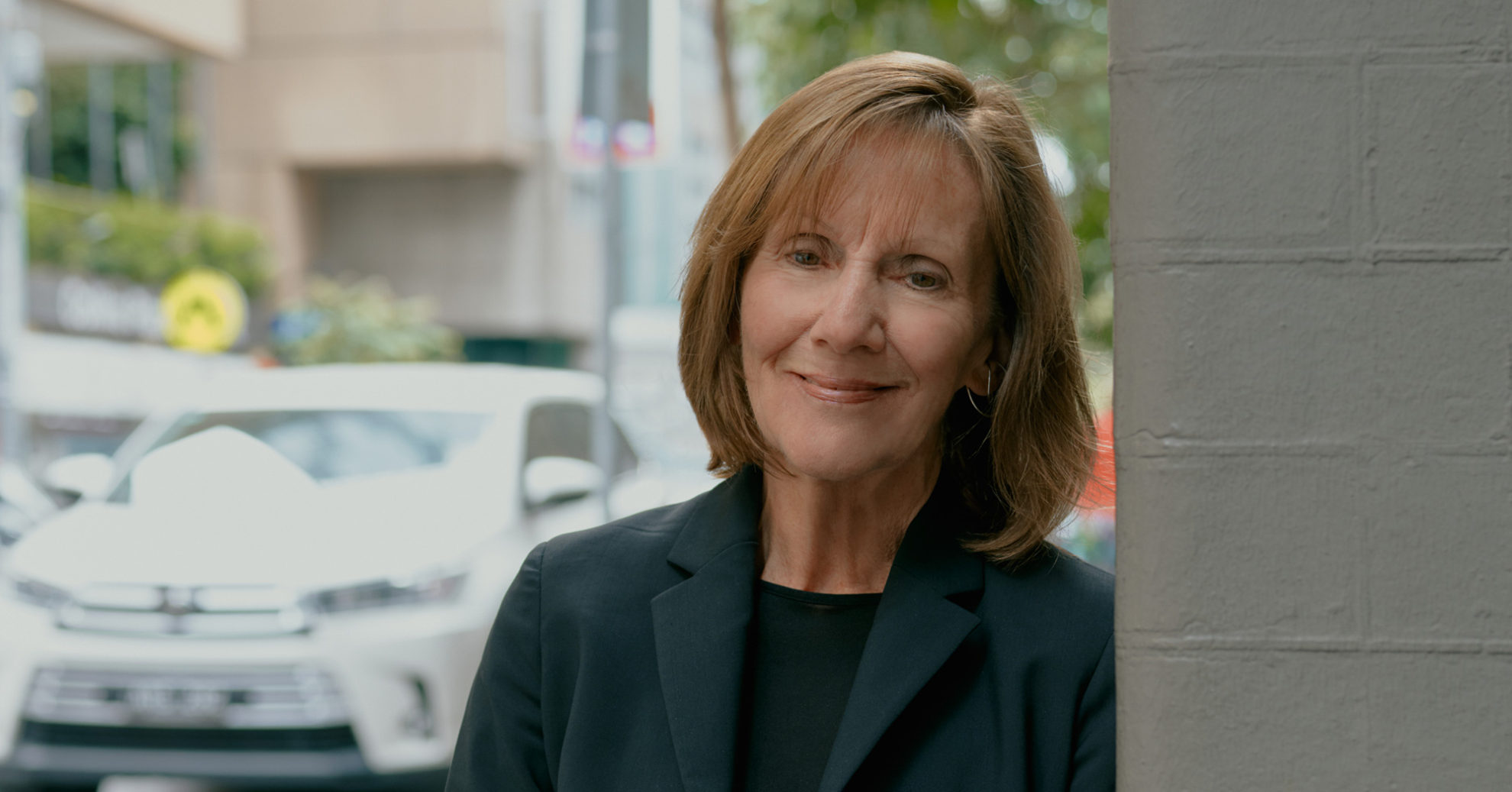 As Carr approaches nearly 50 years in business, we hear from our Principal and Founder Sue Carr, gleaning the lessons she has learned along the way, particularly at a time when many design businesses are re-evaluating what it means to operate in this new economic climate.
While nobody knows for certain how the current pandemic and the probable recession to come will play out in the long run, Sue Carr, Principal of Carr, has experienced many ups and downs in business over the past 49 years. Through it all she has steered the business from strength to strength, alongside an incredibly talented leadership team. So, despite the fear of the great unknown, Carr is more equipped than ever to see through whatever lies ahead.
"Nobody has any grasp on how long or severe this economic downturn will be, or what will be normal when the economy stabilises. No one in the world knows really," says Sue, adding, "My feeling though is that we will have a recession."
While there have been many comparisons between the Great Depression, the recession of 1993, the GFC and the current pandemic, we are in a markedly different place now than anything that has come before it. As an avid reader of global affairs and finance, Sue continues to take in all the signs and signals that set our current situation apart from everything else throughout history.
"I think Australian businesses will be affected on two major fronts. Firstly, migration. Migration has catapulted Victoria in particular, to emerge recently as the strongest economic state. I think we will be impacted not only in our multi-residential projects and the work that comes from overseas but generally through the lack of additional population growth and the knock-on that would come with supporting those businesses,
"Another impact will be the reduction in capacity of the airlines. If you consider how the social distancing measures will affect the population of an aircraft, perhaps to only 30 per cent full, this will inevitably increase costs. The increased costs, including closure of our borders, will I believe, have a downward effect on the hospitality industry," shares Sue.
When looking at the state of the economy already, there are signals factoring into Sue's thinking, "We don't have any opportunity to slash interest rates further to fix things as we have in the past. They are already so low." Add into the mix the unemployment figures and potential for a slump in housing value, and Sue states, "You can see how all of these ingredients come together to make this time completely unique."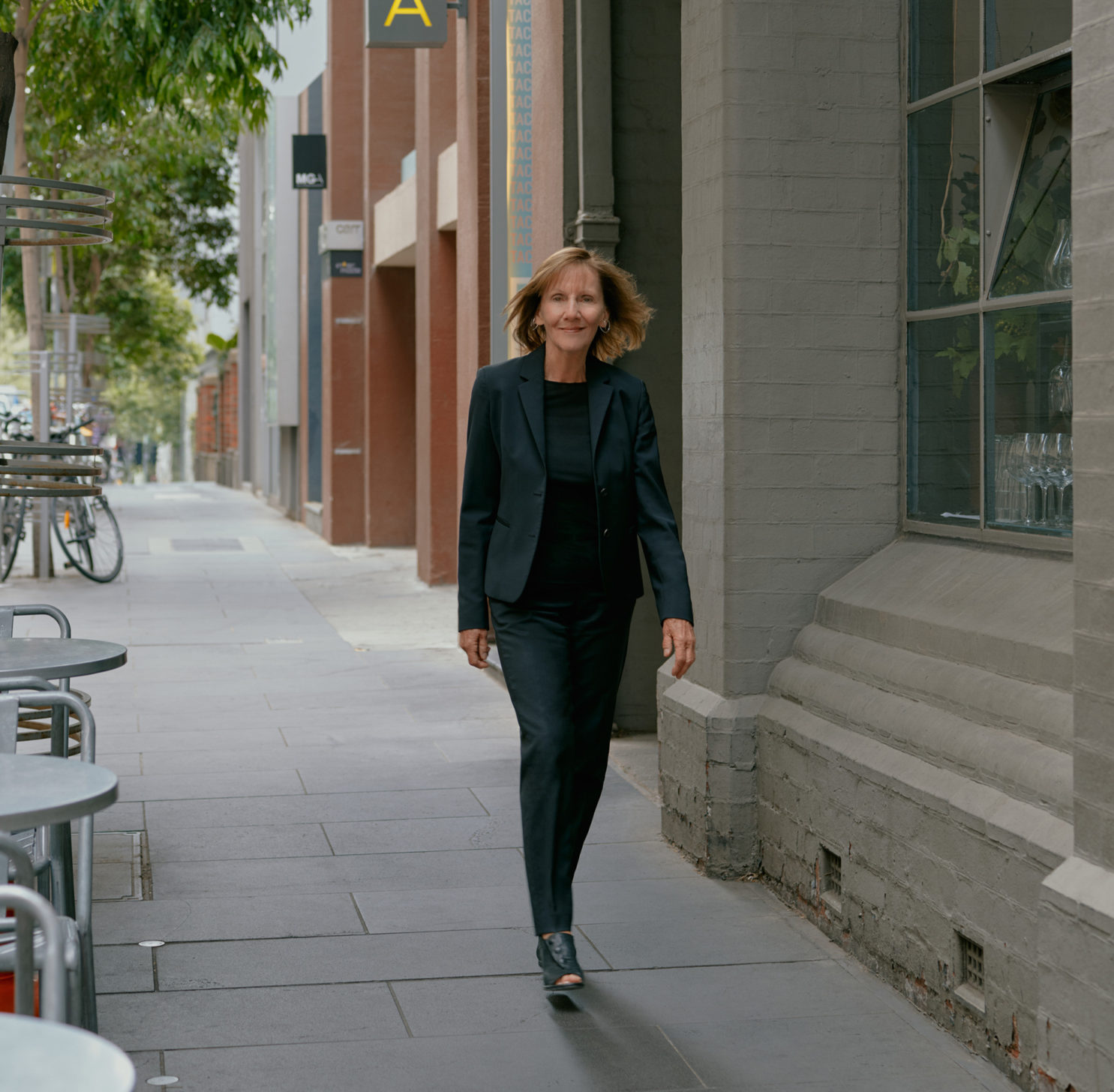 While all of this brings a certain level of negativity, Sue reassures that the glass is still half full, and there are multiple reasons to not be too perturbed. Not only has Carr seen through other downturns and come out relatively unscathed, but the lessons learned from the past have also set the studio up for times like this, knowing that another cycle would inevitably come. What that means in a literal sense is a strong leadership team, backed by outside knowledge from the advisory board.
Sue elaborates, "We're much more strategic now in how we deal with things like this. In 1991 the architectural and construction worlds were decimated. But what I learned through that, which was even more apparent when the GFC came along, was to make the hard decisions early. And to round out the business with expertise outside of our experience – and of course, listen to those experts. Then adopt their advice and make plans. Plan, plan, plan every day."
On the other end of the spectrum, Sue considers how many people may have a knee jerk reaction right now, "I think many businesses just bunker down and hope it will go away. Other businesses just simply give up and say it's too hard. Some design firms make the mistake of taking on the wrong work just to keep the home fires burning and find they're then involved with projects that do not suit their expertise, chews up time otherwise spent on appropriate projects, and money is lost. These are all the things that you just simply cannot do."
A key to successfully navigating the rocky waters ahead comes back to what Sue says are "some of the basics", which includes providing exceptional service. It's an approach that has seen many repeat clients over the years. "It's not difficult to know what keeps a client, it's all about service and of course, a focused innovative design response. We listen, we do not design for ourselves. And if something goes wrong – which occurs from time to time, whether it's a small issue or large – we solve it. We never, ever walk away."
In the long term, Sue believes in the value of good architecture and design and what it can bring. "Demand for good architecture and interior design will continue as before, in my opinion. There will no doubt be many clients who want to cut costs of course but I think our projects show that thoughtful, well-designed work makes money and adds value to a client's product. And that's across the board, whether it's workplace or hotel, residential or commercial architecture.
"What we do is an art and also a science, it's the creation of space and form. Long term it is value for money, there is no doubt of that. Well-designed buildings and spaces provide longevity. When you look at the work that we've done over 30, 40 years, much of it hasn't changed because at the time, it was designed with careful thought, design rigour and longevity in mind, while still challenging the status quo," shares Sue.
Coming back to the here and now, Sue puts forward questions for how the current pandemic will forever change our home and work lives, "Will human behaviour change long term? Will attitudes to risk change? Attitudes to the usage of technology, management of supply chains, which have been incredibly affected and, and of course, how will our ways of working be different? All of these things could have a profound effect going forward, which makes me think we as people, as businesses and as a society are inevitably going to change."
We've been profiling the leadership team, read through some of their thinking here.