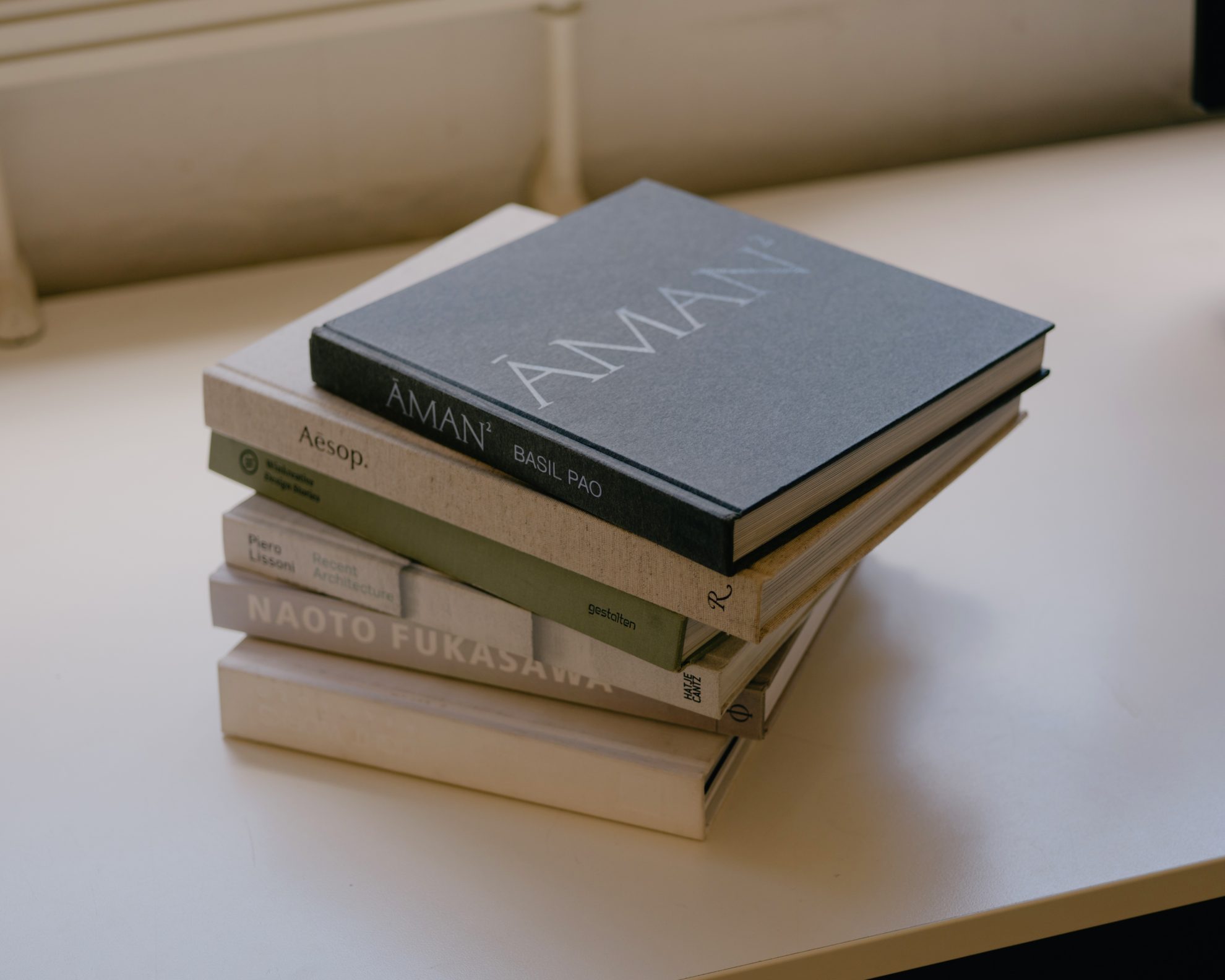 We believe long warm days are best spent reclining with a book in hand, dozing between chapters. Ahead of the summer break, our team share some of their favourite reads that have helped them escape, widen their perspective and enjoy reading again.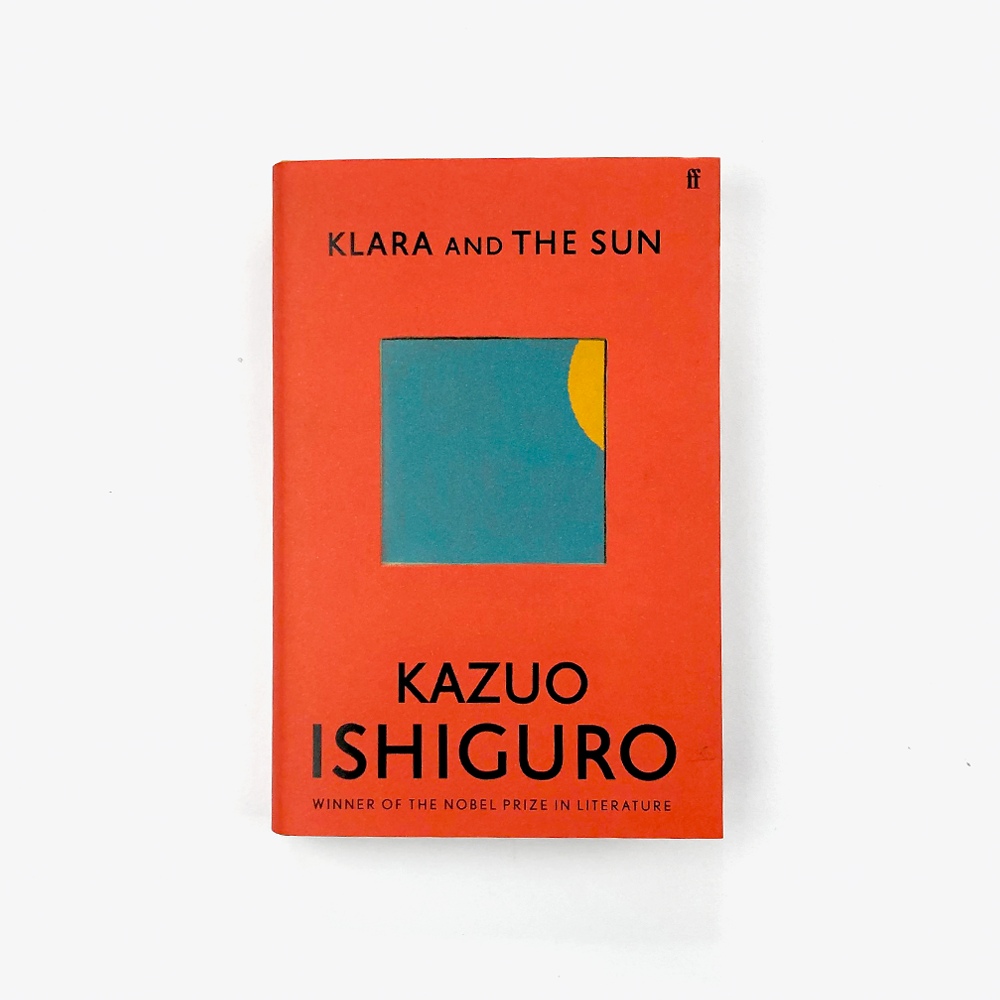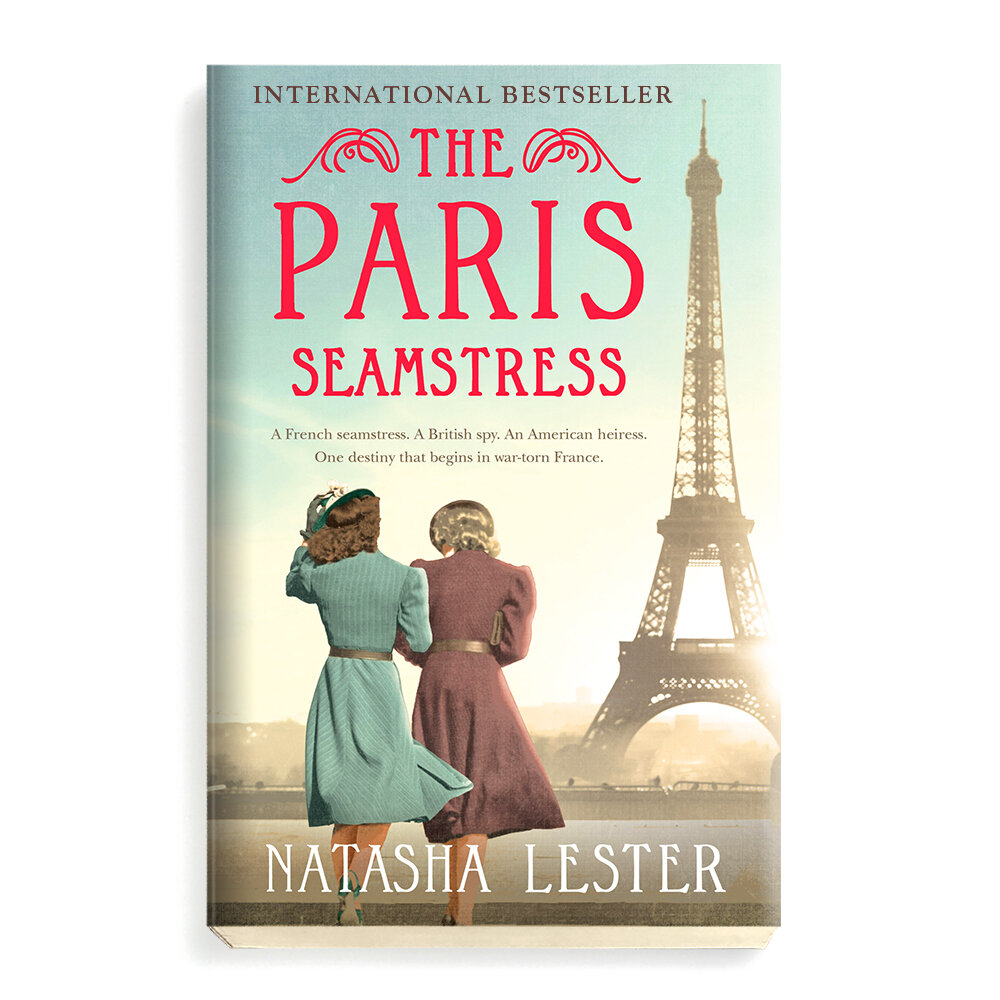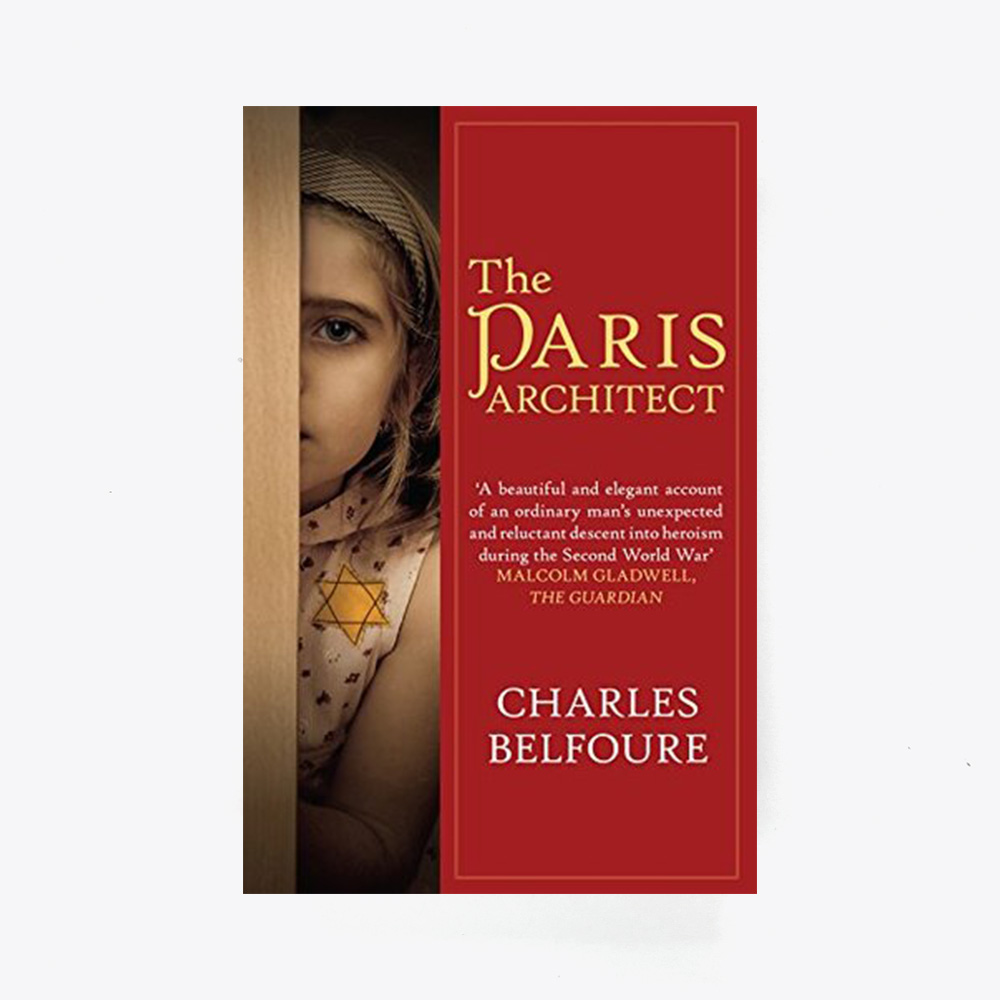 Fiction
Klara and the Sun by Kazuo Ishiguro
I'm only halfway through, but it's a lovely read that makes you view day to day life with fresh sense of observation.
– Lucy Cuthbertson
The Paris Seamstress by Natasha Lester
I loved this book and others that are also written by Natasha Lester (eg. The French Photographer) – they are a good combination of history of great women in the World Wars combined with some easy to digest story lines – awesome escapism with a little bit of learning sprinkled in!
– Denise Passmore
The Paris Architect by Charles Belfoure
— Mark Graus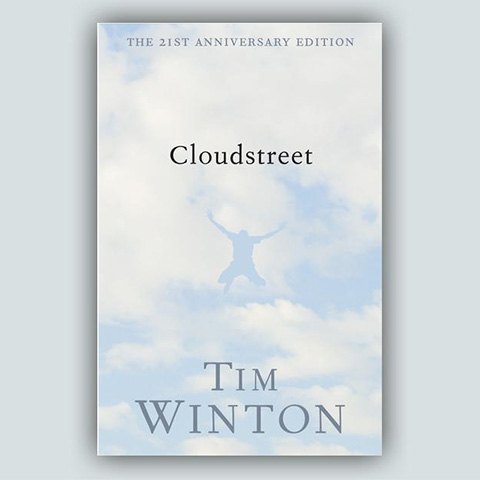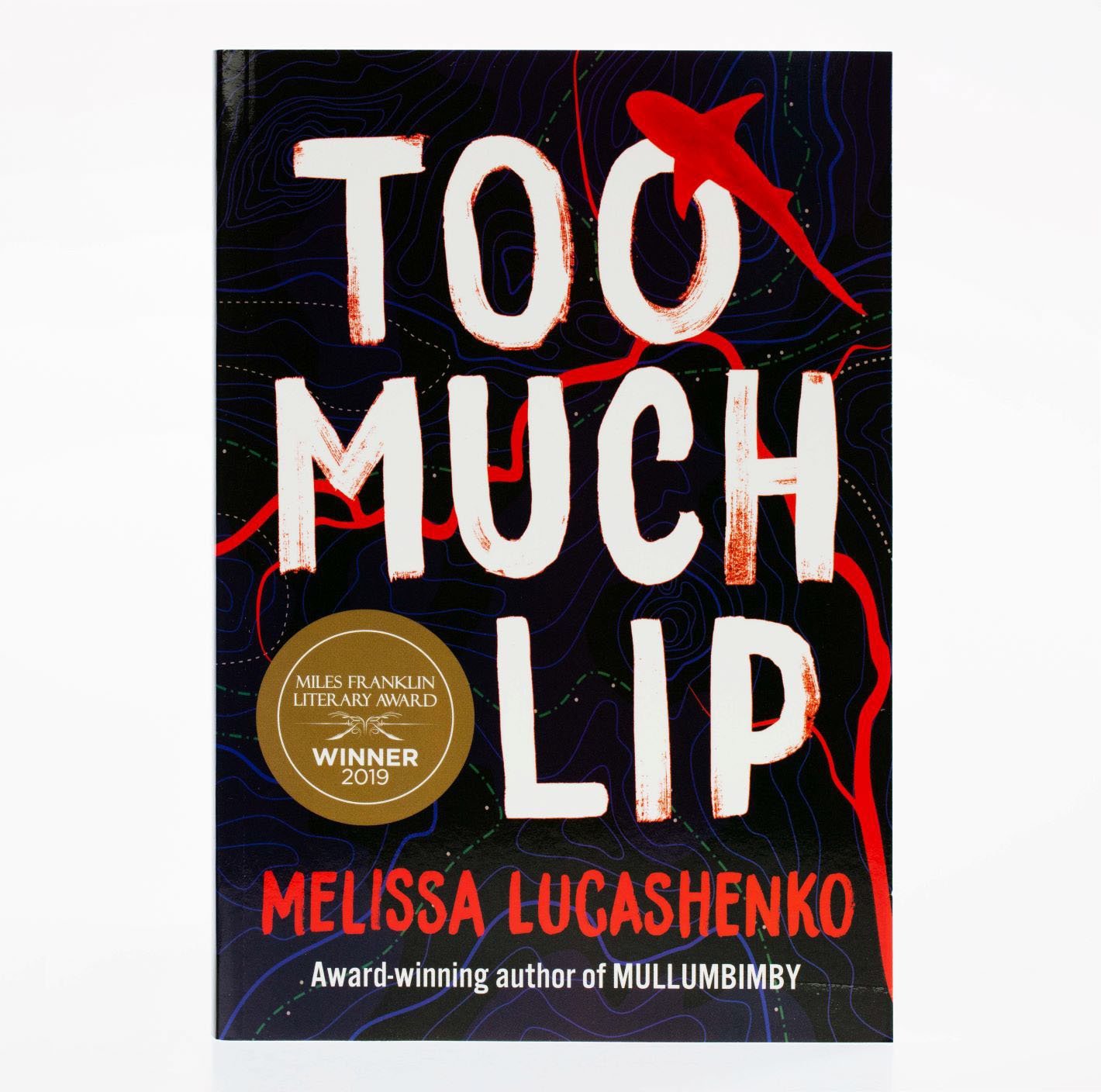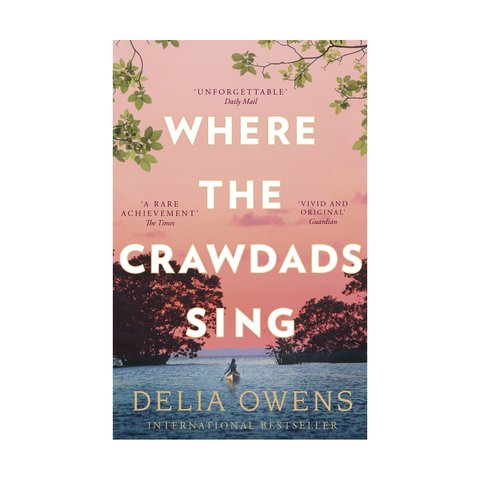 Cloudstreet by Tim Winton
One of the greatest works of Australian literature with so much heart and magic.
and
Too Much Lip by Melissa Lucashenko
Indigenous woman Luchashenko won the Miles Franklin Award for this book, which has been described as a searingly honest and funny. She writes about intergenerational trauma and what's going on in the Aboriginal communities that she sees and why.
– Samantha Stefanou
Where the Crawdads Sing by Delia Owens
This novel quickly became one of my all time favourites. I read it during lockdown when I was missing nature and felt confined by the space around me. On one level it's a touching coming of age story, on another level, it delicately narrates the wonder and brilliance of the natural word and the ecosystem within it.
– Stephanie Kukulka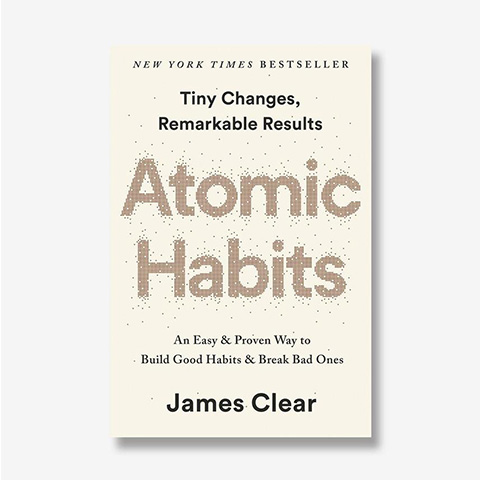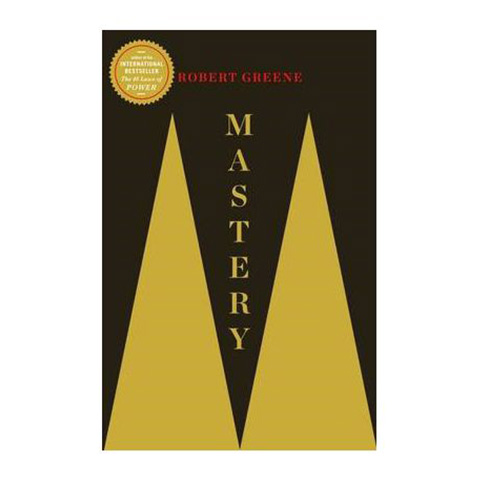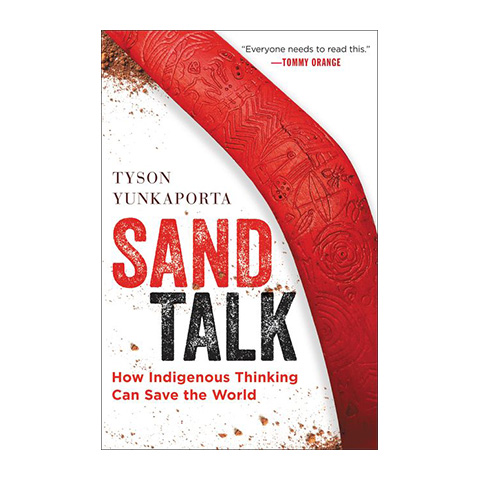 Non fiction
Atomic Habit by James Clear
This book has guided me to establish good habits and discipline.
and
Mastery by Robert Greene
This is a wonderful read for the summer to gain insight on what it means to be a master of your craft and also to gain it.
– Elicy Lay
Sand Talk by Tyson Yunkaporta
Tyson Yunkaporta examines the world through an indigenous perspective. He reflects on our current ecological and economical state of being and offers insight on how we might exist in a more inter-connected and sustainable way.
– An Bui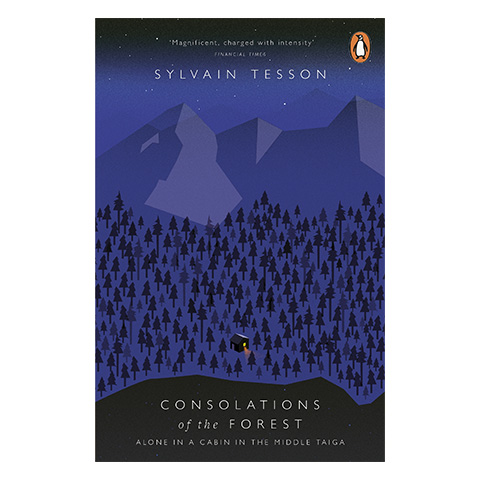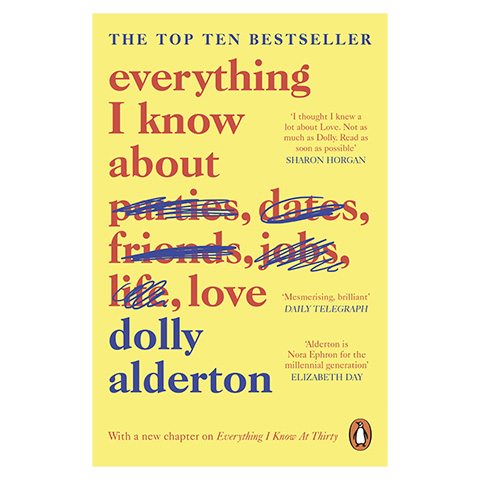 Consolations of the forest by Sylvain Tesson
"I am learning the art of contemplation…To sit at the window drinking tea, allowing the land to ripple through its nuances, letting oneself steep in the passing of hours, no longer thinking of anything, but suddenly seizing a passing idea and jotting it down in a notebook."
– Stephanie Kukulka
Everything I know About Love by Dolly Alderton
A witty, beautifully written and easy to read book that is perfect for getting back into reading if you've fallen of the bandwagon recently like myself.
– Brittany Kiegaldie
Read the summer guide from our friends for ideas on where to dine, shop, visit and explore over the holidays.