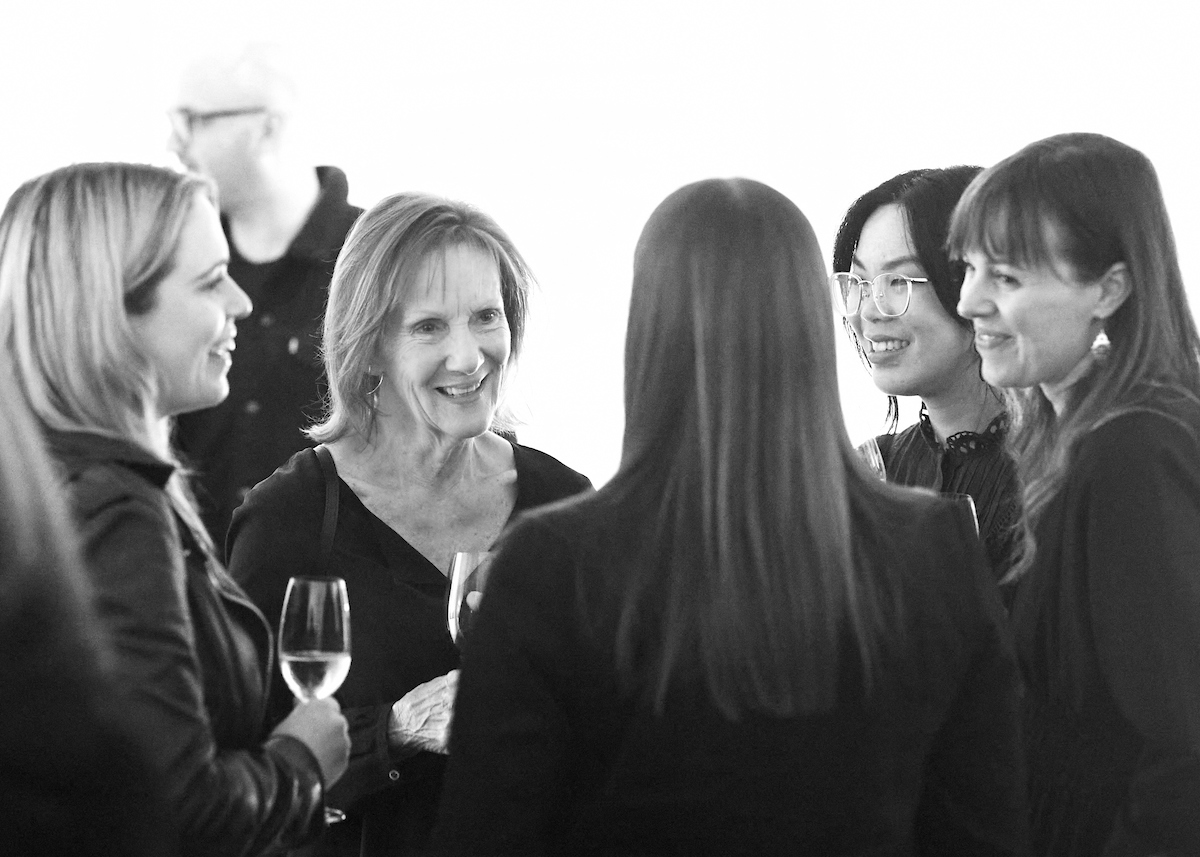 We began our celebration of five decades on 10 May 2021 at ARC ONE gallery.
The night gave our team the opportunity to take a moment to reflect the significant milestone and to hear about the evolution of Sue Carr.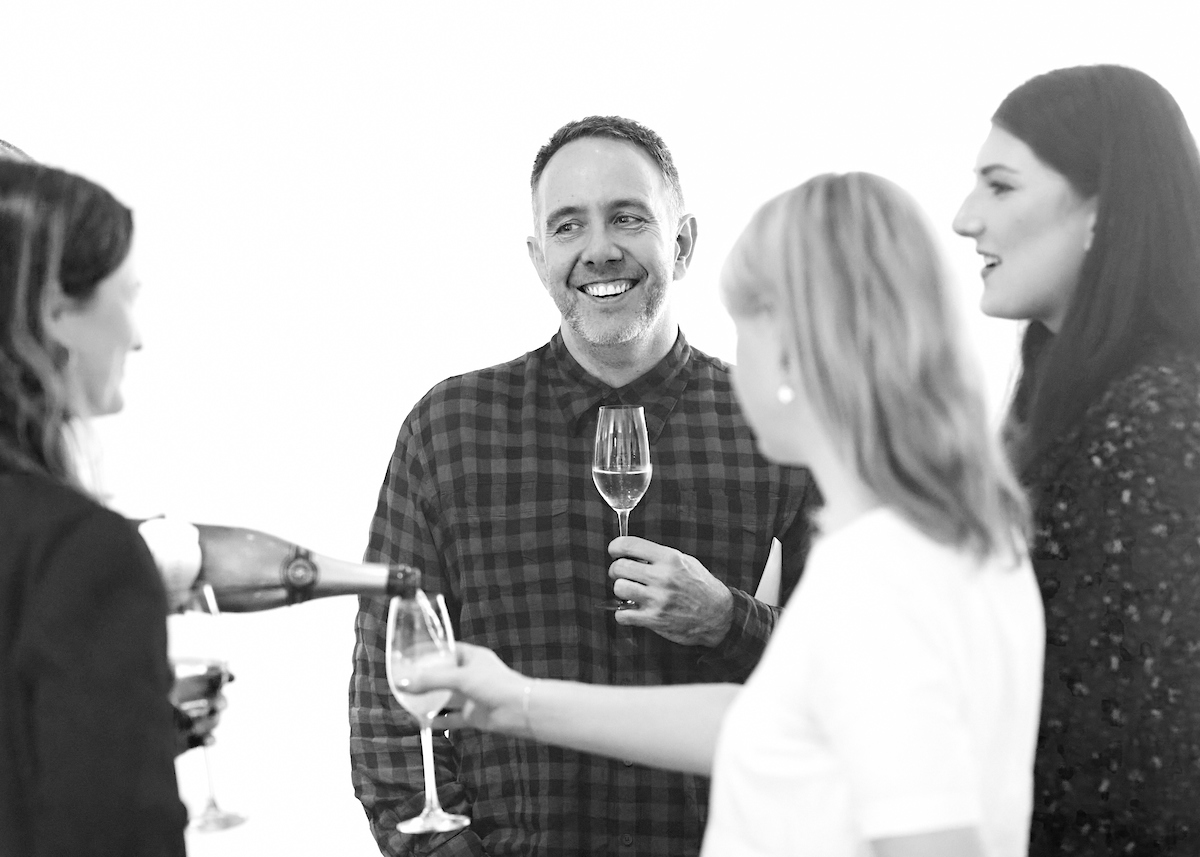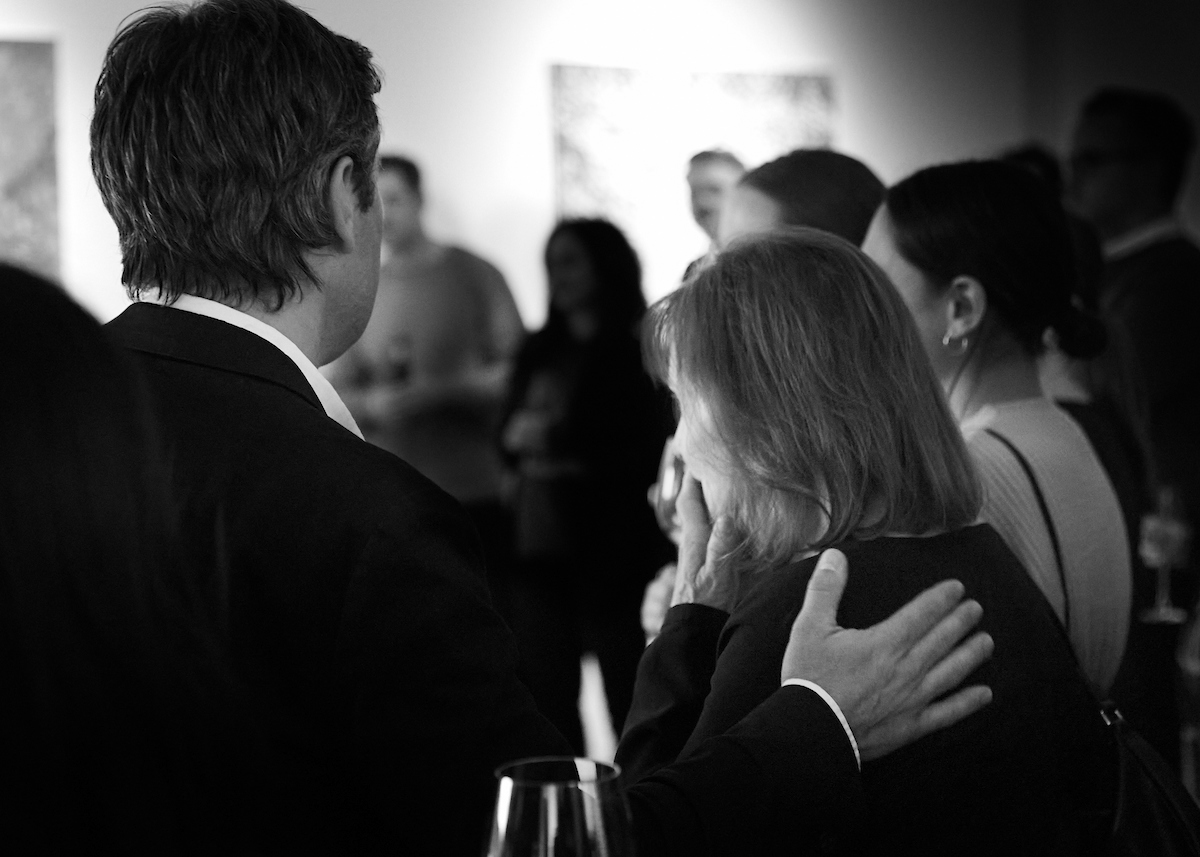 With touching words from our CEO, Nick Carr, the team heard first hand memories of what it took Sue to start and grow a successful interior design business in 1971. With no challenge too great, Sue's perseverance and work ethos has continually been an inspiration for her son and those around her.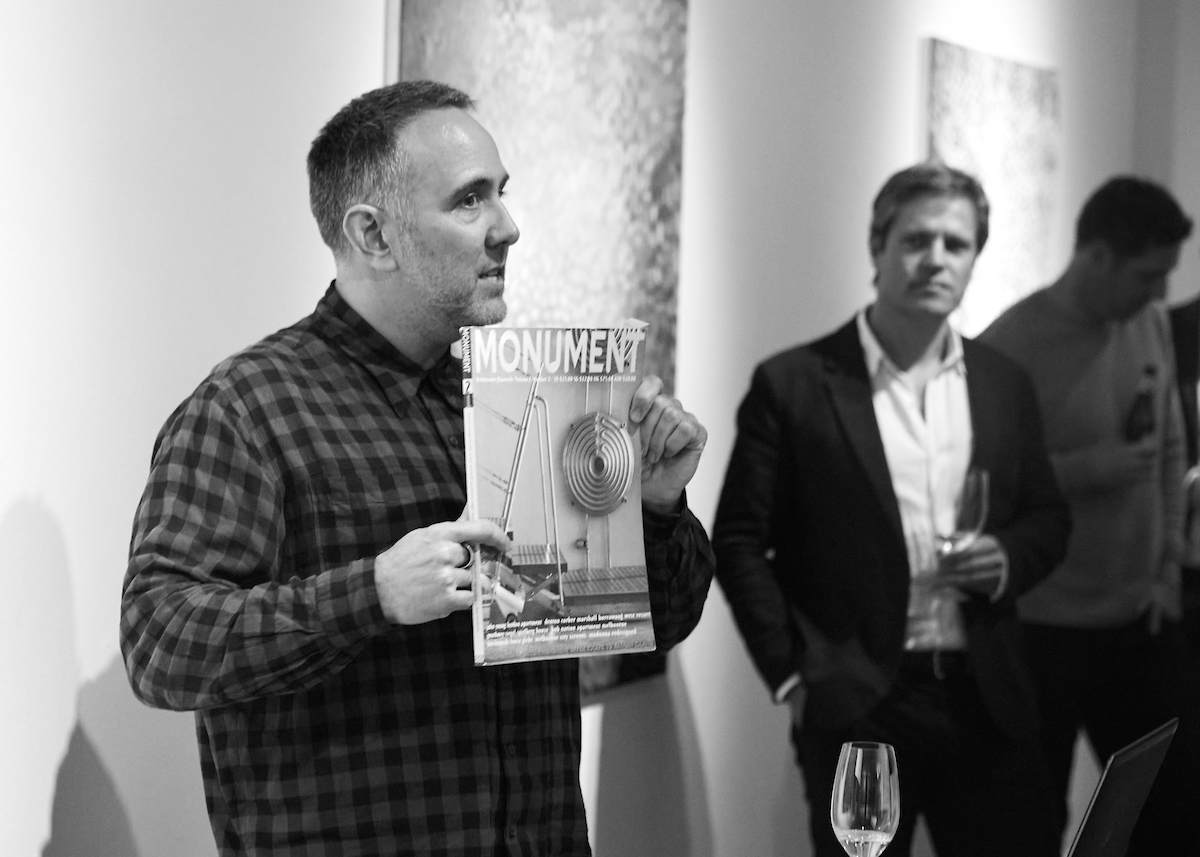 Chris McCue, MD, gave us insight into the first time he learnt of Sue Carr when reading an issue of Monument Magazine in 1994. Working alongside Sue for the past decade, Chris outlined her unwavering design philosophy that continues to this day and underpins everything the studio undertakes.
"The aim has always been to expose and redefine interior design as not simply an afterthought but as a core discipline and vital component to architecture" explained Chris.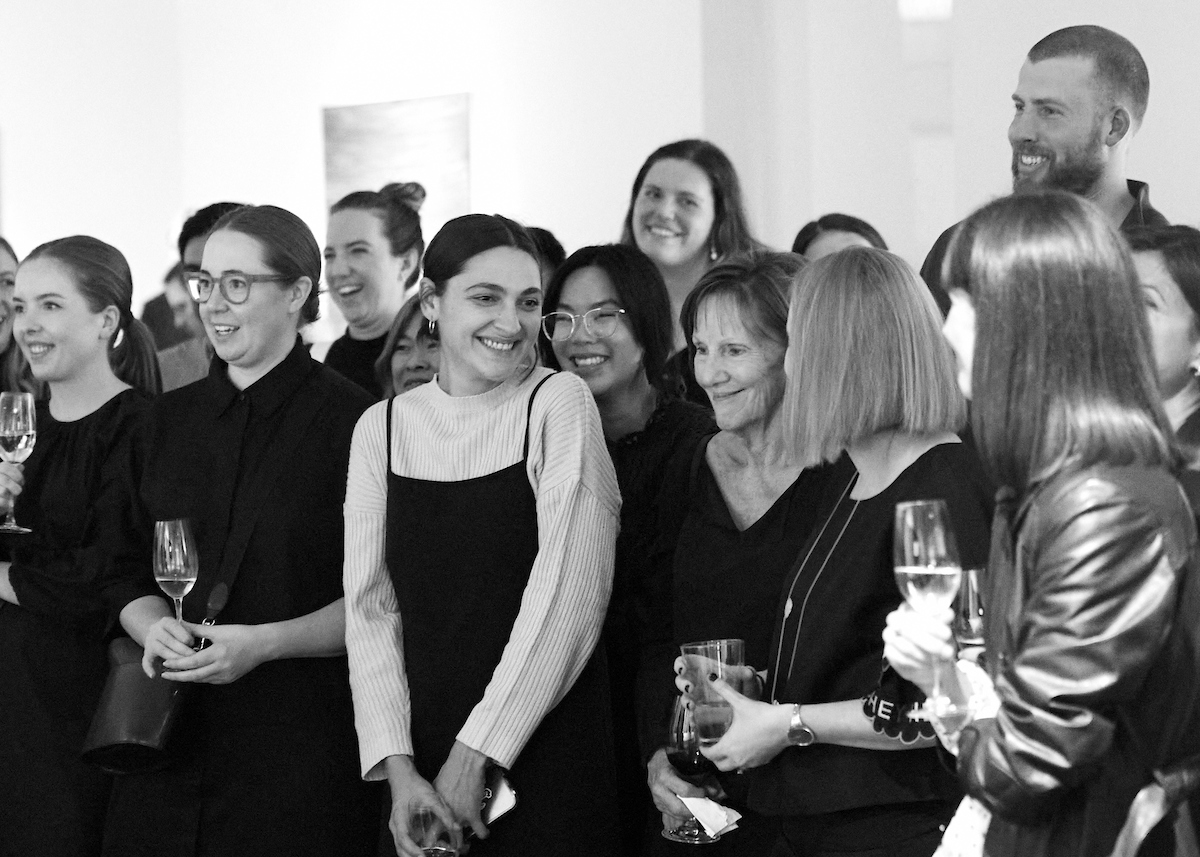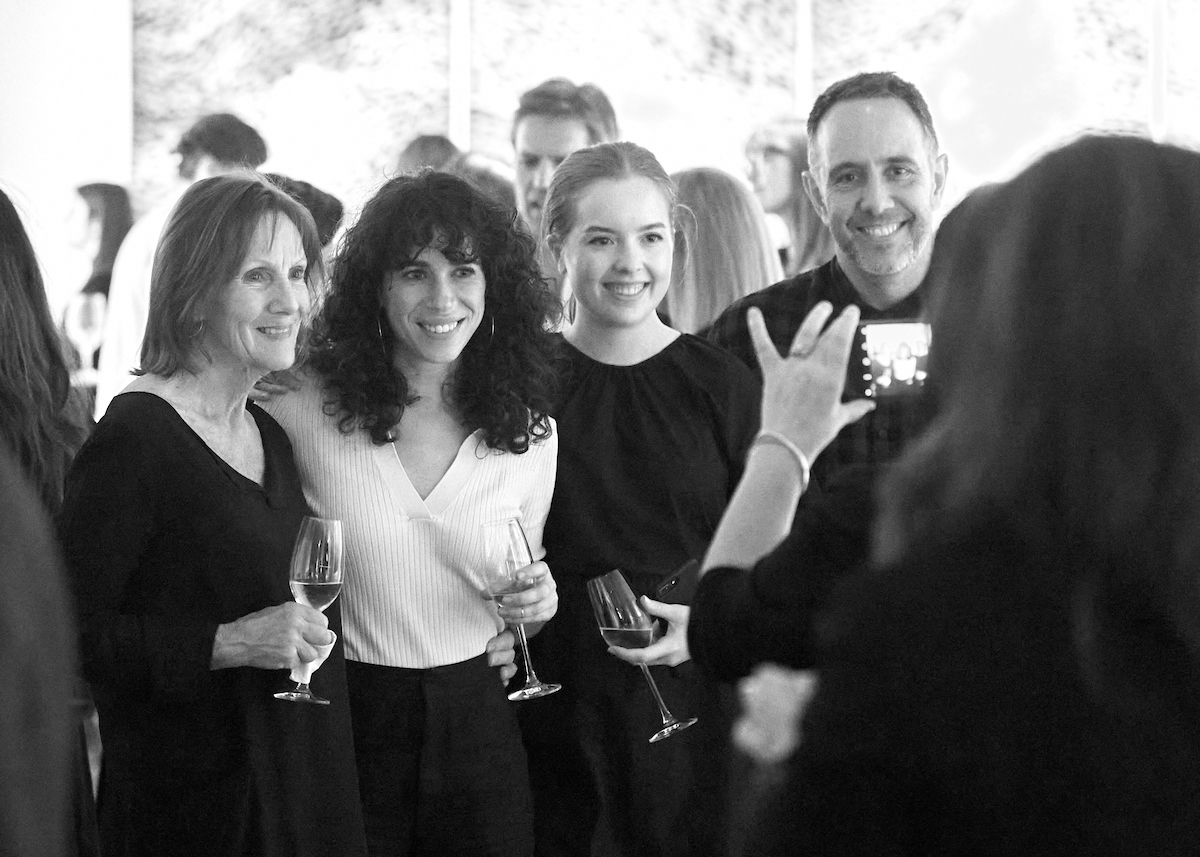 Five decades in the making, Carr today is an integrated studio of architecture, interior design, and business, and we thank each person for their contribution and support over the years.
To the next five decades!