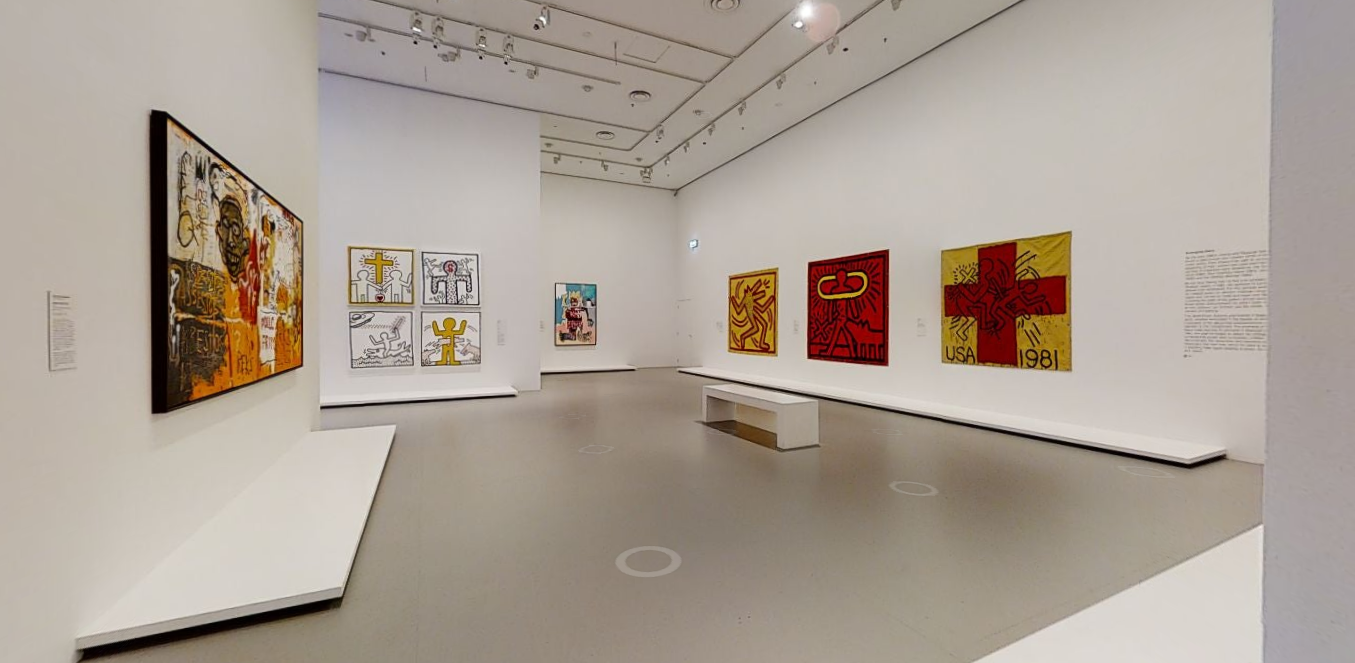 Can cultural experiences viewed virtually ever compete with real life? From the NGV's virtual tours to the Dezeen Virtual Design Festival and the myriad other exhibitions and workshops that have moved to the online realm, we consider the implications for the design of our spaces moving forward.
We've been living in the Experience Economy for the better part of 20 years, with the term first being coined by B. Joseph Pine II and James H. Gilmore back in 1998. In that time, particularly in Australia, the desire for new and ever greater experiences has continued to rise to be what Associate Director Rosie Morley confirms is the "number one discretionary Millennial spend".
From an unforgettable meal at the latest restaurant to a world-class exhibition, since the outbreak of COVID-19, in-situ, in-person experiences were the first thing to go out the window in the wake of social distancing measures.
To counteract the inability to physically visit a venue, be it an art gallery or a hotel, many businesses have jumped into the virtual. The NGV was quick to offer interactive, virtual self-guided tours of all its current exhibitions. The Biennale of Sydney has also taken to the digital space by collaborating with Google's Arts & Culture platform with podcasts, interactive Q&As and artist takeovers. Likewise, global digital design publisher Dezeen launched its Virtual Design Festival, pushing out live interviews and video in a constant stream to keep people feeling connected.
But can clicking and scrolling on a two-dimensional screen ever compensate for the full sensorial experience of inhabiting a space? One thing that COVID-19 has proven more than anything, and a point that Rosie raised in her recent profile, is that experience is one of the most important factors. And is in fact "everything this pandemic is depriving us of". Following this line of thinking, it's safe to say that once we settle into a new normal with venues and restaurants opening back up that the demand and desire for new experiences will continue to be king.