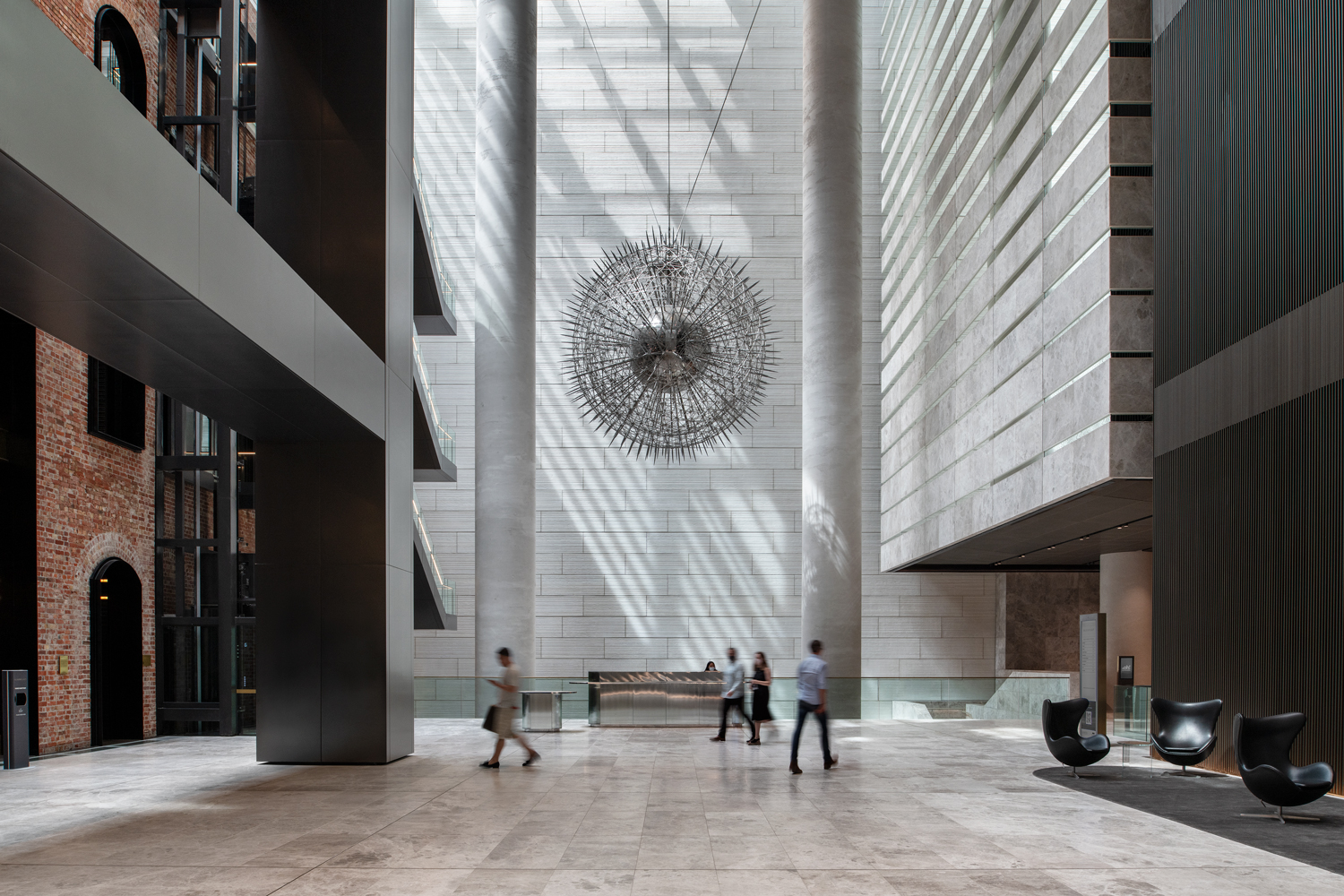 Regarded as one of the most prestigious international architecture award programs, the World Architecture Festival has seen Olderfleet awarded the best completed office.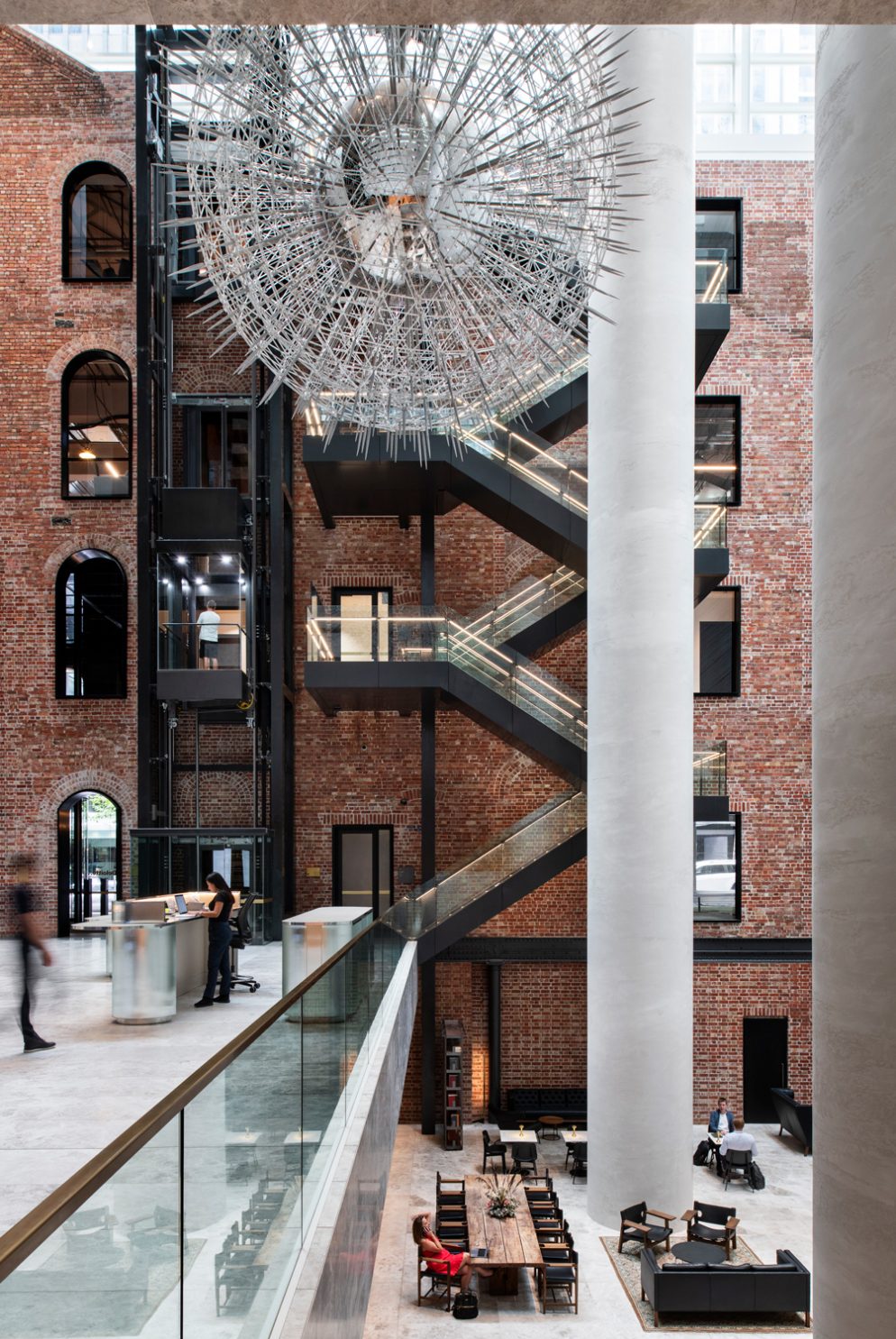 Following weeks of intense judging where hundreds of architectural practices from around the world presented their shortlisted projects, Olderfleet has represented Australian design by securing the completed office award.
Designed by Grimshaw in collaboration with Carr, Olderfleet is one of Melbourne's exclusive PCA Premium Grade commercial buildings developed by Mirvac. Judges praised its balance and connectivity of old and new in a challenging setting, 'neatly renovating the front street late 19th Century eclectic buildings, while realising a striking tower behind'.
Read the first round of 2021 WAF award winners here.
Read about Olderfleet successful environmental approach and sustainability initiatives where it won the Sustainability Building Award for commercial architecture.