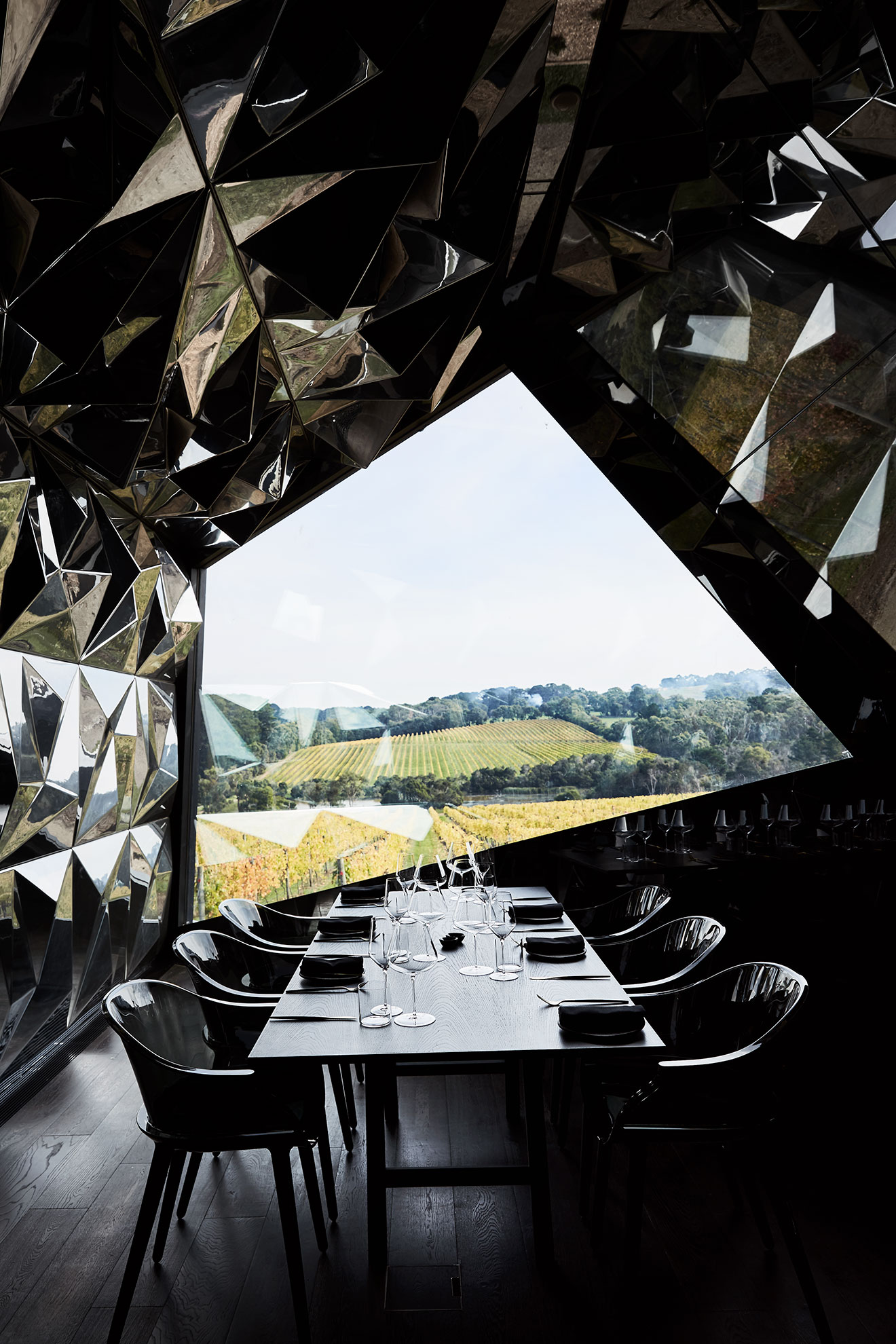 Associate Director Stephen McGarry, revisits Jackalope Hotel Mornington Peninsula with Jamie Durie for the third season of Australia by Design: Architecture. Episode 5 explores why Time magazine put this award-winning hotel on the list of the top destinations to visit in the world.
Australia by Design: Architecture uncovers the outstanding projects that exemplify excellence in Australian architectural design. The highly successful series showcases the human story behind some of the most innovative and creative architects and builders in Australia.
Read more about Jackalope.