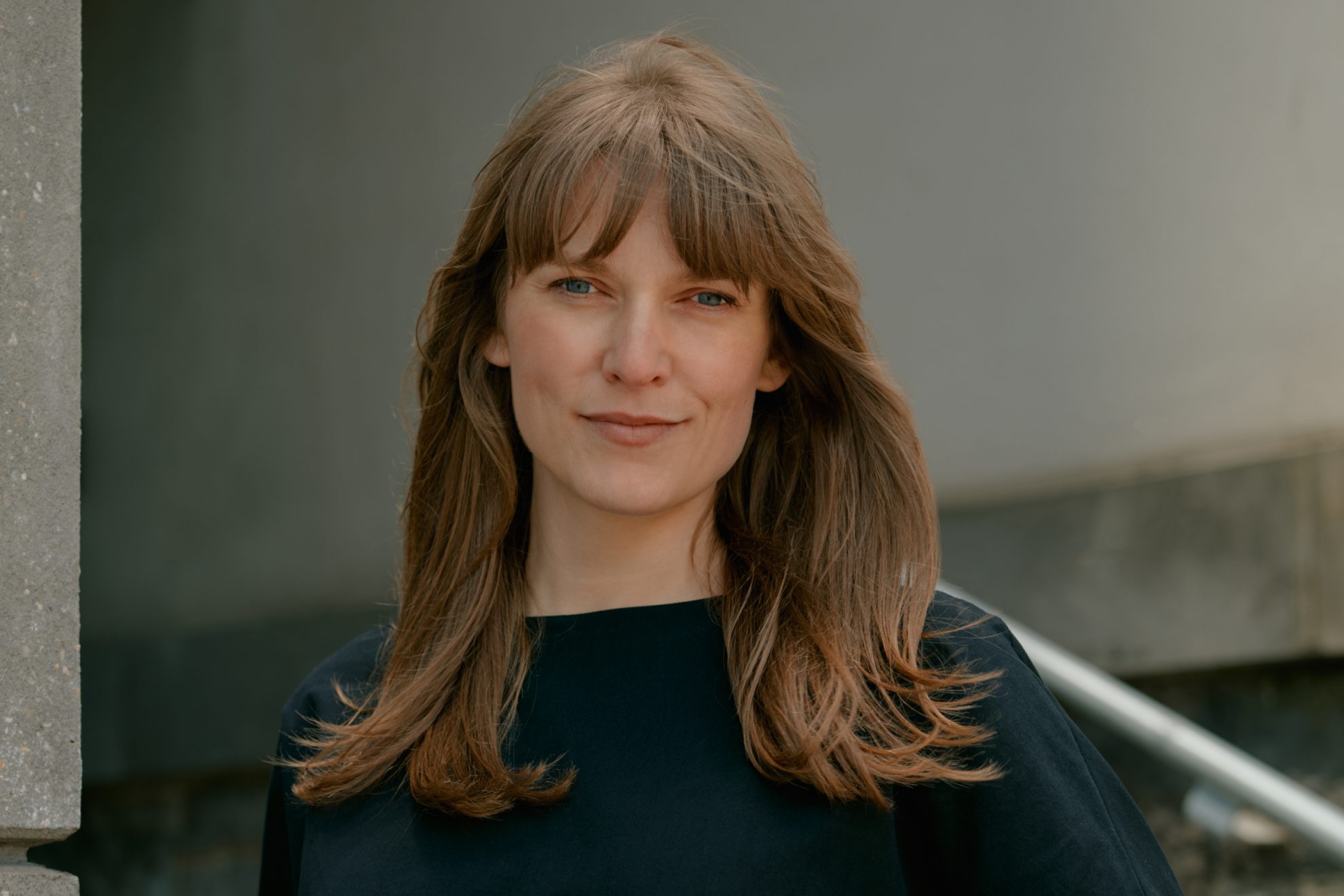 For an industry traditionally reliant on collaborating in person, Associate Lucy Cuthbertson talks through her personal journey as an architect switching to working remotely and some of the unexpected wins she's discovered as a result.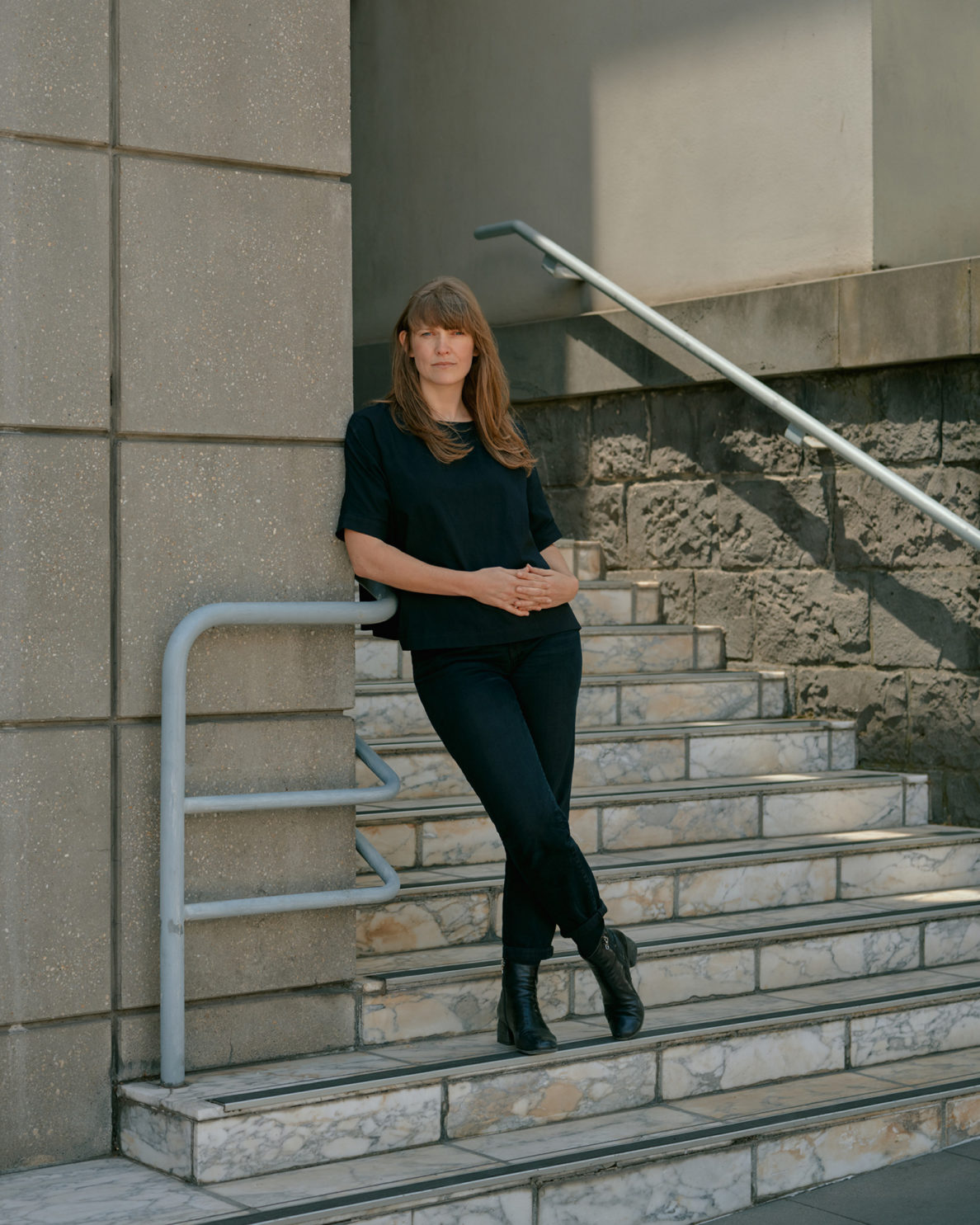 Like many in the design and architecture industry, a shift to remote working has caused a degree of collaboration upheaval and rethinking. Where previously a decision could be made quickly at an impromptu exchange in the corridor, now a formal 30-minute Teams meeting is required to reach the same resolution. Hand-sketches on the fly are done away with, as are all those intricate body, facial and speech cues we took for granted. The physical and emotional separation from our team and clients has splintered collaboration into disjointed digital meetings and chat threads.
Now 18 months on and a bit wiser, here are the lessons I've learnt when it comes to bridging the collaboration gap.
Accept that you'll lose a degree of communication
The biggest lesson I've learnt since switching to remote working is that you need to accept that you'll lose a degree of communication, especially when presenting to a large group. The key is not to get frustrated. Be patient and considerate, accepting that a little extra time might be needed to get the message across. Remember that the miscommunication is likely to be felt on both sides. You are not alone.
Turn your cameras on
With endless digital calls for both professional but also personal conversations, it can be difficult to find the motivation or appreciation in the value of turning your camera on. It's no secret that fatigue associated with regular video calls has become prevalent since the start of the pandemic. My suggestion is to decipher what conversations can be had with just a phone call and those where value will be added with cameras turned on. From my experience, a group's engagement is dramatically amplified when we all have our cameras on.
"The biggest lesson I've learnt since switching to remote working is that you need to accept that you'll lose a degree of communication…The key is not to get frustrated." – Lucy Cuthbertson
Embrace the 'ugly sketches'
Beautiful hand-drawn sketches around a collaboration table have been replaced with digitally-drawn shapes on ours screen that struggle to resemble the traditional pen on paper. There is little way around this, and that is okay, embrace them. Sketches, either hand-drawn or otherwise, are still an excellent way to convey spatial thinking and a tool we should continue despite the medium.
Bring your clients on the journey
In contrast to face-to-face client meetings traditionally conducted in board rooms with prepared presentation slides, I've discovered that because these meetings are now digital, I'm able to show clients behind the curtain of their project. With my whole computer at my fingertips, I'm able to easily switch on the share-screen mode and pull up in-progress work to further convey design development. This has allowed our clients to come on the journey and explore the design in greater detail.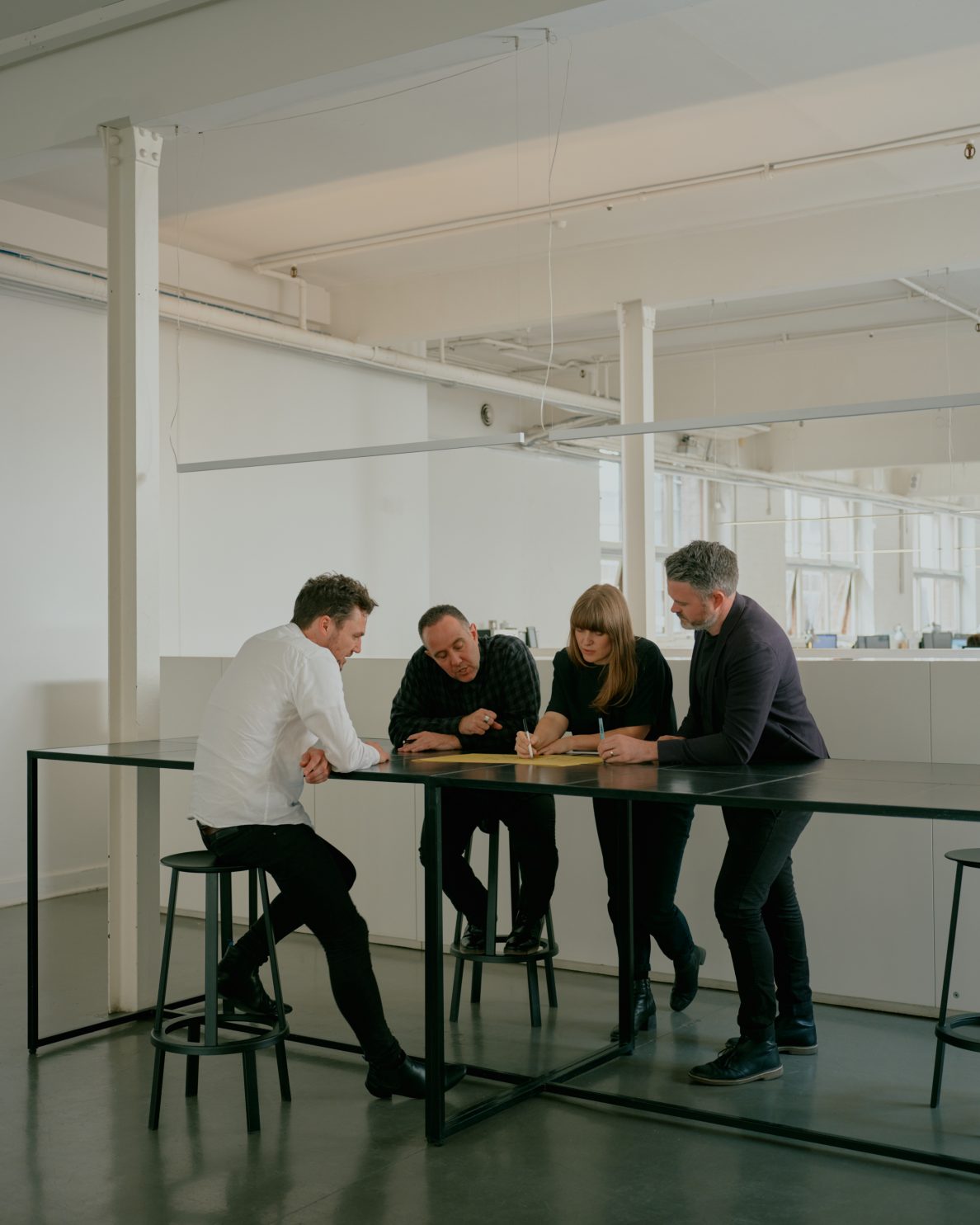 Looking to the future, I'm excited to get back to face-to-face studio working when we can. Seeing the benefit and opportunity working remotely has on our team morale and work output, Carr have embraced a new working model, with a 70% working from the studio requirement balanced with a 30% working remote flexibility. This commitment has been supported by continued exploration and experimentation with new technologies and processes to work out how we can best optimise this mode of working.
Collaboration is at the core of what we do as architects and designers. It's not something that can be easily given up on. Rather than be deterred by the constraints of forced remote working, I am encouraged by the new opportunities the disruption has uncovered and what that means for the future. The acceleration of technological development and adoption by both us and our collaborators means so much more is possible, and it is exciting to see where it leads.
Read Lucy's full professional profile here where she discusses her design philosophy.