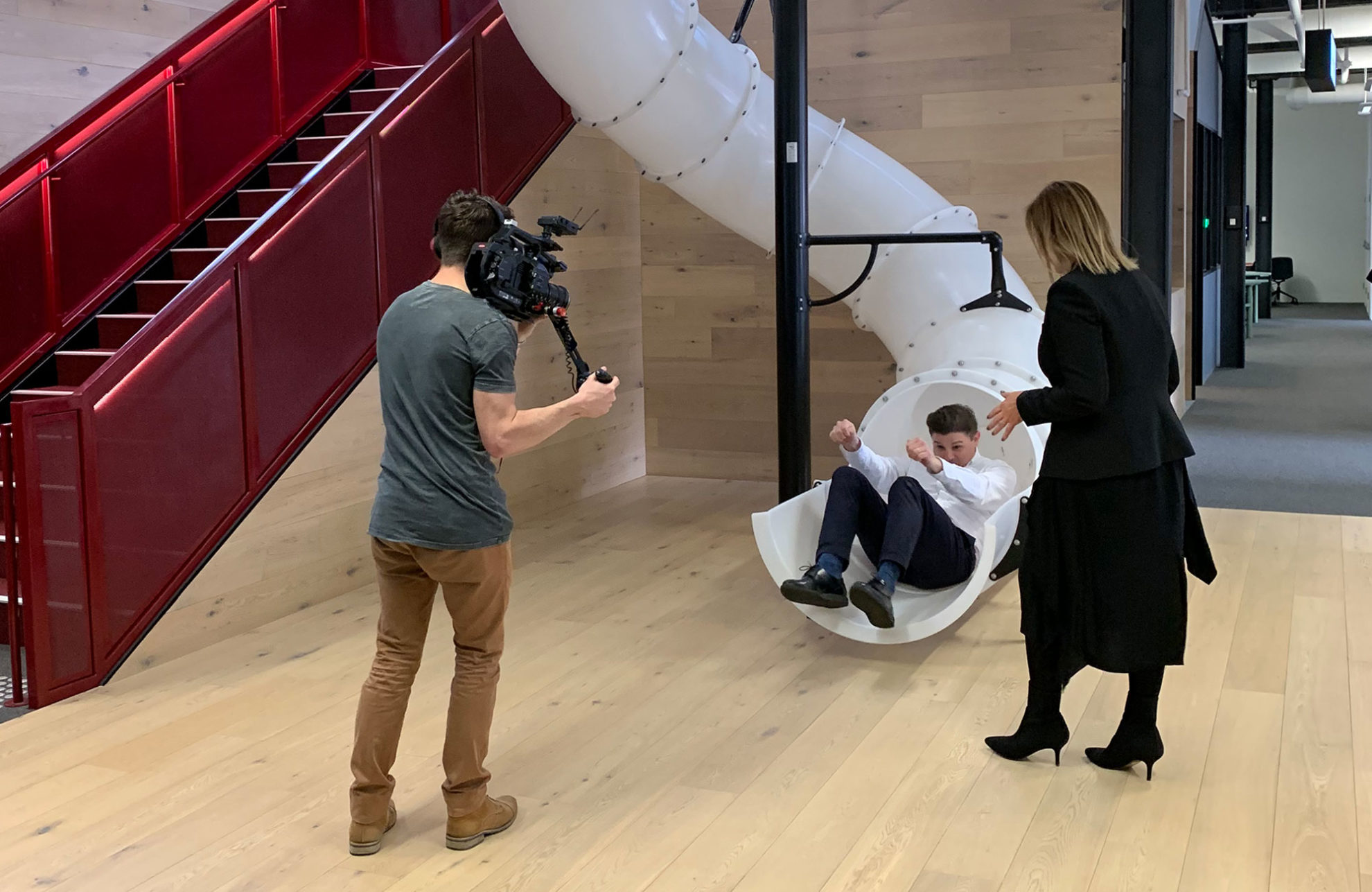 A program that explores the extraordinary design talent of Australia across the spectrum of disciplines, Carr is proud to be featured in Australia by Design: Interiors.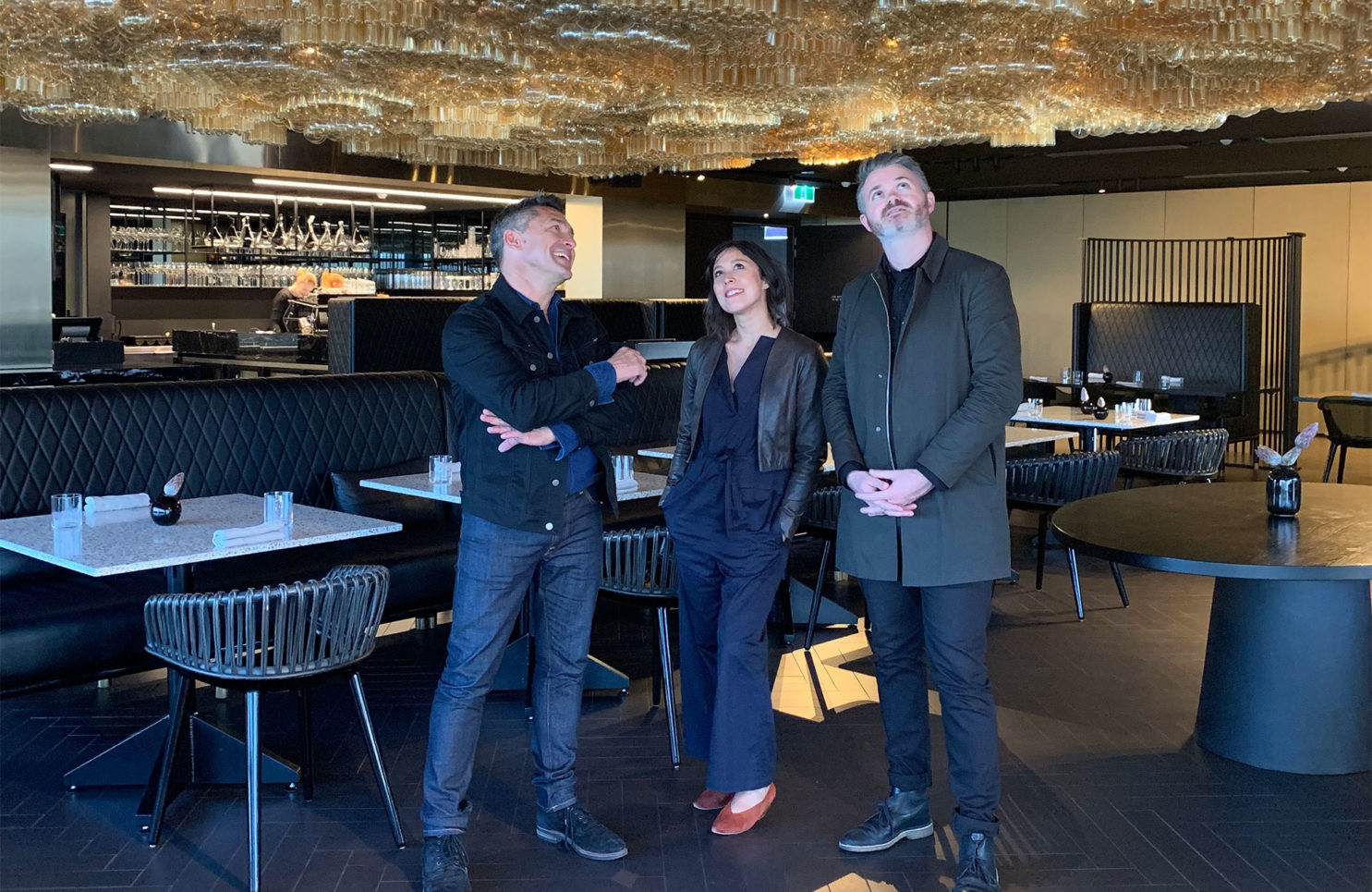 Airing on Sundays at 3.30pm on TEN, and running until 29 December 2019, three of our projects will be featured across two episodes of the television program. Tune in on Sunday 8 December to see Associate Director Rosie Morley and Host Jamie Durie discuss the Jackalope Hotel interiors, as well as Director of Interiors Dan Cox taking Presenter Angela Ferguson through the workplace fitout for Red Energy. On episode four, airing Sunday 15 December, viewers will get a tour of South Yarra boutique hotel United Places.
In addition to our projects, our Principal Sue Carr also joins the program as a judge alongside an esteemed panel of industry professionals.
When commenting on her involvement in the show, Sue says: "Australia by Design provides the opportunity to expose, and even more importantly involve a new generation of designers in a broader discussion about the ideas and concepts behind the projects being presented on a national scale.
"I feel strongly about the importance of encouraging the Australian designers of tomorrow to produce informed judgments about the crucial role of interior design in shaping and building functional yet beautiful environments that enhance our living, working and recreation spaces."
Communicating the value of design to the public is an important task and one that Australia by Design sets out to achieve.
Tune in to Australia by Design: Interiors, hosted by Jamie Durie, Sundays, 3.30pm on TEN.