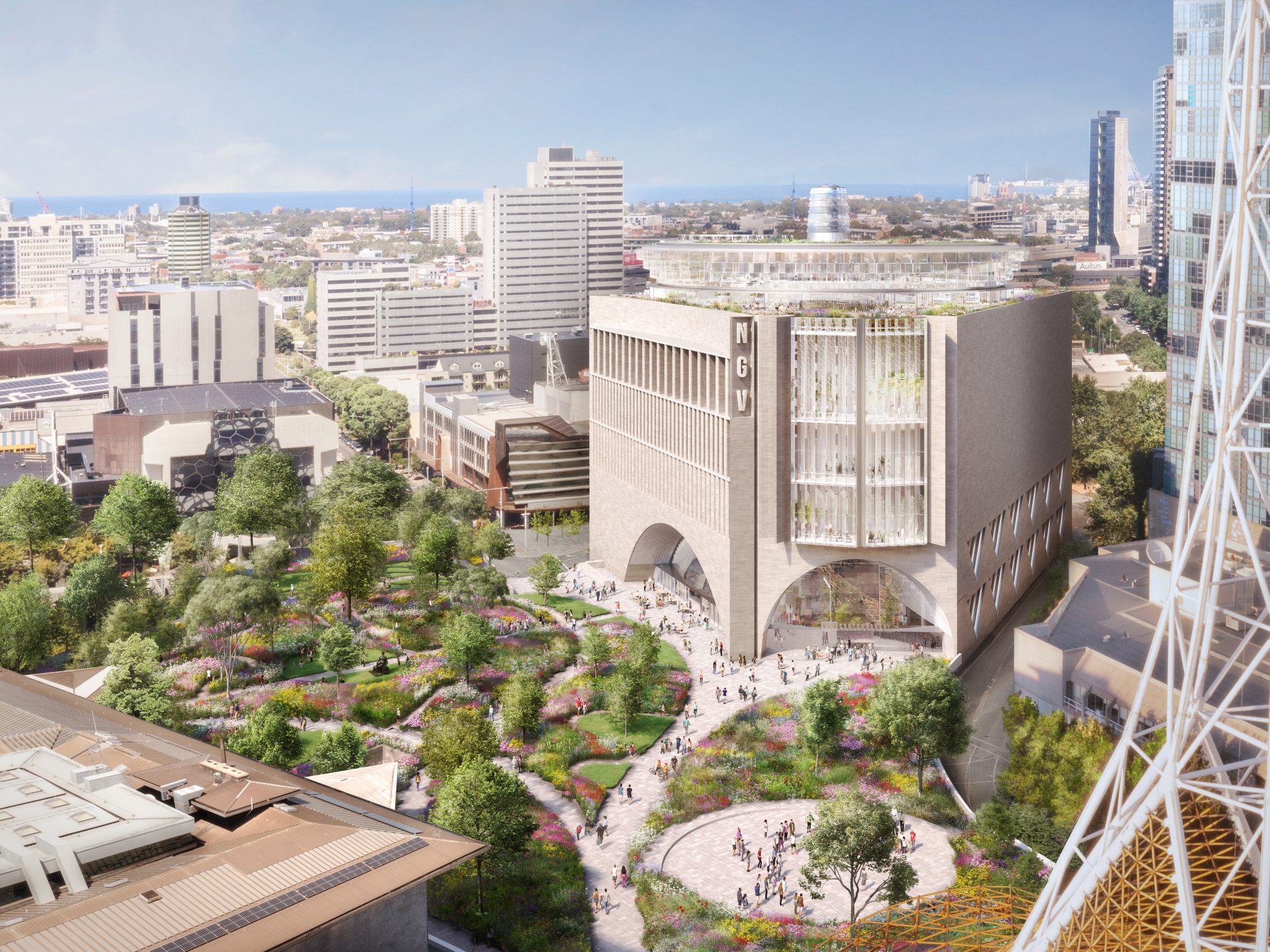 Carr is delighted to be part of the winning team for the NGV Contemporary, Australia's soon-to-be largest gallery dedicated to contemporary art and design.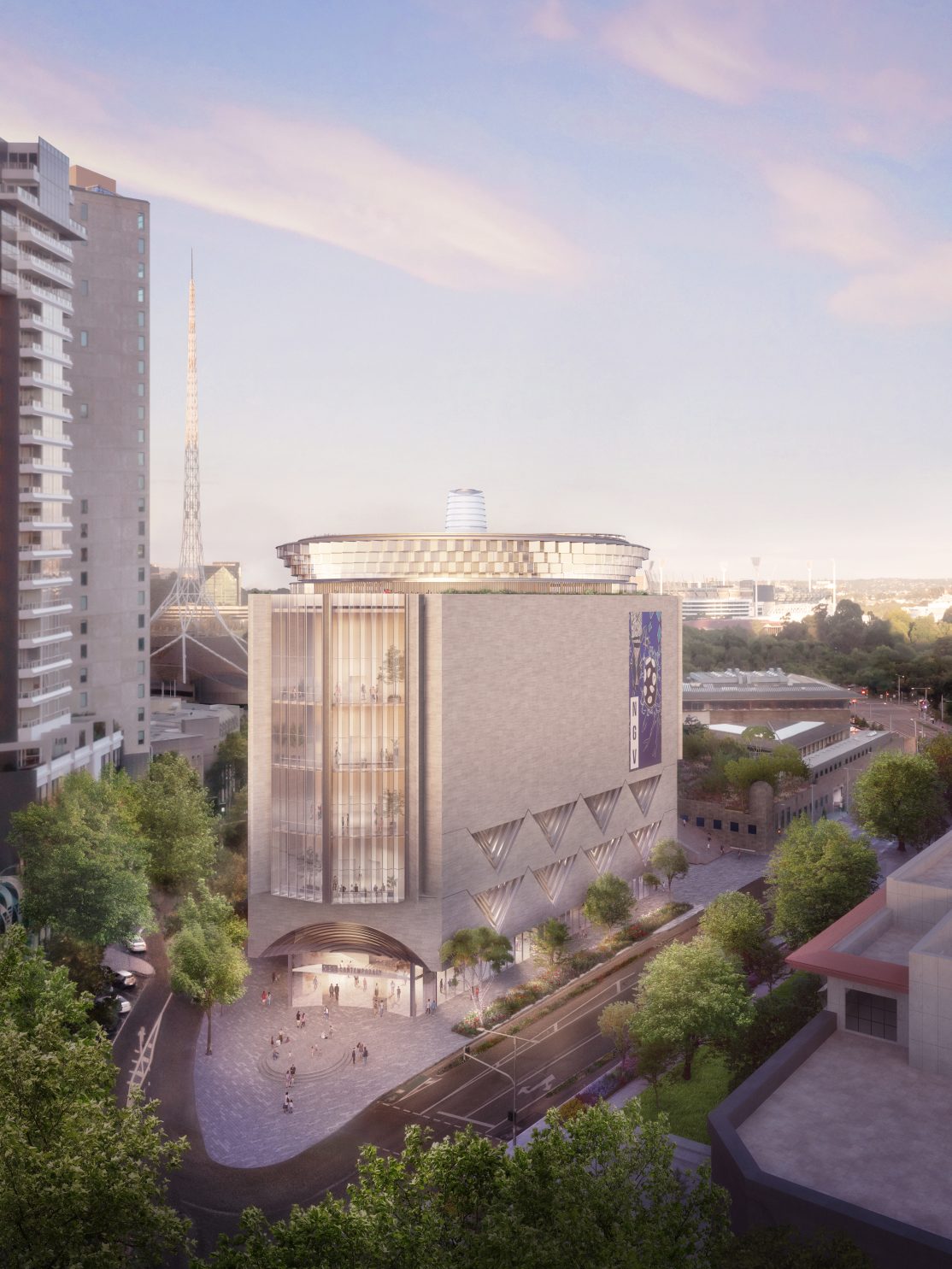 An awe-inspiring and timeless design by a multidisciplinary team led by Australian architect Angelo Candalepas and Associates was today revealed by the Victorian Government and the National Gallery of Victoria (NGV) as the winning design for NGV Contemporary, Australia's largest gallery dedicated to contemporary art and design.
Candalepas and their team of 20 leading architecture, design and engineering firms from around Victoria and Australia will create a powerful and sophisticated work of contemporary Australian architecture for the people of Victoria. This new 30,000 square metre Victorian landmark will celebrate the central role of art and design in contemporary life and features dramatic arched entries, a spherical hall spanning more than 40-metres-high and more than 13,000 square metres of display space for art and design, including exhibition galleries and an expansive rooftop terrace and sculpture garden with stunning vistas of Melbourne.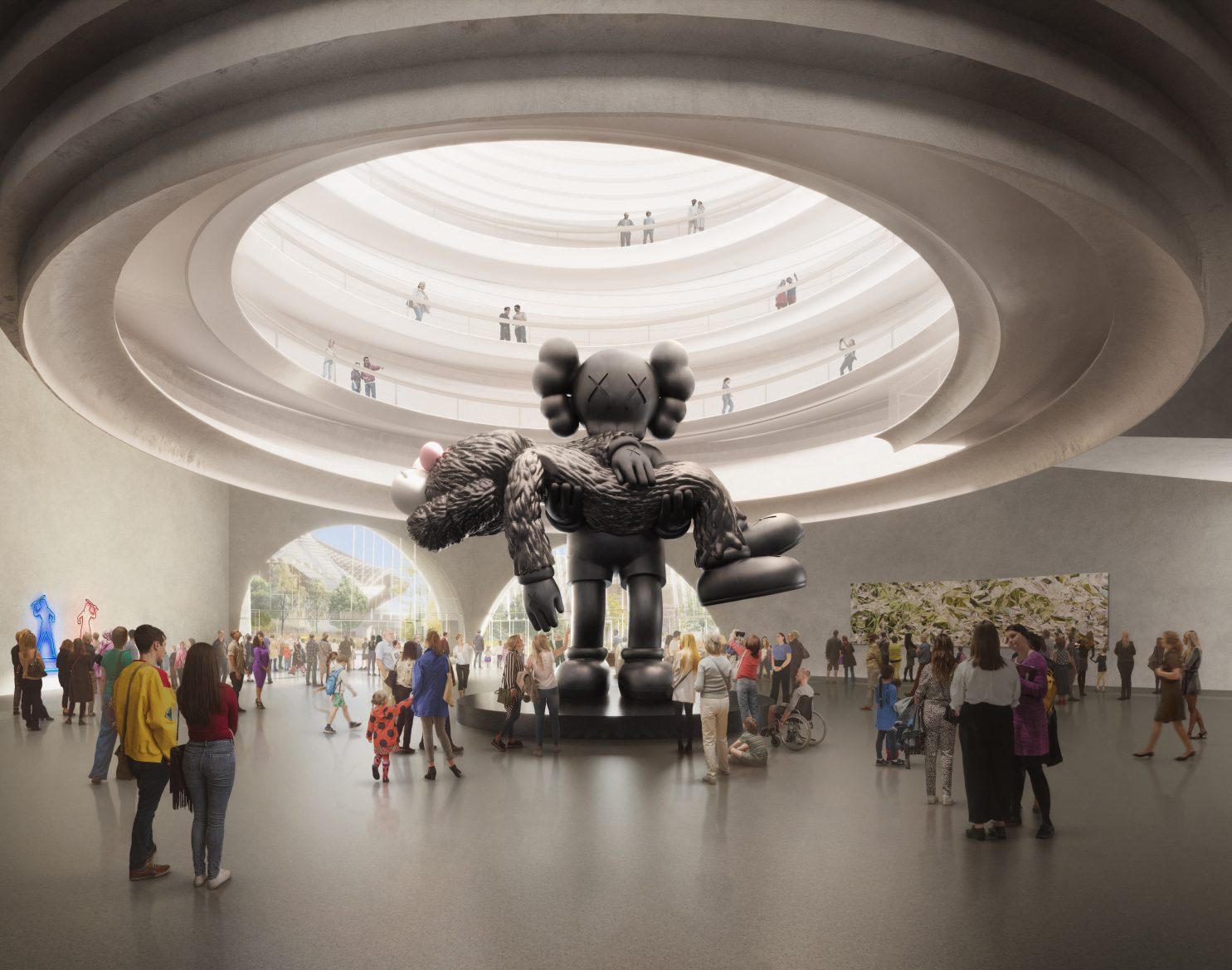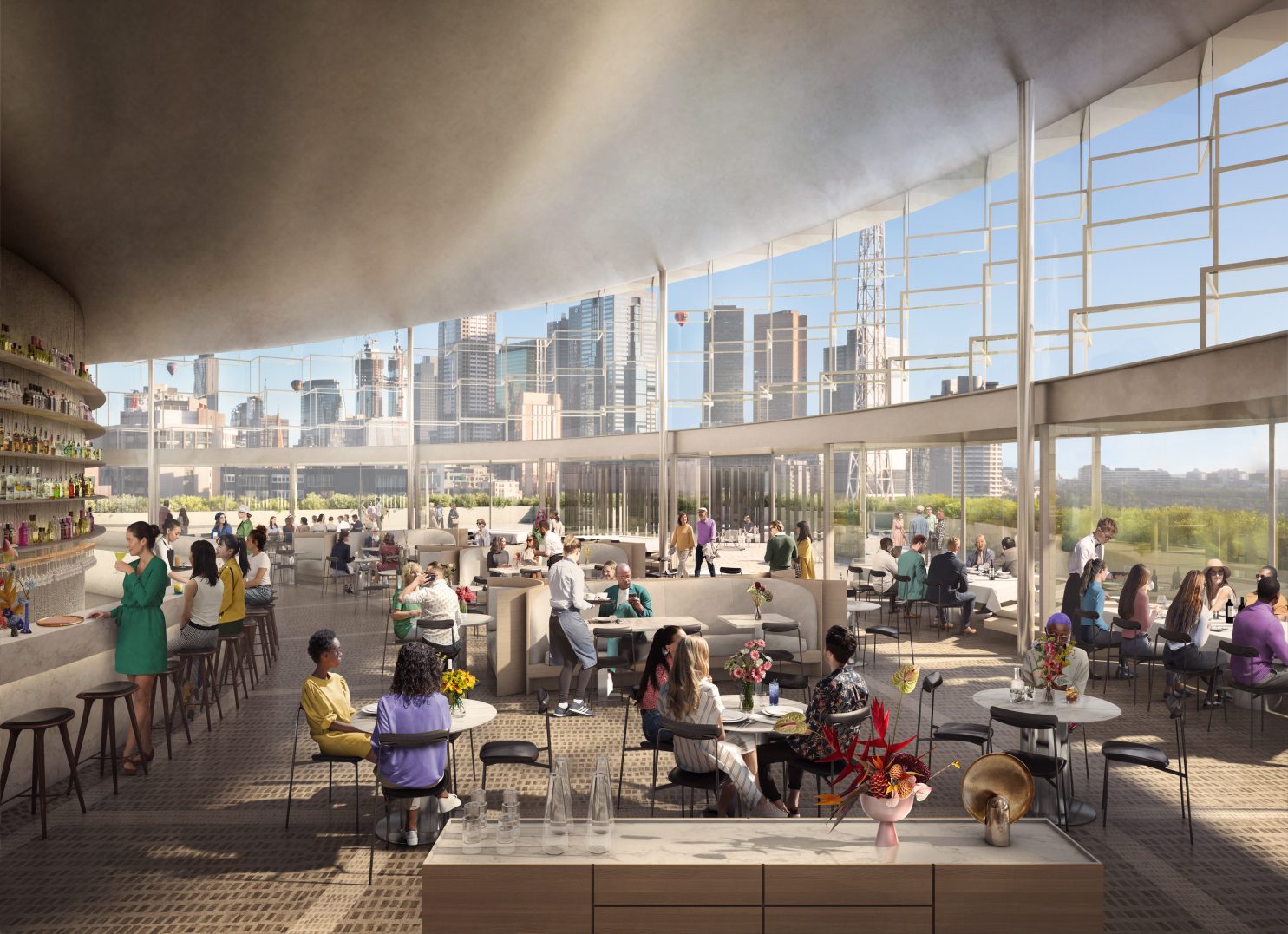 The arrival experience is focused around the visually arresting omphalos (the Ancient Greek word for the centre of the earth): a central spherical hall that soars more than 40 metres upwards through all levels of the building, connecting to a lantern in the sky. Monumental in scale, this colossal orientating hall will be an enveloping gallery for the display of large-scale artworks, and will also allow visitors to move through the building via a spiralling pathway.
As visitors travel through this space, they will be offered an unforgettable architectural experience as they journey between the building's levels, finally emerging on the spectacular rooftop terrace. The rooftop offers expansive vistas of Melbourne's CBD, parklands and the Yarra Ranges never-before-seen by the general public.
This ambitious project offers an extraordinary opportunity to support our country's local design and architecture sector."
The winning design team comprises: Angelo Candalepas and Associates, ASPECT Studios, BoardGrove Architects, Richard Stampton Architects, Carr, Andy Fergus Design Strategy, Steensen Varming + Mott MacDonald, Taylor Thomson Whitting (TTW), Freeman Ryan Design and AX Interactive.
Learn about the evolution of Carr over five decades of design practice and Sue Carr's appointment to the Order of Australia (AM) in the Queen's Birthday Honours.