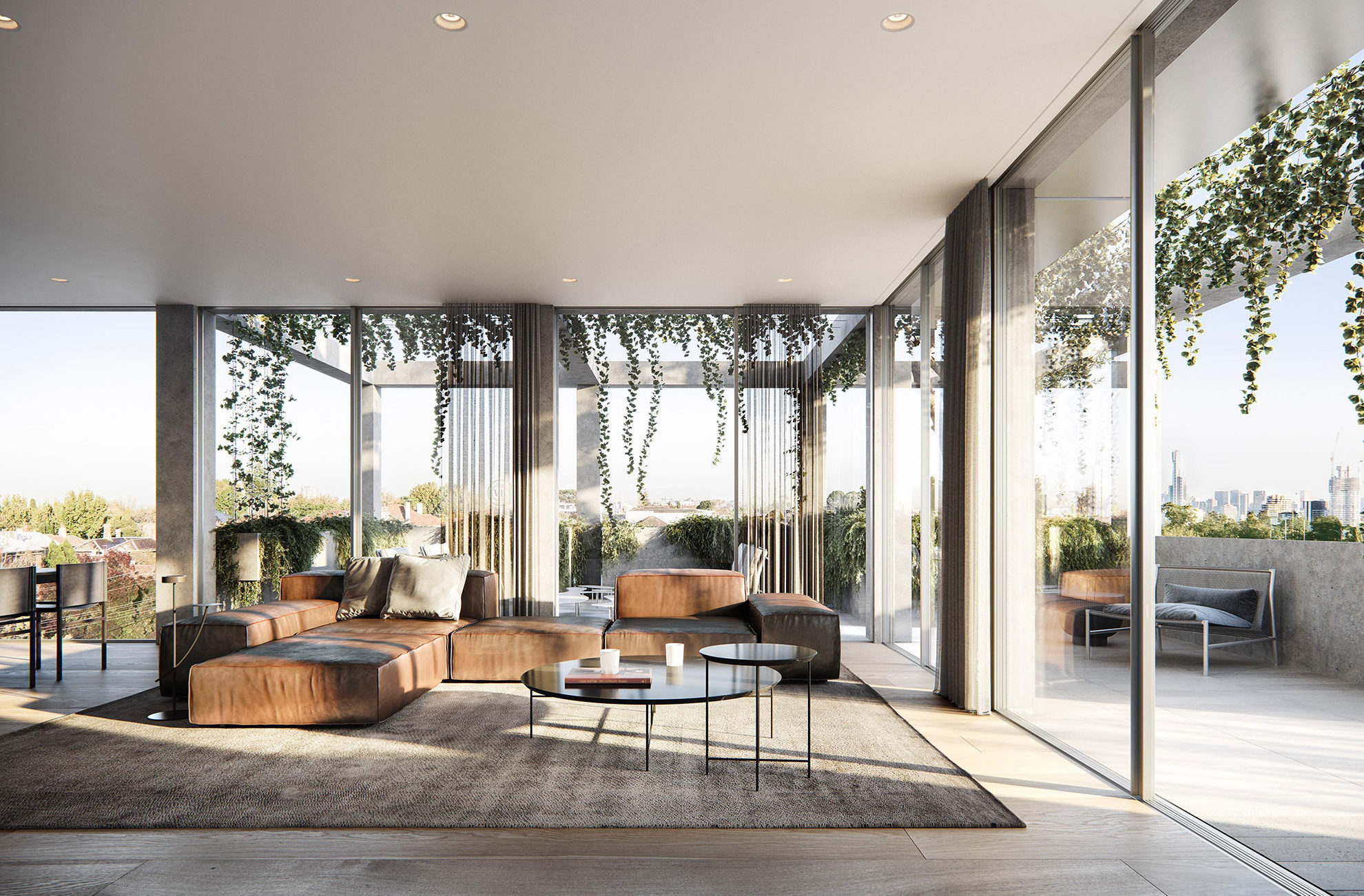 Following Managing Director Chris McCue's presentation at The Urban Developer Boutique Design Essentials virtual seminar, we wrap up his key messages that are currently defining Carr's briefing and design direction across our portfolio of boutique multi-residential projects.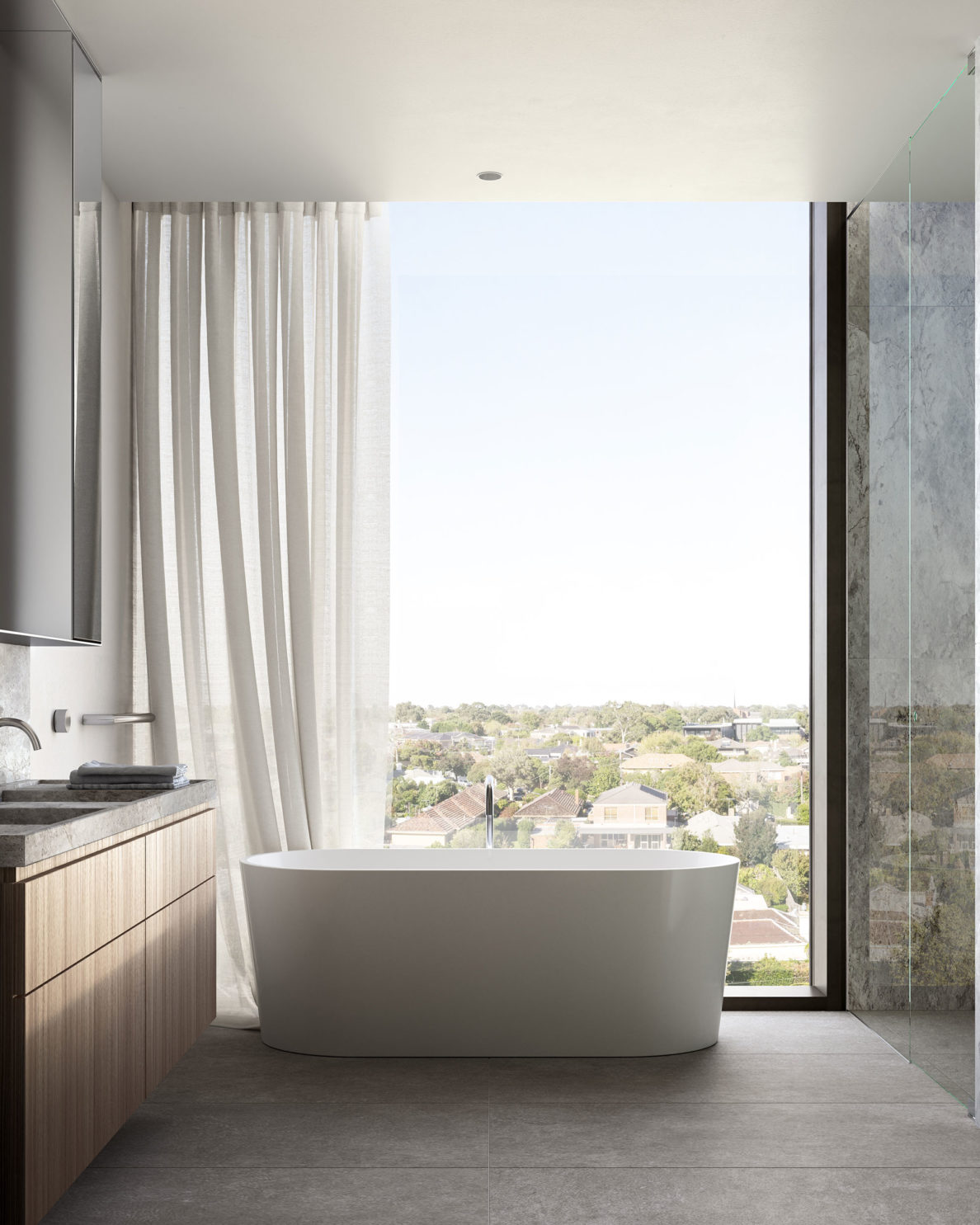 At Carr, boutique multi-residential developments have long been an important sector for us. With several multi-residential projects completing in 2022 where we are largely working as both the architects and interior designers, Chris explains the common design considerations we're noticing across the sector and how our design principles make this possible.
Customised apartment designs
With the popularity of off-plan apartment purchases increasing, we're seeing a rise in customisation whereby the purchasers are tailoring their apartment specifications to accommodate their changing needs. This offering in turn requires a higher attention to detail to maintain quality across all the variations.
In the case of The International, Brighton, which is currently on site, all the 59 apartments have purchaser variations. From a design perspective, this is a challenging aspect to coordinate, but one that has a meaningful result for us and the owners.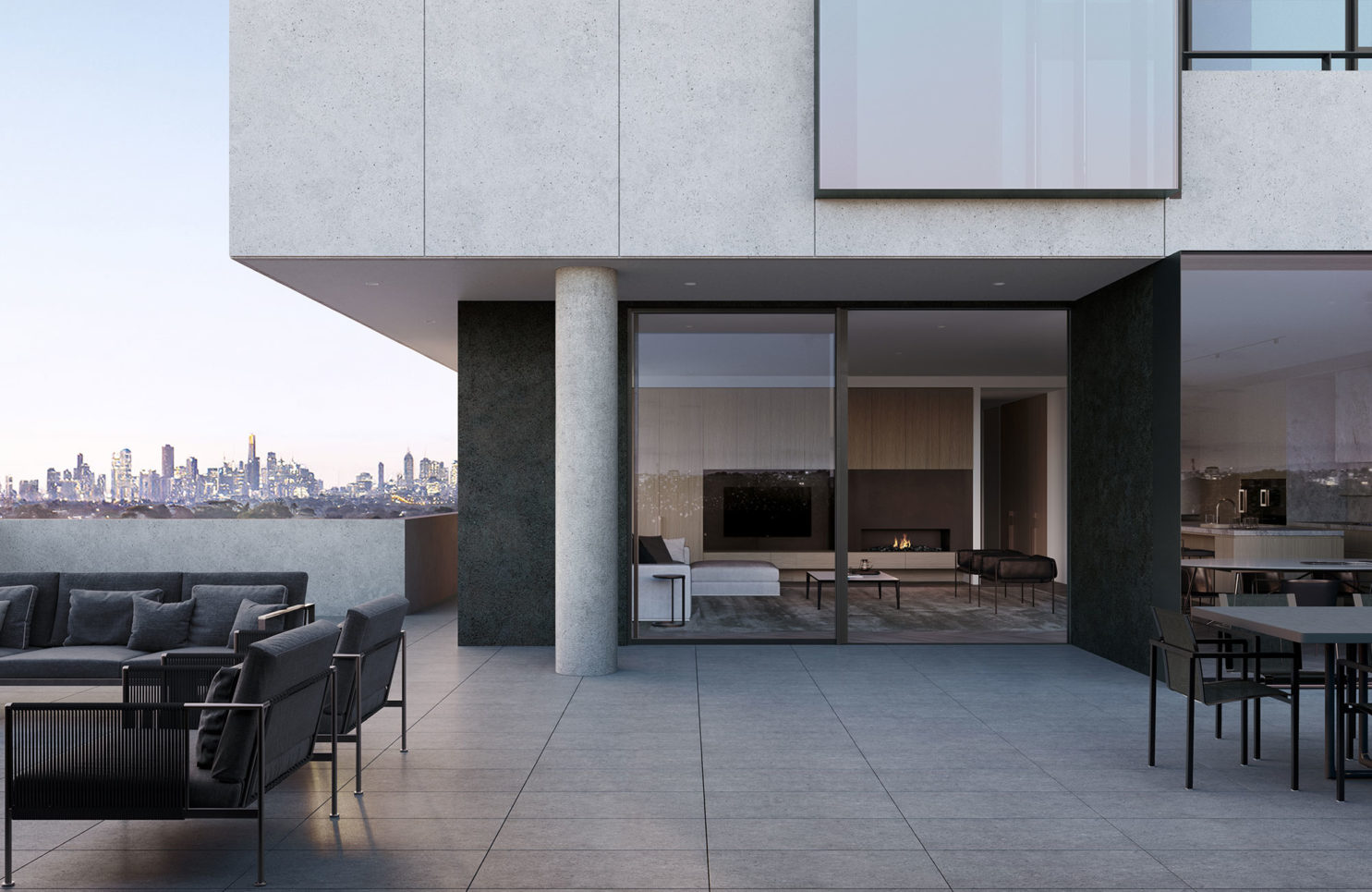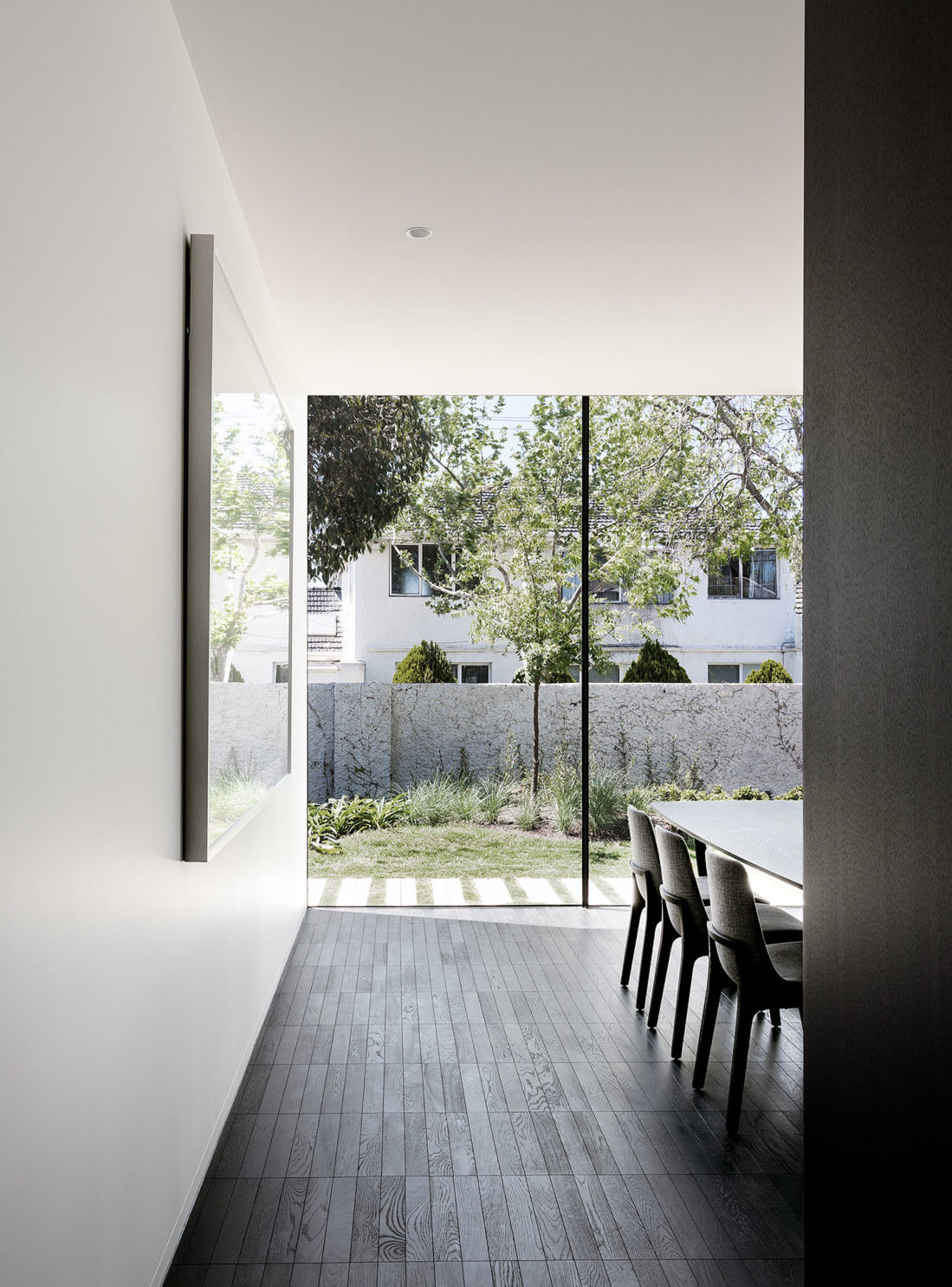 Plan legibility
The efficiency of an apartment plan type is critical when designing interior spatial arrangement to ensure the value of each square metre is allocated wisely. The ratio between living, dining and entertaining areas in comparison to the hallways and entrances, for example, needs to ensure no space is wasted.
The balance and flow of space is about creating a sense of entry and arrival into the plan, while also enabling gallery spaces to showcase art as distinct from a hallway to move from room to room. There should be delight in the experience as you move through the apartment and to have distinguishable zones, particularly in larger apartments, that cater to large numbers of people occupying the space or equally to making a couple feel comfortable on their own.
Timeless, considerate and adaptable spaces
The longevity of our designs is important to Carr, meaning that we shy away from trends in the pursuit of timeless spaces.
How this translates into practice includes ensuring our interior designs can be adapted and scaled according to the owner's needs over time. This consideration has been increasing across our projects, particularly when working with specific cultural needs and rituals. Recent examples include Heyington Place, Toorak, where creating sufficient dining space that can accommodate extended family was important, such as for Shabbat.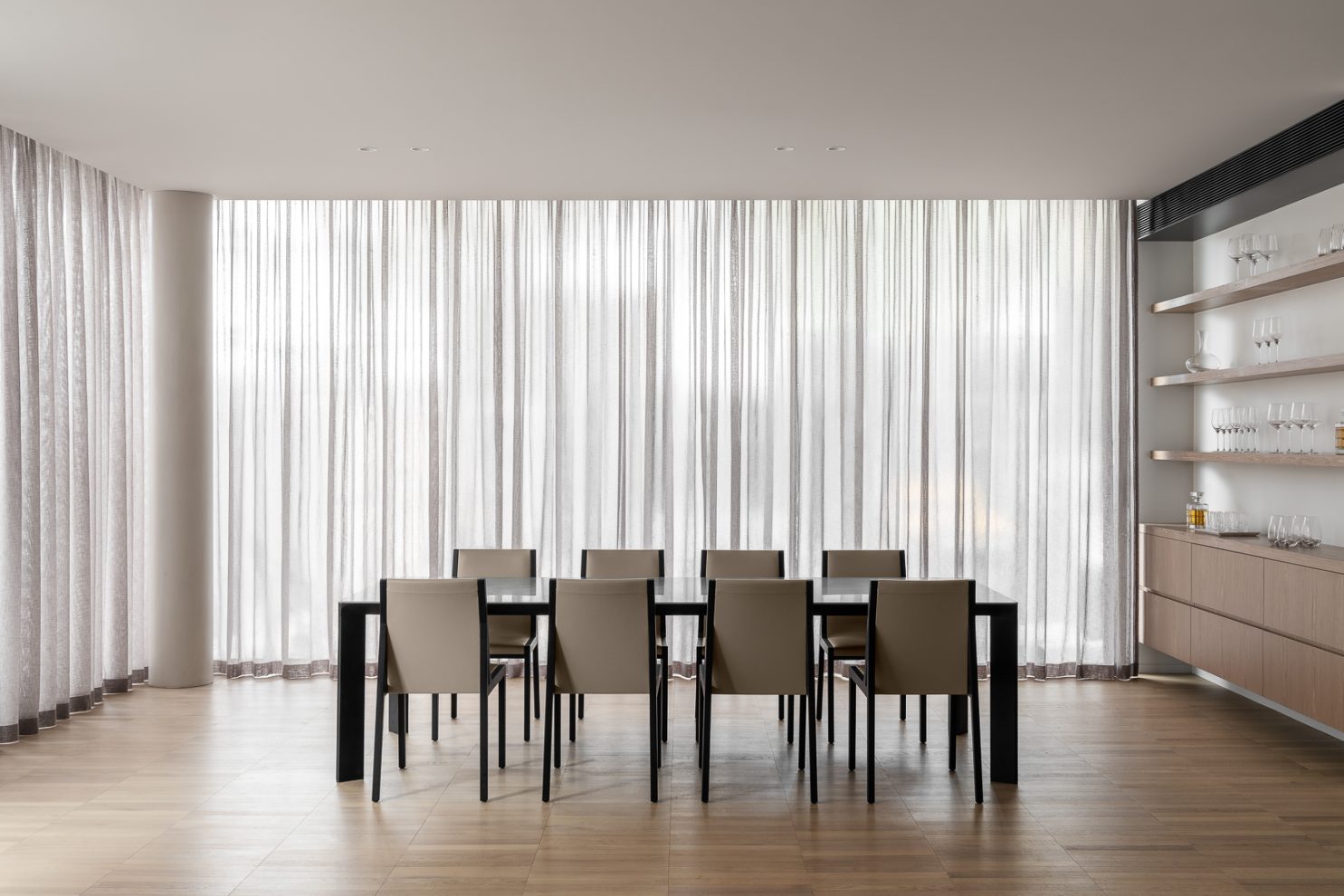 End-to-end delivery
While this is often regarded as a costly approach, in our experience, when we as designers are engaged on a project from end-to-end, there is undoubtedly a better-quality outcome. This is particularly important with the current escalation of building costs. We've increasingly seen that being part of the value management process is a critical component so that the right decisions can be made collectively.
The rise of the secondary space
Even before the pandemic, we were aware of the increasing importance of a secondary space within an apartment, be it a second living room or flexible space for work or study.
Adding to this requirement, particularly in the last two years, is the need for this space to have a view out to landscape and/or sky. Biophilic considerations such as this have become more important with the proliferation of working or studying from home. Projects such as 835 High Street, Armadale, which is due for completion this year, is an example of this design principle in practice.
Cover image is 835 High Street, Armadale, read a site update from Associate Director, Stephen McGarry, here.