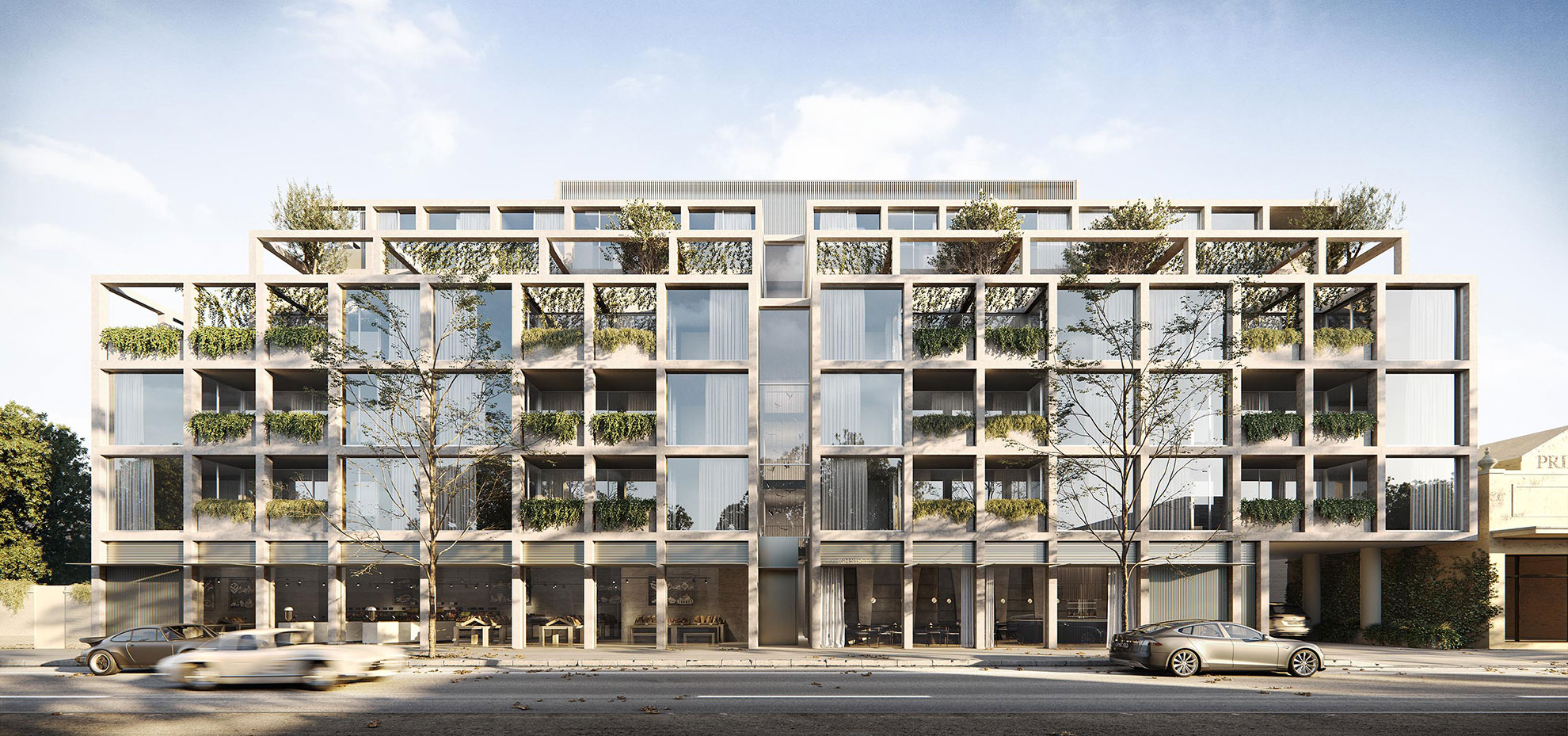 835 High Street considers those that will inhabit the space, which was the primary driver in the development of the design during the exploration stages. As with all our projects, we ensure that architecture is not a human gesture by 'the architect' but rather one that takes cues from the surrounding context – materialising through scale, rhythm, colour or proportion.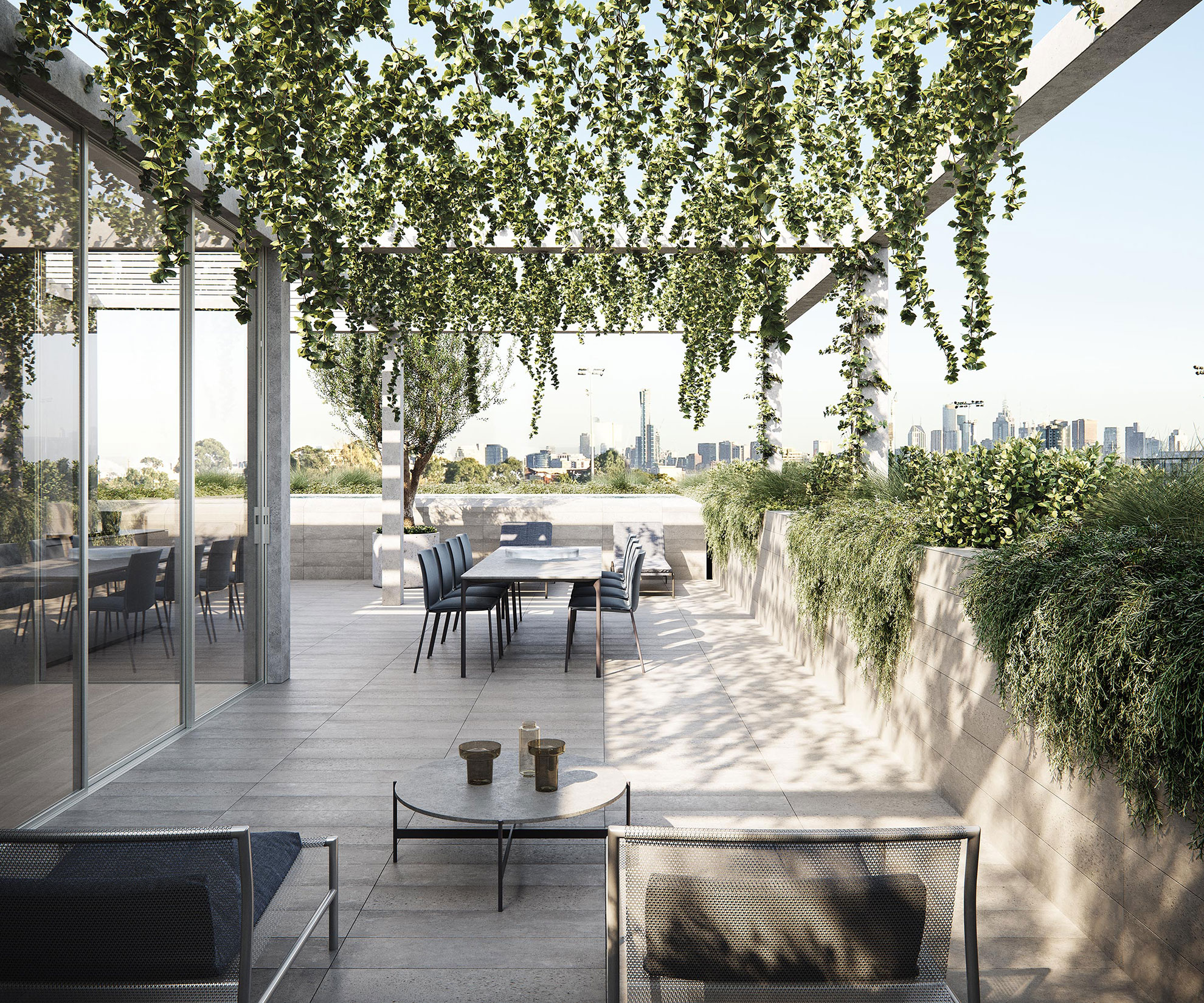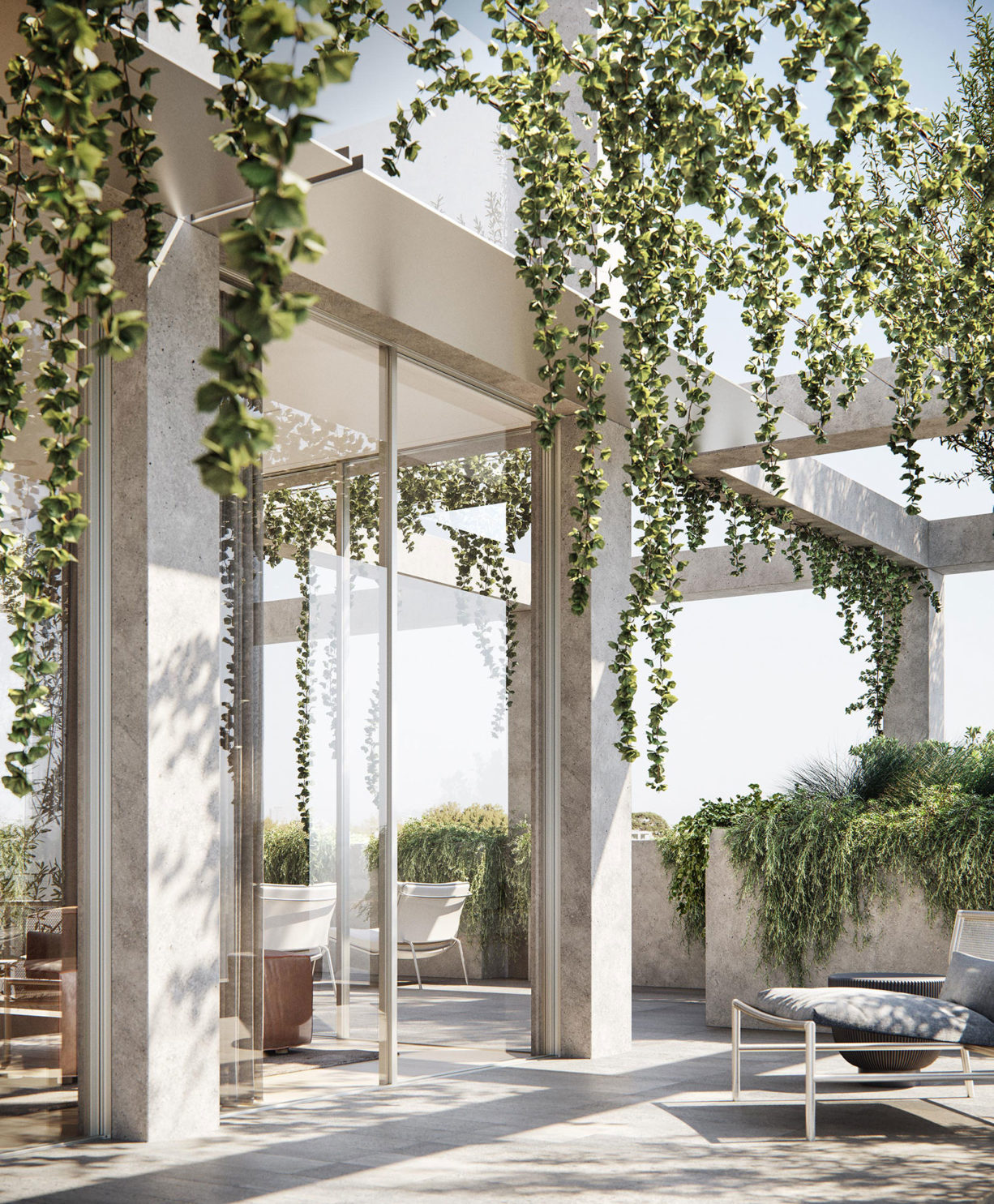 Featuring an architectural language of its own, the building is shaped by a distinctive grid pattern. Every horizontal and vertical frame aligns perfectly from the outside over five levels, one atop the other in a linear pattern. The façades to the east and south are highly refined and detailed, while those to the north and west gradually step back, wrapping around and dissolving the form with the use of the framing. The effect is calmness through consistency, balance through repetition creating penthouse-like spaces across many floors.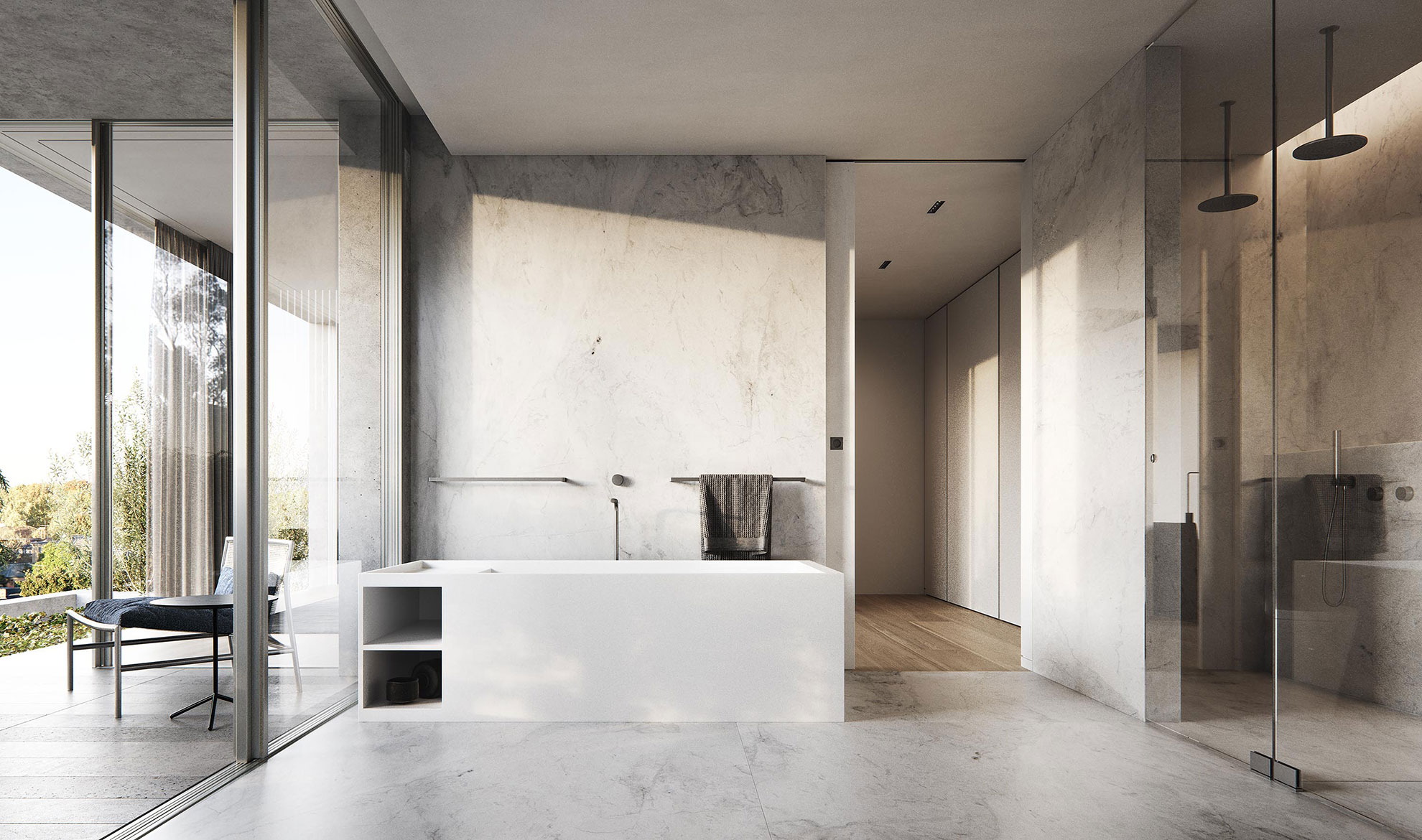 The palette is achromic with natural cement renders and stone, paired with soft grey window frames – bringing gentleness to the project. And critically that palette carries through to the interior."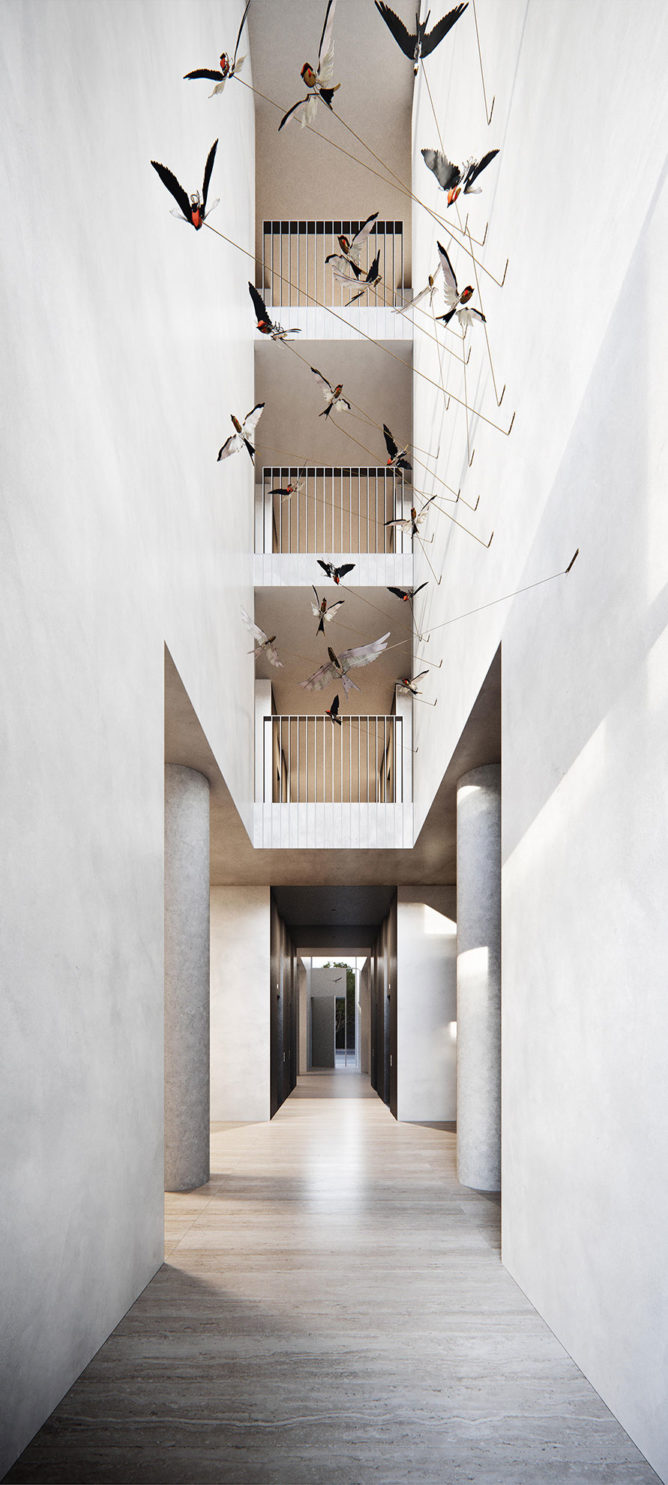 This is a building that breathes. The pinnacle is the soaring 13-metre void in the centre, clearing a vertical pathway for the private residential lobby. As each level recesses, the building is punctuated by clear glazing offering sweeping views across Armadale over the city skyline. In doing so, large terraces reveal gardens and open spaces to further soften the distinctive exterior.
In a natural fit to defer to the rich fabric of surrounding art, Moda has commissioned internationally renowned artist and sculptor Anna-Wili Highfield to create a stunning four-metre-high welcome swallow, which will perch high in the sky on the façade, which Carr was integral in the selection of. This is coupled with a 12-metre-high feature piece 'Bird' that wraps elegantly into the interior lobby space. The outcome is a dynamic, animated void, created by dancing with light and shadow play.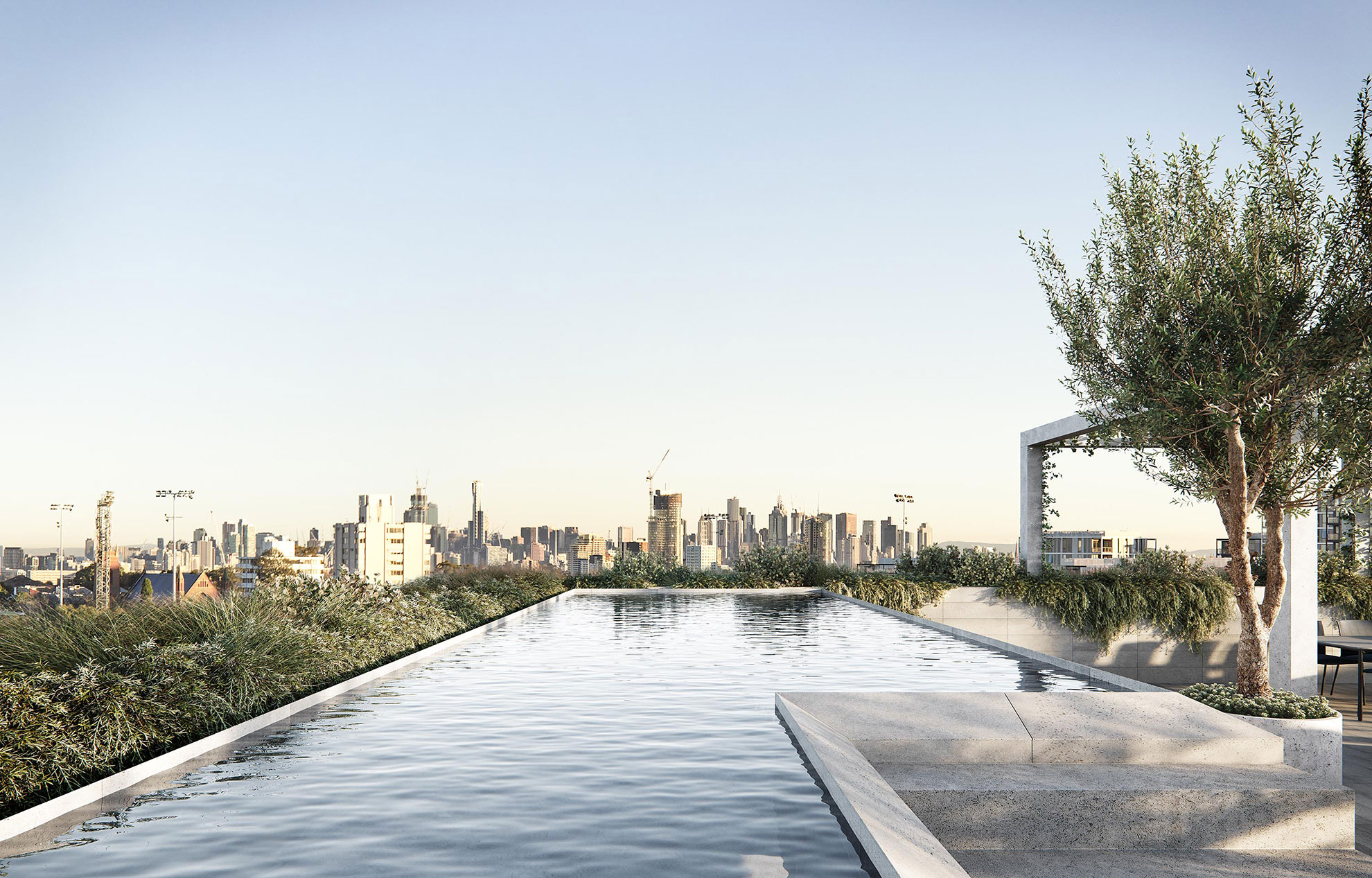 The building's architecture presents a rhythm in the streetscape, creating a sense of place and social awareness of good architecture and design."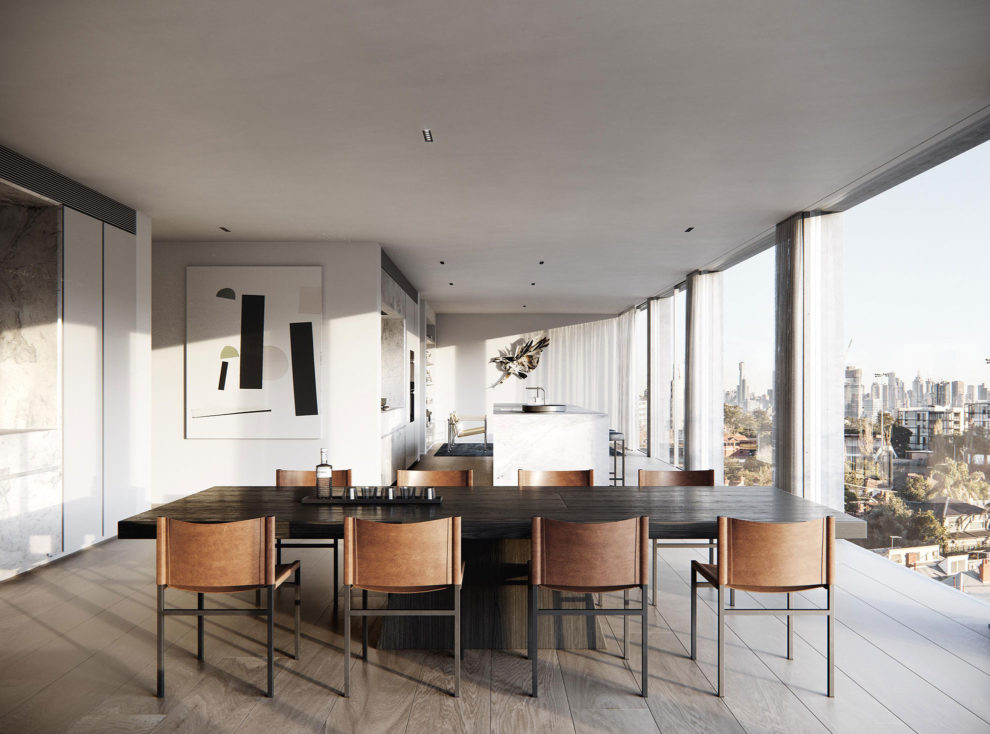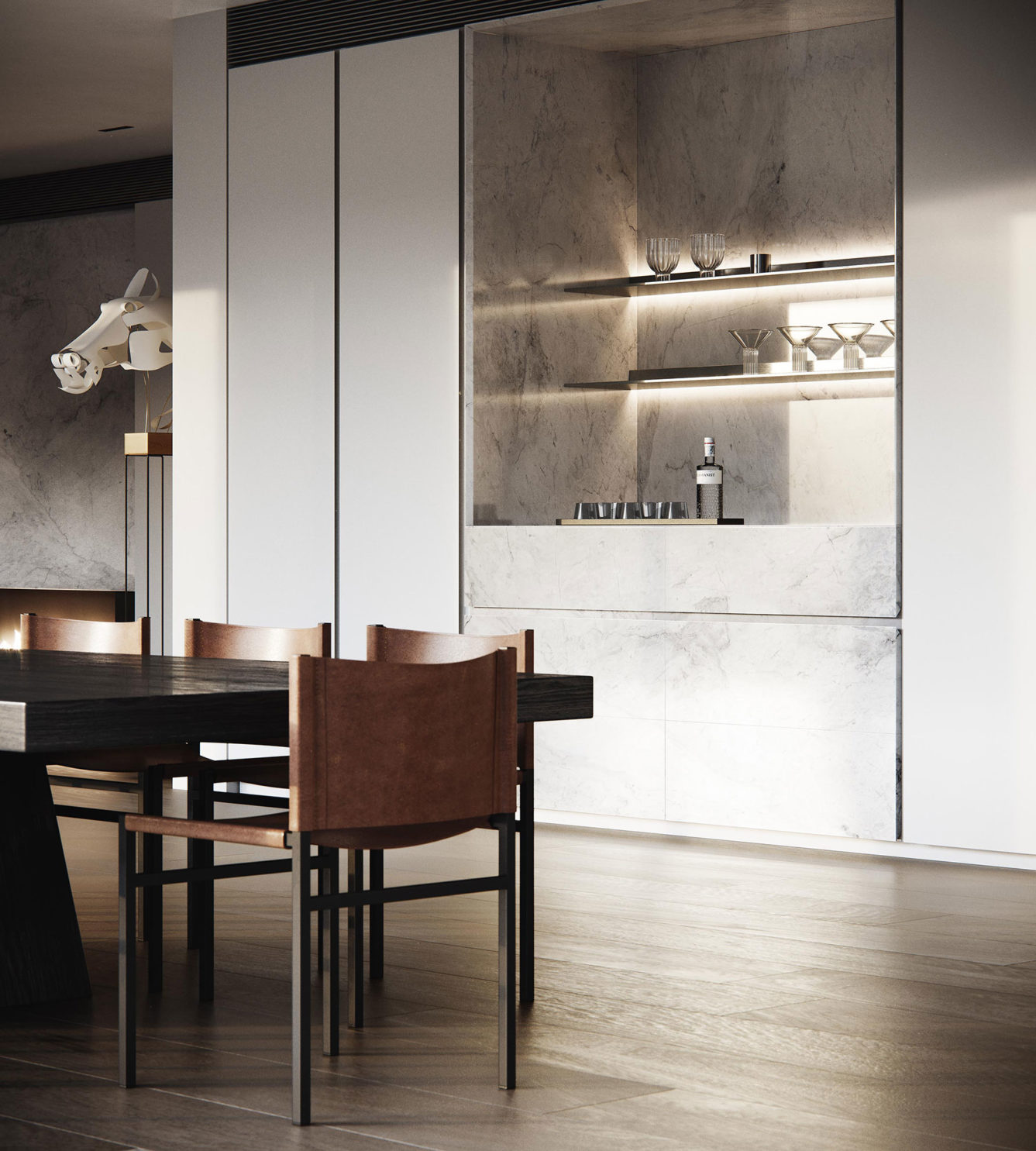 835 High Street creates a new benchmark for medium density housing using core design principles, materiality and apartment planning, ultimately setting a precedent and benchmark for a rapidly growing Melbourne.
The building presents as a new architecture for Armadale, at a civic scale. 835 High Street is a contemporary building that is respectful of the legacy of art and architecture entrenched in Armadale.
"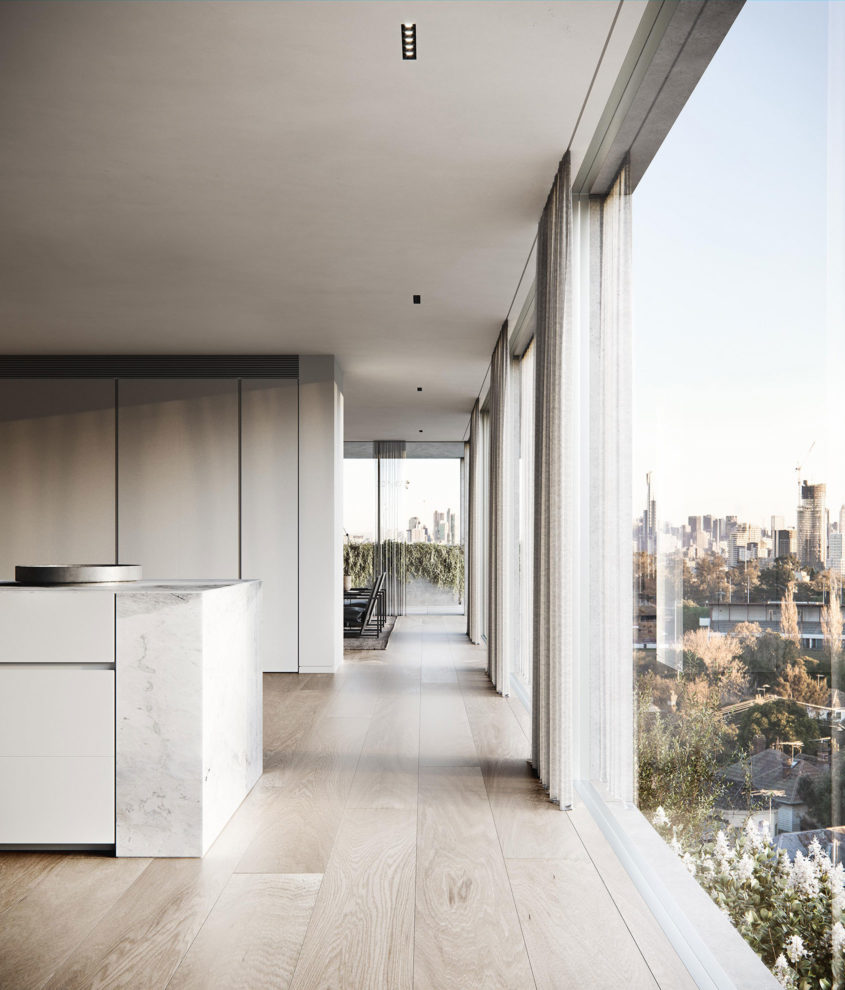 How the building sits in the urban context is very ordered, classically considered but contemporary."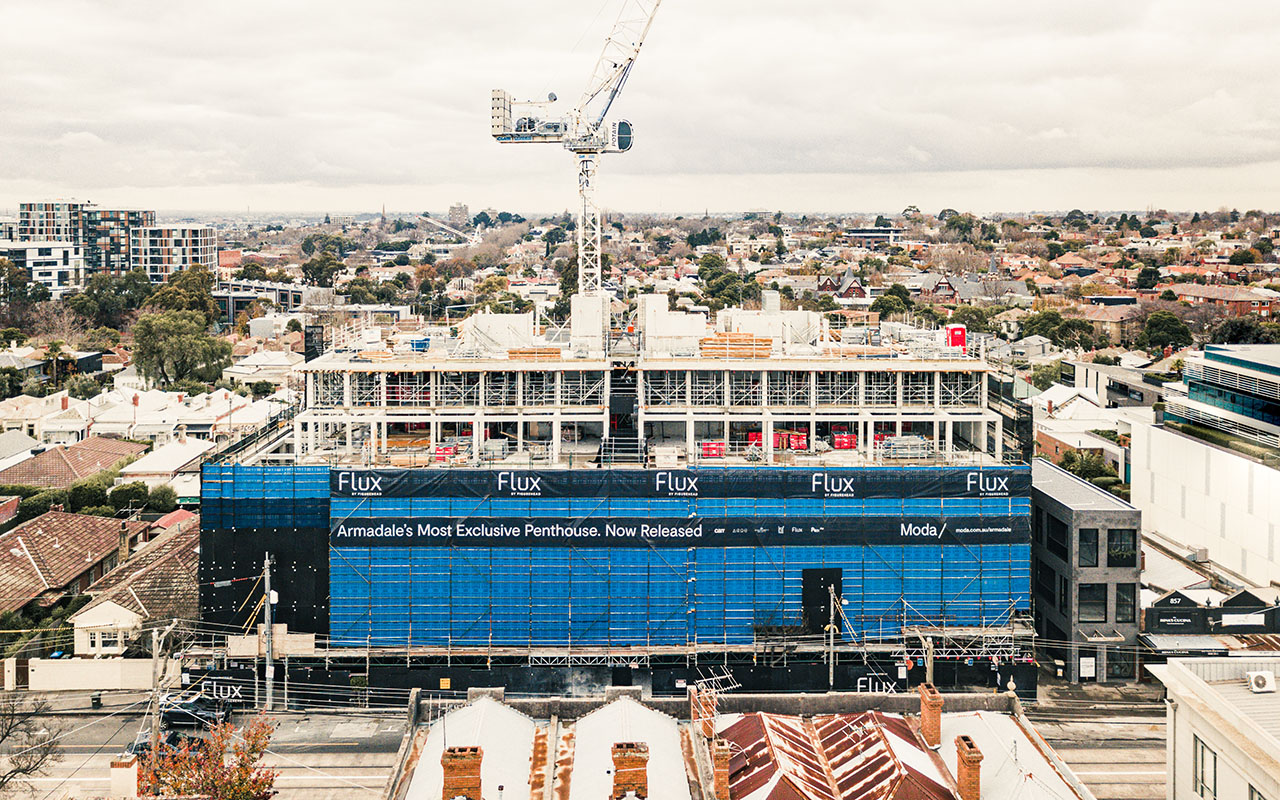 With construction currently underway, read a site update from Associate Director, Stephen McGarry, here.