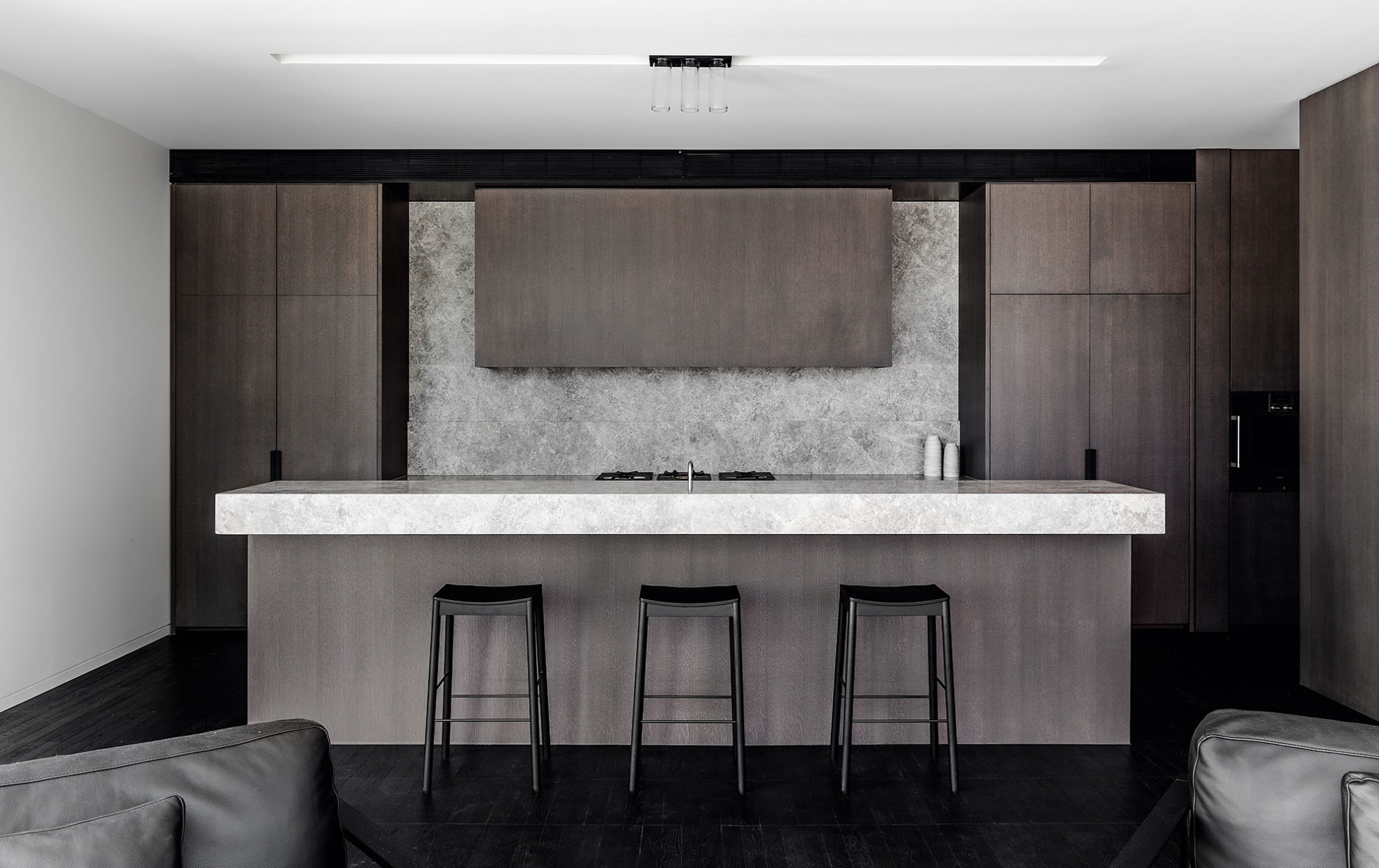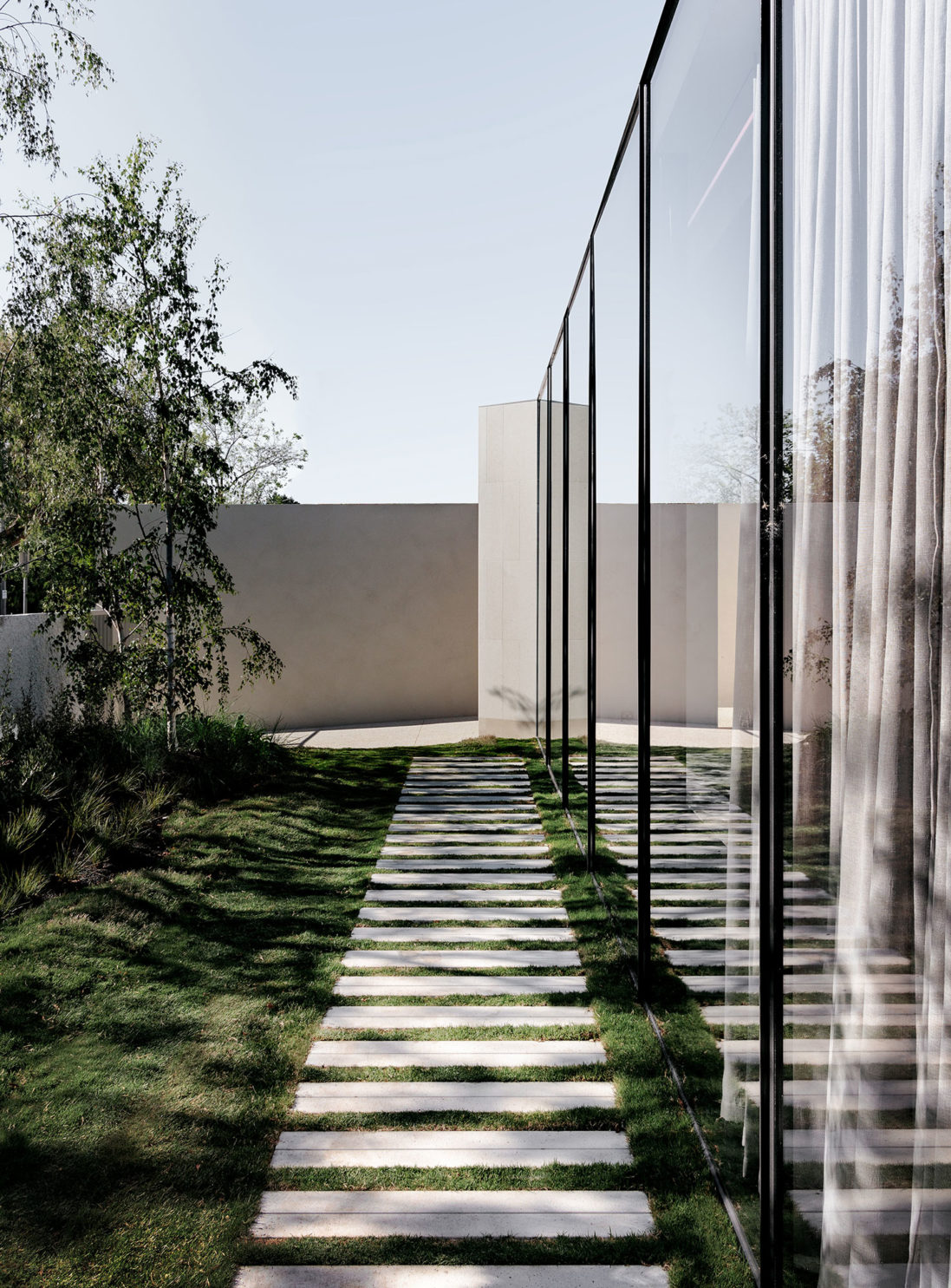 Modern living has been redefined through the highly resolved residences of Heyington, developed by Sterling Global. Set in the highly sought-after suburb of Toorak, just a stone's throw from Melbourne's most prestigious schools and amenities, our new multi-residential project is all about elevated luxury.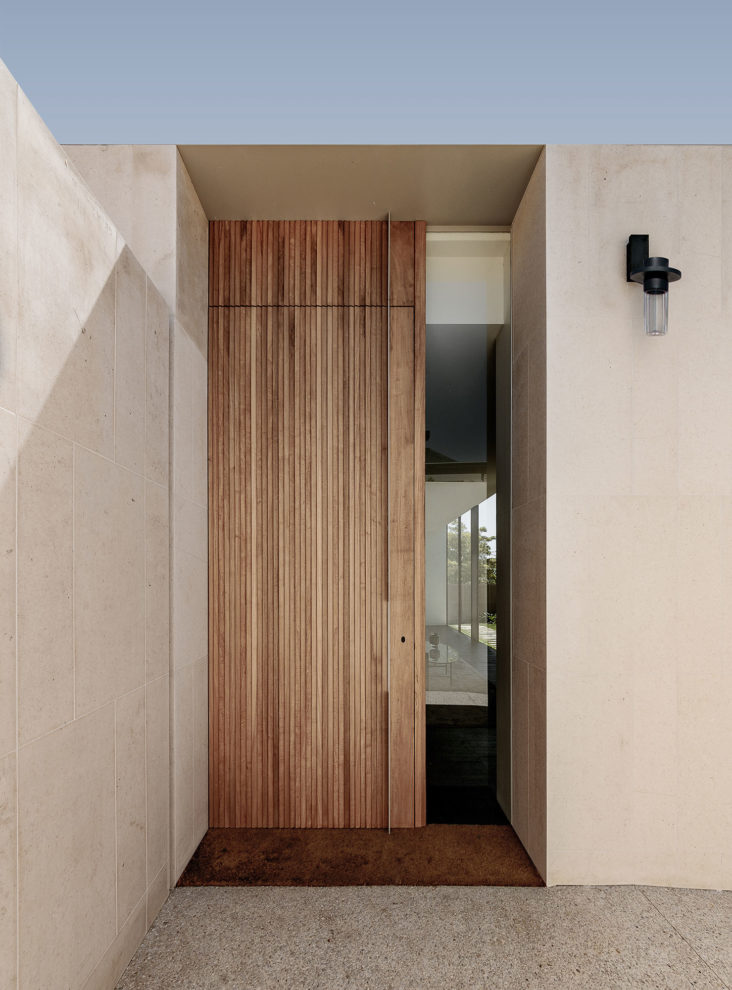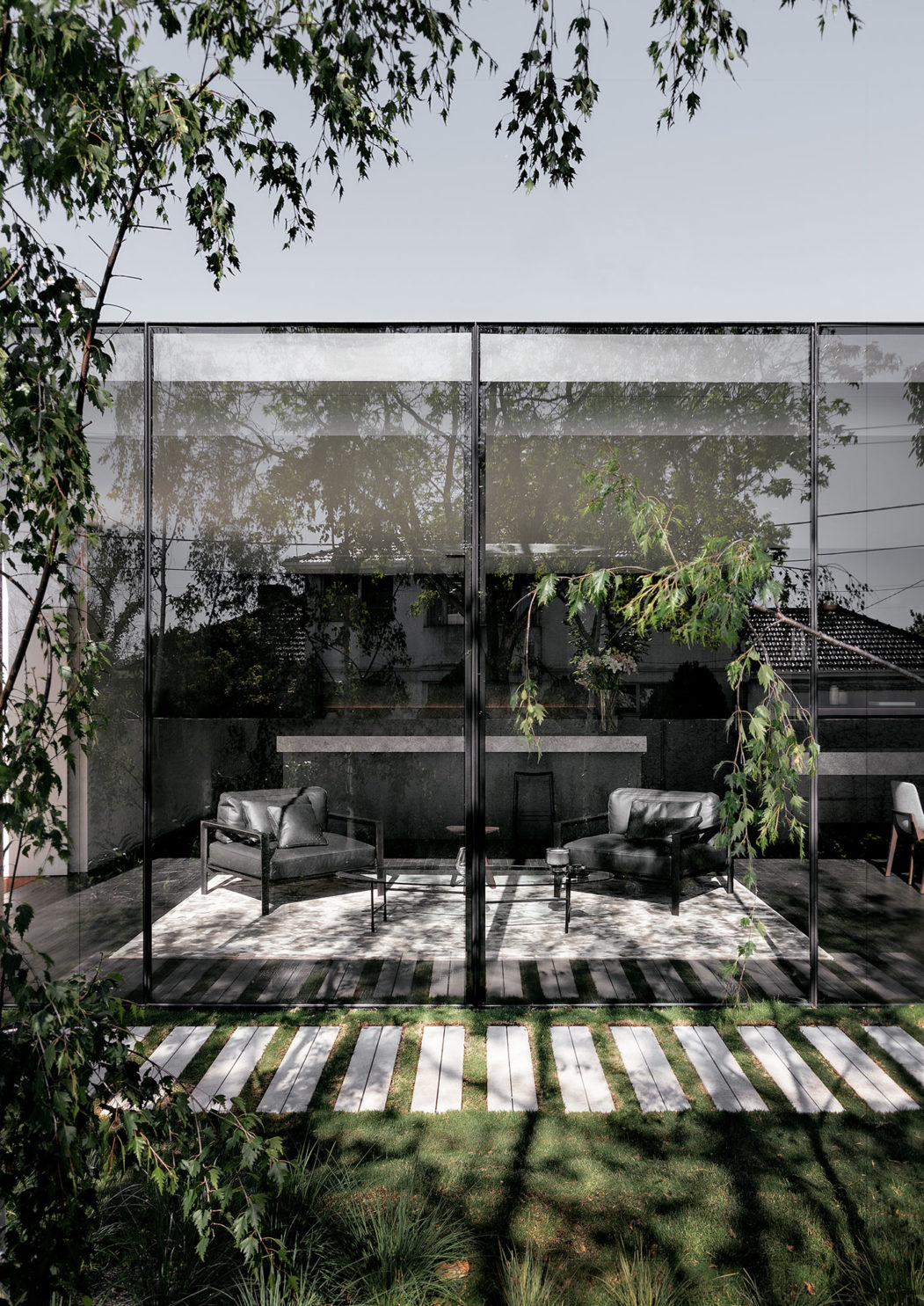 The 12 residences are comprised of two- and three-bedroom apartments, measuring between 166-square-metres and 323-square-metres, reflective of a generously sized house within a well-appointed, spacious apartment. Heyington sits comfortably over four levels, a scale that references the heritage of Toorak's streetscape, while not shying away from standing strong. The façade projects grandeur through its scale and proportion, as is expected from a project of this nature and locale.
The exterior is clad in Portuguese limestone, with timber soffits in the entry, creating a luxurious yet warm welcoming. The tone and quality of the materiality are crucial in reflecting the character and generosity of a home to the residences and encapsulates our ethos of inciting feeling and emotion through design.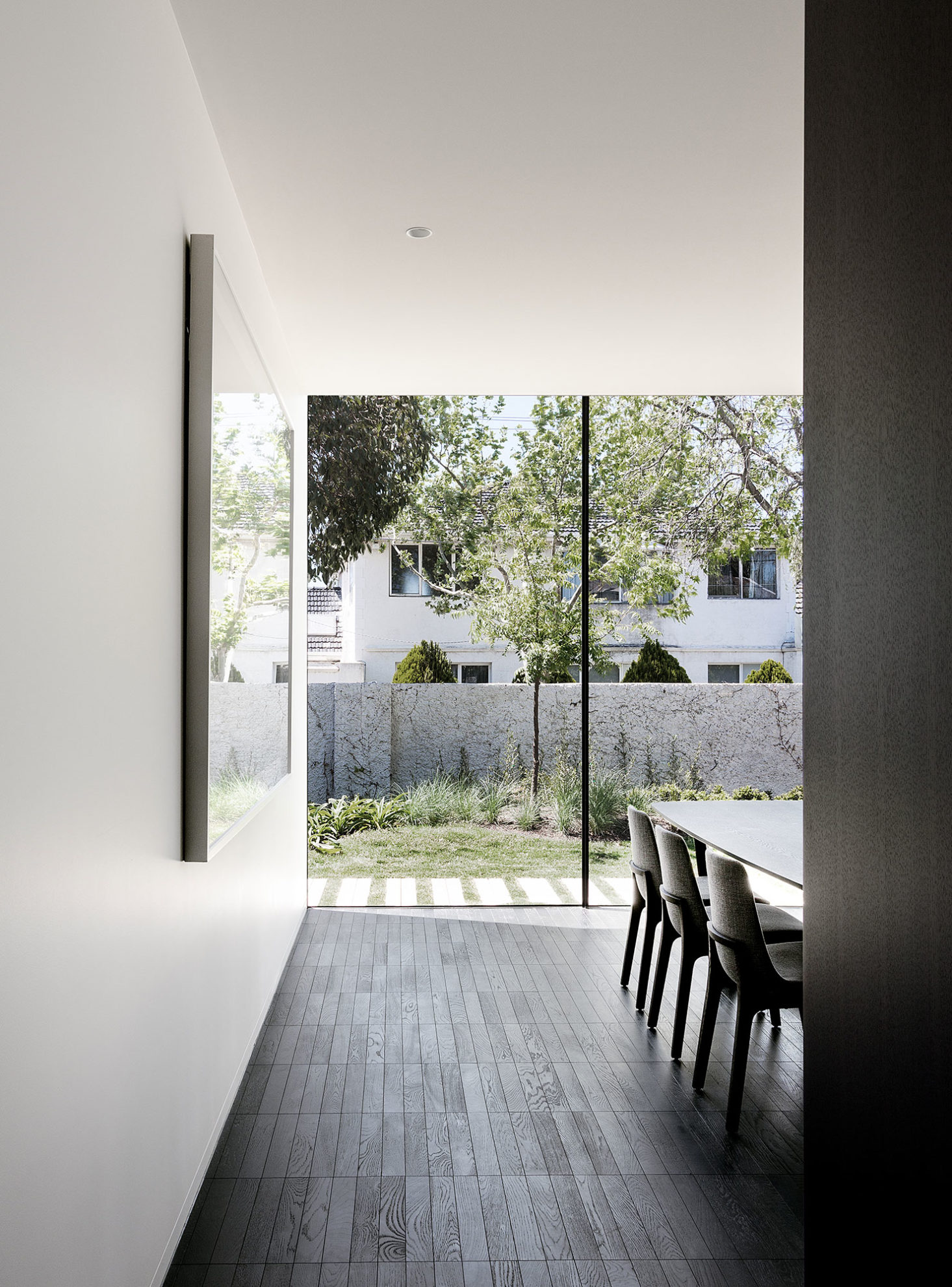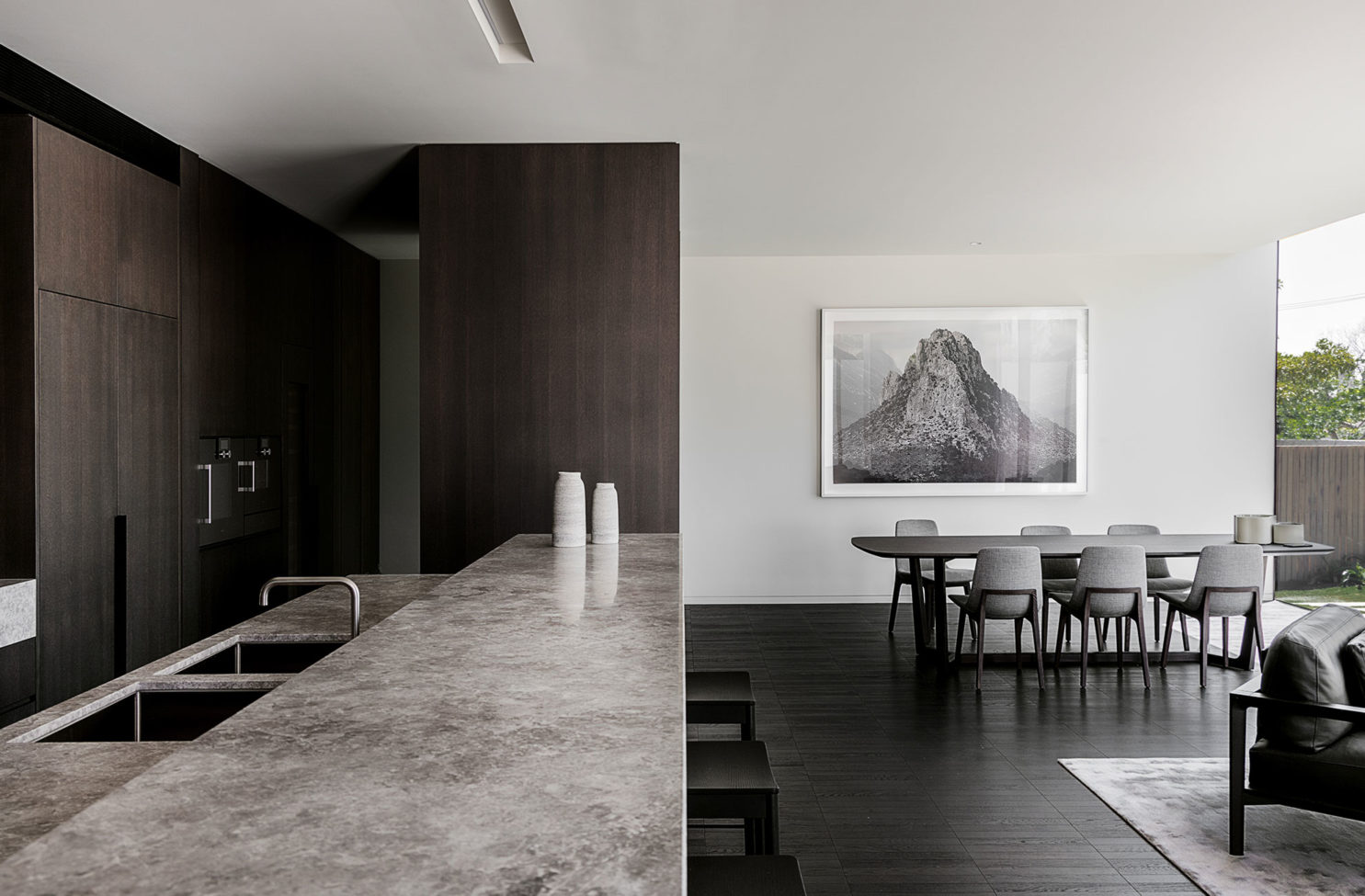 Bringing nature and greenery into the fold, the ground-floor apartments have been appointed with a rich landscape, in collaboration with Acre Studio. The varied planting scheme further instigates the feeling of Heyington as a sanctuary. In addition to the landscaping considerations, nature is also brought into the interiors through expansive, floor-to-ceiling windows across multiple aspects, a detail we've ensured every apartment has.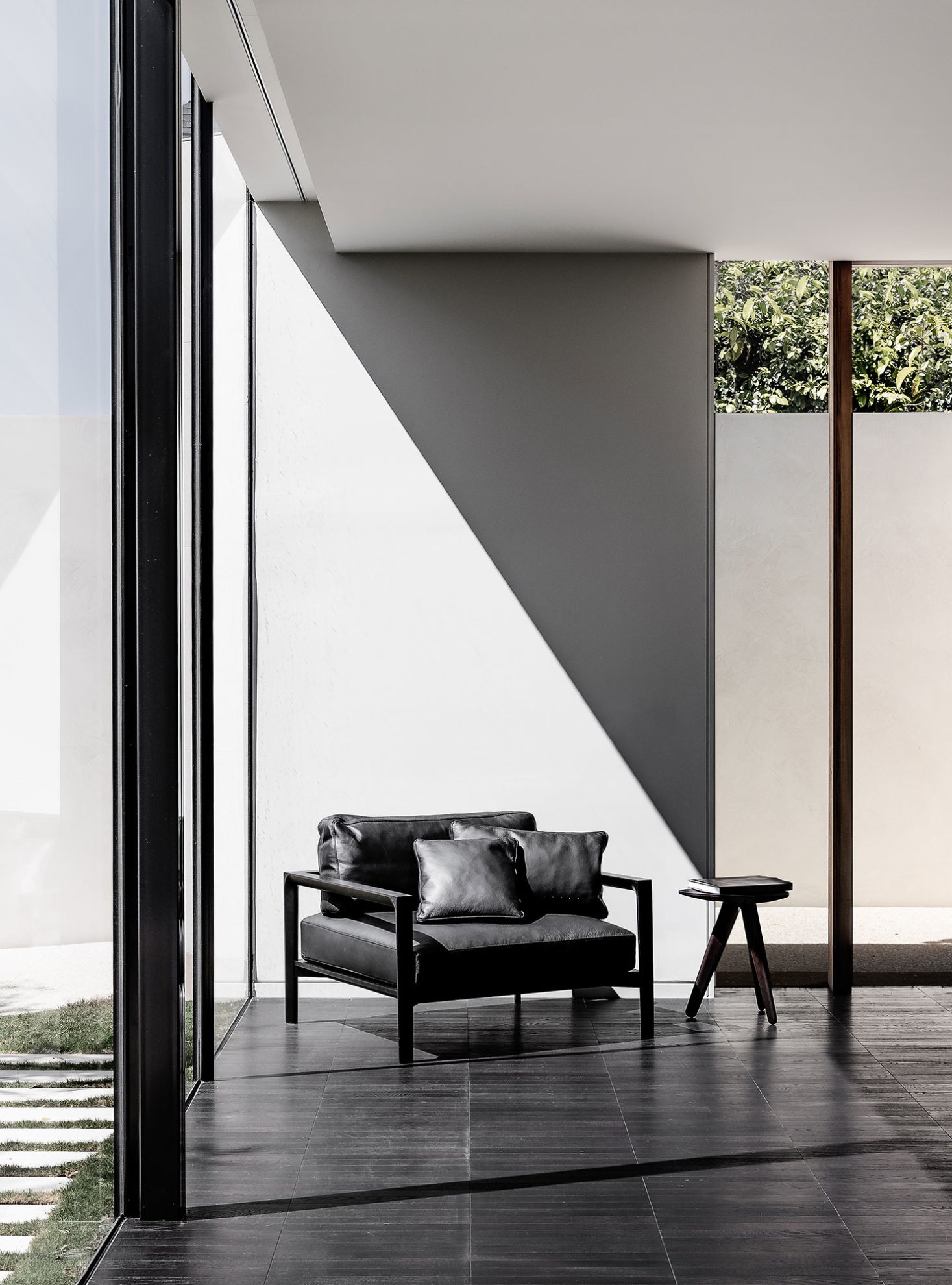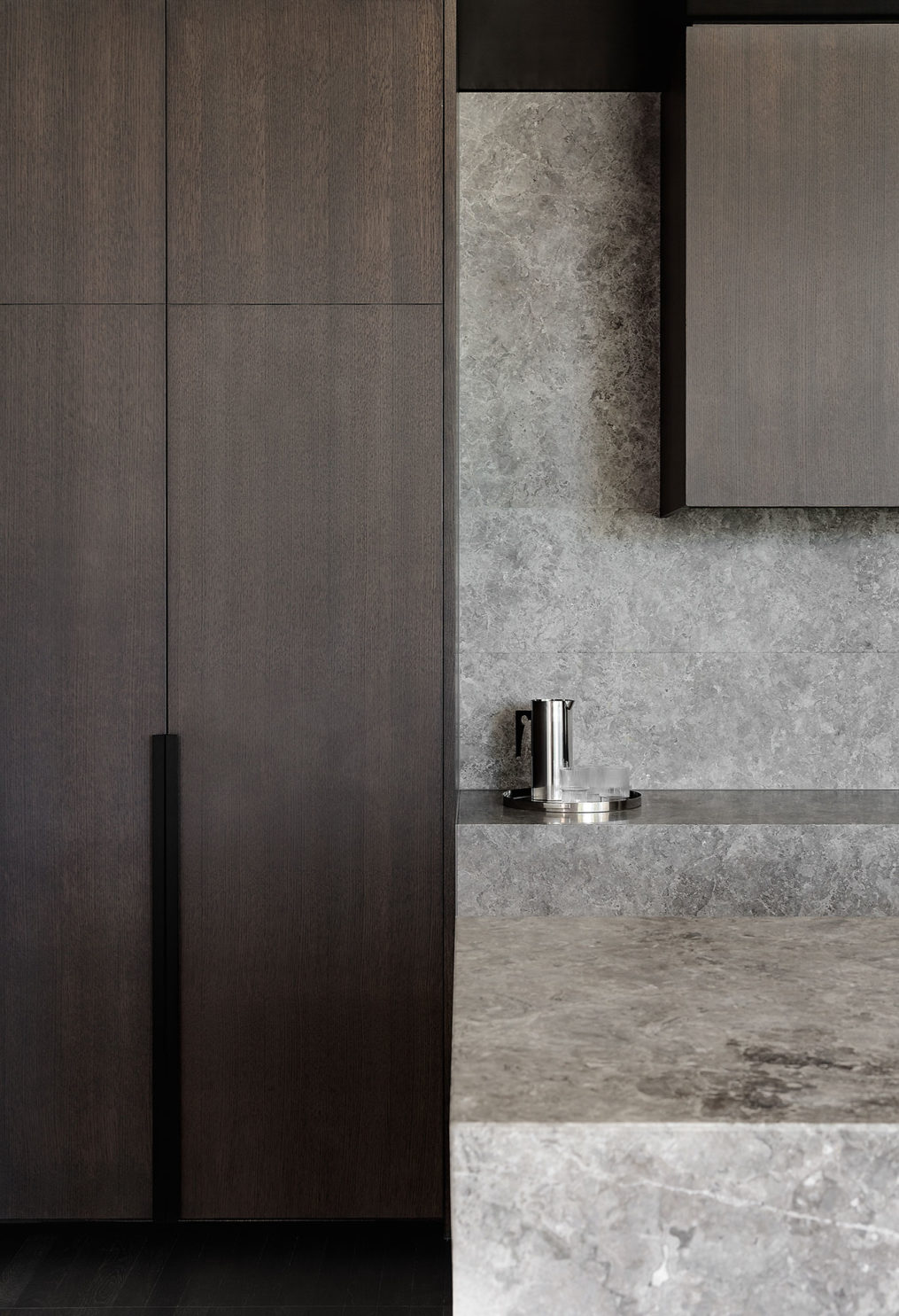 Heyington proves that apartment living is not about sacrifice, rather elevated living. Each apartment includes ample space for entertaining, alongside extras such as a scullery, laundry room, study, entry hall and bespoke cabinetry. The interior palette is a continuation of the exterior, including sumptuous natural stone and timbers, ensuring longevity and timelessness.
Heyington reformulates modern apartment living through its sophisticated design and an acute understanding of how to instil a sense of home.