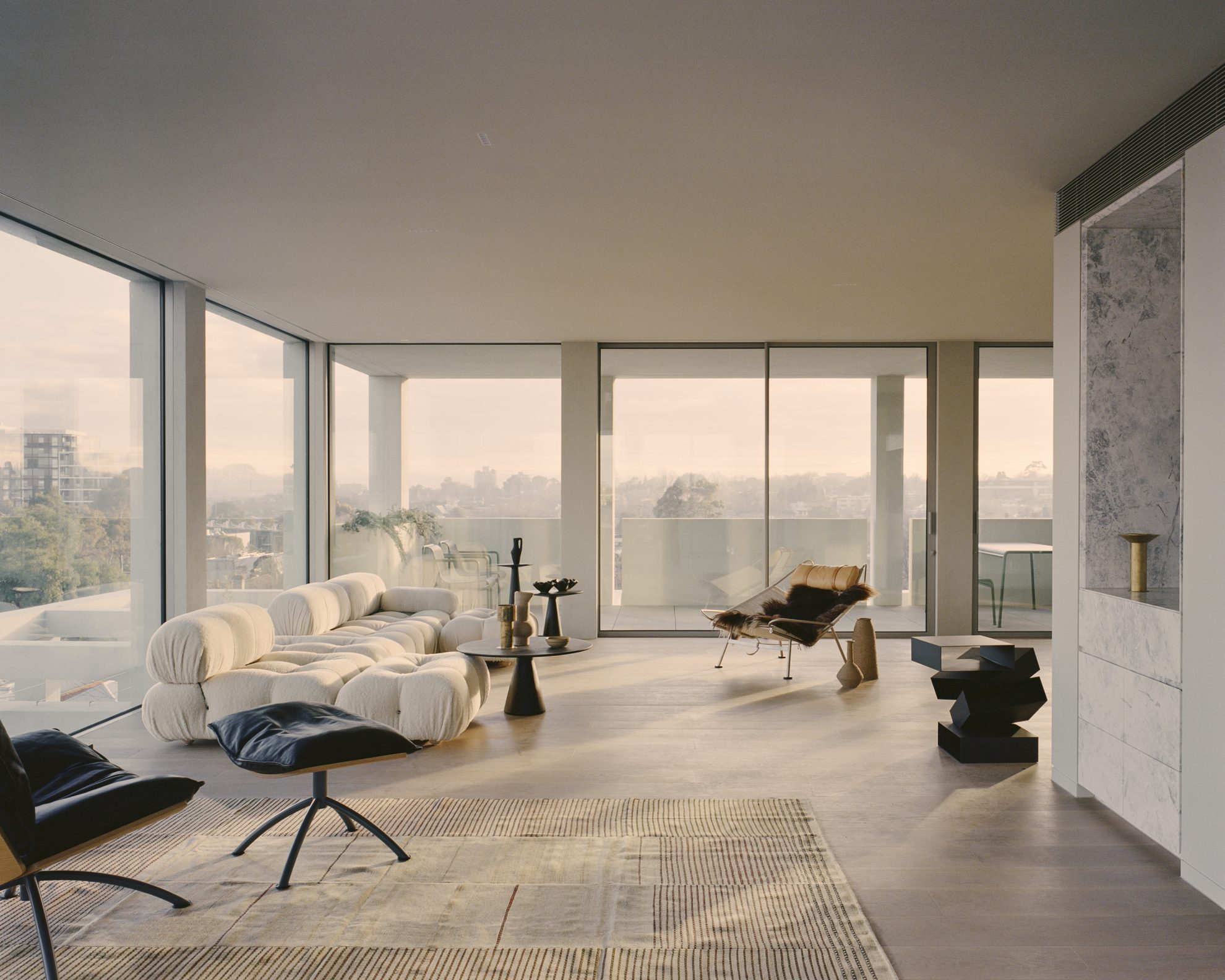 A strong grid formation defines the structure of 835 High Street, a concrete apartment block that Australian architecture studio Carr has added to a busy street in Melbourne. Dezeen article excerpt below.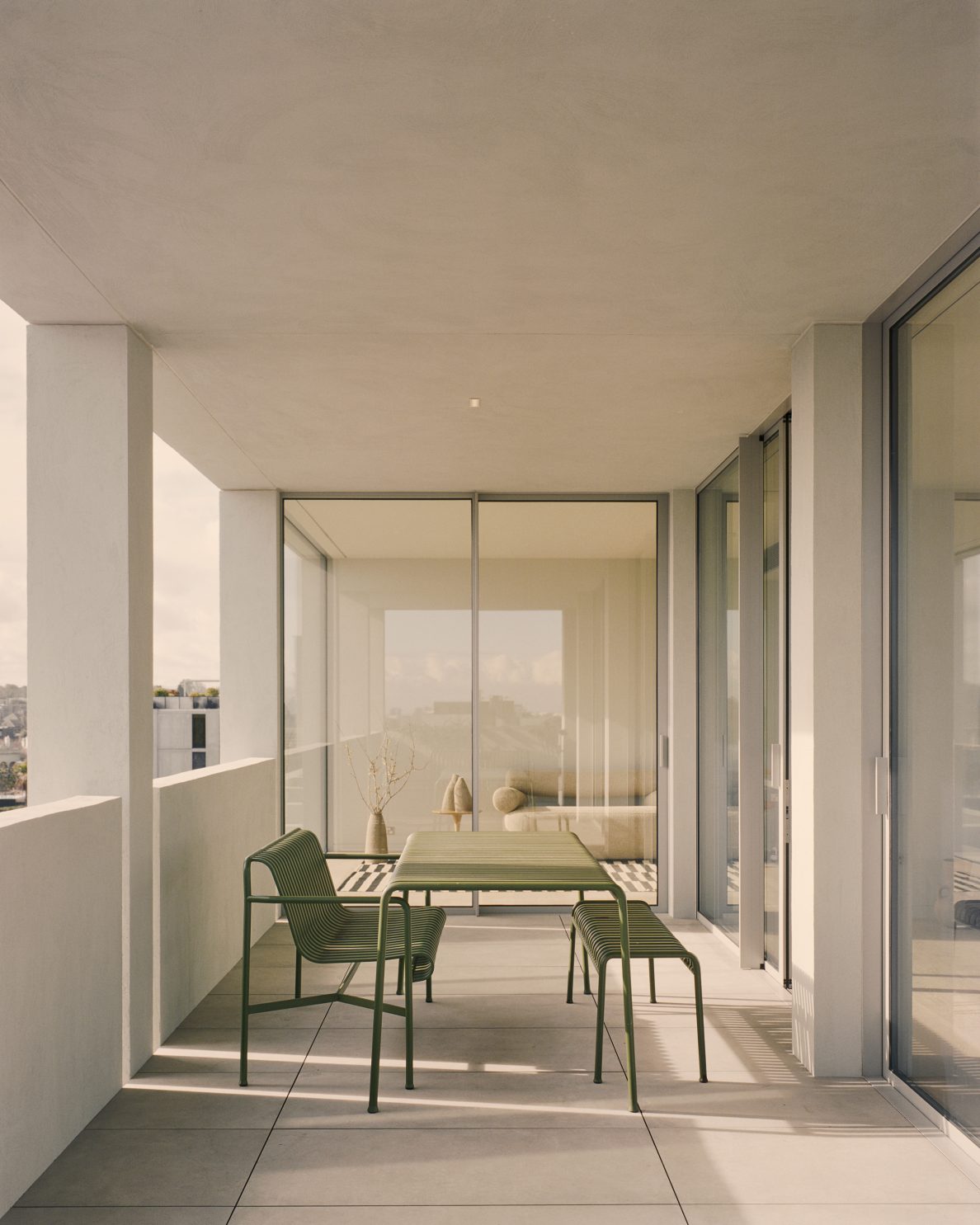 Comprising 26 residences as well as ground-floor retail spaces, the apartment block is spread across five levels and features a gridded concrete facade designed to evoke a sense of rhythm.
"In using repeating elements, the building's architecture presents a rhythm in the streetscape," studio associate director Stephen McGarry told Dezeen. "A sense of movement on the facade is created using a well-defined, ordered street wall and creating a unified whole."
Within the gridded frame, Carr played with the openness of the building, adding recessed balconies, windows, or empty spaces to create varying relationships between the interior and exterior.
Towards the top of the apartment block, the concrete frame was left empty and stepped back from the street to provide additional balcony space.
"The facades to the east and south are highly refined and detailed, while those to the north and west gradually step back, wrapping around and dissolving the form with the use of the framing," said McGarry. "The effect is calmness through consistency and balance through repetition."
Publication – Dezeen
Publication date – May, 2022
Link to story – Gridded facade of Melbourne apartment block "presents a rhythm in the streetscape"