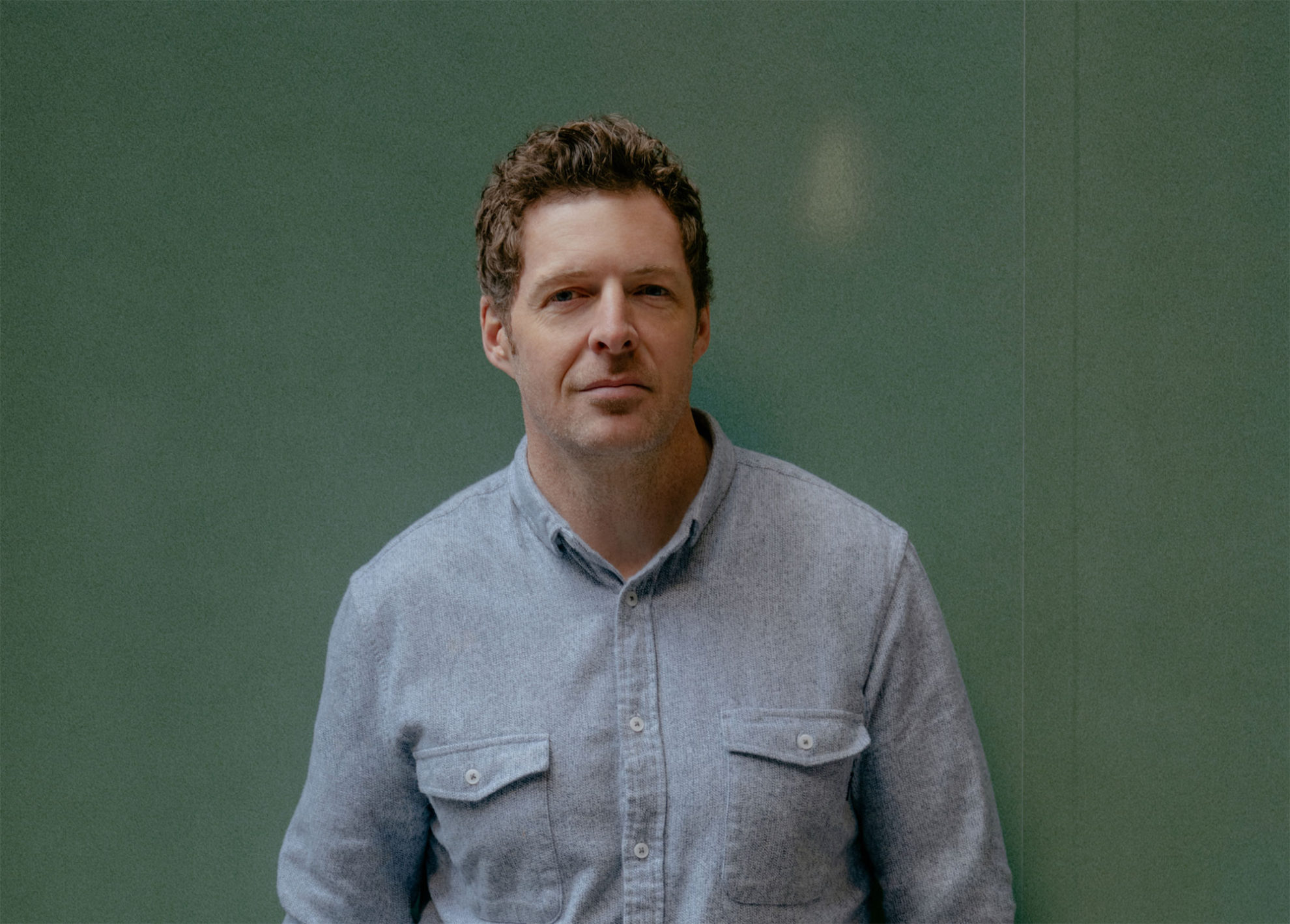 How do you design apartments for varying lifestyles? And how do you achieve quality regardless of scale and price point?
Newly promoted Associate Director Richard Beel openly discusses these questions in the lead up to completing two large-scale and complex multi-residential projects that represent these very qualities.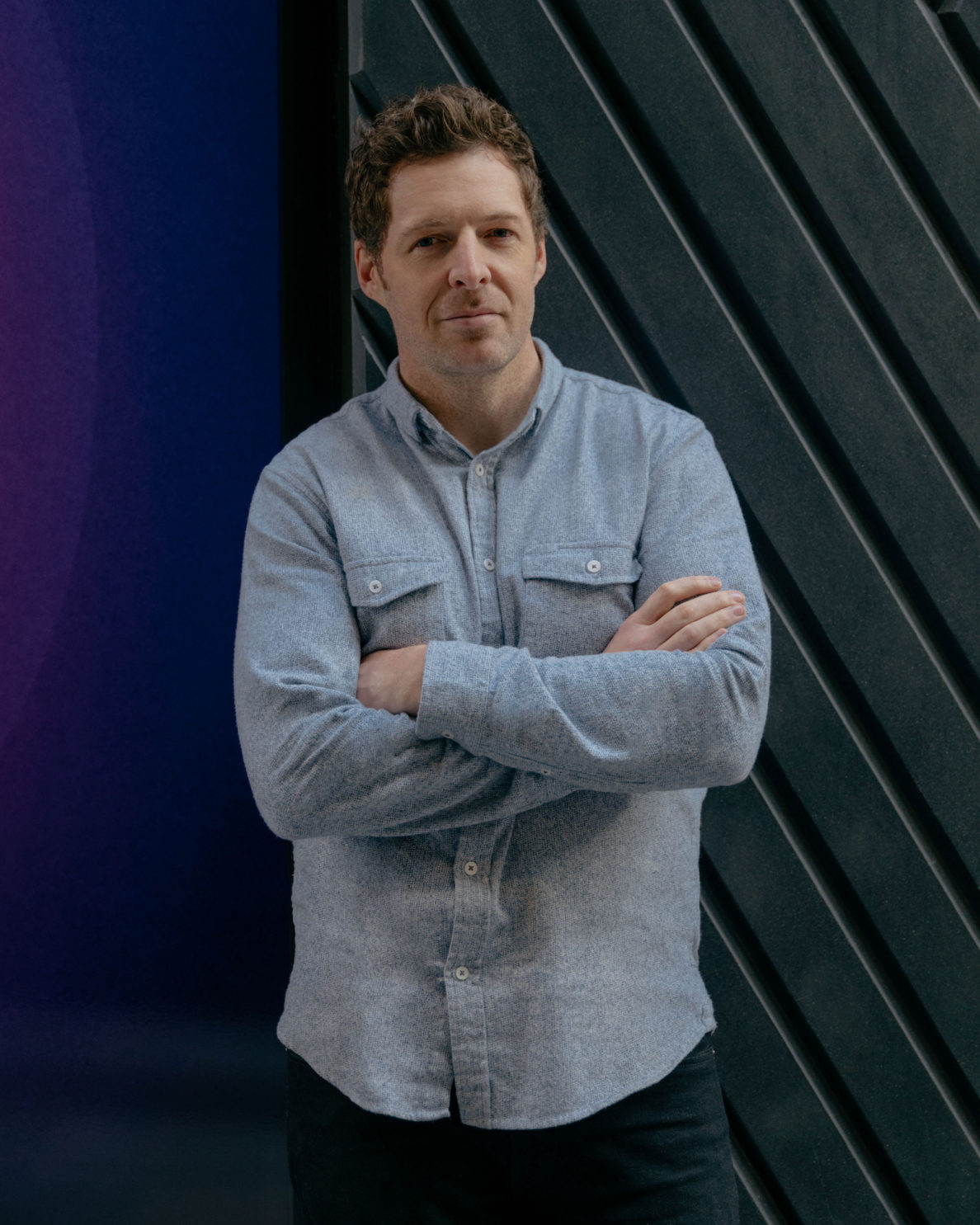 As project lead for both The International in Brighton and Brunswick Yard in Brunswick, Richard Beel is well versed in designing apartments that meet the needs of people at different times in their life and who therefore have different lifestyles.
As a design practice that prioritises quality, Richard shares how scale, price point and target demographic are factors that offer opportunities to deliver quality, rather than hindering it.
Quality is something we prioritise for all our projects at Carr, regardless of project location, scale or budget. In your own words, what does quality design mean to you?
To me, quality design encompasses so much more than style or aesthetics. It represents embedded values and principles.
Architecturally speaking, I believe quality design is made up of how it emotionally resonates with the client and user. Factors such as if it's fit for purpose; if the design is enduring and how it responds to context. Quality architectural design begins when all these considerations are addressed.
Importantly, design quality shouldn't be limited to a select few. At Carr, we strive to apply these design values to all our projects regardless of scale, price point and demographic.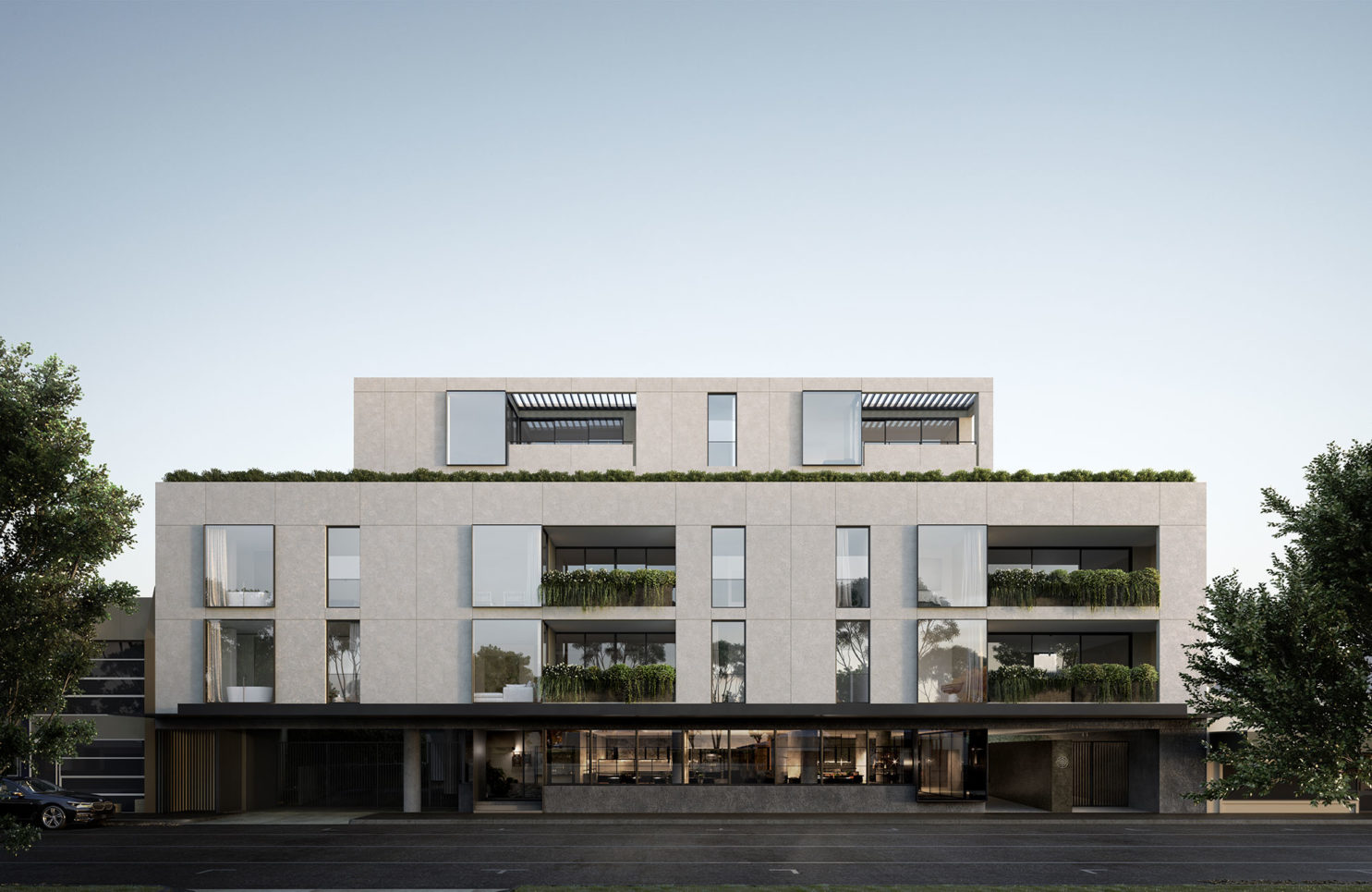 To me, quality design encompasses so much more than style or aesthetics. It represents embedded values and principles."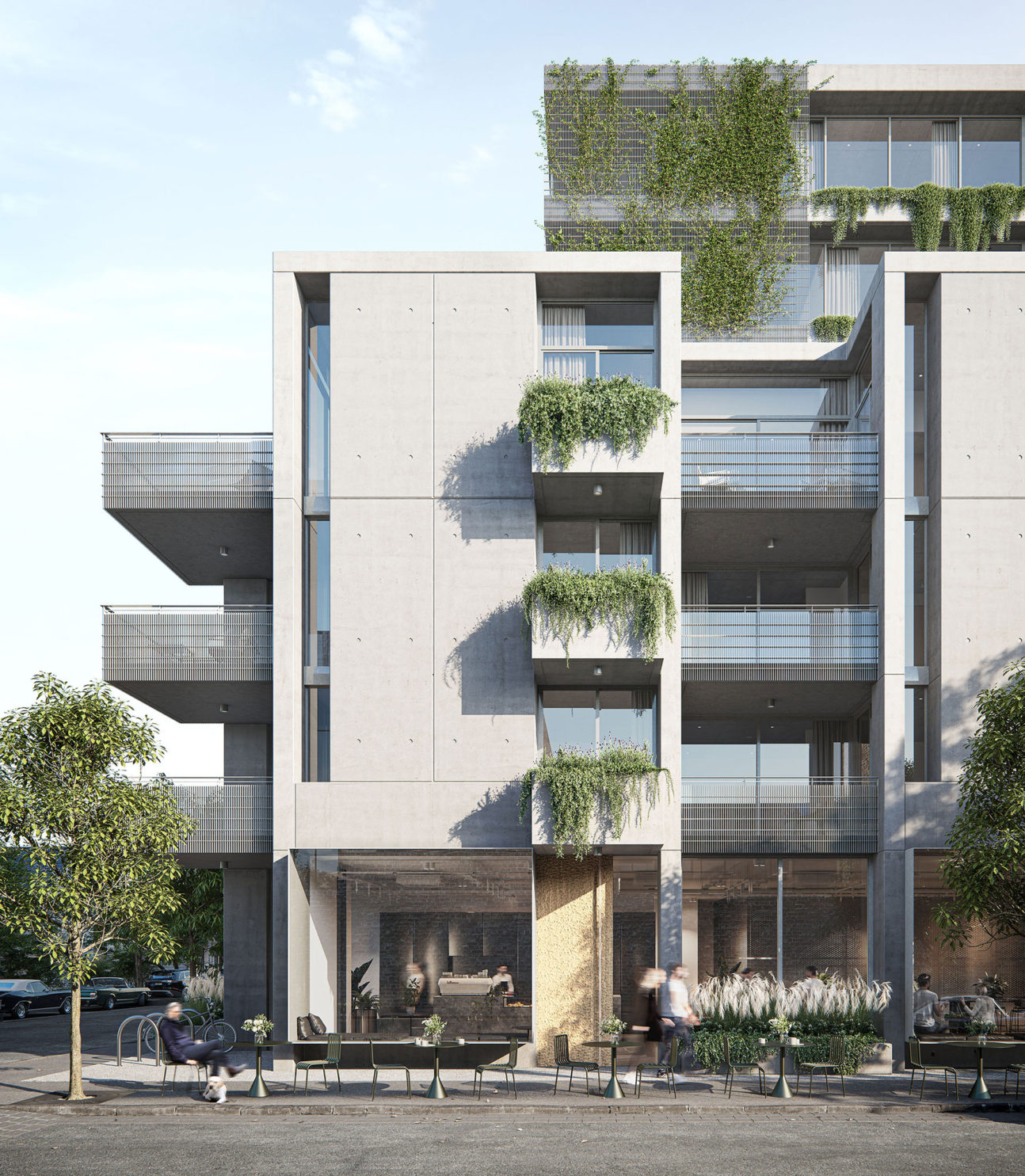 Describe the targeted demographics The International in Brighton compared to that for Brunswick Yard. How do they differ and how are they similar?
Designing for a demographic who are moving out of a large family home into a high-end apartment, is very different from designing for a young family or first home buyers. Nevertheless, they still share an underlying theme: both are seeking a lifestyle accustomed through design quality.
The International in Brighton is designed for a 'right sizing' demographic and offers residents house-size proportions, customised layouts, and luxurious amenities that are more akin to a resort. Conversely, Brunswick Yard is designed for price conscious, savvy young professionals and new home buyers with a keen eye for design and a desire to live among the lively neighbourhood of Brunswick.
Across these two projects and their targeted demographics, what we see is that despite the differing stages of life, what binds them is the consideration and application of design that elevates  experiences of everyday life.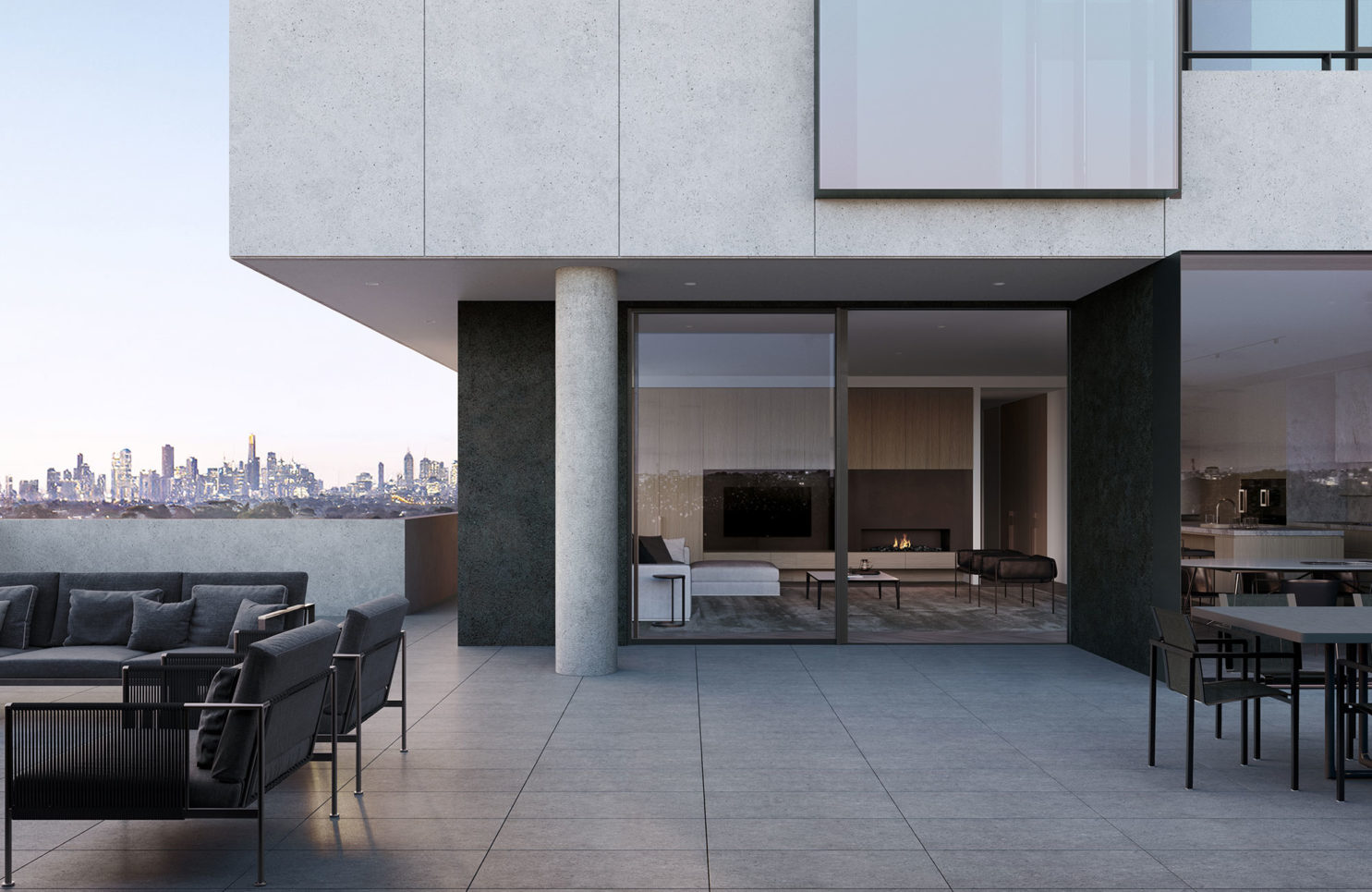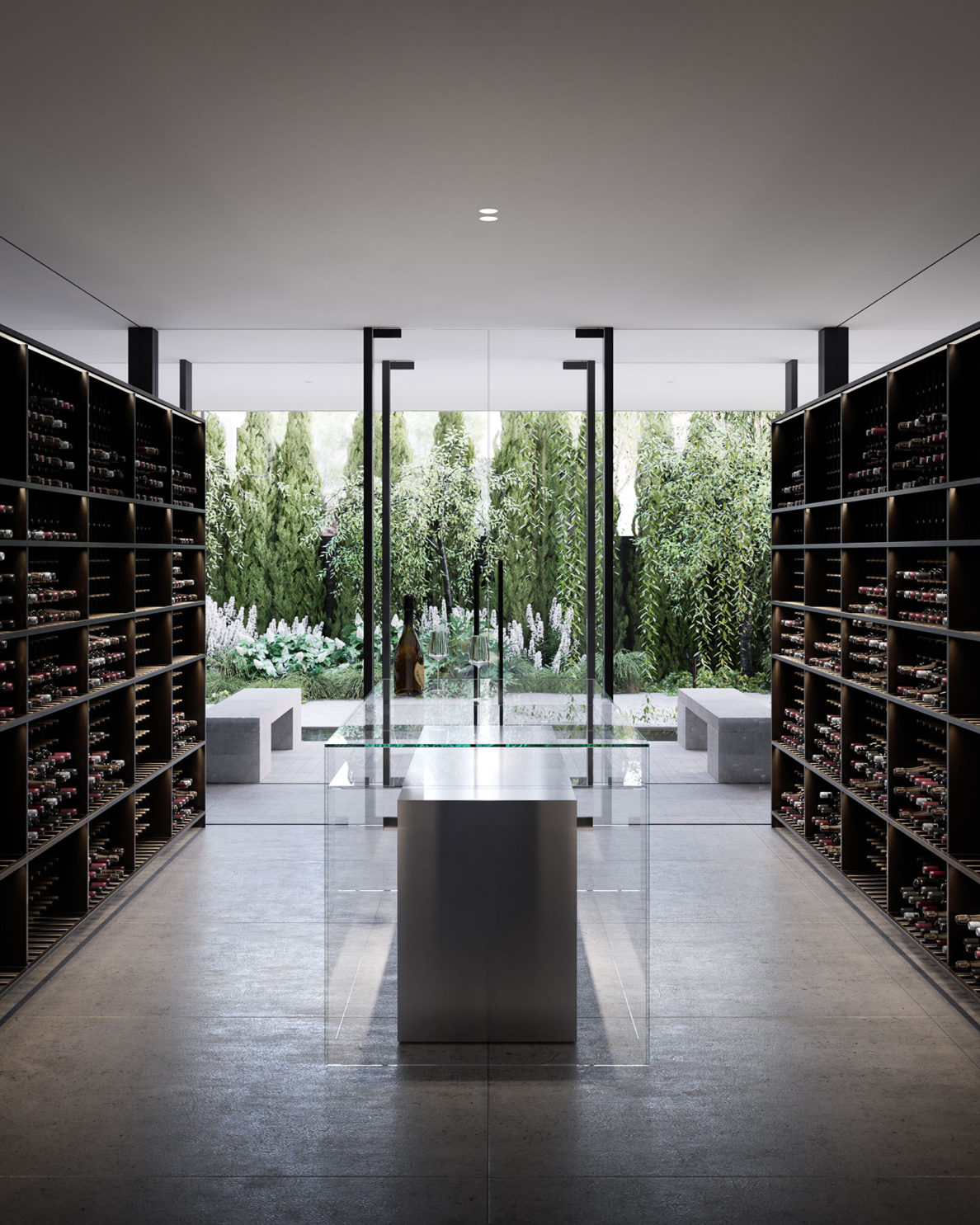 How does lifestyle feed into the design for The International? Specifically across the apartment layouts but also the amenities provided.
The purchaser market for The International are individuals coming from large homes who are accustomed to a lifestyle supported by scale and connection to outdoor space. In seeking a luxurious apartment alternative, buyers are drawn to the ease and convenience of what a multi-residential development can offer by way of amenities.
When designing the apartment layouts for The International, the spaces needed to accommodate elements such as large pieces of furniture and artwork, as well extensive storage for a wide range of personal belongings. Scale and proportion are key factors to bring this to life.
Proving a strong connection to outdoor space but without the associated upkeep of a garden is also a lifestyle choice The International caters to. The internal spatial planning is critical to this connection, where rooms flow out to terraces and views orientate towards the surrounding landscape.
The International's amenities have been designed more akin to a resort, and are aimed to make life as easy and relaxed as possible. Elements such as the landscaped gardens and water feature, concierge, lounge areas, wine cellar, restaurant at ground level, and rooftop sanctuary are all features that elevate the lifestyle of all residents.
The apartments and communal areas truly consider every aspect of this lifestyle: family gatherings, pet access, dedicated work areas, and more importantly, places where you can watch the sunset over bay and city views.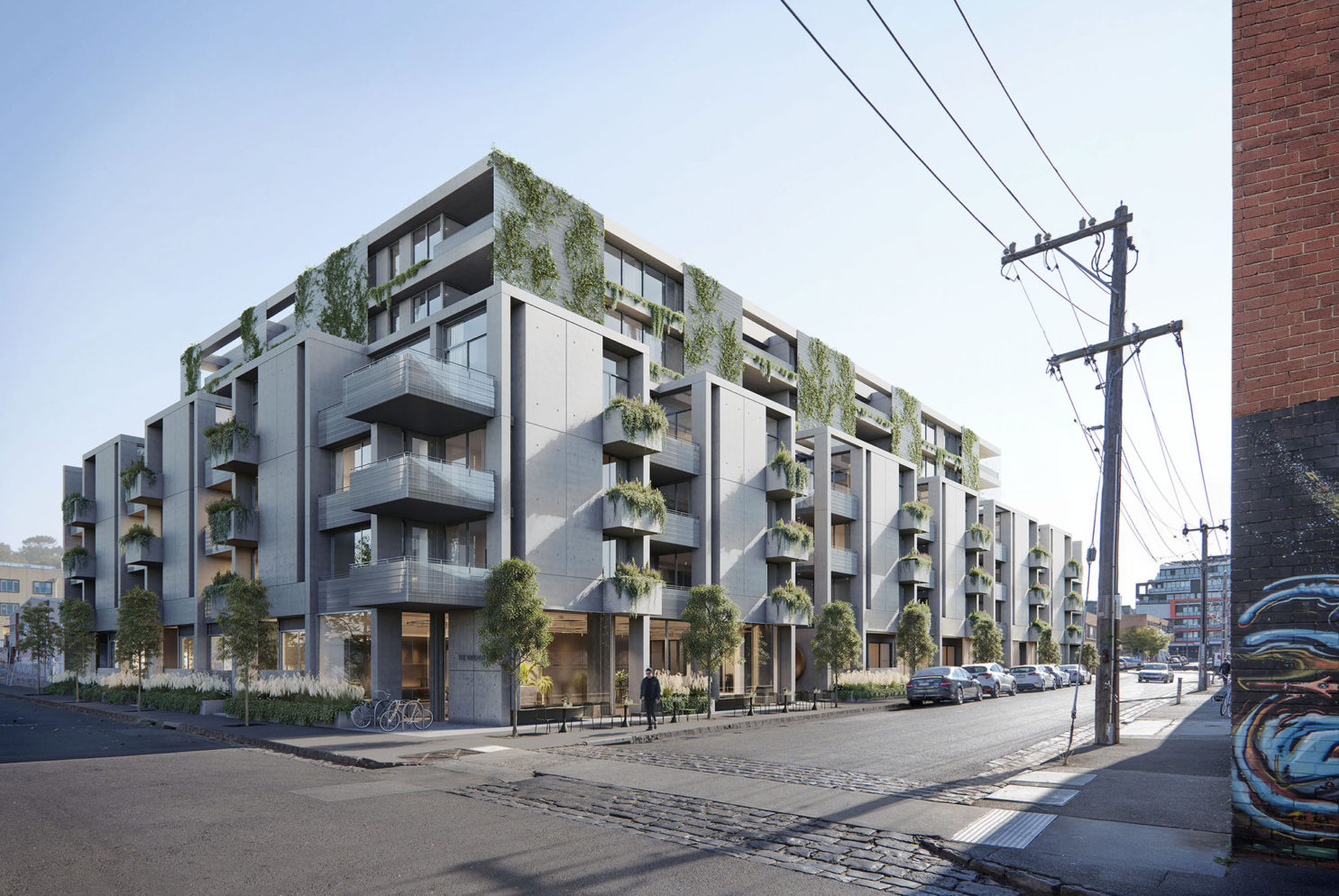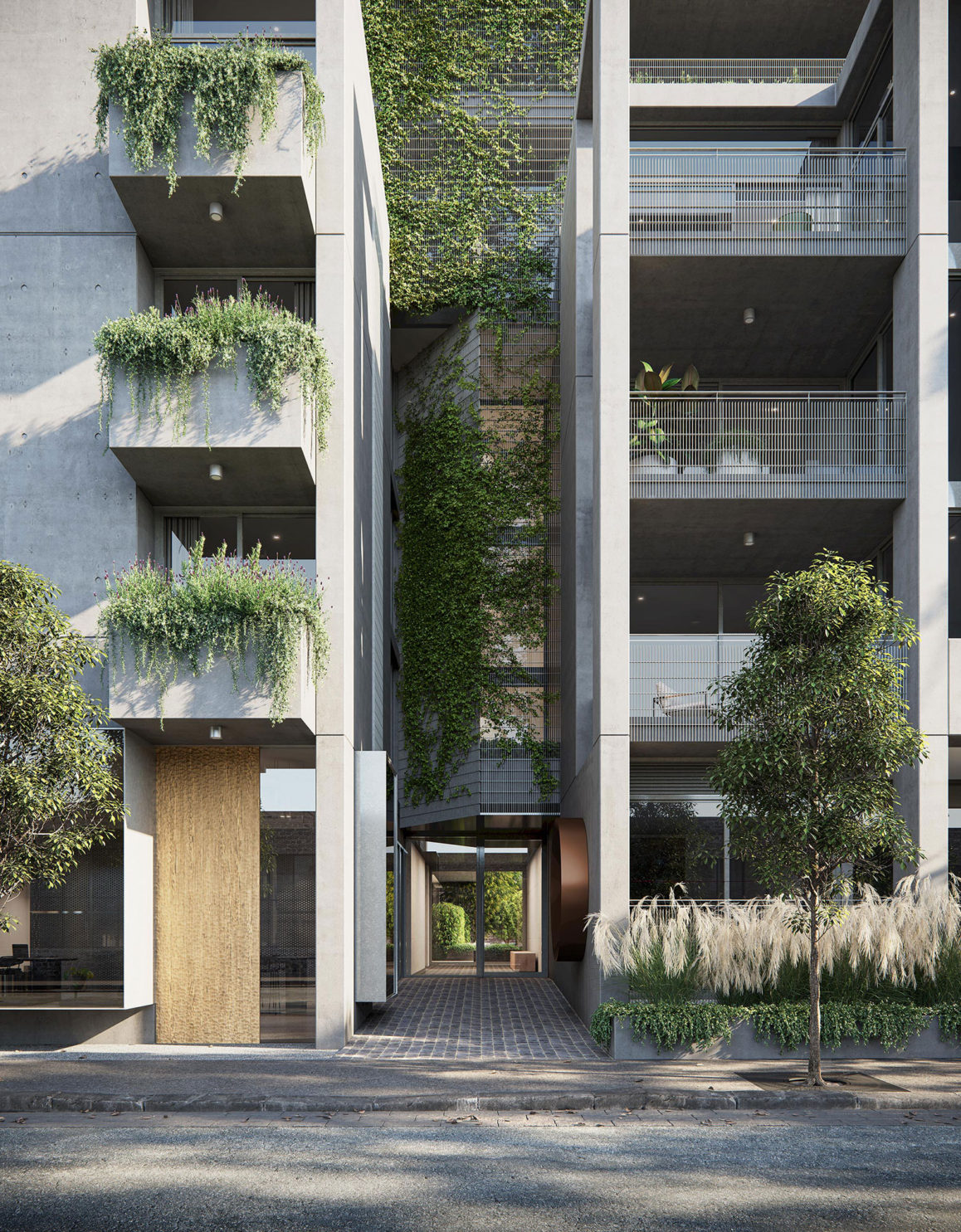 Brunswick is a new suburb for Carr to be working in. What new opportunities and design considerations have arisen when designing the apartments and amenities for Brunswick Yard? How does this reflect lifestyle and quality?
Embedded in all Carr projects is the need to connect the built form to its context, as well as the integration of landscape and how the interiors merge with outdoor spaces.
The industrial context of Brunswick Yard challenged us to rethink how we approached this design philosophy. Although a brutalist architectural language, the façade system is designed to allow landscape to form part of the architecture, maturing and evolving with the life of the residents.
Another important aspect of Brunswick Yard is the communal garden (or yard!). As with any project of this scale, you can't forget the importance of human connection: a place where people can gather and socialise or spend time with family. The communal garden with extensive landscaping not only offers a social garden experience, but also a green outlook for residents. It speaks directly to the lifestyle qualities of this demographic who might be living on their own or be new young families.
Other additional shared amenities targeting the development's younger demographic that echo quality are features such as extensive and secure bike storage, parcel rooms and cool rooms for food delivery.
Embedded in all Carr projects is the need to connect the built form to its context, as well as the integration of landscape and how the interiors merge with outdoor spaces."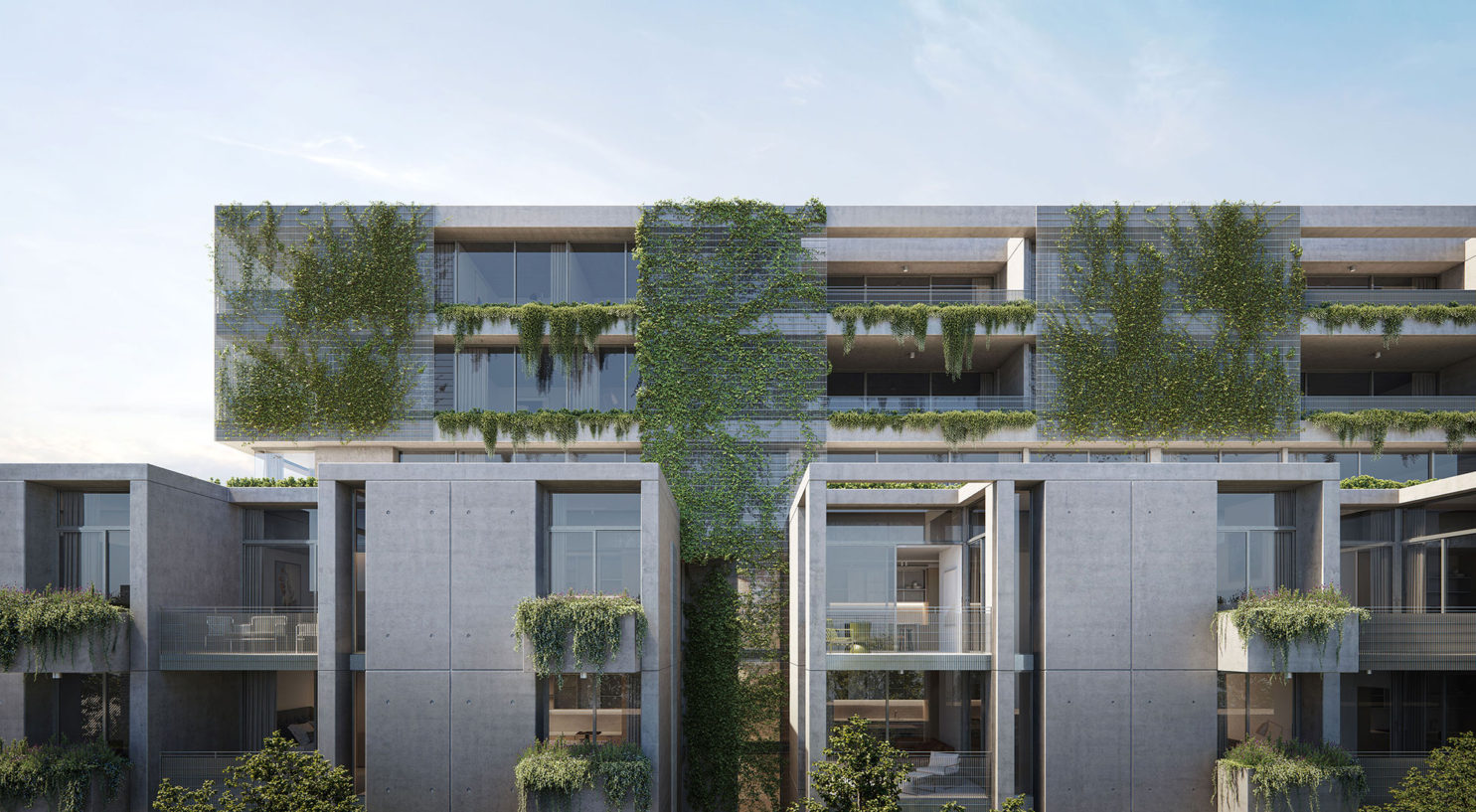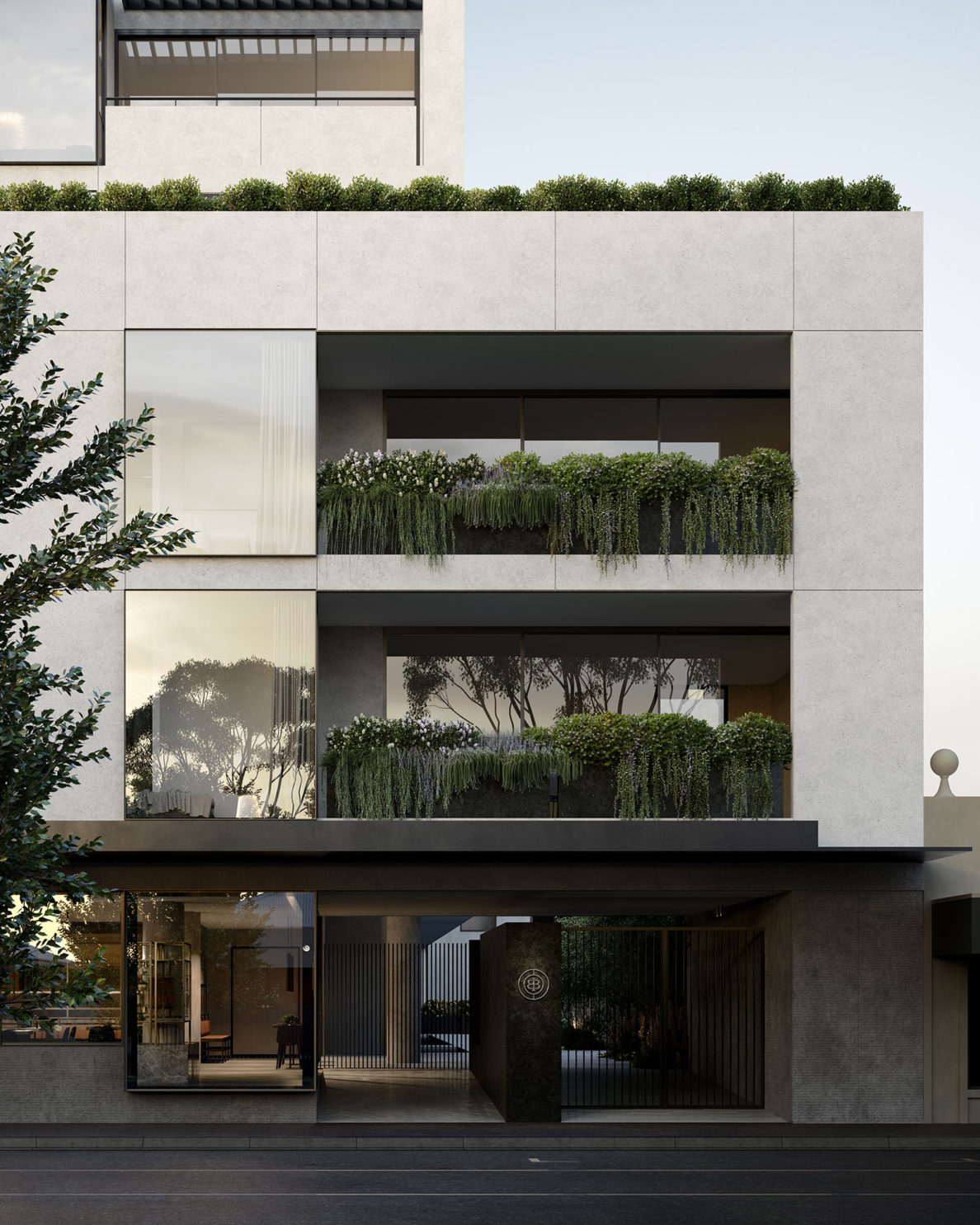 With both projects currently under construction and due for completion this year, what key elements are you particularly excited to experience in real life?
Projects of this scale are so long in the making and come with so much complexity – not only in the coordination but also the delivery – that seeing it all come together in real life is incredibly rewarding.
The façade system on both these projects will be particularly exciting to see completed.
The International's complex façade is designed to look simple – which is always challenging to execute. It consists of refined, precision-made GRC cladding, where every associated element on the façade, windows, shrouds and canopies rely on the precision of the cladding and its set out – a level of detail normally associated with a bespoke house.
For Brunswick Yard, the simple palette of materials is made to look complex, allowing the landscape to be an active and integrated part of the architecture. The blending of brutalism and modernism supports this biophilic façade, creating a synergy between the man-made environment and nature.
Both projects represent a catalyst for their respective neighbourhoods and hopefully set the tone for what is to follow.
Read more about our dual discipline projects due for completion in 2023.