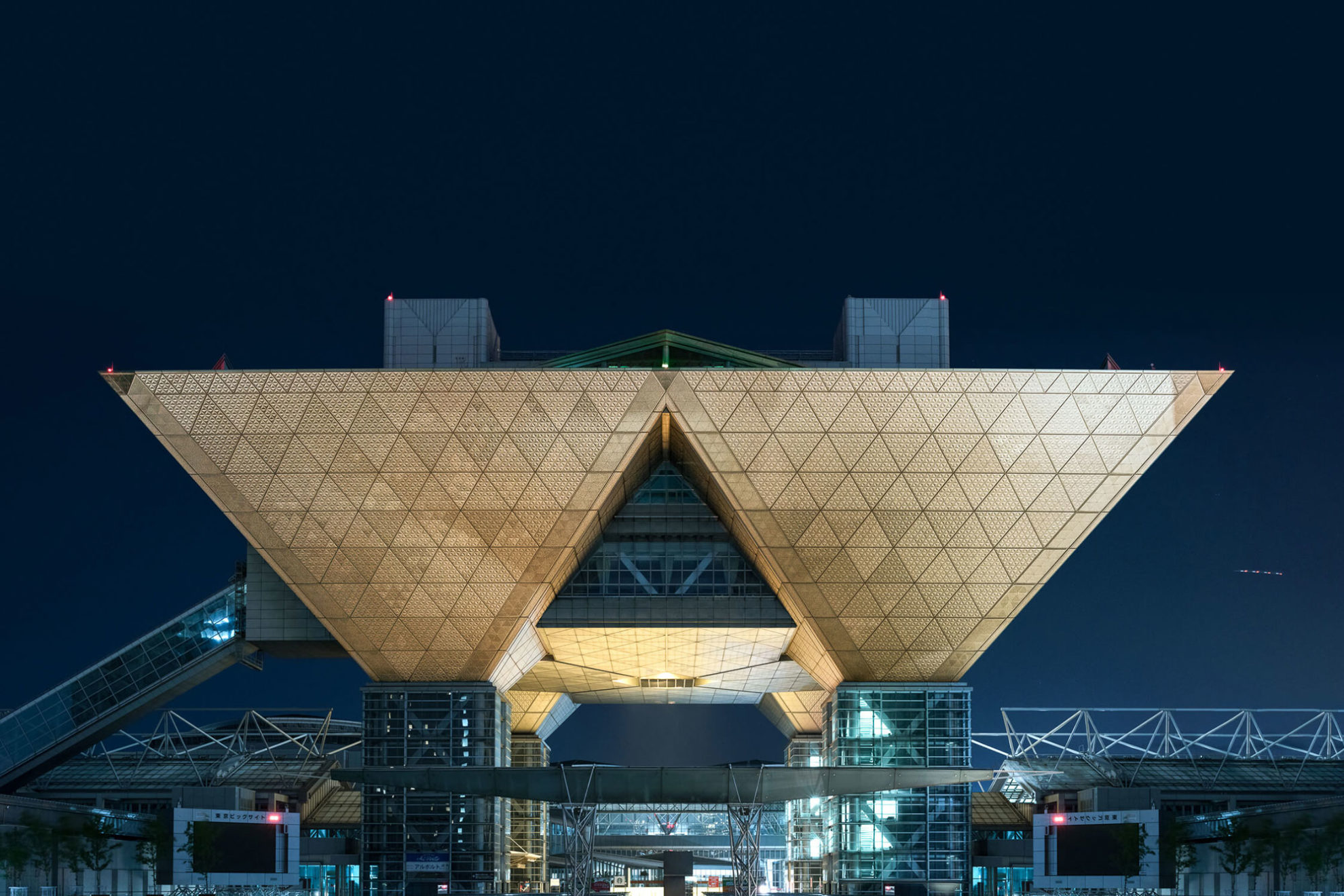 Australian photographer Tom Blachford creates a futuristic photographic series playing on the metabolist architectural movement, with a decidedly neon overlay.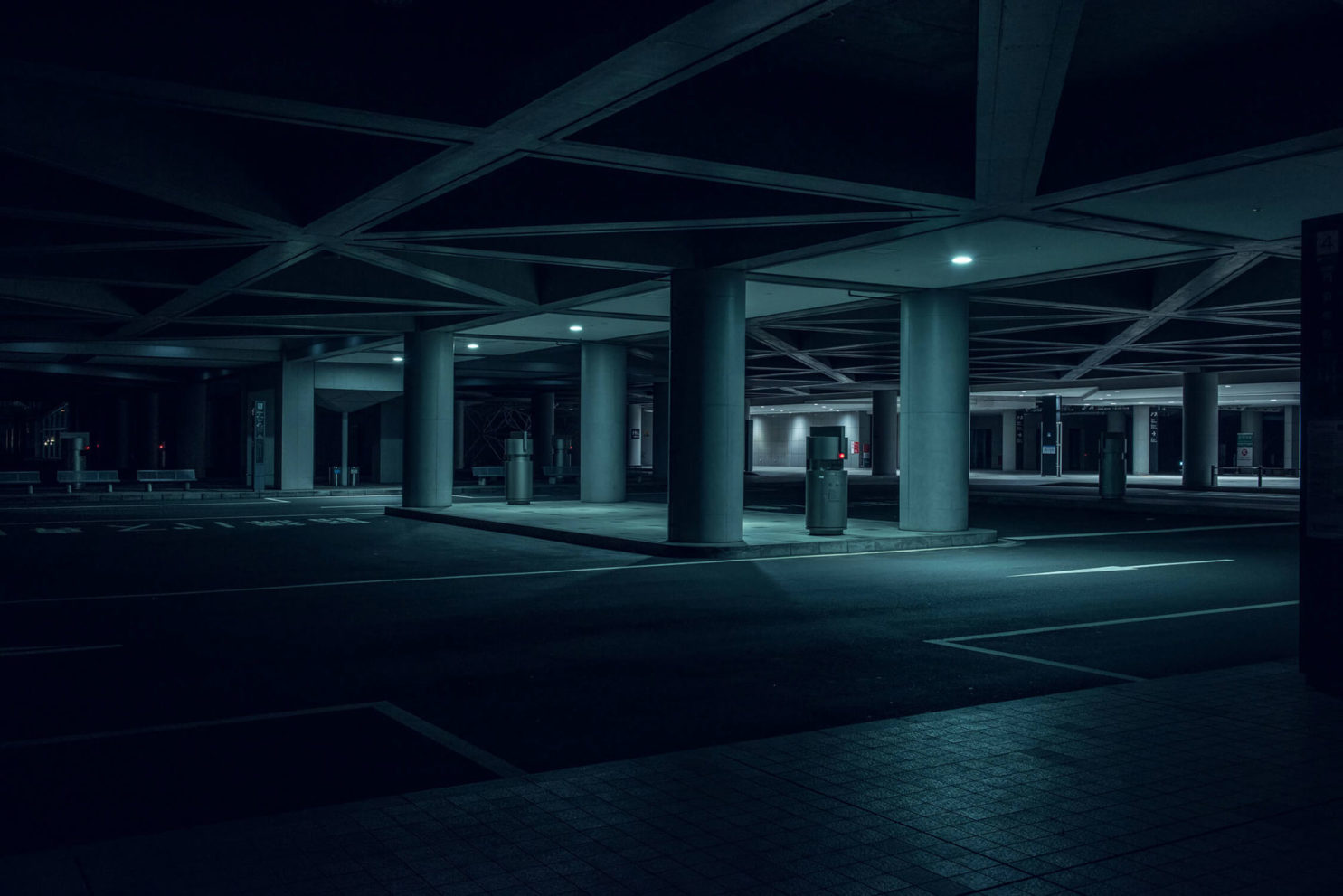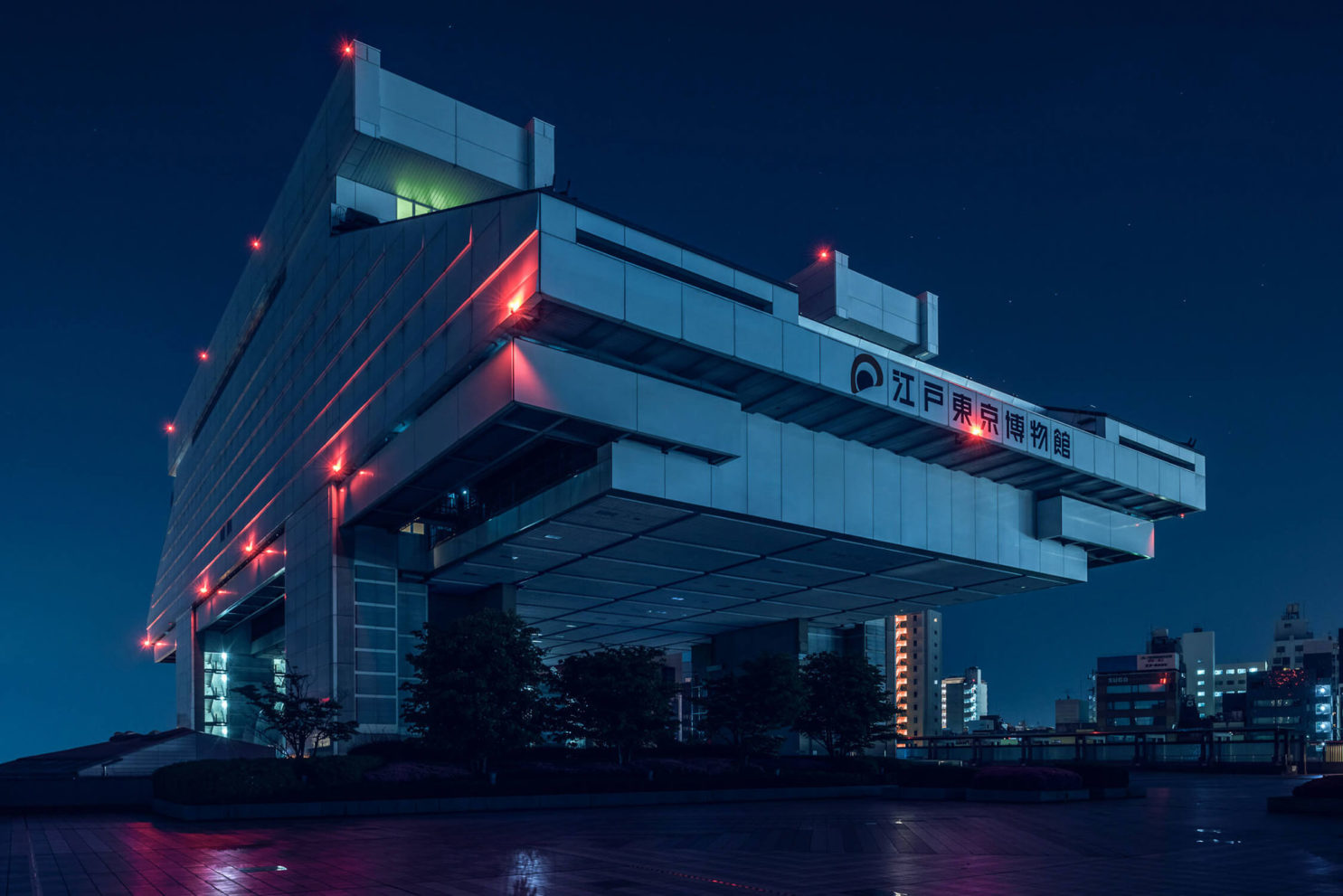 Moody and almost out of this world, Nihon Noir by Australian photographer Tom Blachford is an exploration of the futuristic legacy of architecture from the seminal Japanese metabolist movement.
Playing on a noir genre, all the images were taken at night time, which not only brings the buildings to life in vivid colour, it also ensured they were devoid of people in the shots.
The series presents a whole new way of looking at a city that has been the fascination of architects and designers for a long time. It also illuminates that although these buildings may not be to everyone's taste, in these images they offer an alluring sense of the future, despite being envisioned in the past.