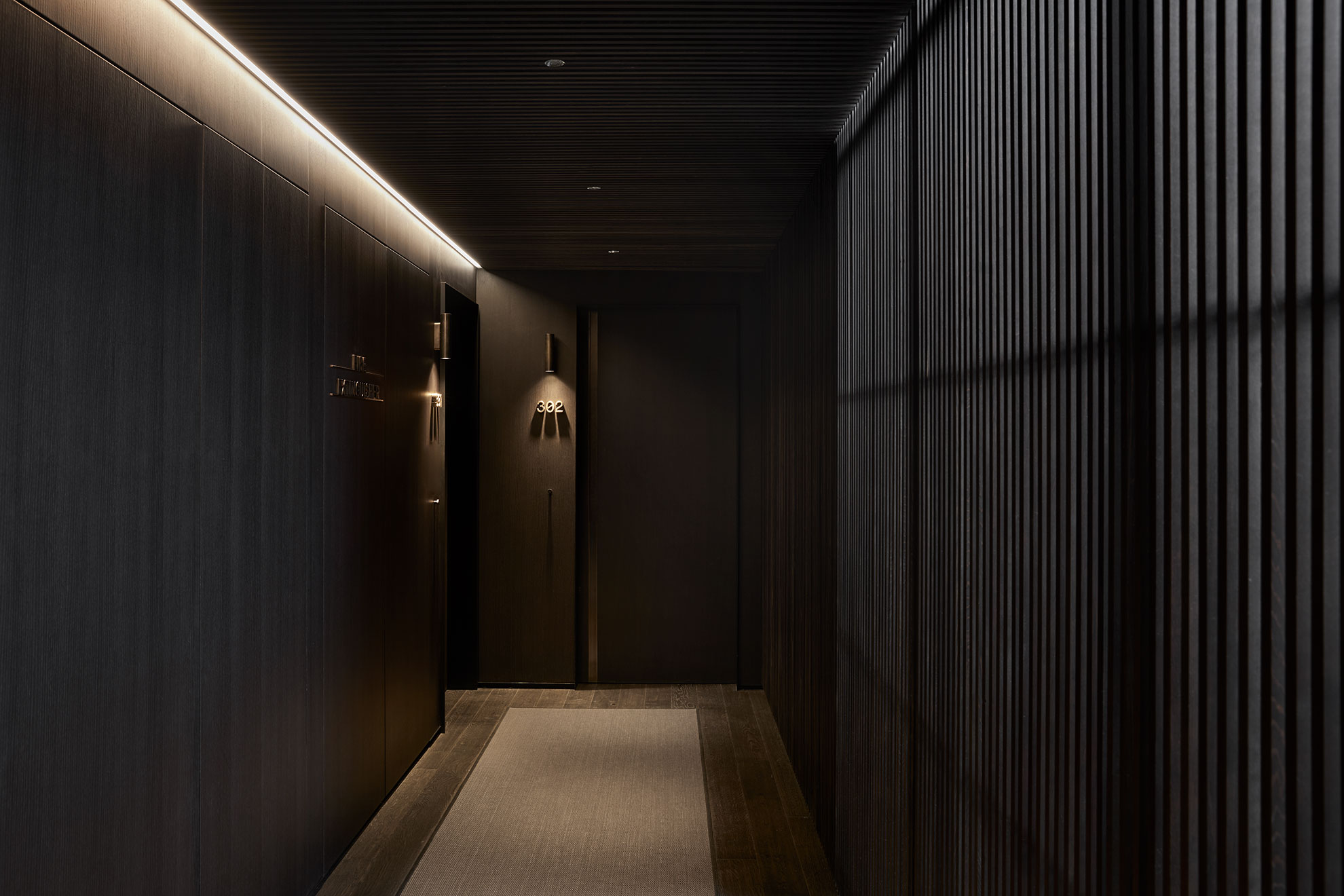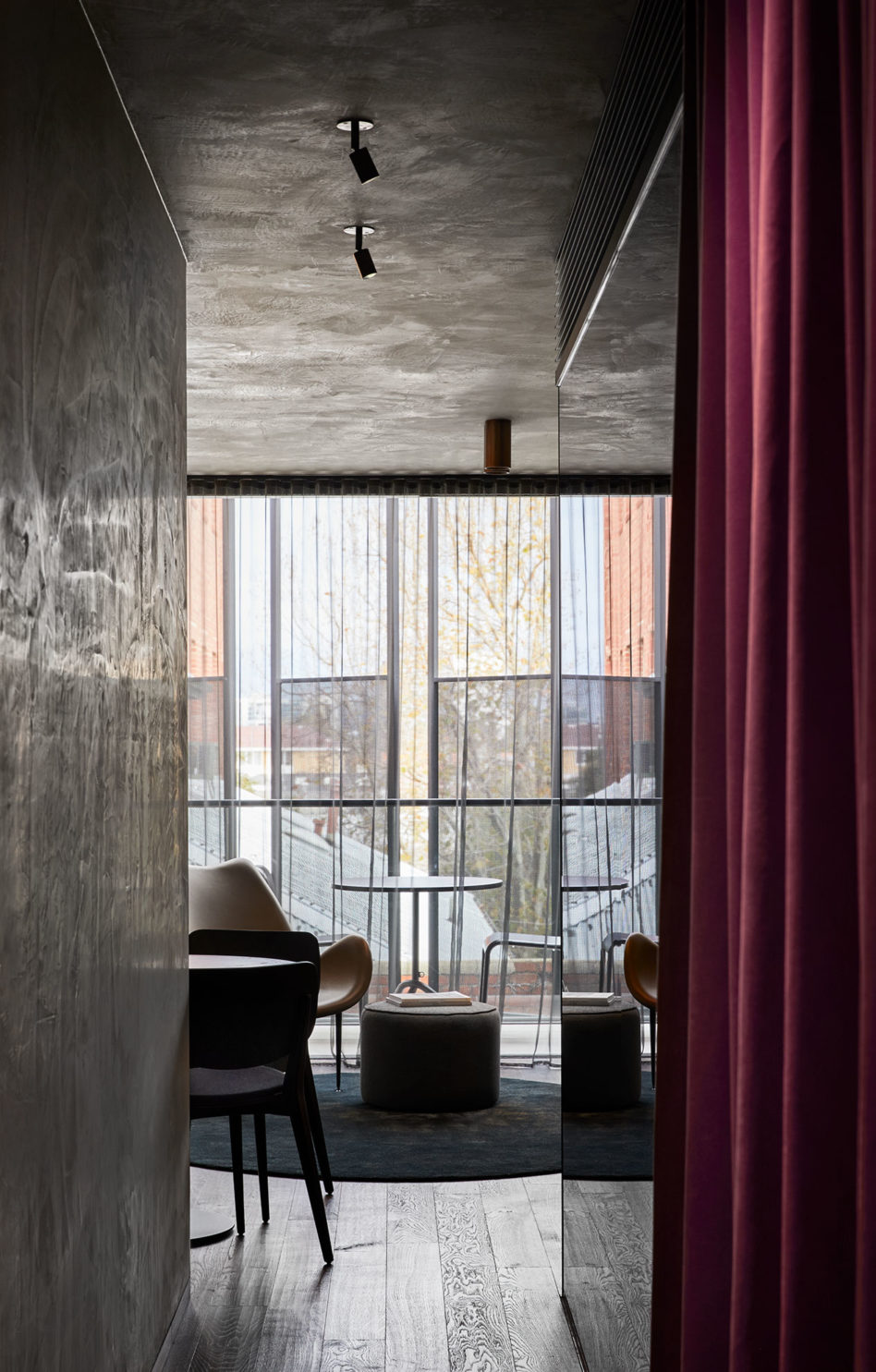 Setting United Places in the top 10% of hotels worldwide, the award compliments the hotel's exceptional hospitality, plus the overall design and architectural experience. Committed to making each guest's stay extraordinary, United Places prioritises ease of stay, tailored experiences and quality.
United Places stands as an elegant ode to brutalism, yet exudes an anonymity crucial to the brand, dissolving without fanfare into its leafy surrounds.
Stephen Crafti reflects on one of Melbourne's great hotels, The Westin, and the distinctive design, which still to this day continues to exude enduring charm.