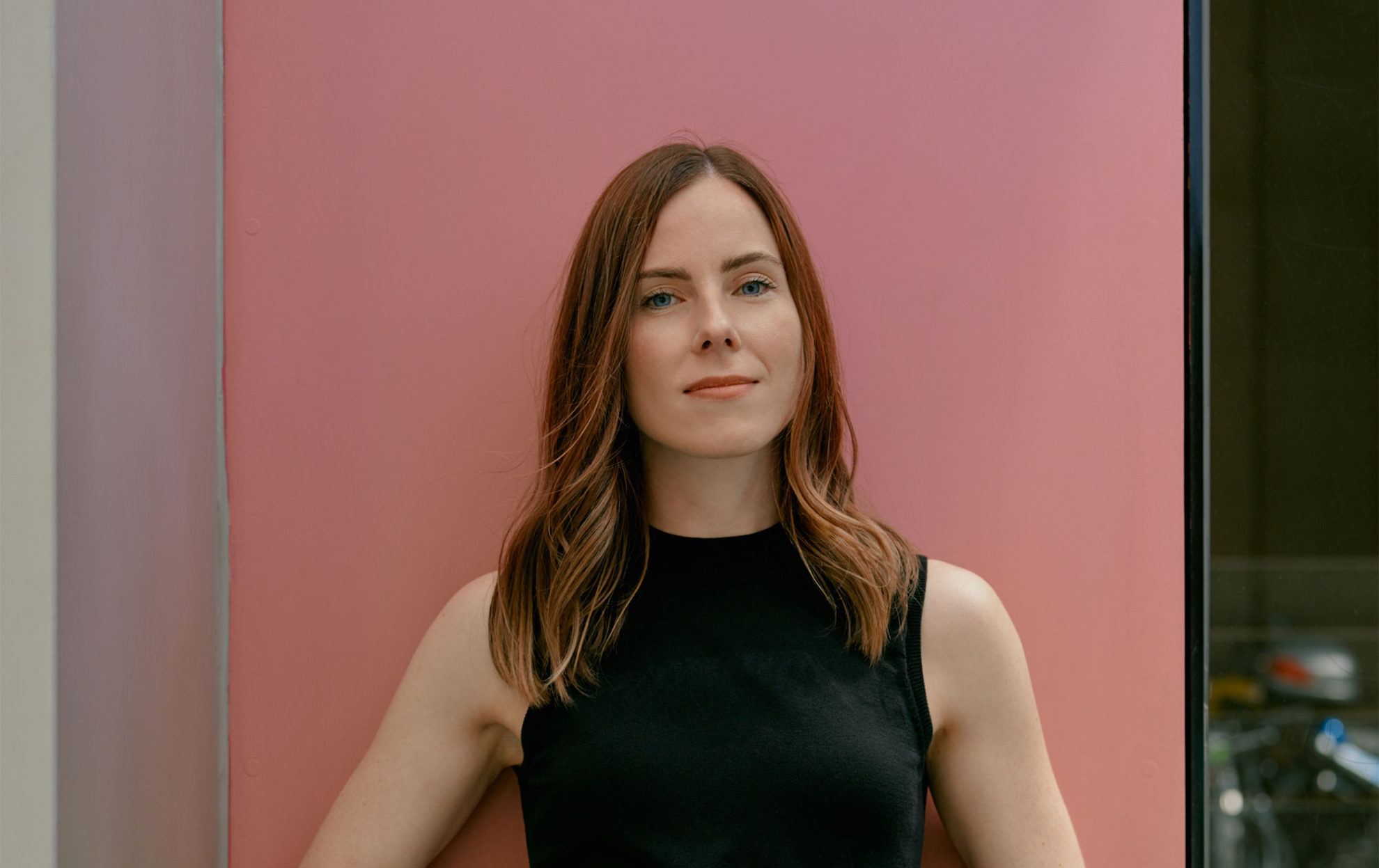 As many workplaces now need to accommodate an intergenerational mix, Associate Molly Shelton considers how to bring value amidst changing expectations.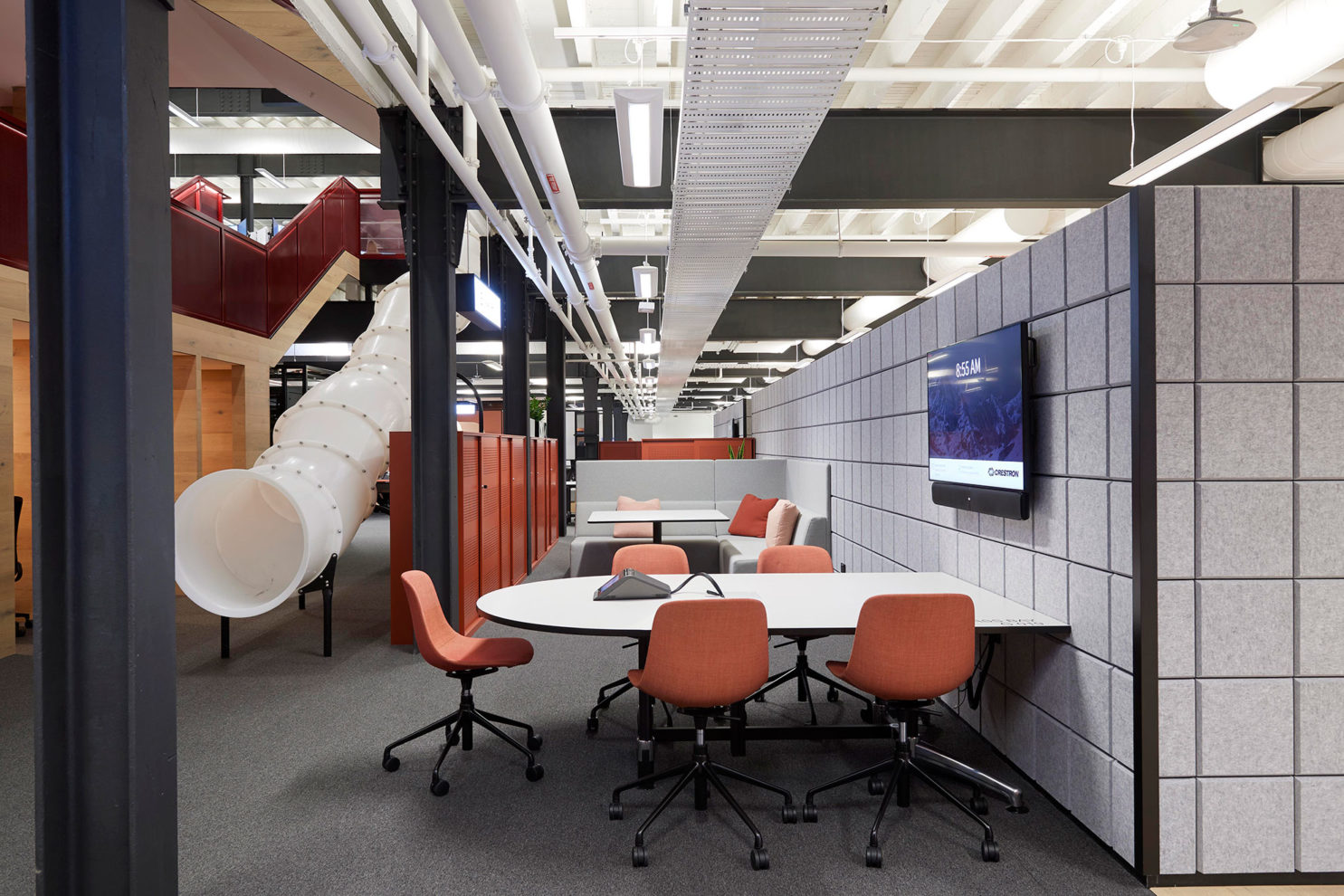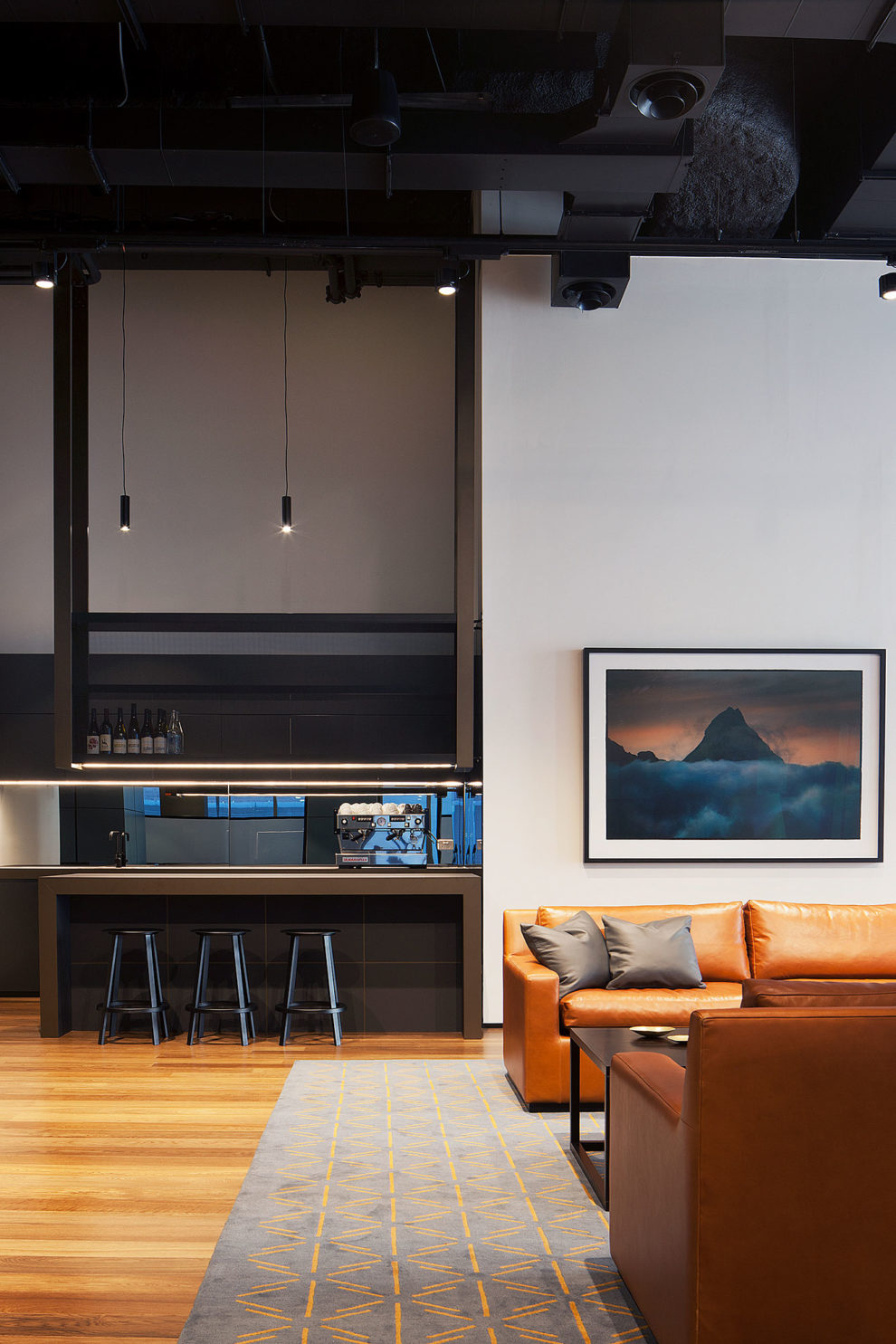 As the design of our workplaces and how they might change into the future comes into stark relief, now more than ever is a time to show the true value of an adaptable, responsive workplace fit-out. One of the biggest considerations for Associate Molly Shelton, even before the pandemic, is the fact that at this moment in time we have such strata of generations all working together and "all have different expectations and values on the workplace, and what they consider to be valuable". For instance, Molly notes that among the younger generations there is a desire for the workplace to "support, nourish and facilitate their life in terms of professional and personal development and wellbeing", something that is far less pronounced amongst the generations before.
One of the challenges and questions raised is how do you accommodate the different expectations and modes of working across each generation? This is where building trust and going through rigorous briefing is key. "From the very start, it's all about heavy engagement and listening. We let the client doing the talking. We try to go in completely open with no preconceptions and that enables the client to establish their own brief," shares Molly.
Getting a full cross-section of the business from job function to seniority is crucial, there needs to be diversity for a successful outcome. "Workplaces need to encompass a big user group – engagement needs to go all the way through the organisation, you can't have just one person or one group's opinion."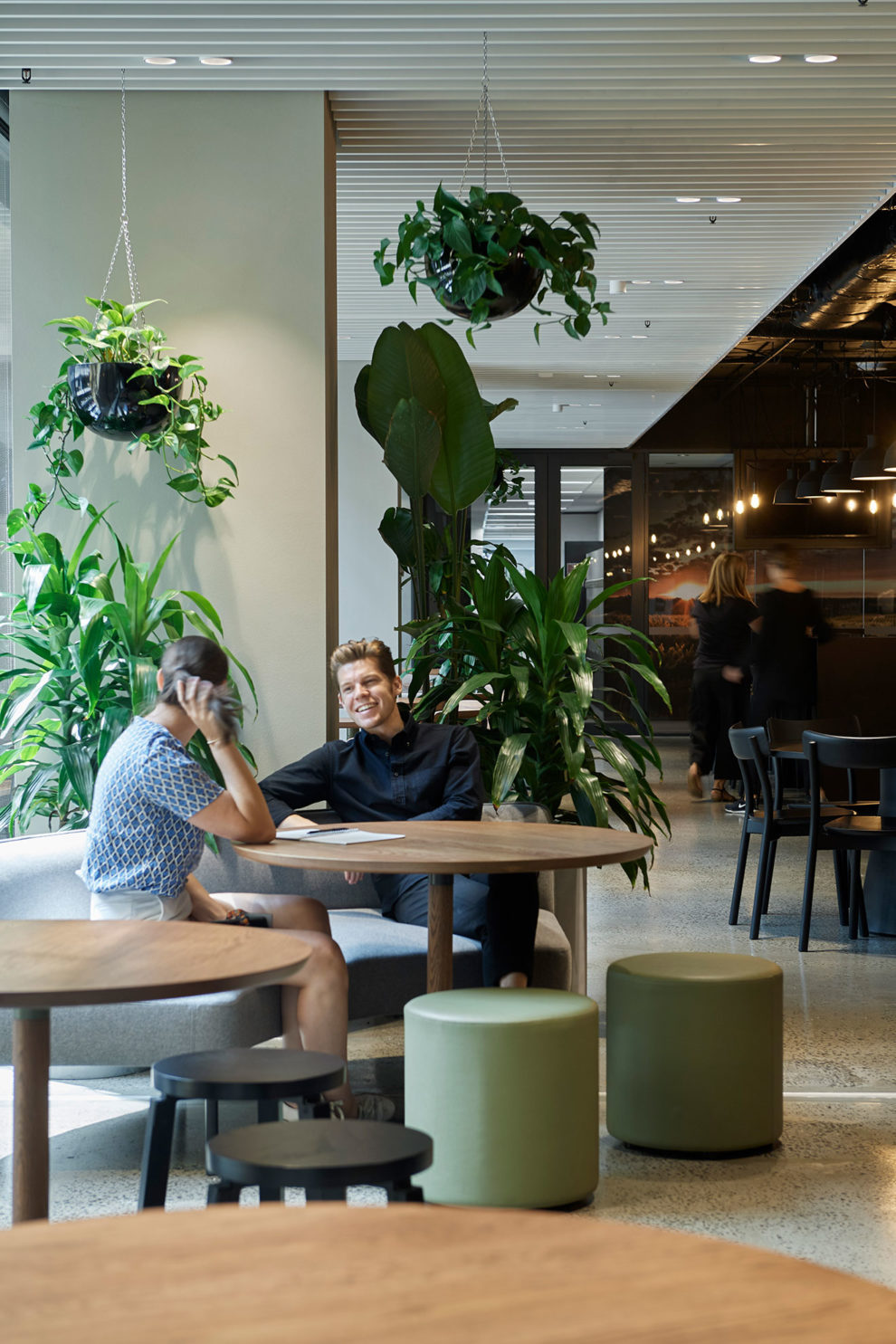 Insights into workplace culture and values come out of these sessions. It's not about aesthetics but about function. Molly explains, "Once we've collaboratively established the brief every design decision will align with it, in that way we know that it's based on their values, so nothing is brought in without a clear purpose." Treasury Wine Estates (TWE) is a prime example where the workplace culture was front and centre on the project, which resulted in the breakout areas being positioned within view of the reception. "The culture was so important that TWE wanted it to be visible to clients from the very first moment," says Molly.
At a time like now, it would be remiss to not factor in the sweeping changes that lay ahead post-COVID. Molly shares, "Once all the health and hygiene concerns are addressed, I think the bigger question is 'what is the purpose of the workplace?' If anything, I believe the social and cultural needs that an office meets is where the real value in the workplace will remain."
We've been profiling the leadership team, read through some of their thinking here.