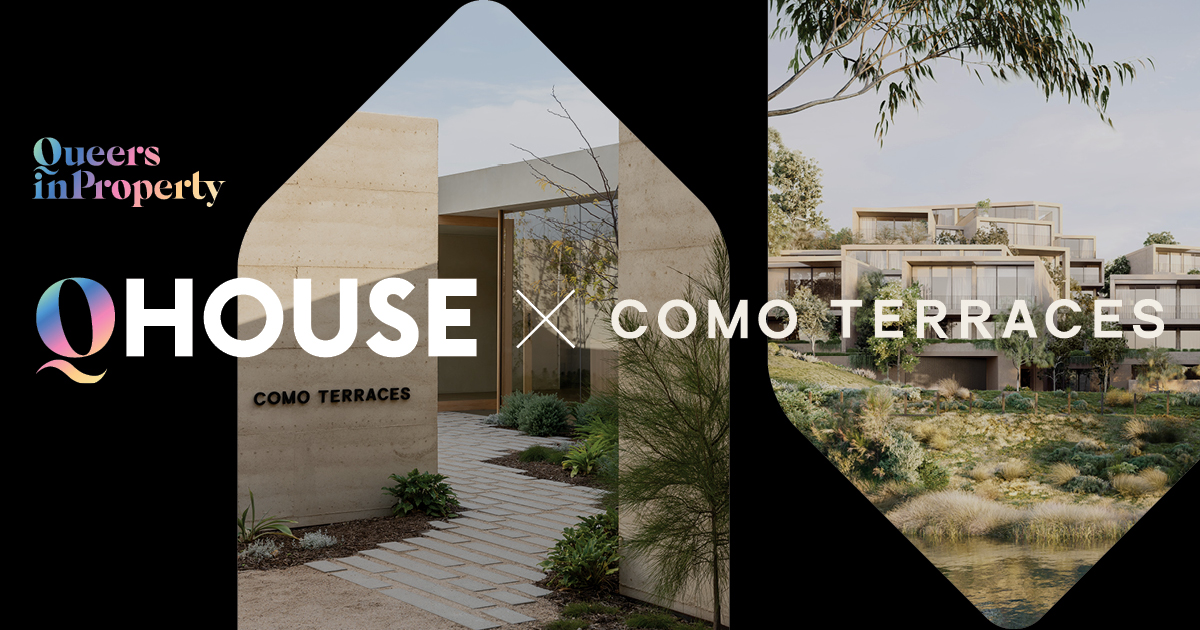 Como Terrace is hosting Queers in Property's next QHouse event, giving LGBTQI+ design and property community members an inside look at one of our newest projects.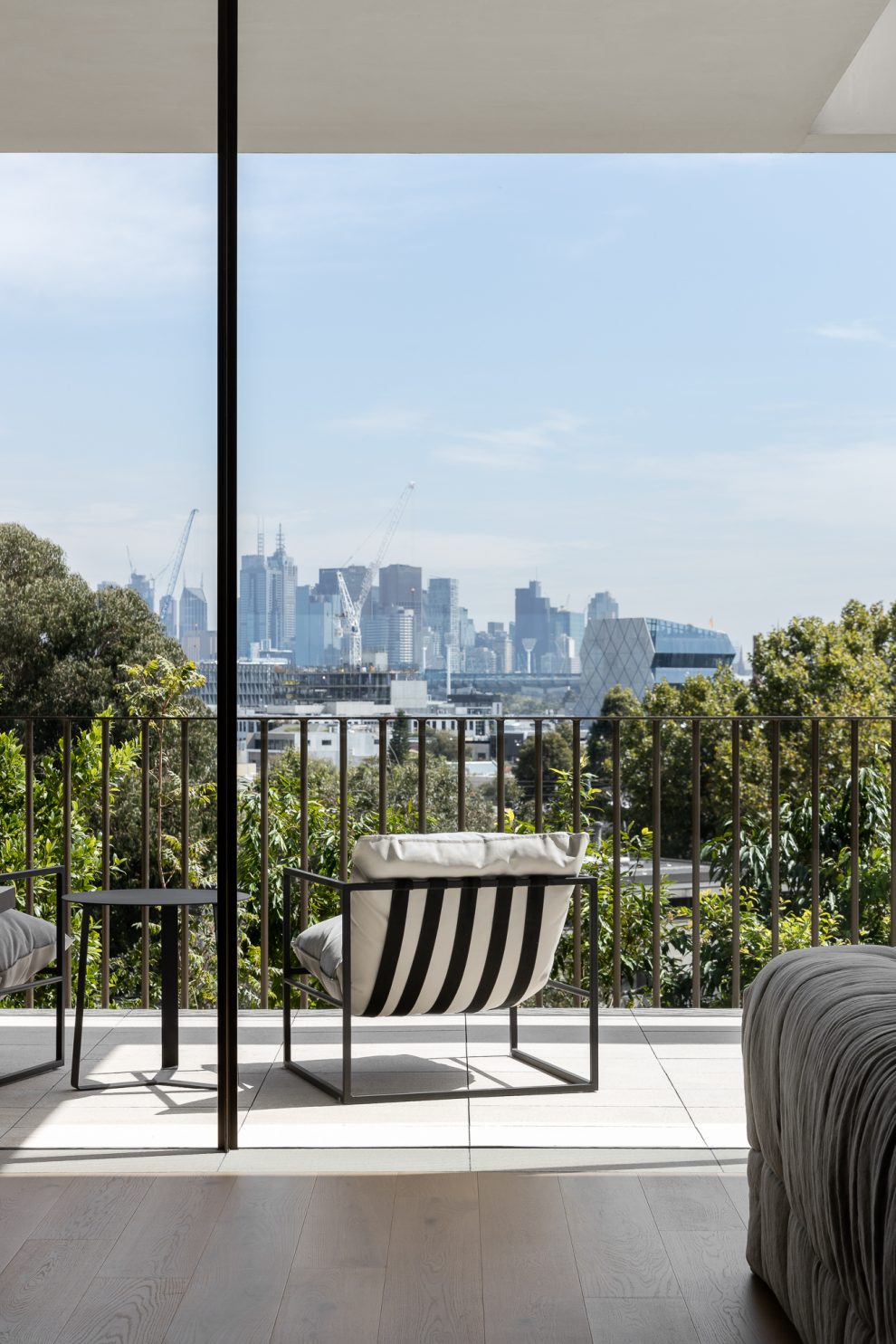 Held on Tuesday 7 December from 6 – 8pm, tours will be led by Simon Hicks, Sterling Global Property Group's Development Manager, and Carr Managing Director, Chris McCue.
Register your attendance here.
QHouse is a new event series that takes you behind the scenes of Narm/Melbourne's best property developments. As a networking offering, QIP connect LGBTQI+ members and allies within the property and construction industry to showcase their ideas, successes and projects.