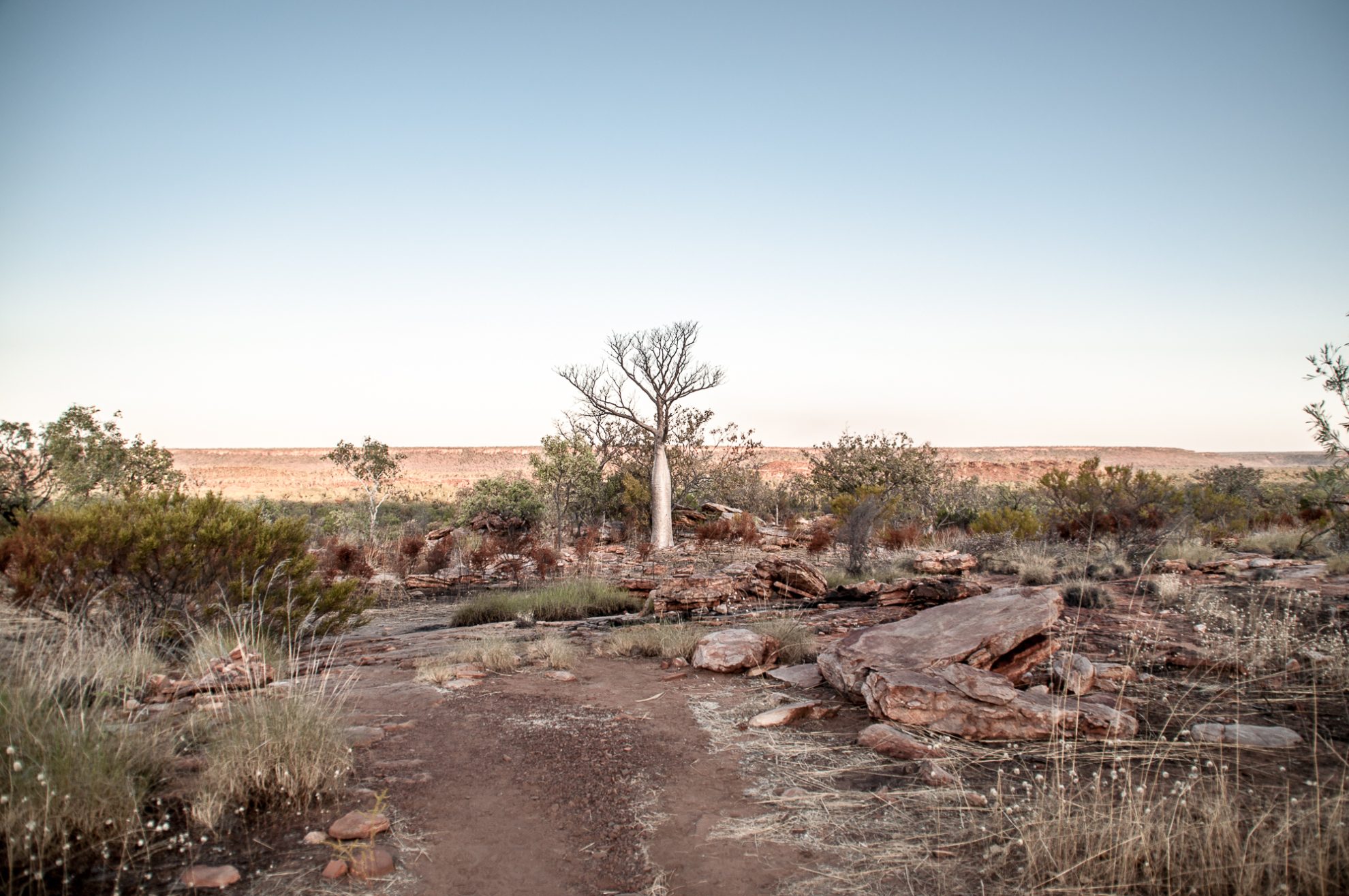 Architect Chris Eggleston shares a collection of his photographs taken during his road trip across Western Australia and Northern Territory this year. Guided by his knowledge of architecture, Chris explains how he searches for proportion, scale, light, shade and texture when framing each shot.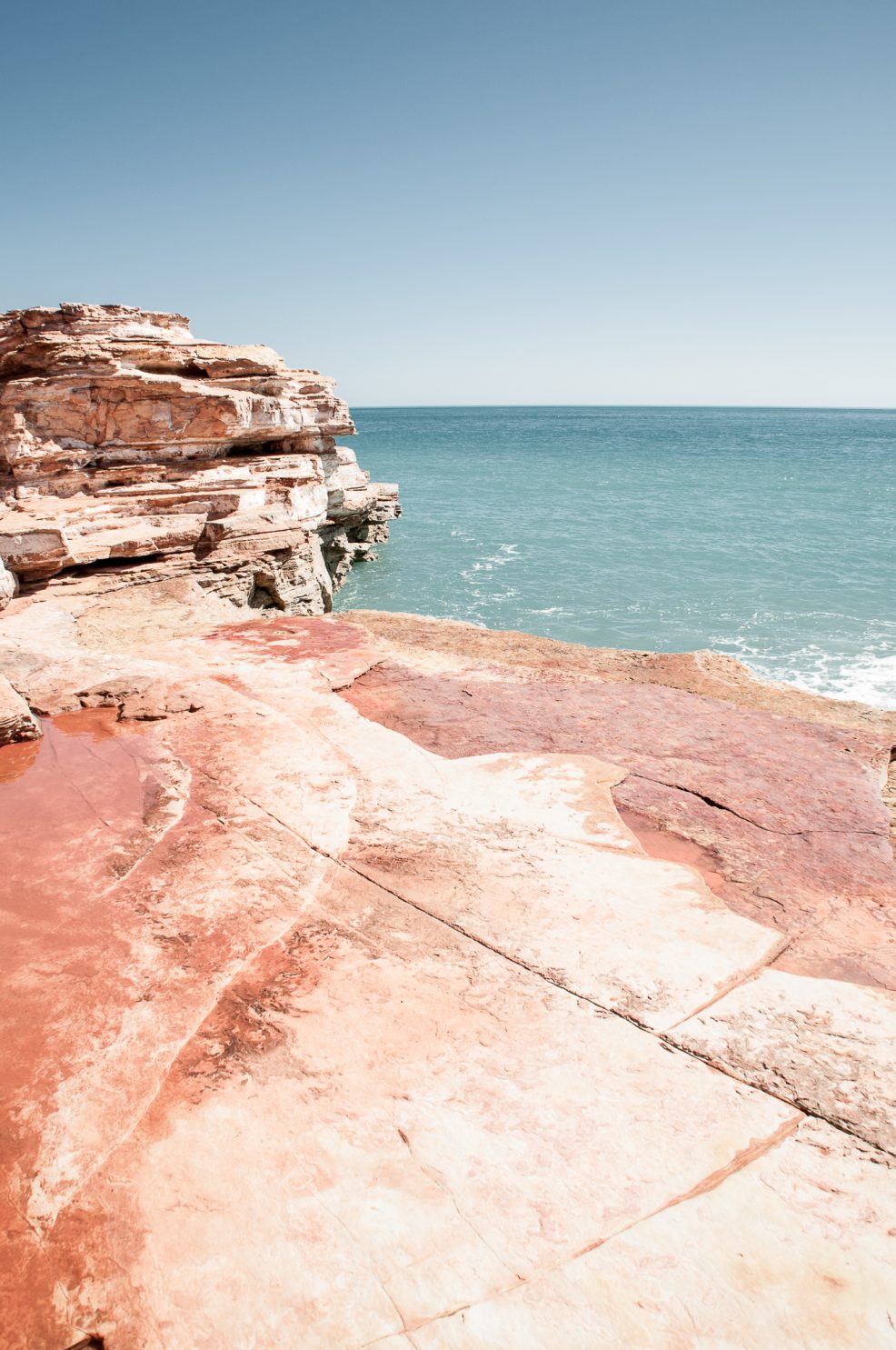 Chris presents his trip through 17 captivating images alongside tips and reflections, offering insight into framing Western Australia's impressive landscape and the unique stories along the way.
Tell us about your road trip and your route in Western Australia.
I recently spent three weeks driving from Broome to Darwin, across the Gibb River Road in the Kimberley's, to Purnululu, Nitmiluk and Kakadu. The trip was characterised by corrugated dirt roads and gorges. And blue skies. We didn't see a cloud for fifteen days.
What sort of camera did you use?
I always take my camera on big trips like this. It's an old and heavy Nikon SLR and fairly trusty.
What 5 things did you pack that became essential during your trip?
Bug spray – be warned
Head torch – this is particularly useful for the Dimalarru/Tunnel Creek walk
Spare tire – you are basically guaranteed to blow one on the Gibb River Road
Teva sandals – these made it easy to go from walking to swimming, which we were constantly doing
Camera – for obvious reasons!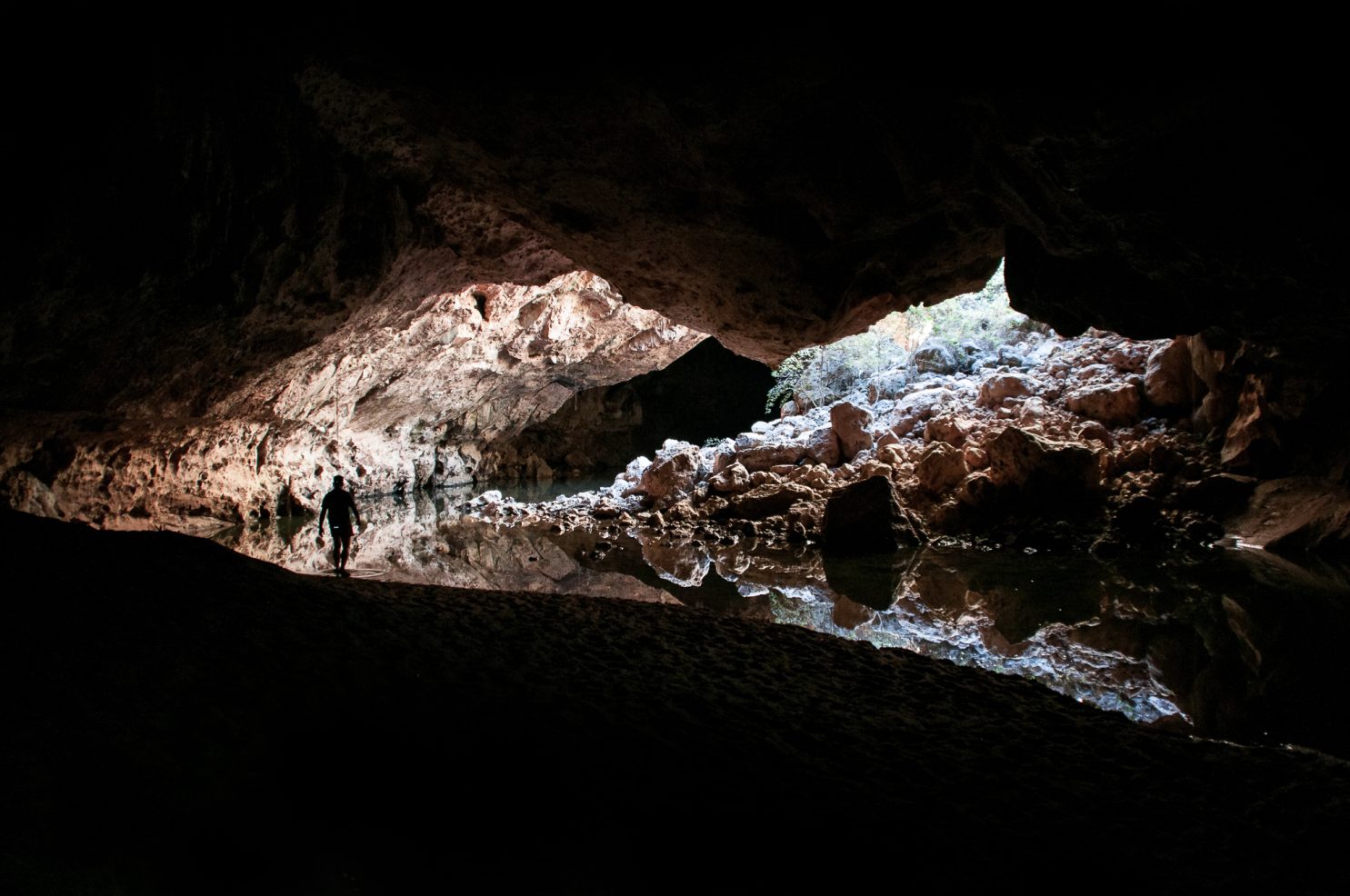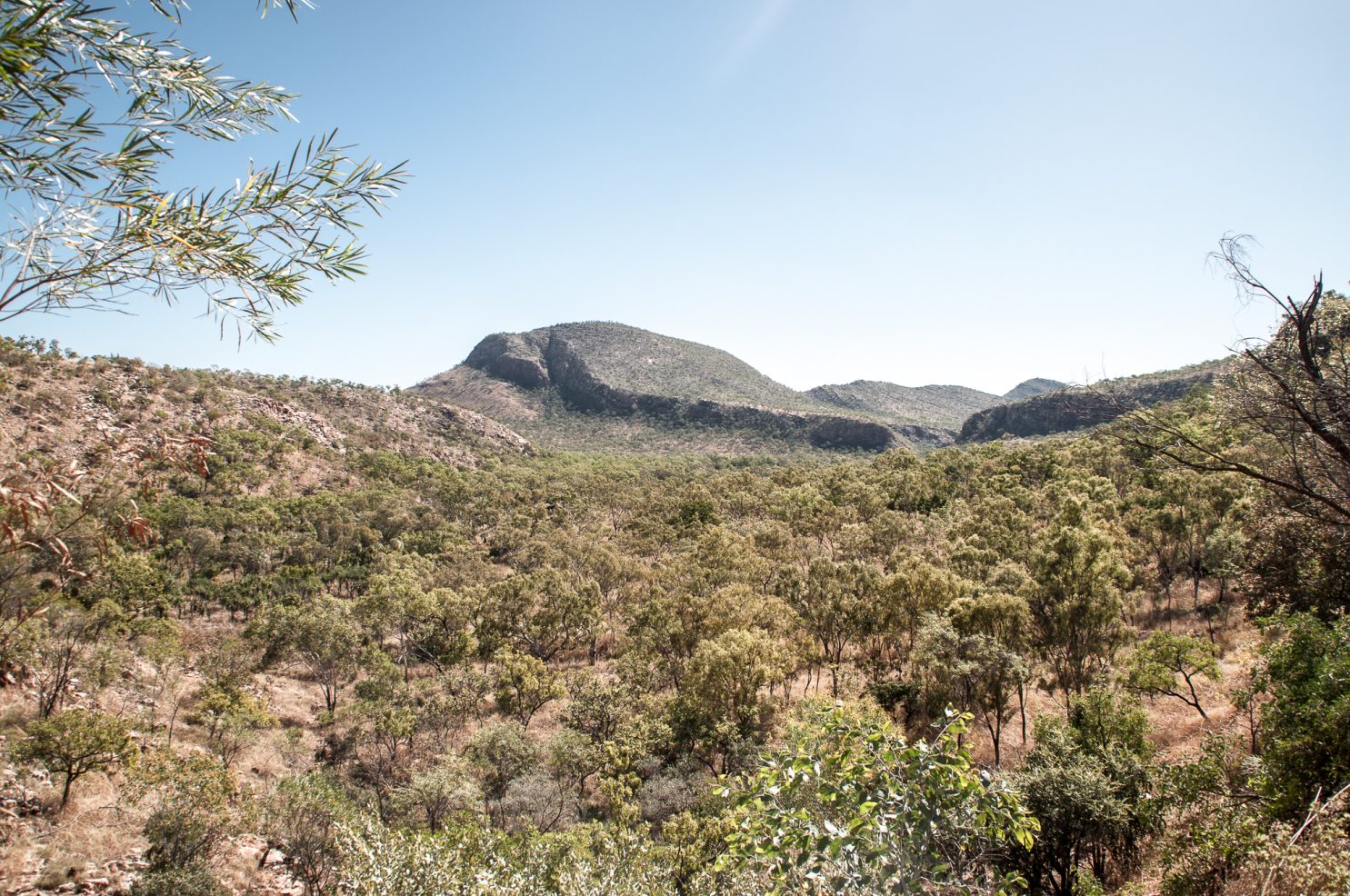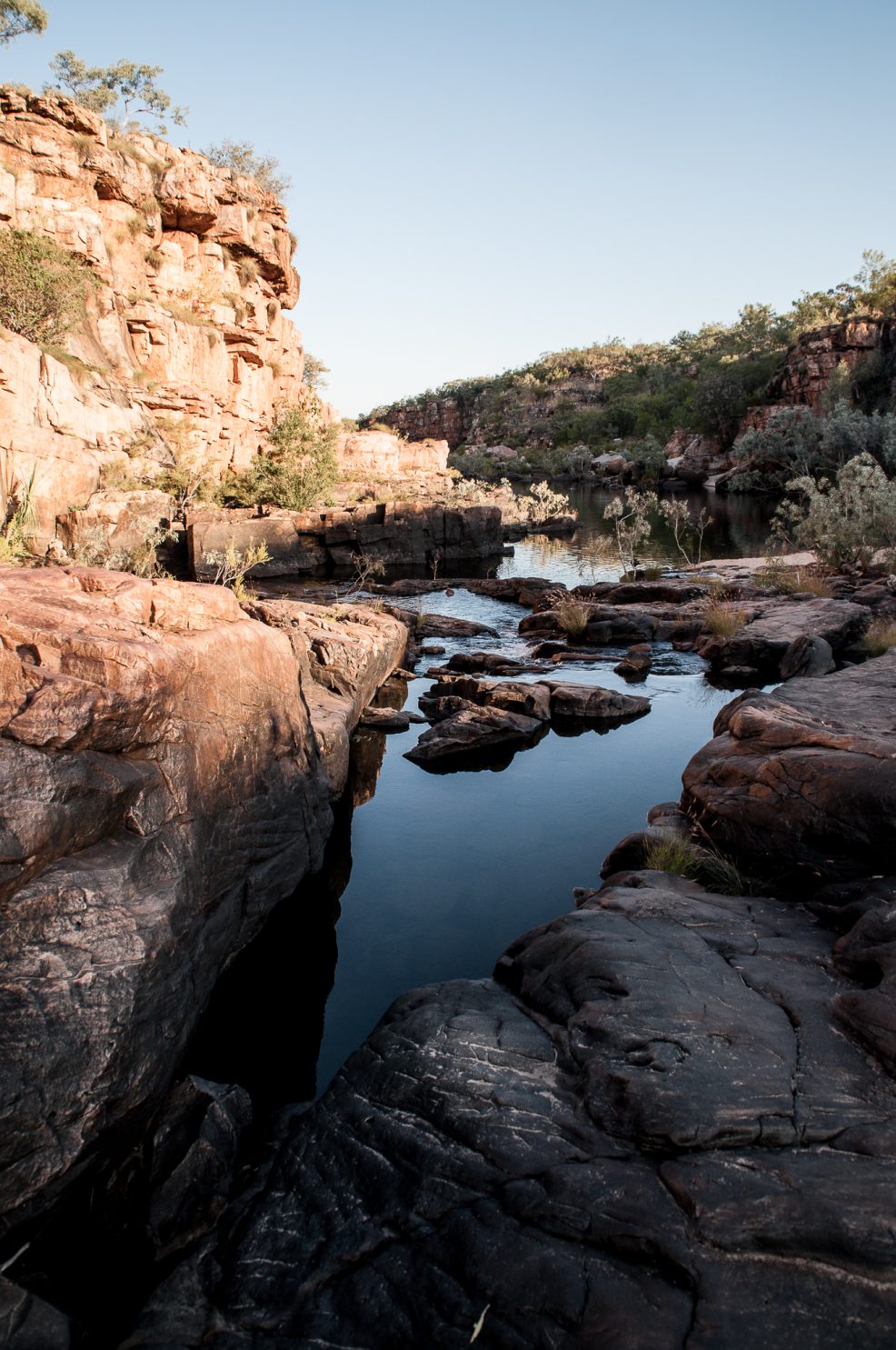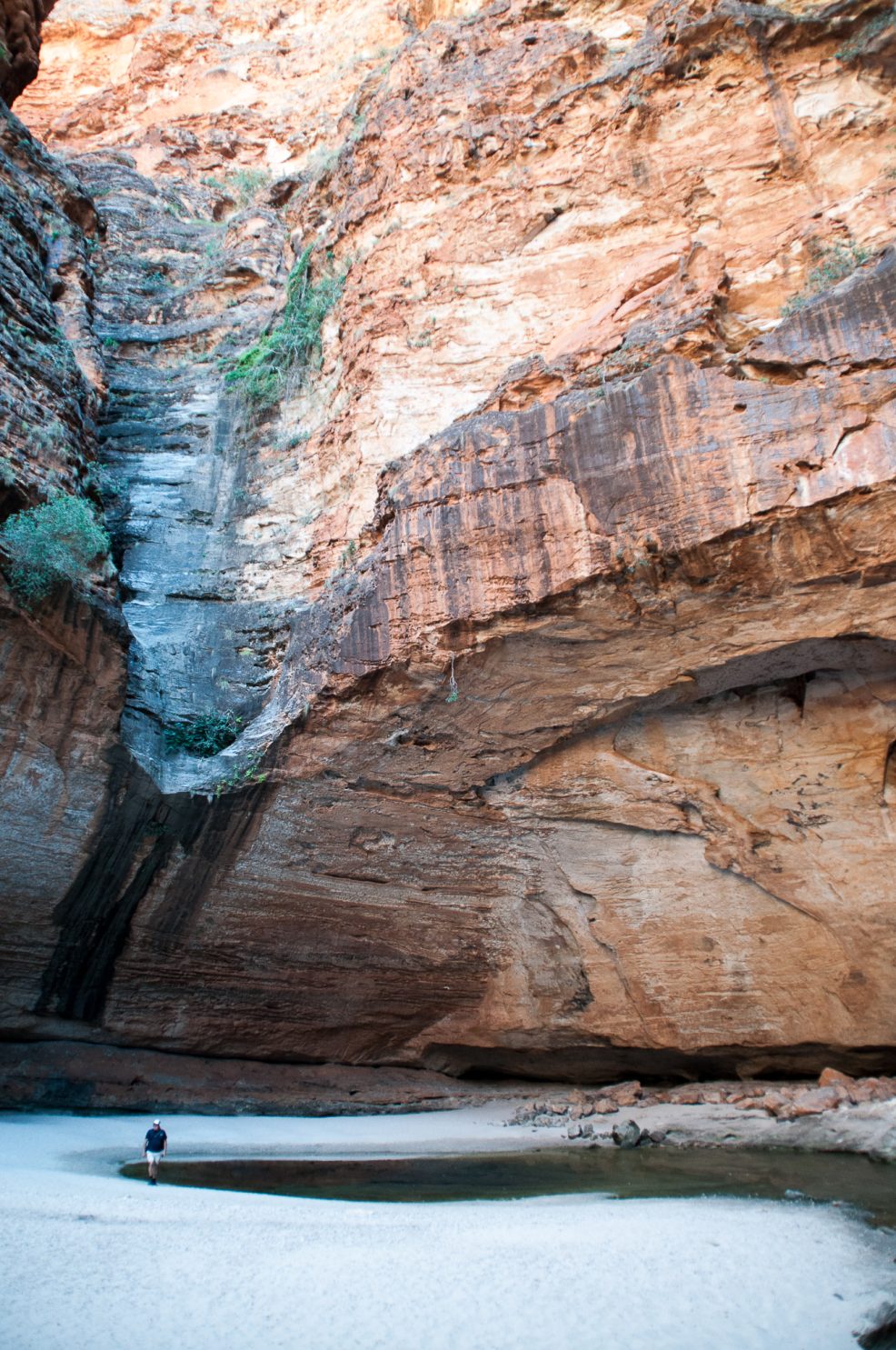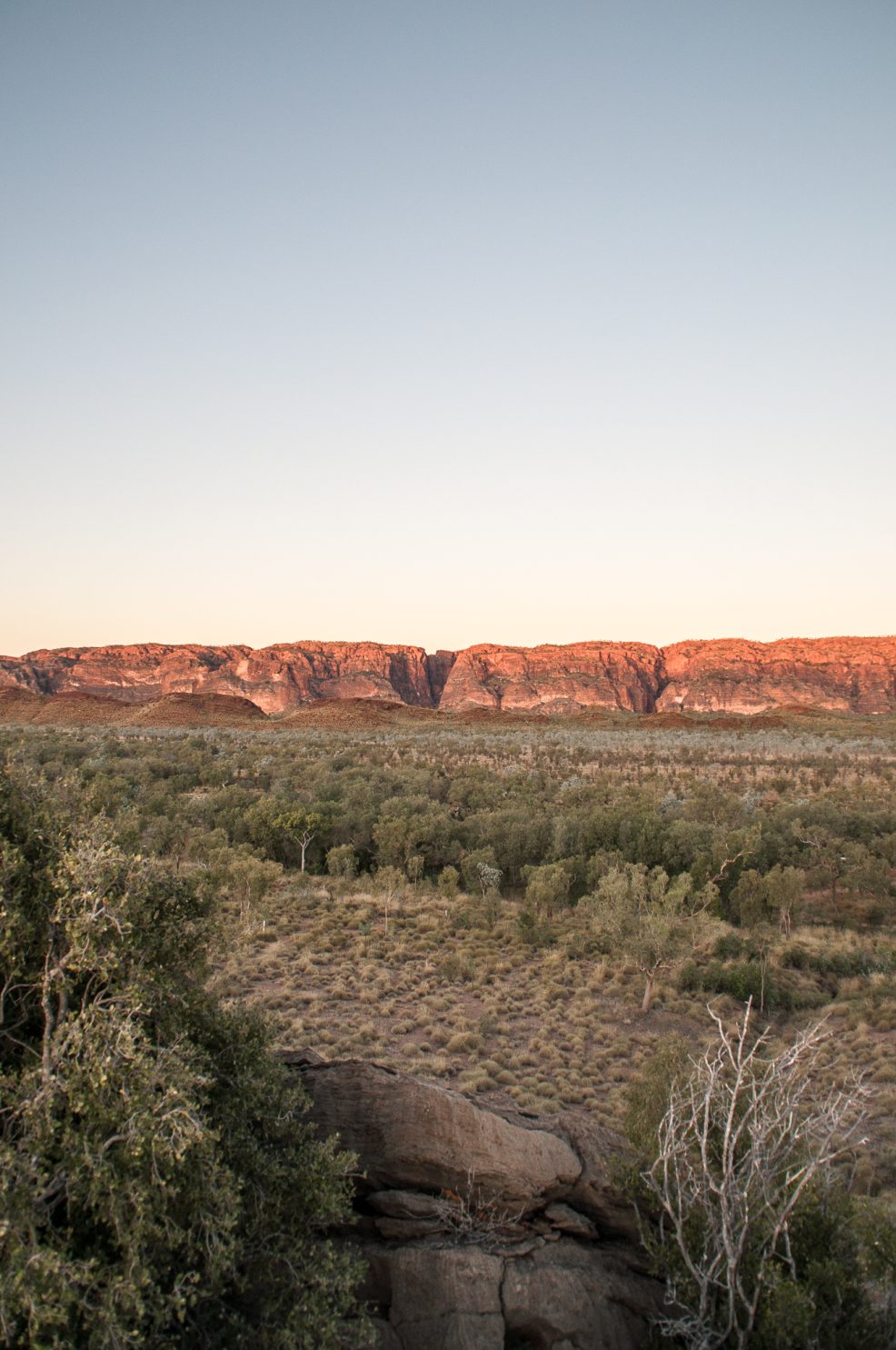 Describe some anecdotes from the trip that are memorable. 
Interestingly, despite the whole trip feeling very remote, we ran into the same couple of friends completely by coincidence in Broome, El Questro and Darwin!
When walking through Tunnel Creek, you have to wade through waste deep water. On the way in our headtorches picked up a few strange reflective spots in the water. It was only on the way out that we took a closer look and realised they were freshwater crocodiles eyes! We were glad to realise that when we were almost out.
I got chatting to a guy at a remote service station and we were talking about visiting nearby Wolf Creek crater. He said the movie scared him so much that he'd decided to bring a gun on the trip with him. He seemed to miss the irony that this made him seem like Wolf Creek to us. We got out of there pretty quickly and kept checking our rear view mirrors.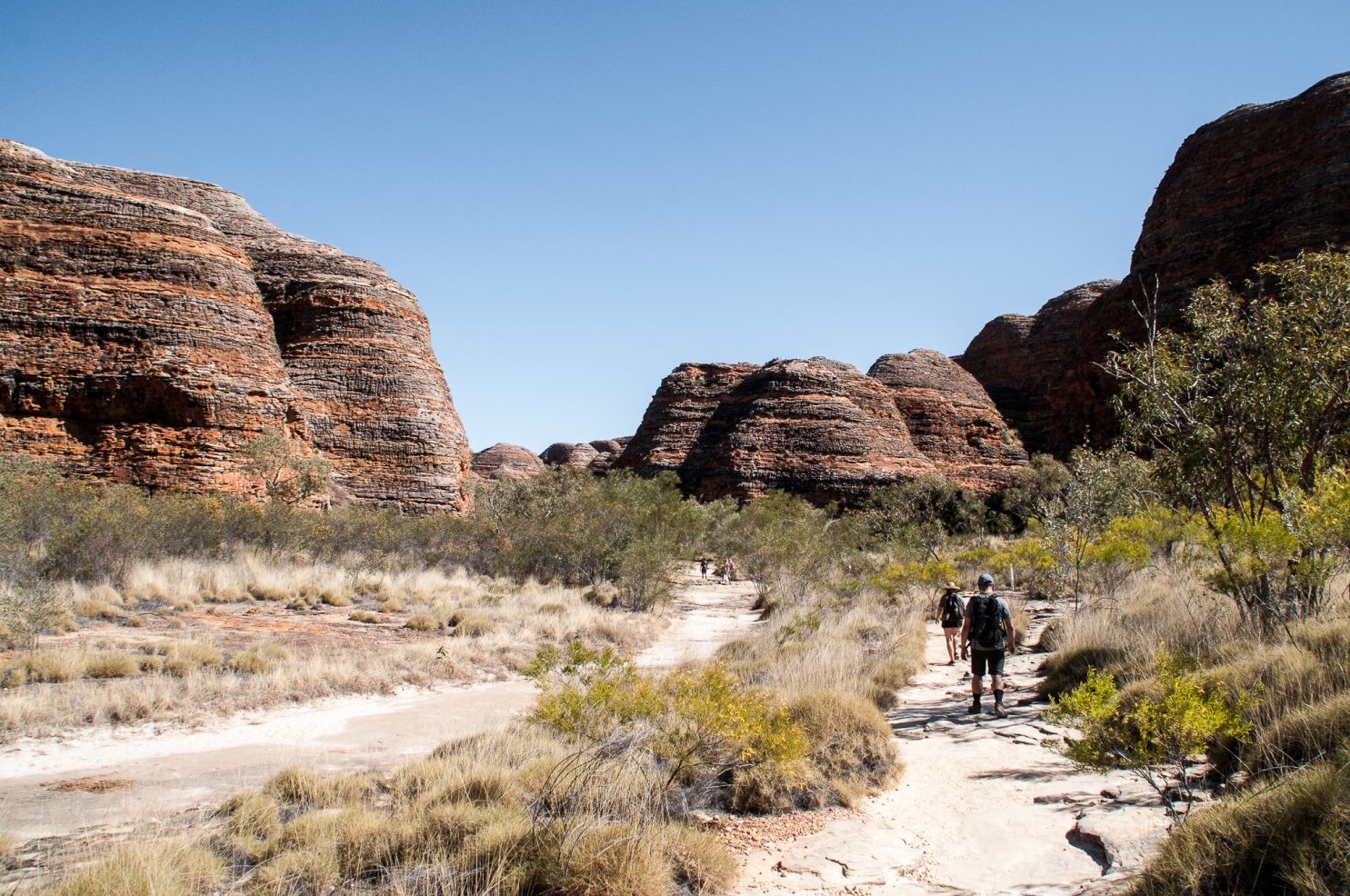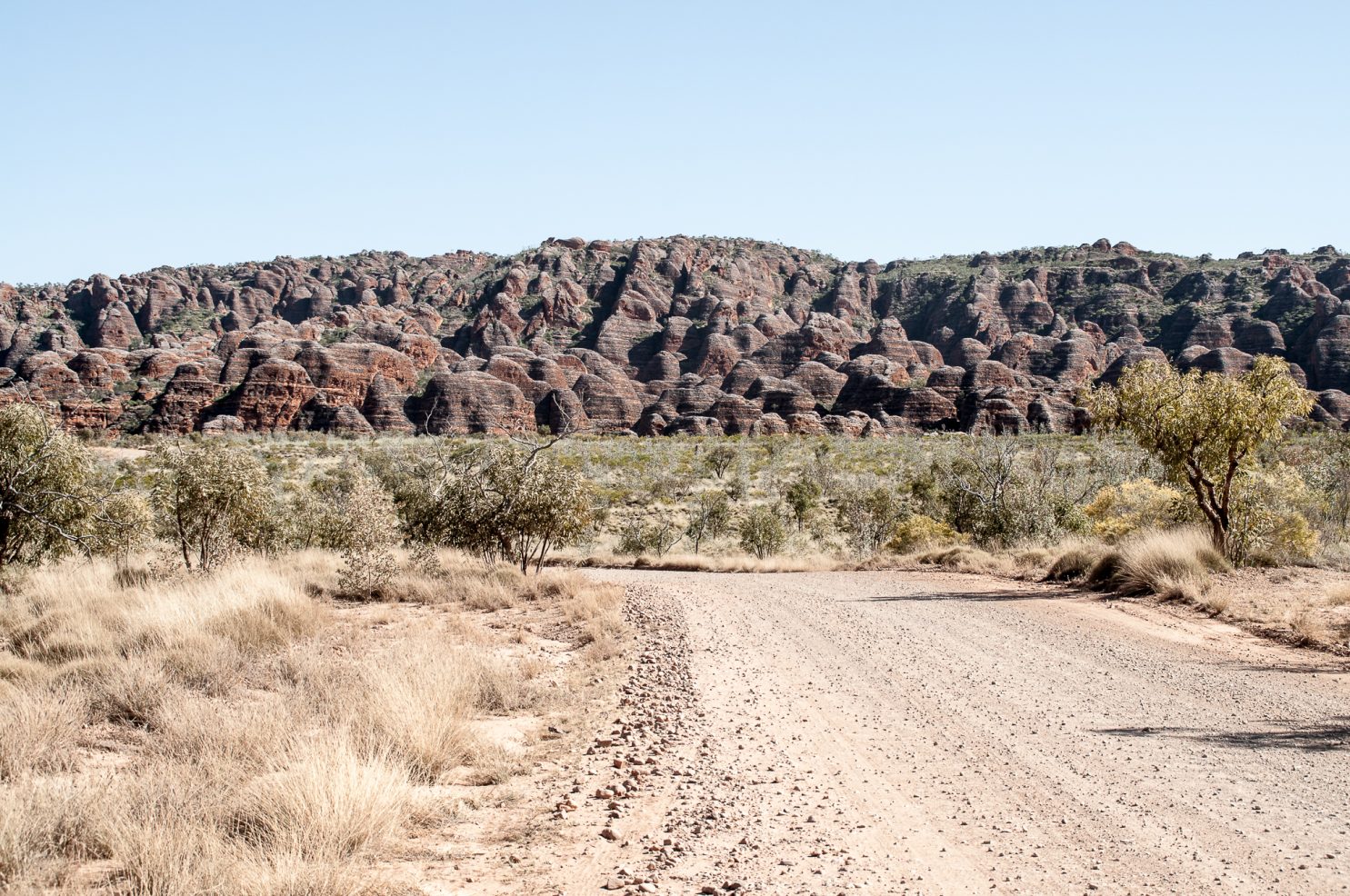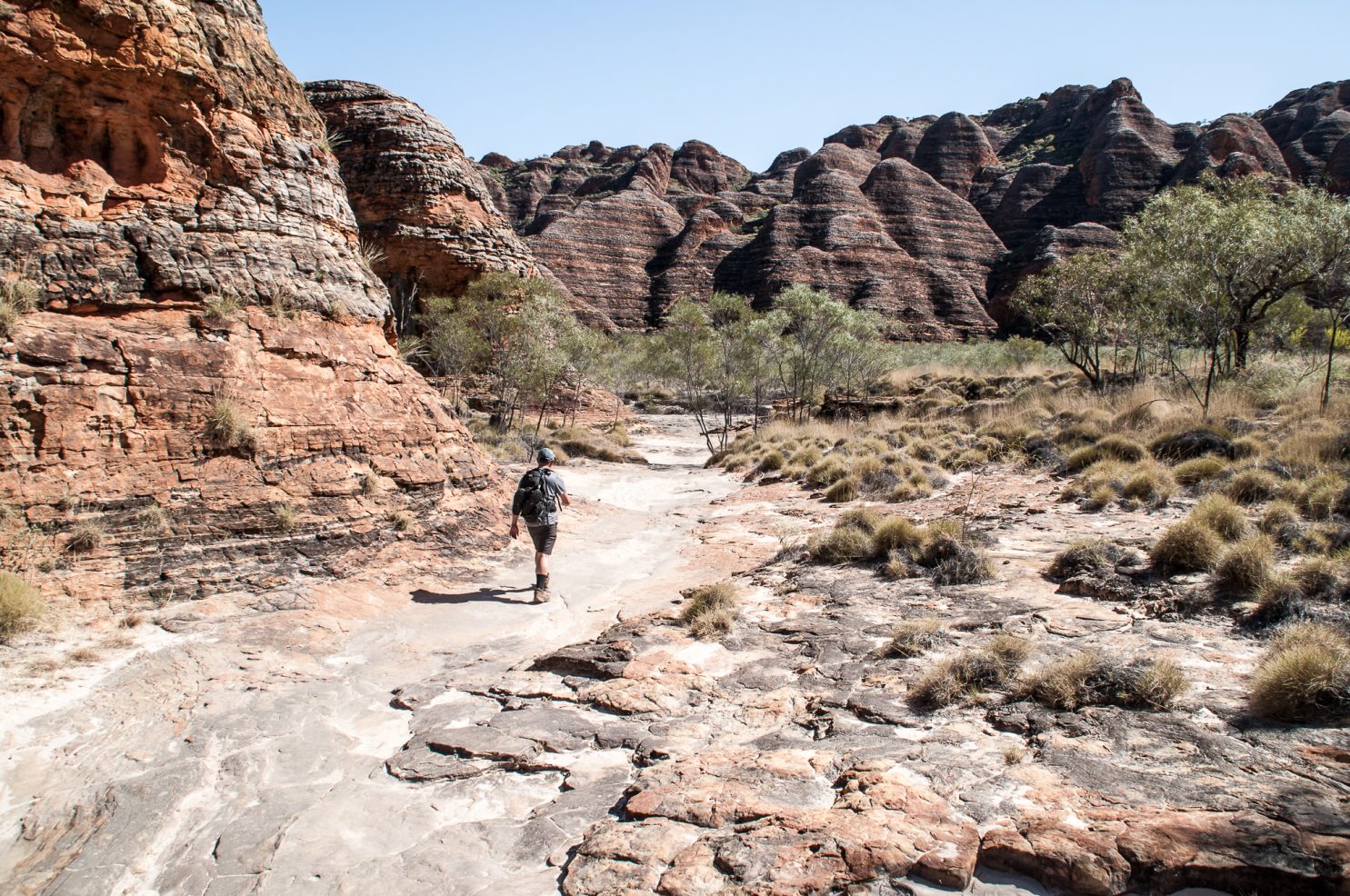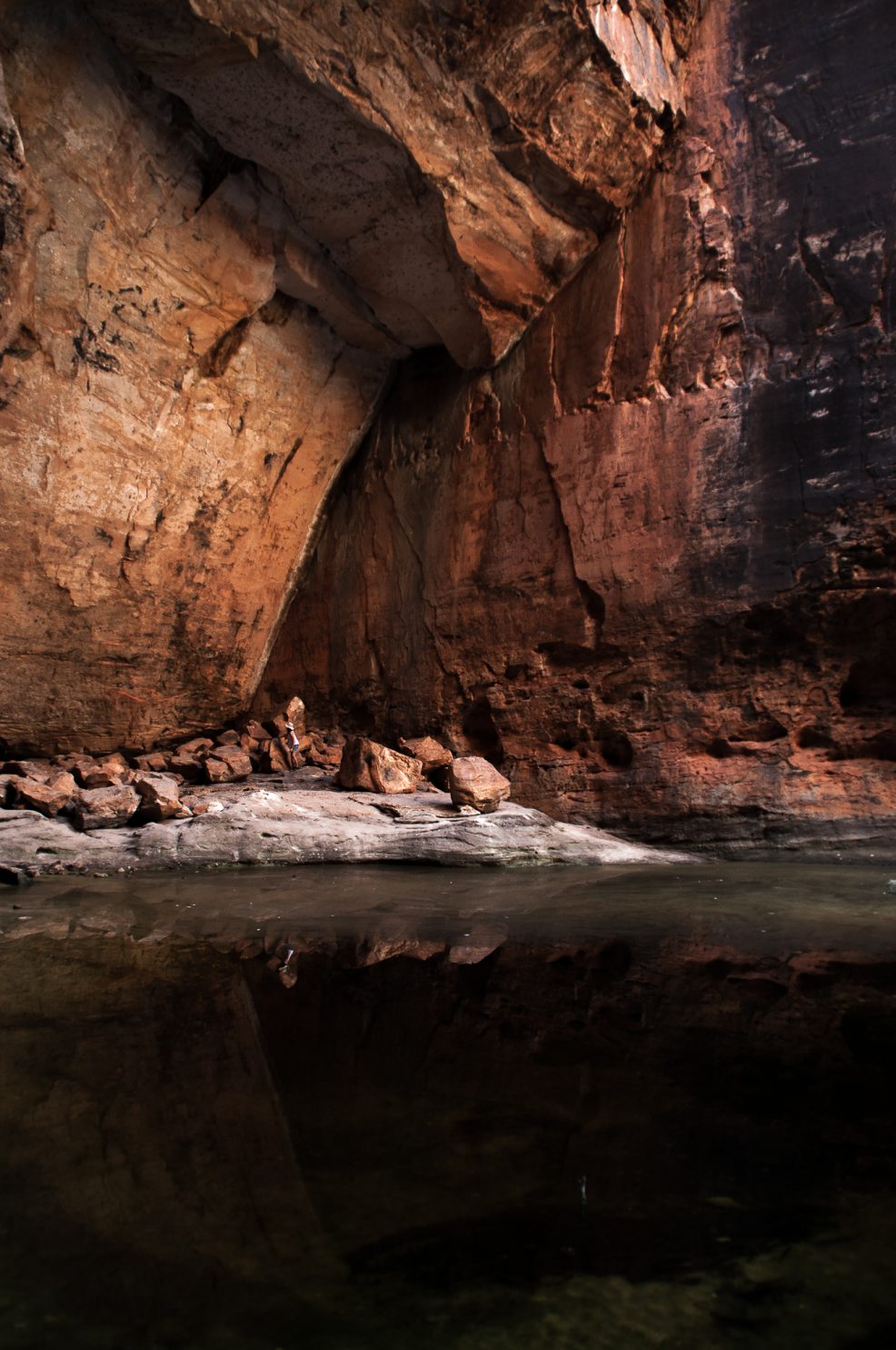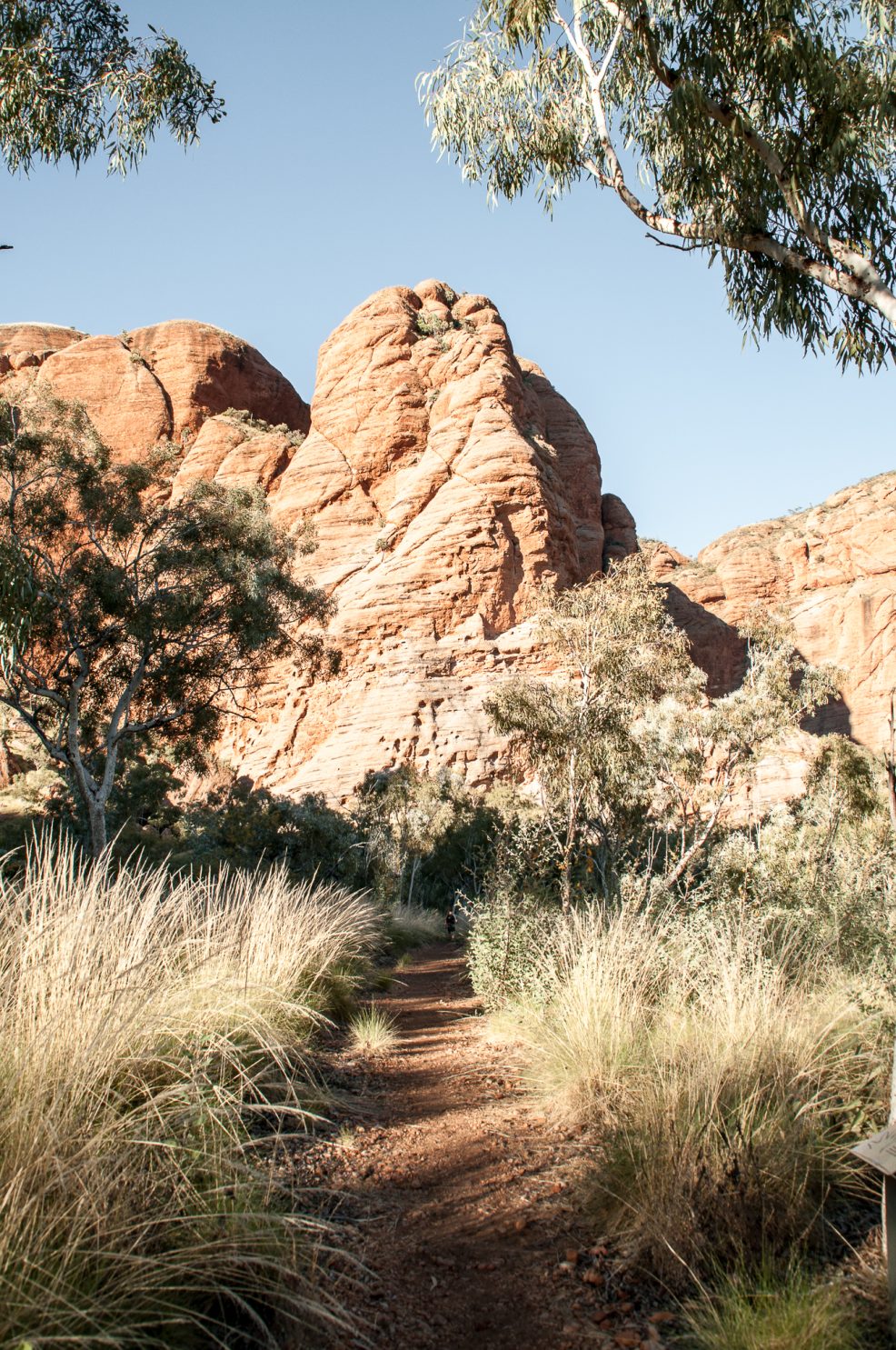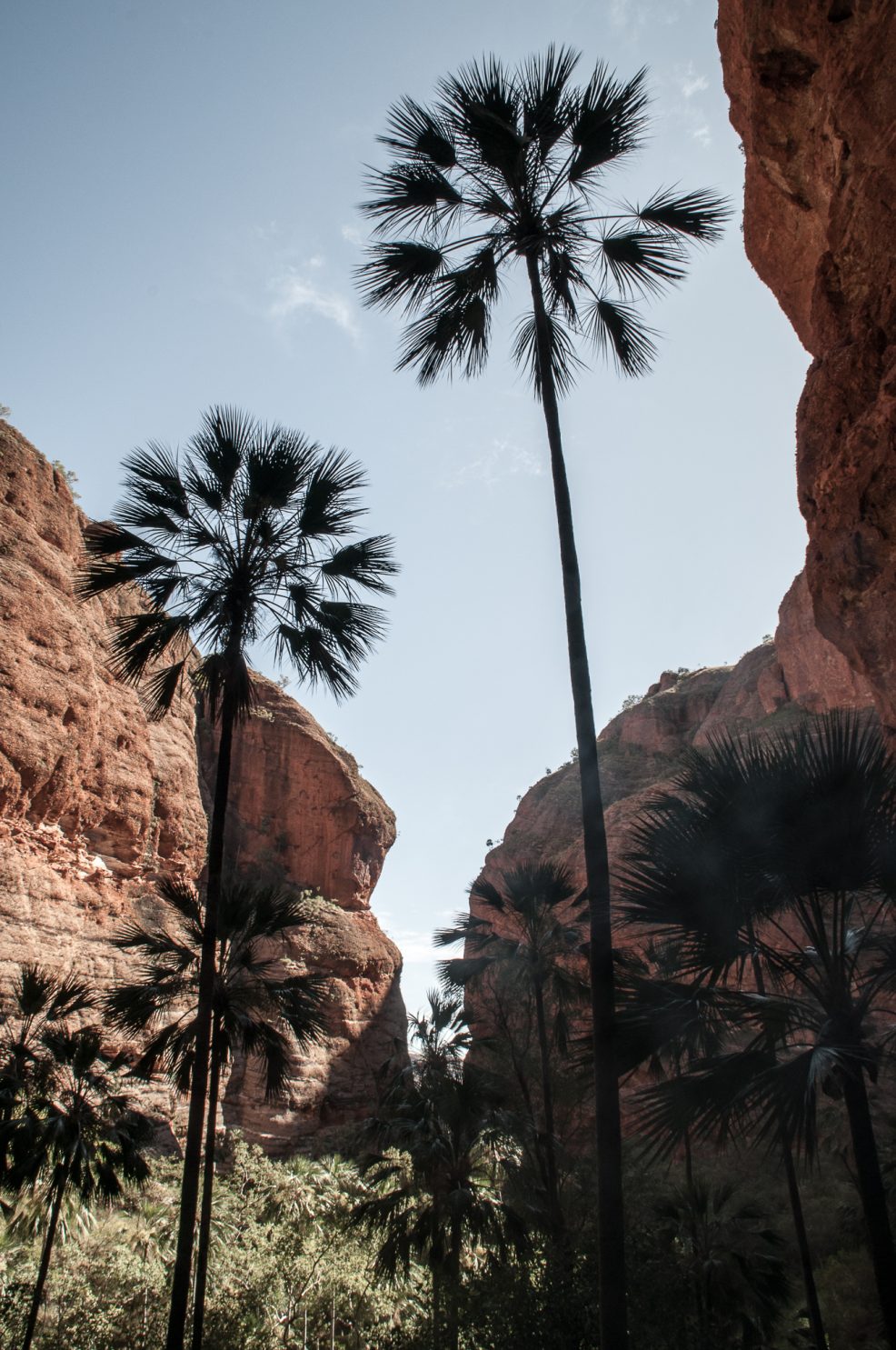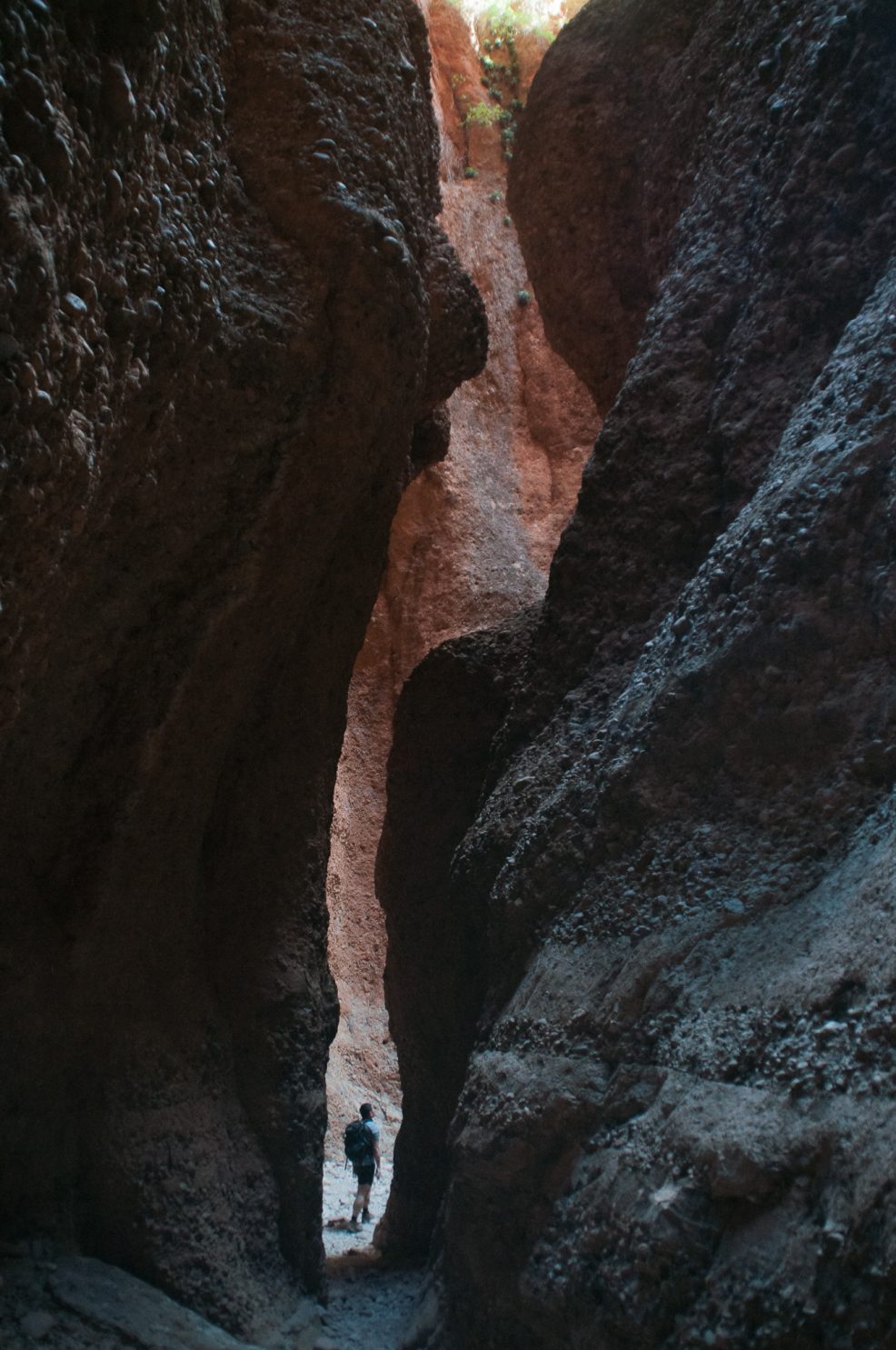 What is it about photography that interests you – in particular landscape photography?
My interests when taking photos of the places we visit are in many ways the same interests I have in designing. Scale, proportion, composition. Light and shade, colour and texture.
In design it's about exploring these concepts, testing and refining. In photography, however, the landscapes have already nailed these things, I just have to seek them out, point and shoot.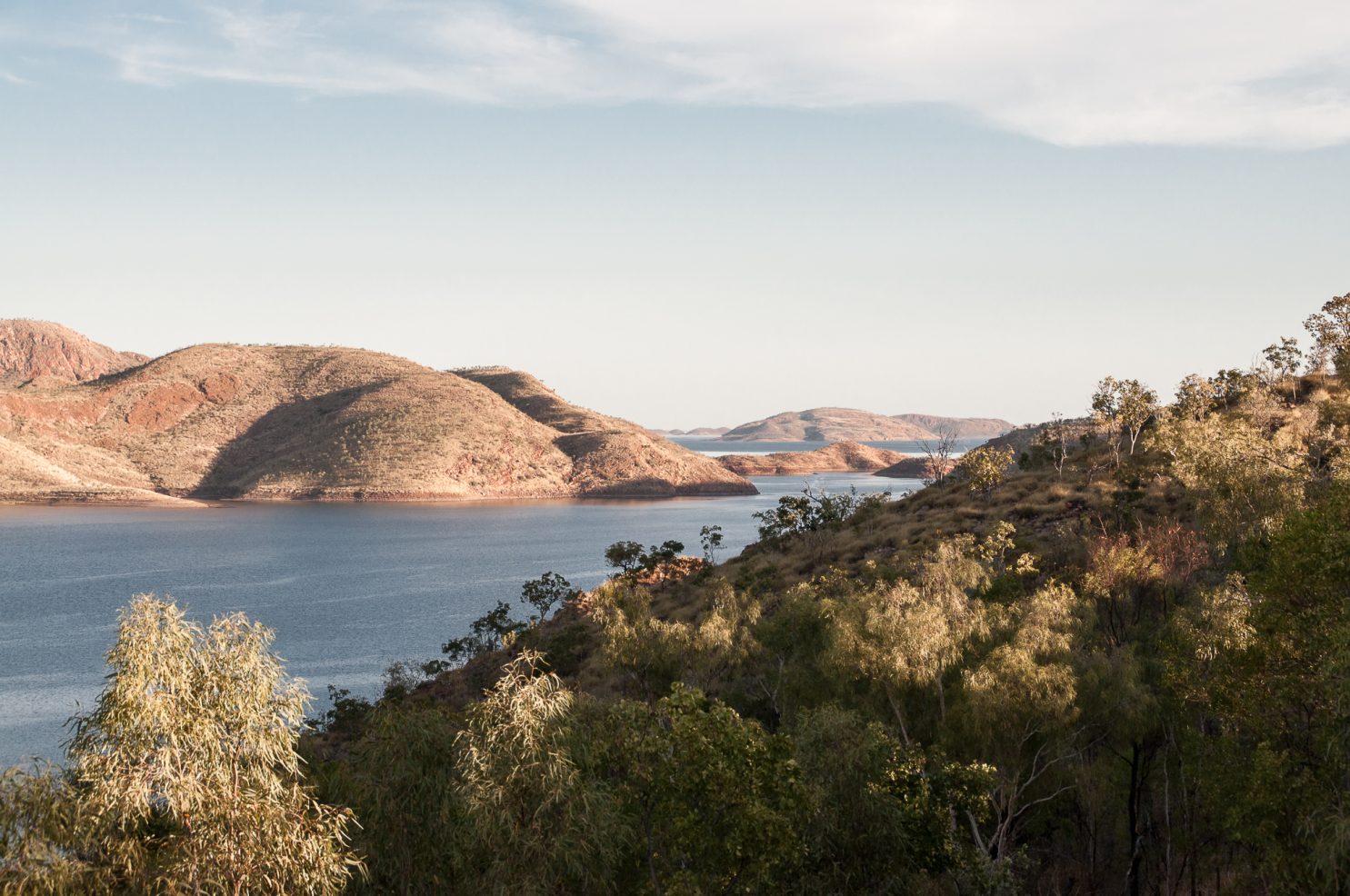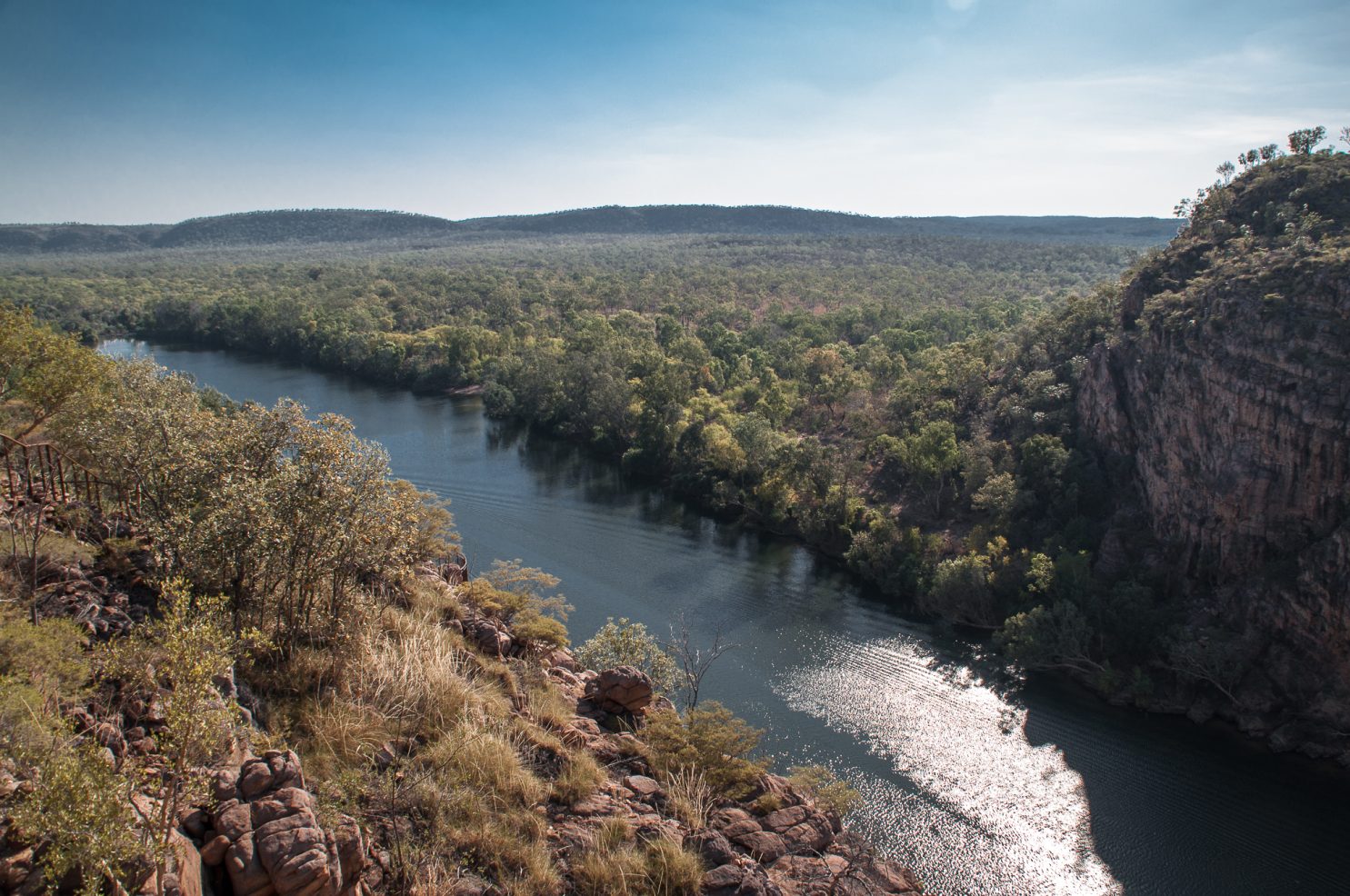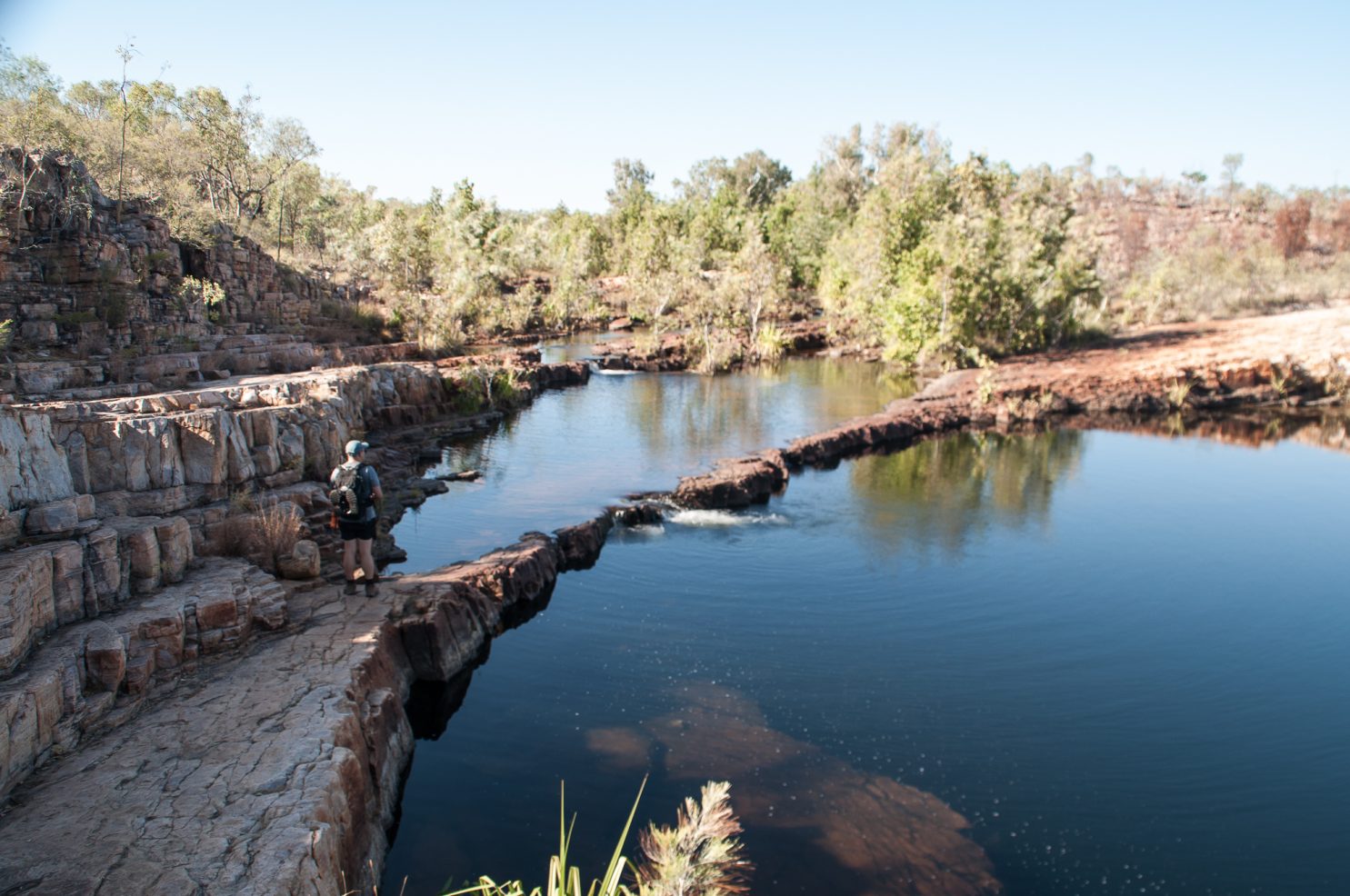 Read our Q&A with artist Ryan Hoffmann as he describes his creative process, which involves detailed notes and writing.