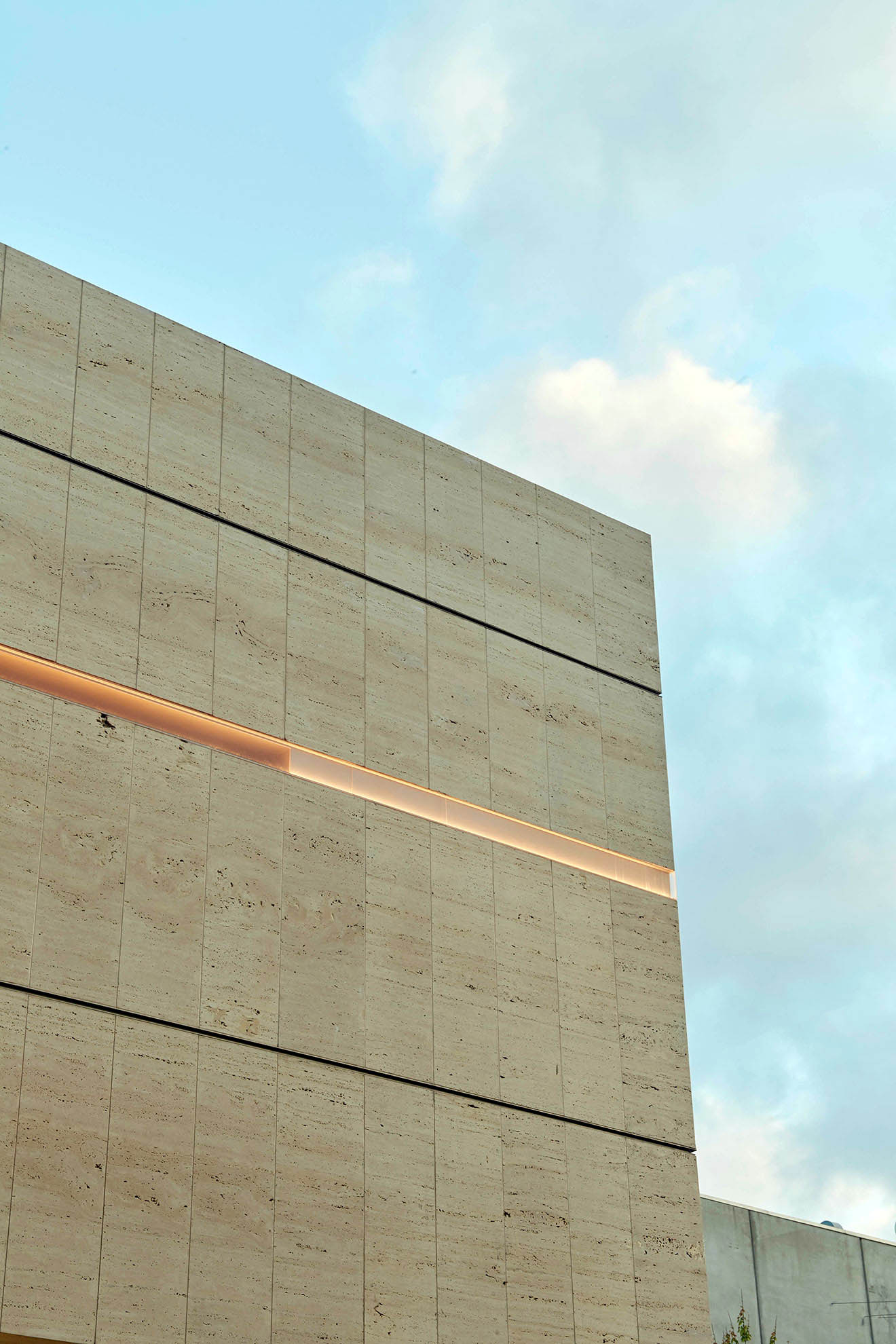 The retail sector has been just as affected throughout the pandemic as hospitality, although it does have a slight head start in the transition to online shopping over the past decade. We look for the positives to come out of the current situation, how designs may adapt in the future and where retailers have been able to react quickly.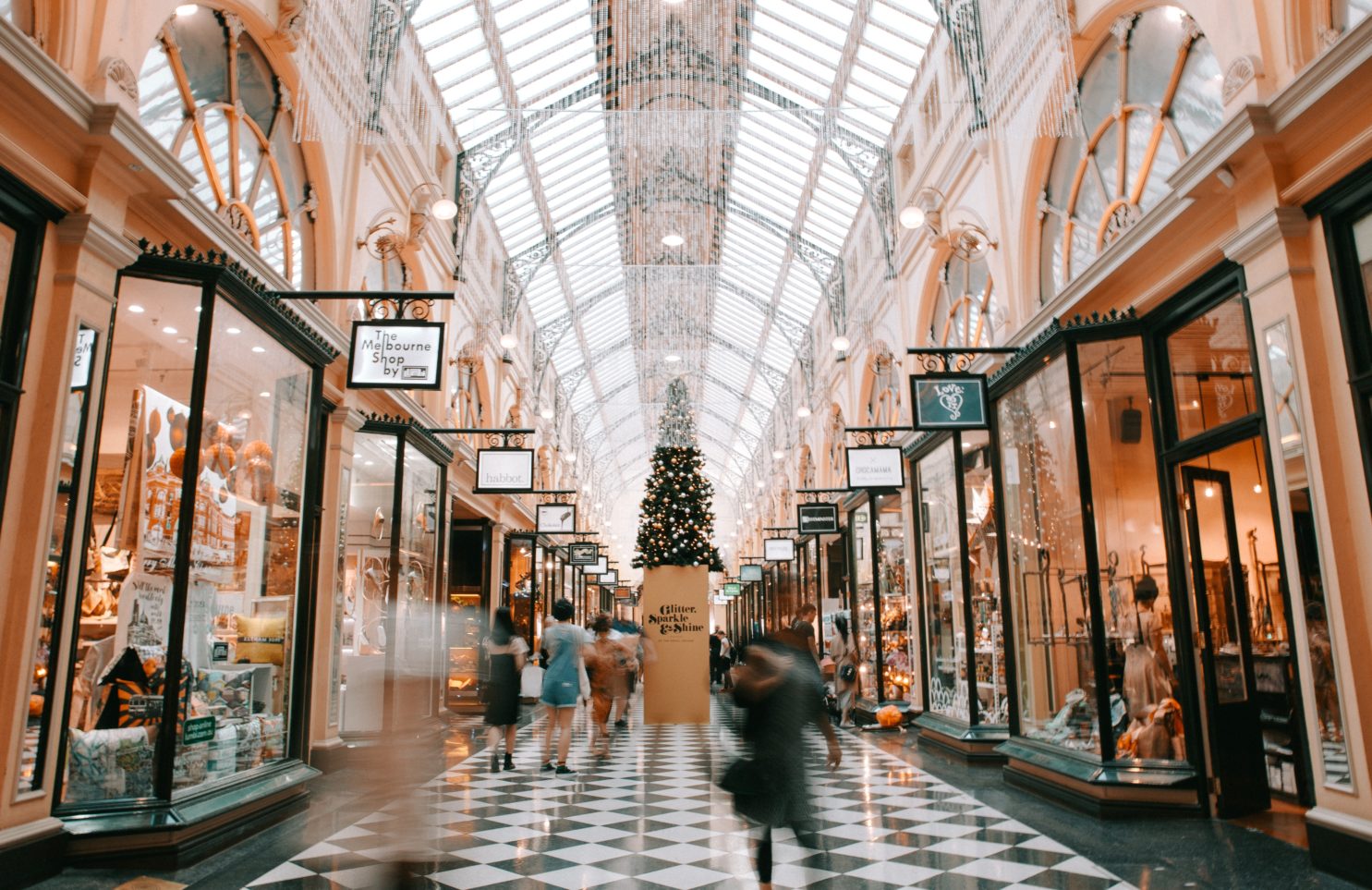 "There are already signs of increased online sales and the creation of apps," says Associate Director Rosie Morley. An insight echoed by Space Furniture's CEO Christina Owyong, "In the short term we're going to see people gravitating to digital platforms, so the immediate solution is to harness any digital assets and platforms to navigate the next few months." Space Furniture is one of many retail businesses that has had to move quickly as the world around us shifts beneath our feet.
In spite of the widespread changes, retail had been edging towards online shopping since the dawn of the internet, meaning the transition and change in behaviour is not as stark as it has been for the hospitality space. The difference is that following COVID-19, the way we shop may be changed forever.
Currently the need for community is a strong sentiment that Christina reiterates is an immediate response to what we're facing. "Our clients are craving interaction right now, and we've seen how much they're really appreciating and drawing on their relationships. There's a strong 'we're all in this together mentality.' Which makes sense because this crisis has shown how much people need and crave human interaction."
The idea of community and retail as a space for coming together is something that Rosie believes was well underway, "Retail has already been reforming as a gathering place, particularly malls. One of our clients, the GPT Group, describes these as 'experiential outposts' fuelled by artistic moments that engage and call the customer back. There is a great opportunity for retail environments to invite the community to dwell where they can have an experience. It's a shift to precinct making, where there is more emphasis on the communal and a less individualist approach."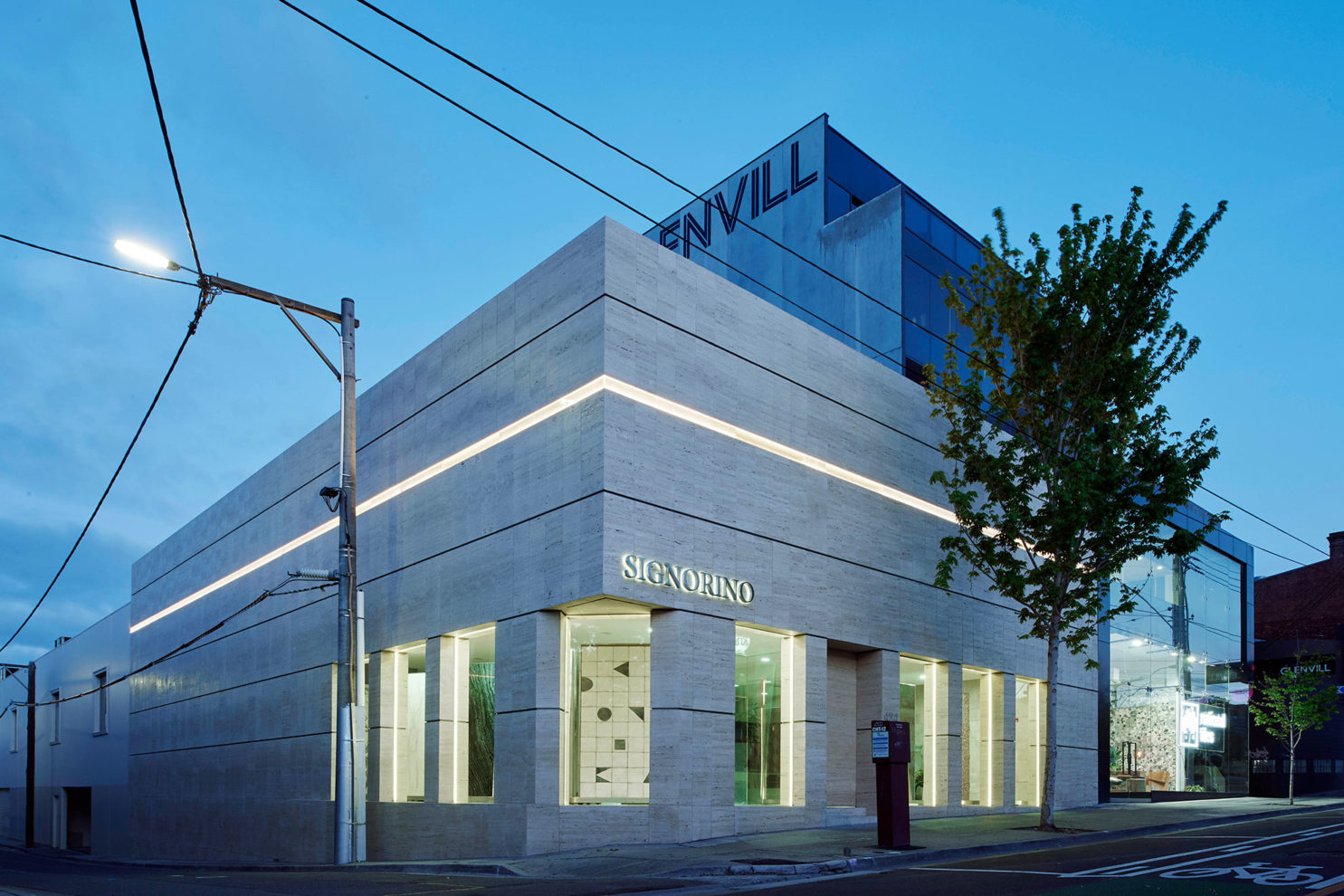 The positives to come out of all of this are not to discount the many livelihoods that have been upended. Several Australian businesses – Mecca, Aesop, Bassike, Scanlan Theodore, to name a few – have had to make the decision to close the doors on their brick-and-mortar offerings. The outcome of this is that in the past few weeks some 50,000 people have lost work in the retail sector, even if temporarily (Australian Financial Review). It's an alarming number and one that starkly puts into context how much the economy relies on the retail industry.
But as the world changes so too will the habits and desires of consumers. And it's this reason that retailers need to continue to evolve and innovate their offering. As Jason Goldberg says on Forbes, "It's critical to anticipate what a post-pandemic world will look like, and then begin to transform your business to better match this new reality."
Exactly how the designs of those stores might change is what the Carr team is already looking ahead to. Rosie says, "Beyond the pandemic, retailers will need to revisit hygiene practices and how customers interact with product. Possibly the shopfront may decrease and function more as a showroom, whereby there is a store copy of product and fully packaged product is behind the scenes."
Any kind of significant change will inevitably include a teething period, but the benefits will hopefully outweigh the bad. That's certainly the case for Christina, "It's a chance to reset. An opportunity to rethink the way we do things. I think we'll return to the romance of shopping in a store."