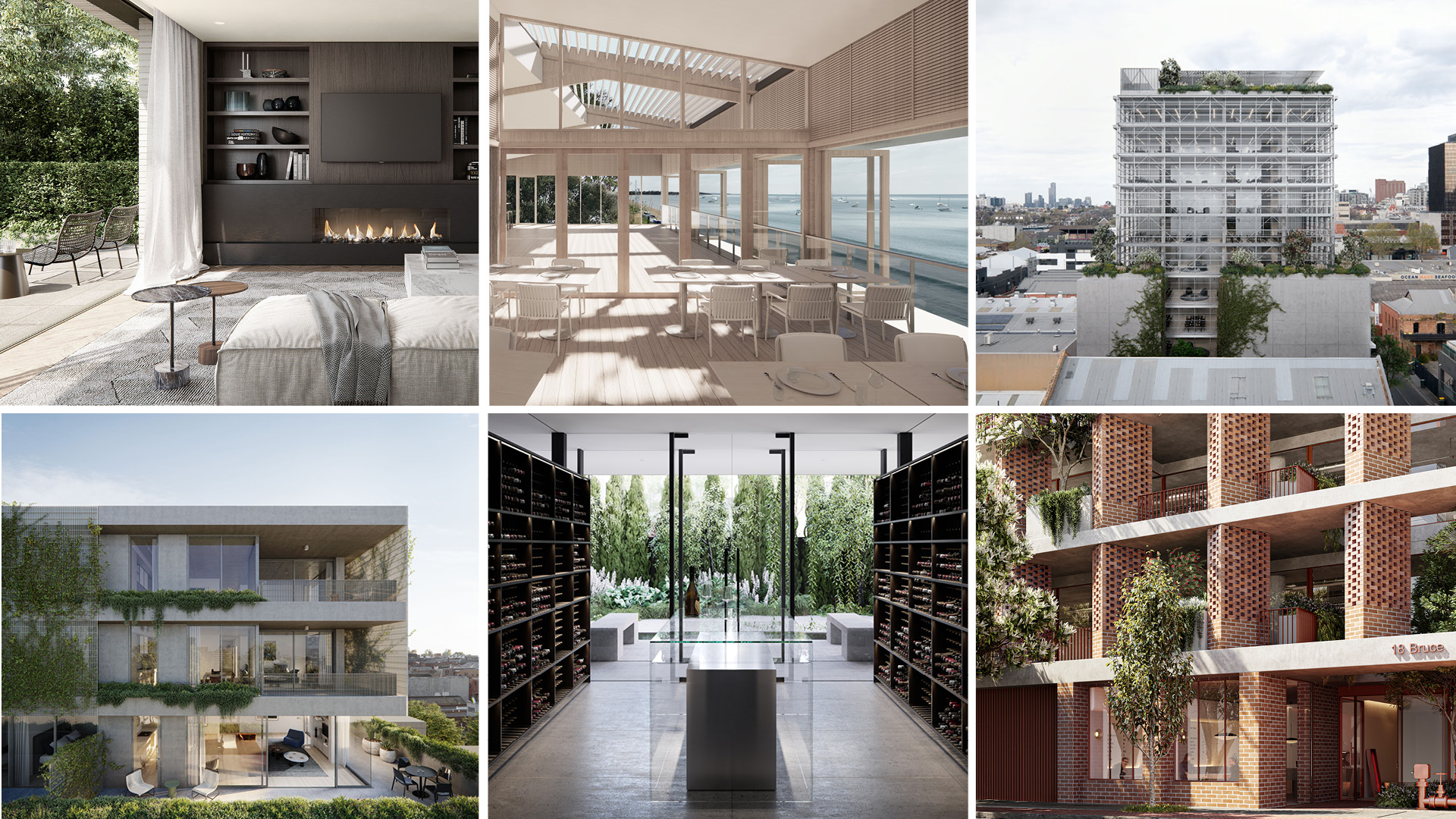 With the start of the new year, the Carr team share insights on a selection of dual discipline projects that are due for completion in 2023.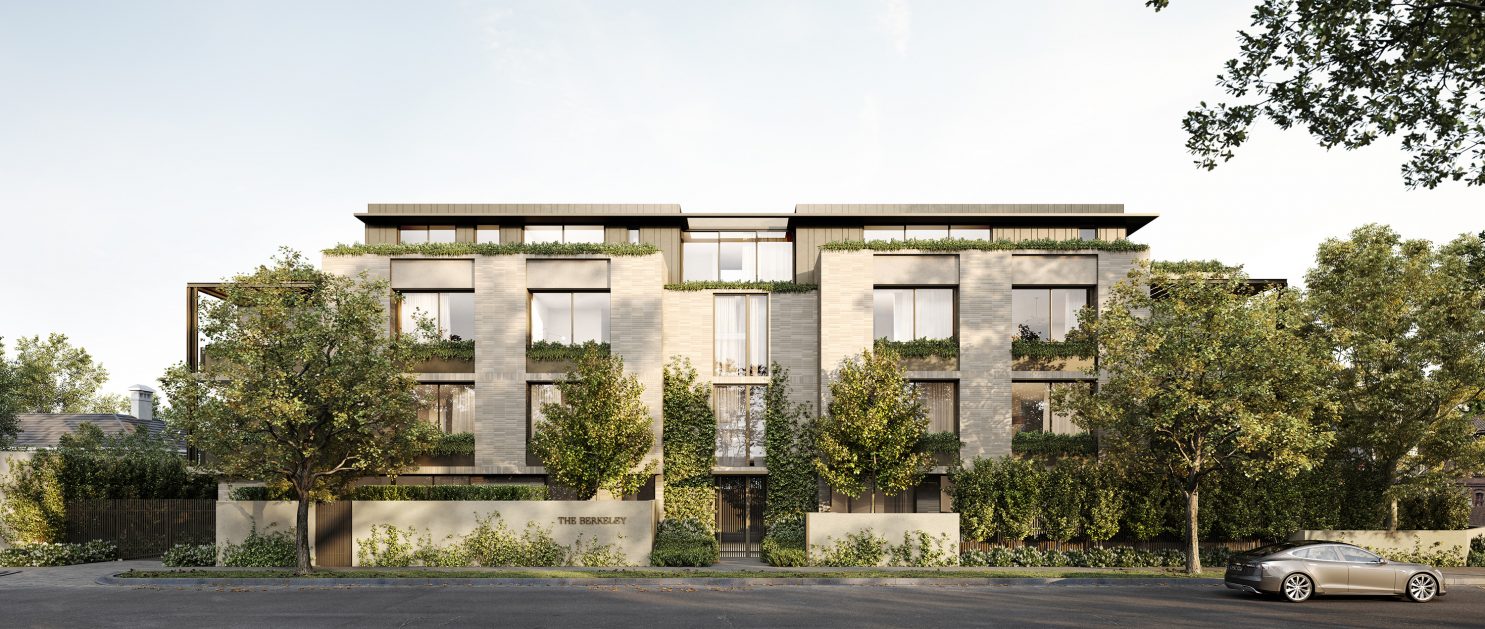 The Berkeley, Hawthorn
This multi-residential design is distinguished by its meticulously considered planning whereby each space has been tailored for exemplary living, ensuring the highlight of each day is returning home.
Managing Director Chris McCue says of the design, "Featuring a palette of classic, enduring materials, a symmetrical form, and generous landscaping across every angle, The Berkeley is right at home in the handsome Hawthorn streetscape."
Due for completion in March 2023.
Sorrento Couta Boat Sailing Club, Sorrento
Carr has worked closely with the Club's committee to understand the evolving brief, which centred on bringing the building's hospitality offerings and back-of-house facilities into the next generation.
Associate Richard Healy says, "The hospitality offering needed to work across a range of demographics, times of day and seasons," adding, "Coutas, the beach-front kiosk, will offer space for families, swimmers and sailors coming straight off the beach; while the first-floor dining room and members lounge is a sophisticated space for a sit-down meal or socialising in the evening. The western deck bar is suited to the warm summer months, while the fire in the members' lounge creates a warm and intimate space in winter."
Due for completion in early 2023.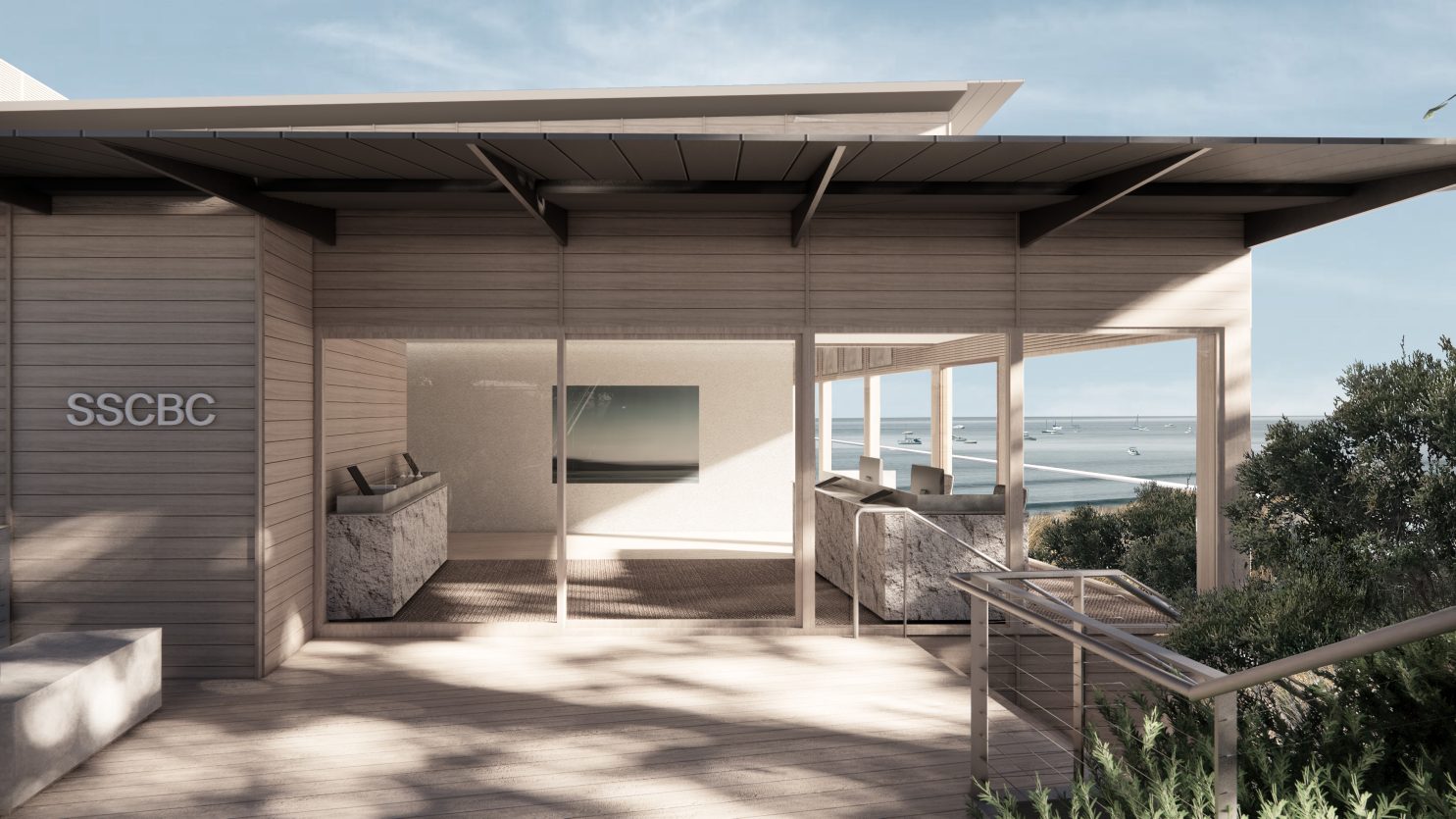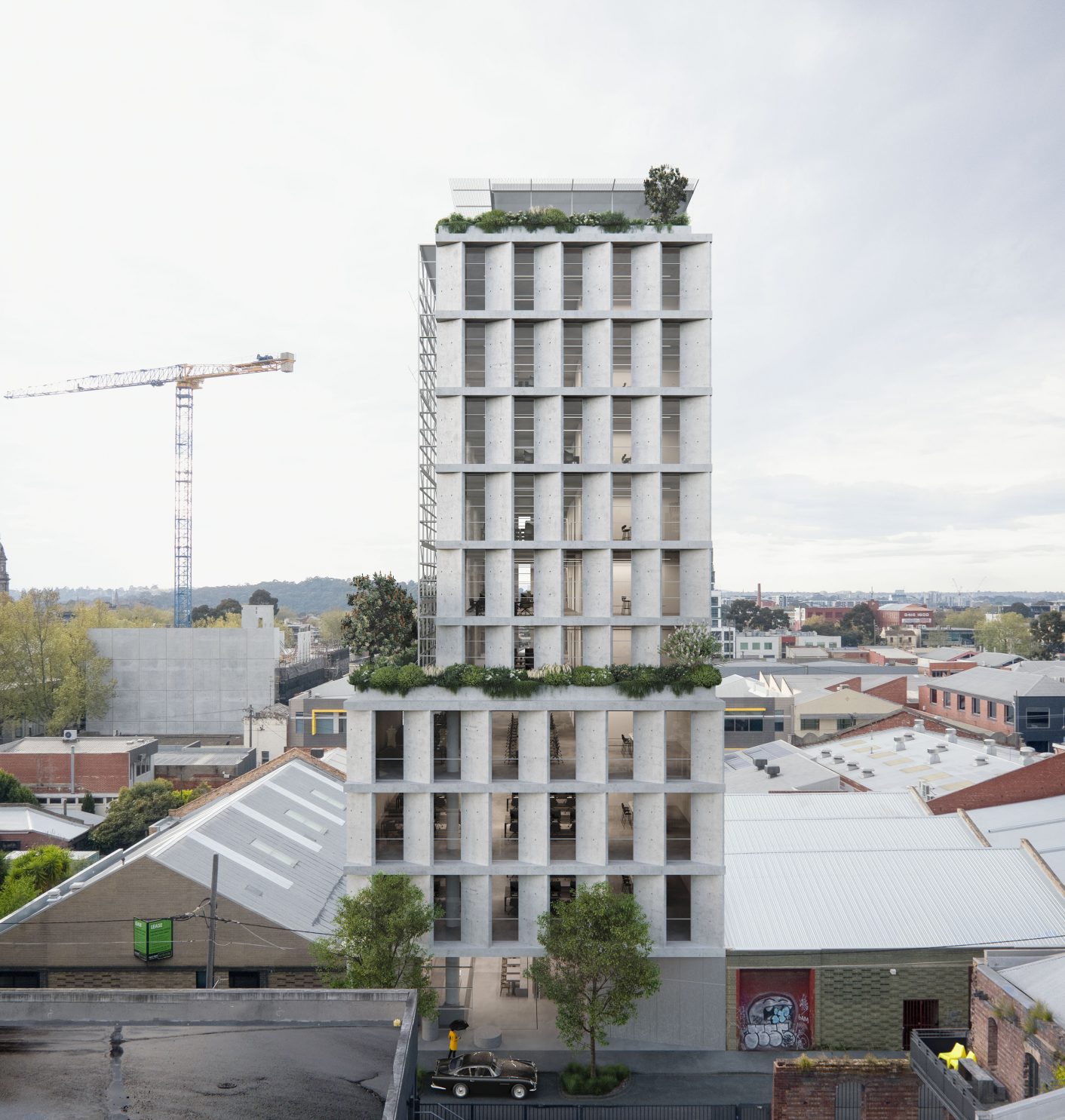 Rokeby St, Collingwood
Seeing the potential of an urban industrial site in Collingwood and working alongside a progressive client, this commercial project pushes in a new direction with a deeply embedded approach to sustainability.
Associate Director Stephen McGarry shares, "From conception we have been working towards designing a gas neutral building in response to what we see as a climate and bio-diversity emergency within the industry."
Due for completion in late 2023.
Brunswick Yard, Brunswick
Drawing on its industrial urban surroundings, Brunswick Yard is a project that fuses architecture, interiors, landscape and streetscape into a contemporary multi-residential offer.
"The use of a singular material, concrete, was critical on this project. It was chosen not just because of its relevance to Brunswick, but also for the atmospheric quality it expresses. Despite being a monolithic building with a heavy material, the way the façade has been broken down in its form, and softened by planting, it also shows a lightness through its raw and natural properties," explains Associate Director Richard Beel.
Due for completion late 2023.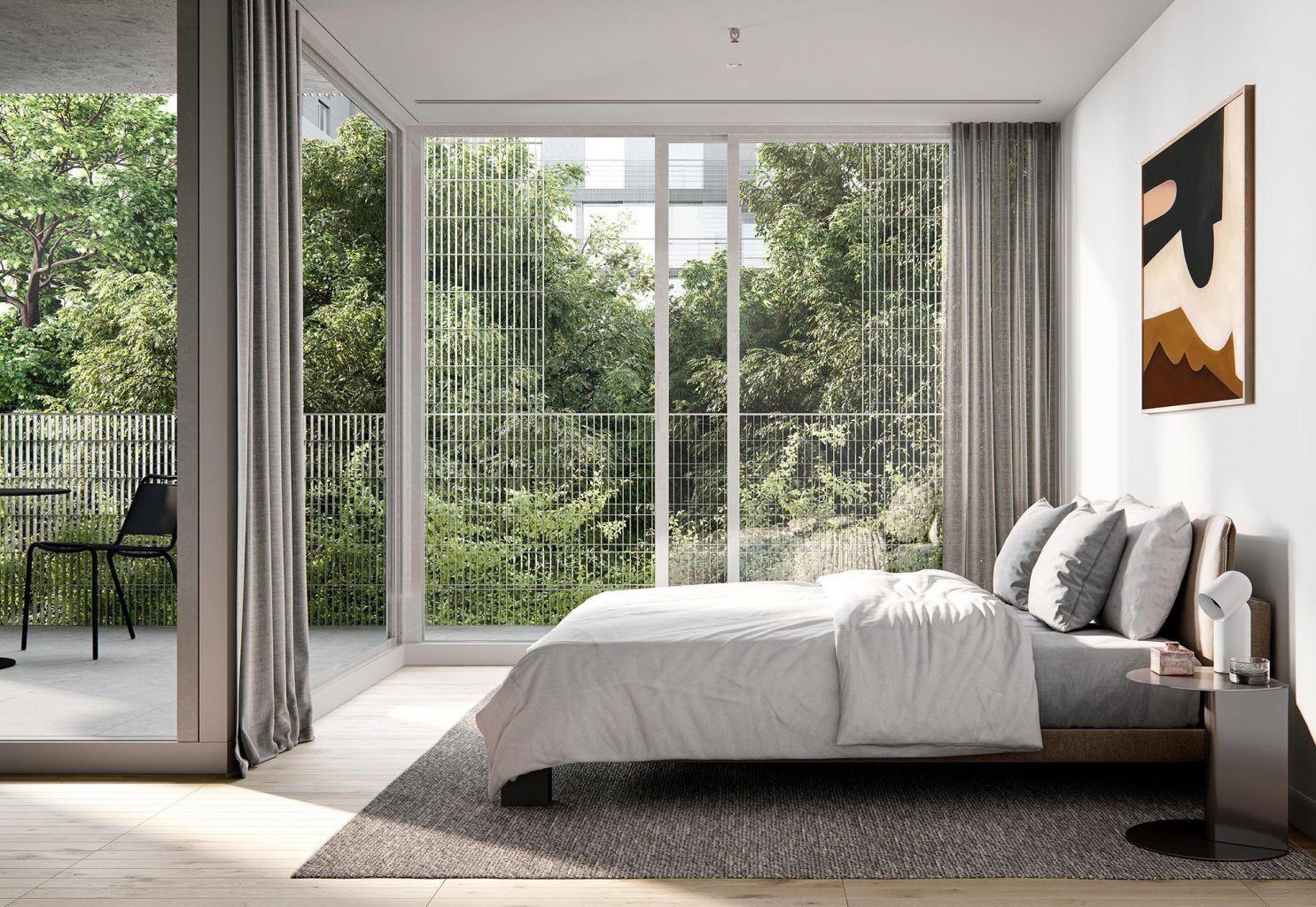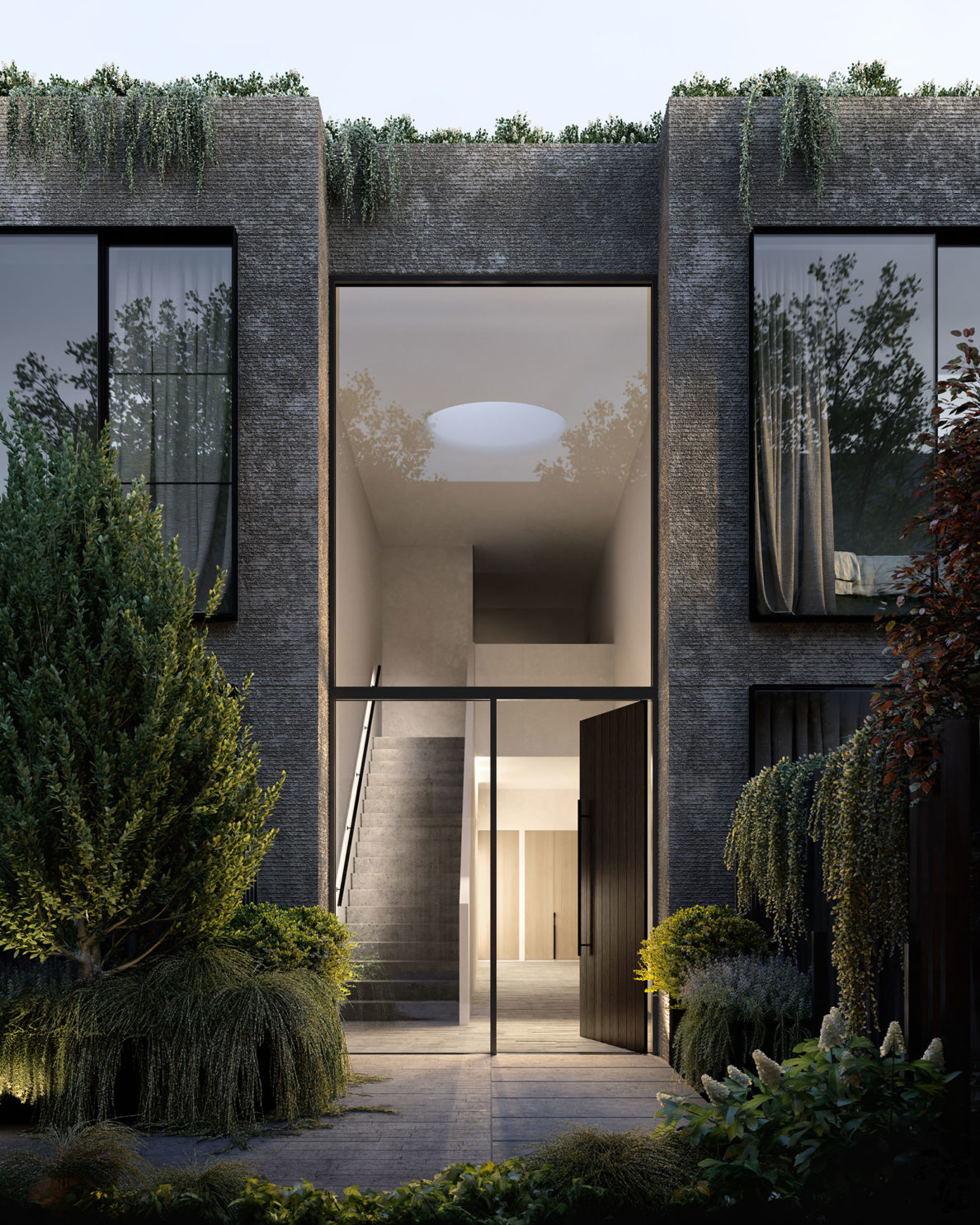 The International, Brighton
Through a distinct connection to the outdoors, coupled with refined design, The International brings a crafted approach that speaks to its extraordinary Bayside locale.
"The spatial planning for The International is generous, more akin to a luxury hotel, but considered detailing of what makes a home have also been captured," says Associate Director Richard Beel.
Due for completion in late 2023.
The Bruce, Kensington
The eight-storey commercial development at 18-20 Bruce St Kensington is the first project to pass Melbourne City Council's Green Factor Tool and is set to revive an area ready for life again.
Associate Director Stephen McGarry shares, We're encouraged by the response from Melbourne City Council and hope The Bruce sets a benchmark precedent for the implementation of green infrastructure."
Due for completion in February 2023.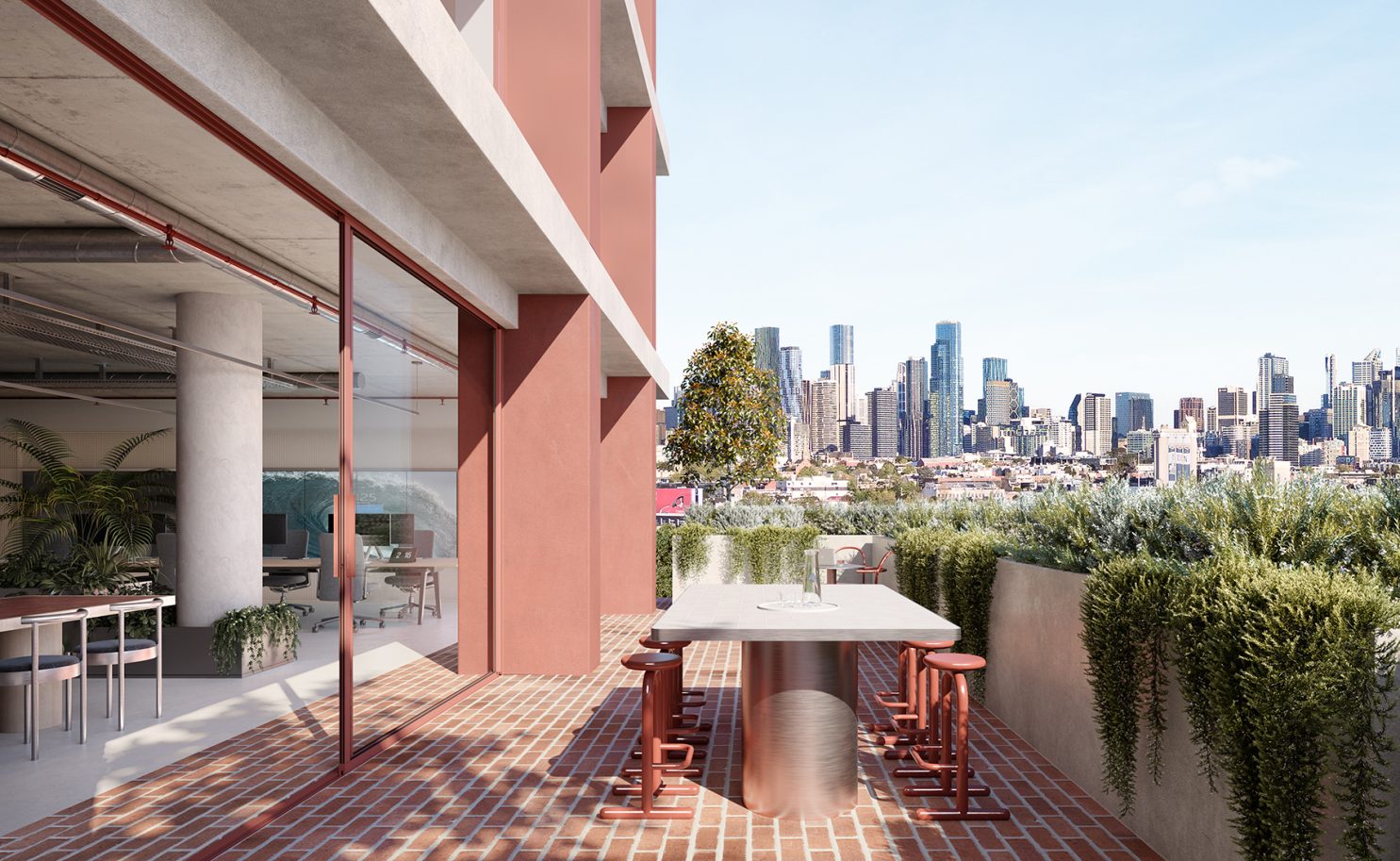 Sign up to our monthly newsletter to keep up to date with all our latest project and people news.